Morocco 
Perched at the top of Africa, Morocco sits at the crossroads of history and has long attracted travelers lured by tales of exotic adventure. Today it is a country that finds itself cautiously entering the 21st century while remaining loyal to deeply traditional roots. Upon arrival, one is immediately captivated by the richness and diversity of Morocco's people and their dress, food and languages. Whether navigating the heaving bazaar in Fez, winding your way through the narrow and serpentine medina in Marrakech, surfing the easy breaks of Essauira's beaches, or hiking in the Rif mountains above the charming village of Chefchaouan, you're sure to be left feeling enchanted by Morocco's many charms.
We recognize the extraordinary role that meaningful international travel can play in shaping the lives of young people, and strive to create itineraries which push travelers to see themselves and the places they visit in a new and exciting light.
Walking Tree organizes programs for teachers and their students.
Don't see your area of interest highlighted in the itinerary below? Plan your own customized trip today!
Sample Itinerary
Walking Tree Travel specializes in customized group travel. The itinerary below is from a recent program and is provided here as an example of just one of many experiences that are possible in this destination.
Teacher Spotlight
Alexander
Arabic Teacher, Washington D.C.

"Our leaders went above and beyond to establish relationships with our students. This led to meaningful bonds that were educational and constructive. Said and Stafford's willingness and desire to put themselves into leading the trip made the trip memorable for everyone."

All-Inclusive Program Tuition
$2,590 + International Flight
Program Types in this Destination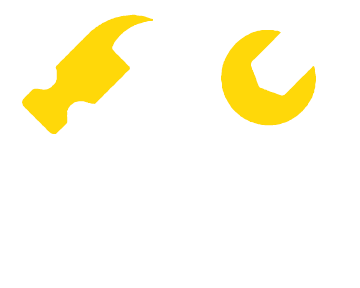 Service Adventures
Conservation Expeditions
Cultural Journeys
Don't see your area of interest highlighted in the itinerary above?
Plan your own customized trip today!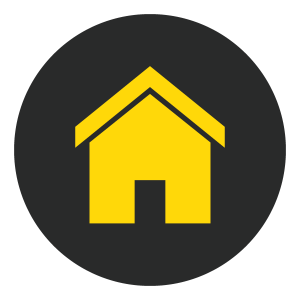 All accommodations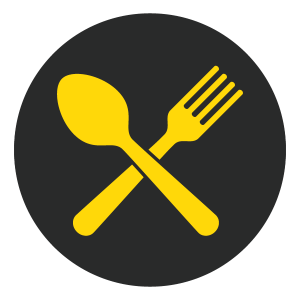 Three meals per day
Ground transportation
Drinking water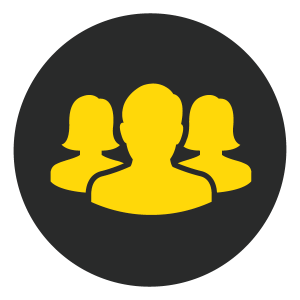 Full time leadership team
Group activity and entry fees
Taxes and tips
Estimated airfare*
Not included: Baggage fees, Airline minor fees, Passport/visa fees, Laundry, Souvenirs, Activities not listed on the itinerary.
*Estimated airfare: In order to give our travelers the best possible price, we break out airfare from the Program Tuition. We will still handle all booking and ticketing via our flight partner who has access to special fares not available to the general public. Families will be invoiced for the flight once we are able to secure the best airfare for the group.
Global Leadership Activities
Walking Tree Travel has developed tools that will help our travelers mature as global leaders before, during, and after their travel program. These simple, engaging activities are meant to spark discussion, frame the group's experience, and prepare participants to travel ethically and effectively on our programs now and on their own into the future. Our activities also encourage students to take initiative as leaders in their local communities to make a difference at an immediate level, helping them to understand the impact they can have when they combine cultural understanding with personal and social responsibility.