France 
With one of the most influential, distinct, and celebrated cultures in the world, France will seduce your senses from start to finish.  A gastronomic paradise and sprawling history which spans millenia are the backdrop to this enthralling destination where the bright lights of Paris and the quaint countryside community beckon with equal allure. Wherever you wander, the pace of life in France forces you to take a breadth and savor the moment, meal or conversation and remember that it is good to be alive.
We recognize the extraordinary role that meaningful international travel can play in shaping the lives of young people, and strive to create itineraries which push travelers to see themselves and the places they visit in a new and exciting light.
Walking Tree organizes programs for teachers and their students.
Don't see your area of interest highlighted in the itinerary below? Plan your own customized trip today!
Sample Itinerary
Walking Tree Travel specializes in customized group travel. The itinerary below is from a recent program and is provided here as an example of just one of many experiences that are possible in this destination.
Teacher Spotlight
Andrea
French Teacher, Colorado

"My favorite activity was the crepe making class. Our guide organized it at a friends house and it was really neat for the students to see the inside of a Parisian's apartment. The whole experience was much more intimate knowing that we were getting a glimpse into this person's life. It was well-organized, personal, and hands-on fun for the kids."

All-Inclusive Program Tuition
$3,290 + International Flight
Program Types in this Destination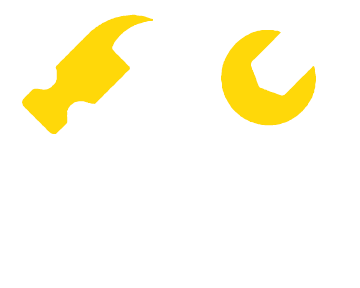 Service Adventures
Conservation Expeditions
Cultural Journeys
Don't see your area of interest highlighted in the itinerary above?
Plan your own customized trip today!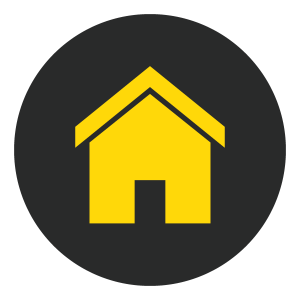 All accommodations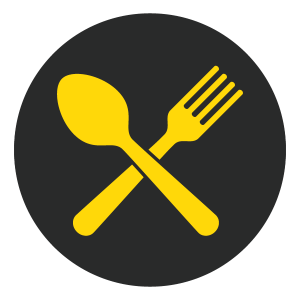 Three meals per day
Ground transportation
Drinking water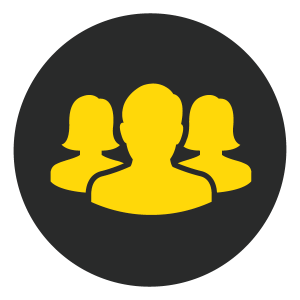 Full time leadership team
Group activity and entry fees
Taxes and tips
Estimated airfare*
Not included: Baggage fees, Airline minor fees, Passport/visa fees, Laundry, Souvenirs, Activities not listed on the itinerary.
*Estimated airfare: In order to give our travelers the best possible price, we break out airfare from the Program Tuition. We will still handle all booking and ticketing via our flight partner who has access to special fares not available to the general public. Families will be invoiced for the flight once we are able to secure the best airfare for the group.
Global Leadership Activities
Walking Tree Travel has developed tools that will help our travelers mature as global leaders before, during, and after their travel program. These simple, engaging activities are meant to spark discussion, frame the group's experience, and prepare participants to travel ethically and effectively on our programs now and on their own into the future. Our activities also encourage students to take initiative as leaders in their local communities to make a difference at an immediate level, helping them to understand the impact they can have when they combine cultural understanding with personal and social responsibility.