The smell of paella, the rhythmic tapping of flamenco, the rugged peaks of the Pyrenees, the soft waves of the Mediterranean, the world class museums, the Moorish palaces, the medieval villages, and the people who seem to have more lust and passion for life than anywhere else; this is Spain! You will access all of this and more as you improve your Spanish language skills and escape the tourist path. We have carefully developed programs that include spending days hiking along the epic Camino de Santiago, learning to make olive oil at an old-world grove, enjoying tapas, exploring the colorful streets of Barcelona, and sketching our own versions of Dalí.


Learn more about our collaboration with the Smithsonian Institution, allowing us to offer a new collection of unrivaled and dynamic programs designed uniquely for high school students.
Overview
---
Population: 46,397,452
Language(s) Spoken: Spanish
The next generation of global leaders are in your classroom. Together, we will unlock their potential.
Although this video is branded as a Walking Tree video, it speaks to the shared mission and impact of all WTT and Smithsonian Student Adventures programs.
Get Started Now
Country Highlights
---
Check out some of the possible featured experiences of your coming adventure! Each customized itinerary is unique, but these are just a few of the activities which may be available during your program.
Walk El Camino de Santiago
Witness the unique art and culture in Barcelona
Visit an organic olive farm in Sevilla for a tour and olive oil tasting
Visit the Hassan II Mosque- The largest Mosque in Morocco
Swim and kayak in the Bay of Biscay
Learn to make classic cuisine in a traditional Spanish cooking class
Learn to make traditional Moroccan cuisine in a private cooking class
Ride camels through rolling sands
Scavenger hunt through the blue-rinsed streets of the Medina
Explore the heart of Andalucia
Experience the art and history of old madrid with a guided tour
Explore the Alhambra and dance the flamenco in Granada
Explore Morocco's current capital, Rabat
Bike through quaint coastal towns
Enjoy a boat trip in San Sebastian
Discover Fes, one of the worlds largest urban pedestrian zones
Communication was excellent! We had absolutely all the info we needed from the moment we signed up. LOVED the blog with photos. The prep and follow up activities on culture shock, re-entry, etc. were fantastic!!! Thank you!!!
Erika
Parent of John, traveler on Peru Service Adventure
Why Travel With Us?
---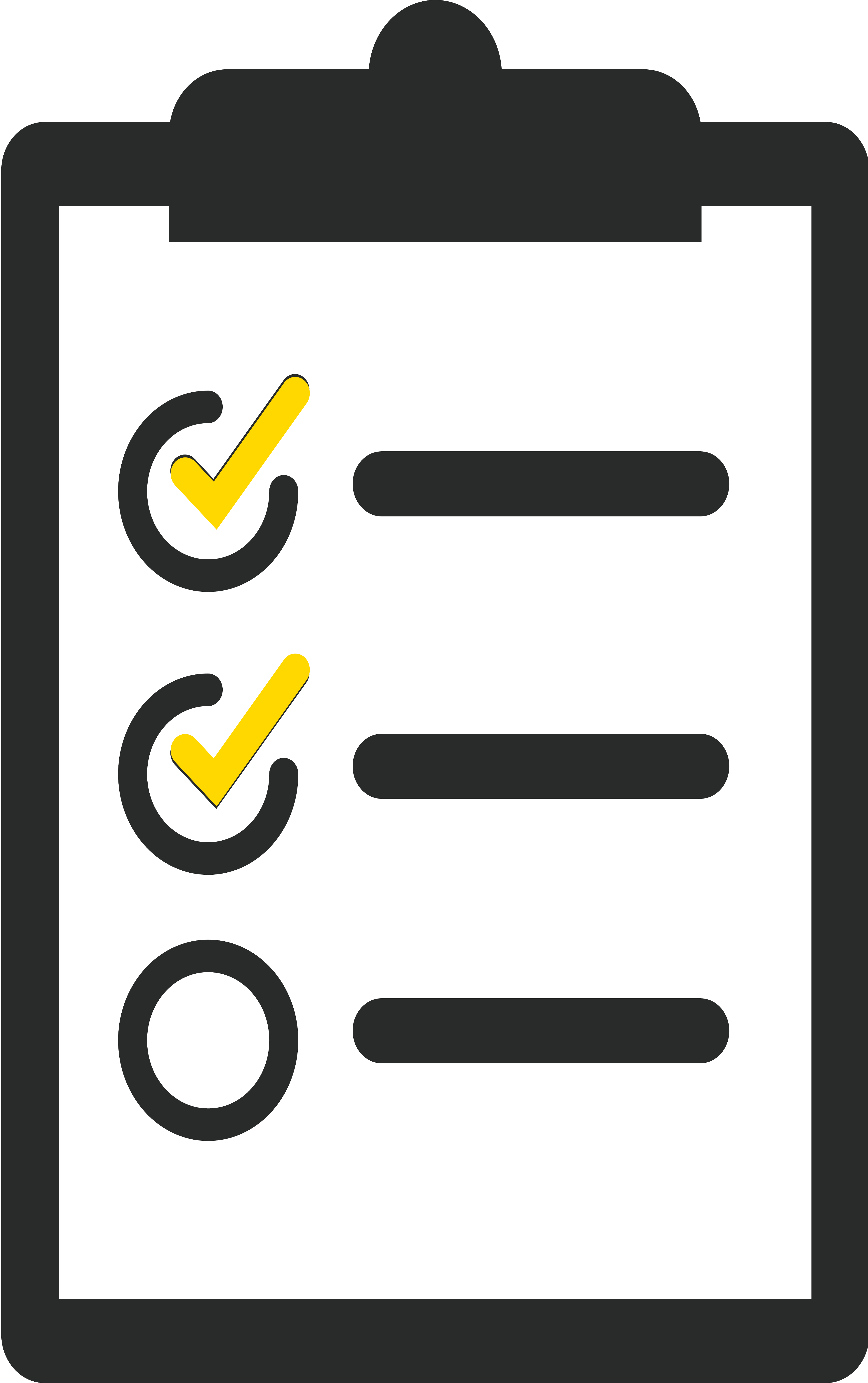 NO CONSOLIDATION GUARANTEE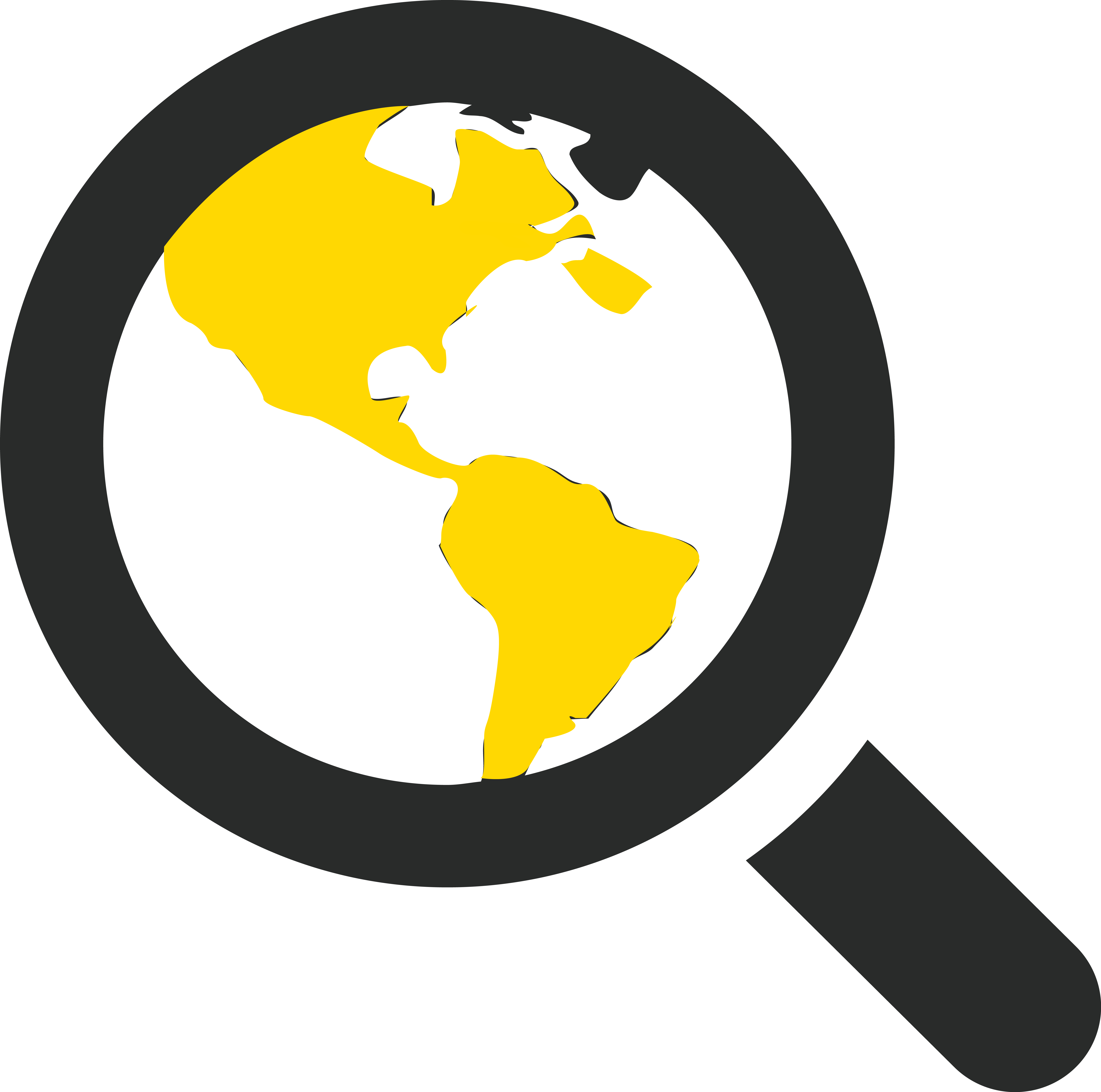 GLOBAL LEADERSHIP CURRICULUM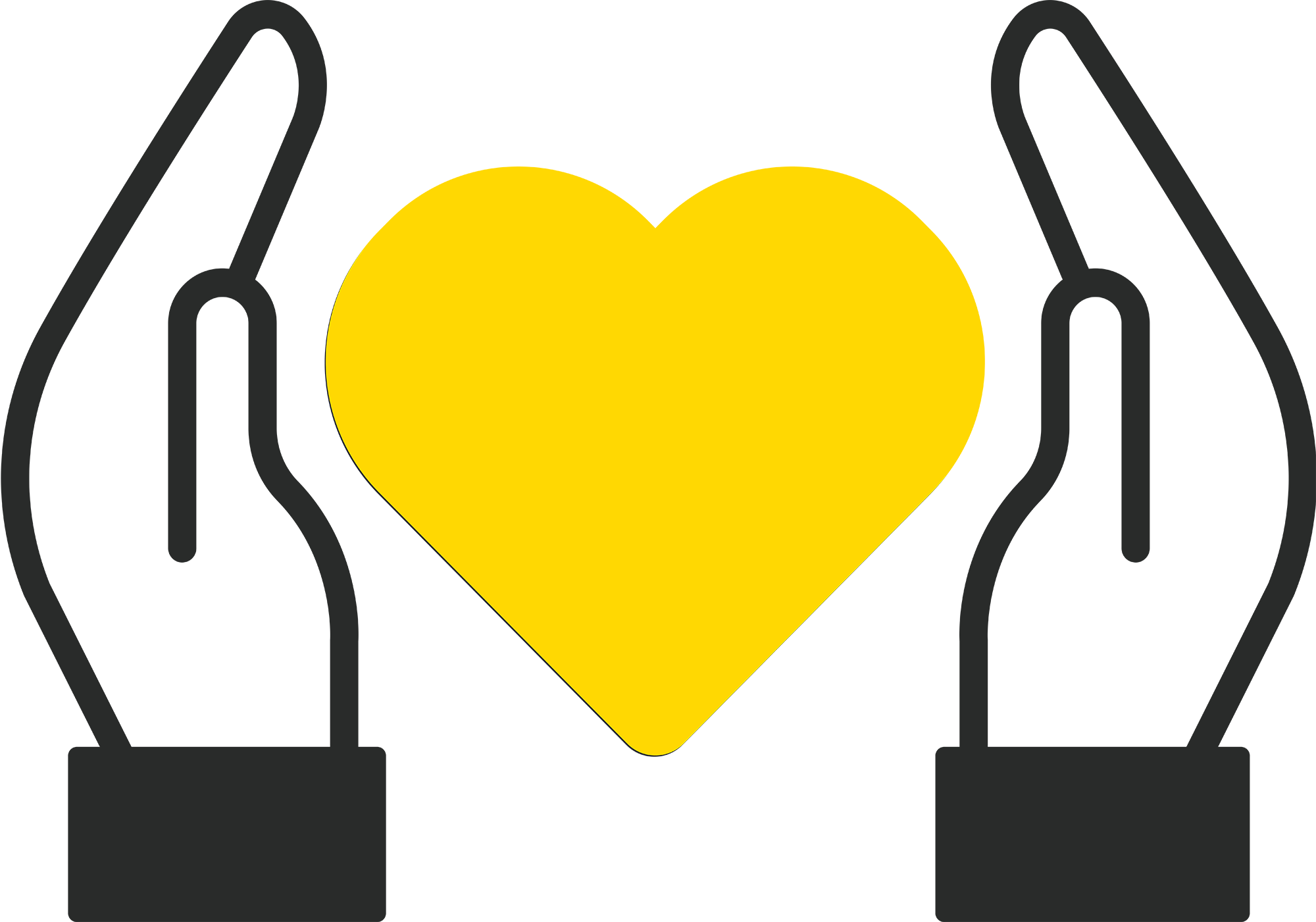 EXTRAORDINARY LEADERSHIP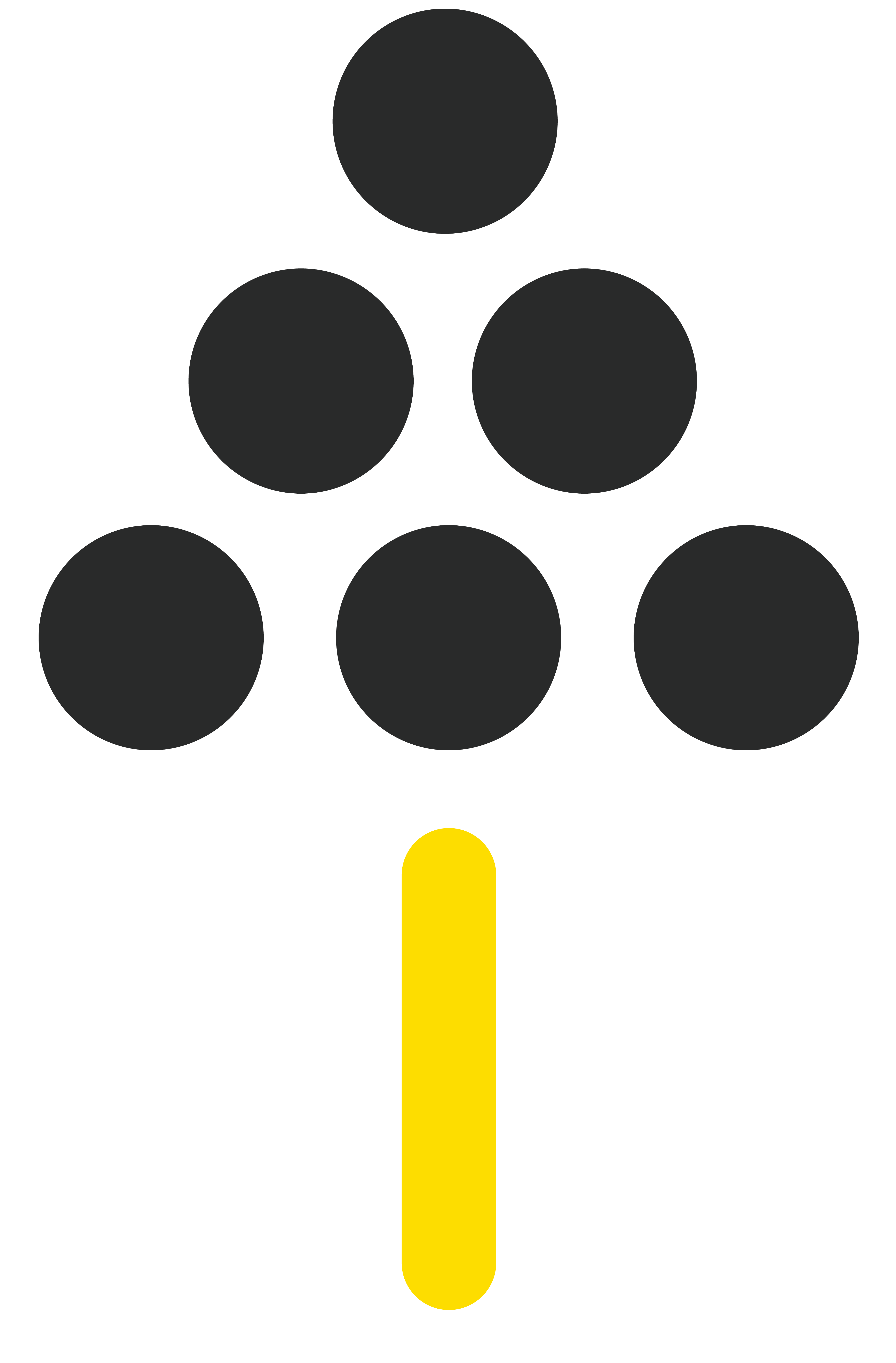 DEDICATION TO OUR PLANET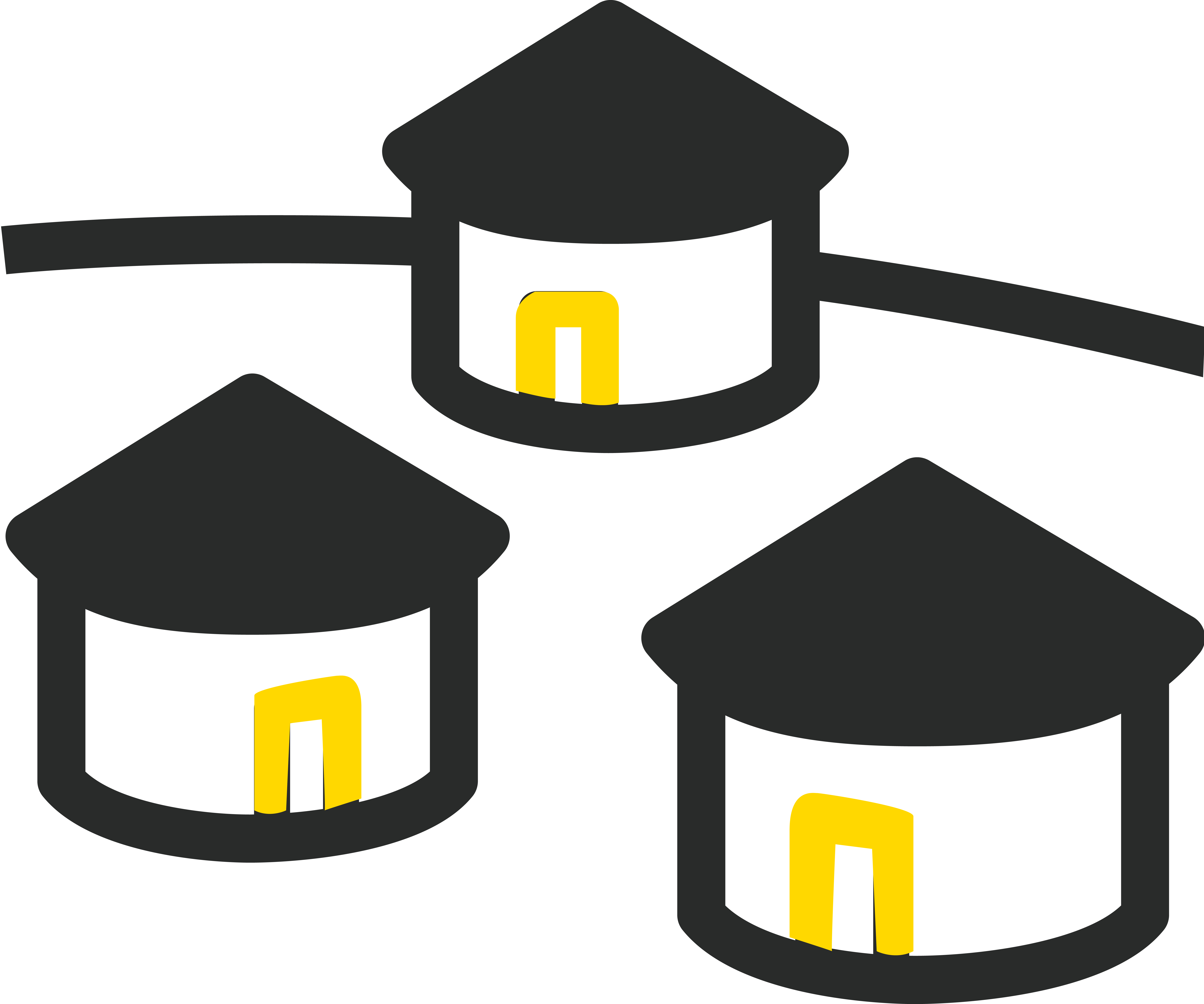 COMMUNITY PROJECTS AND AUTHENTIC HOMESTAYS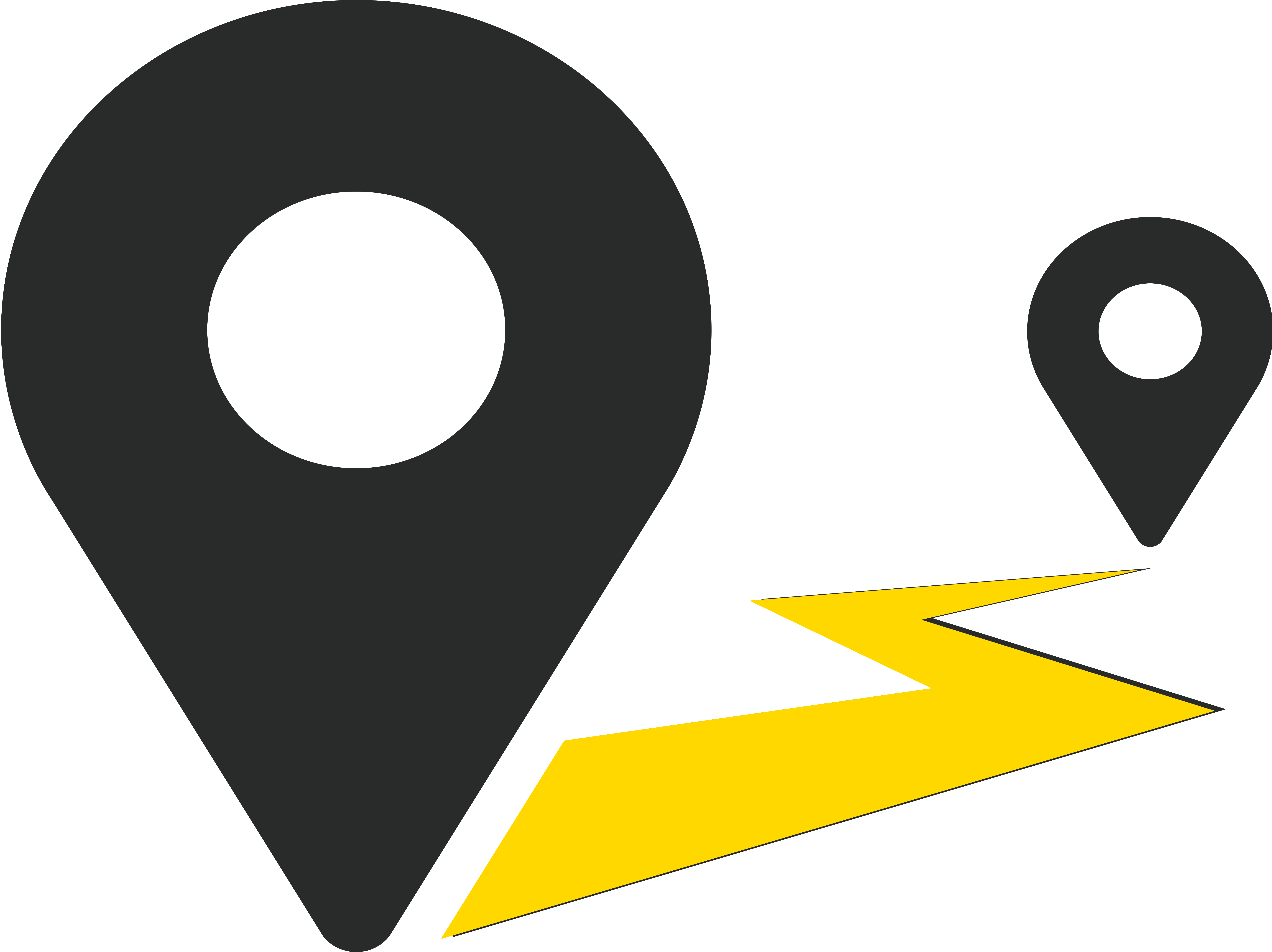 FLEXIBLE ITINERARIES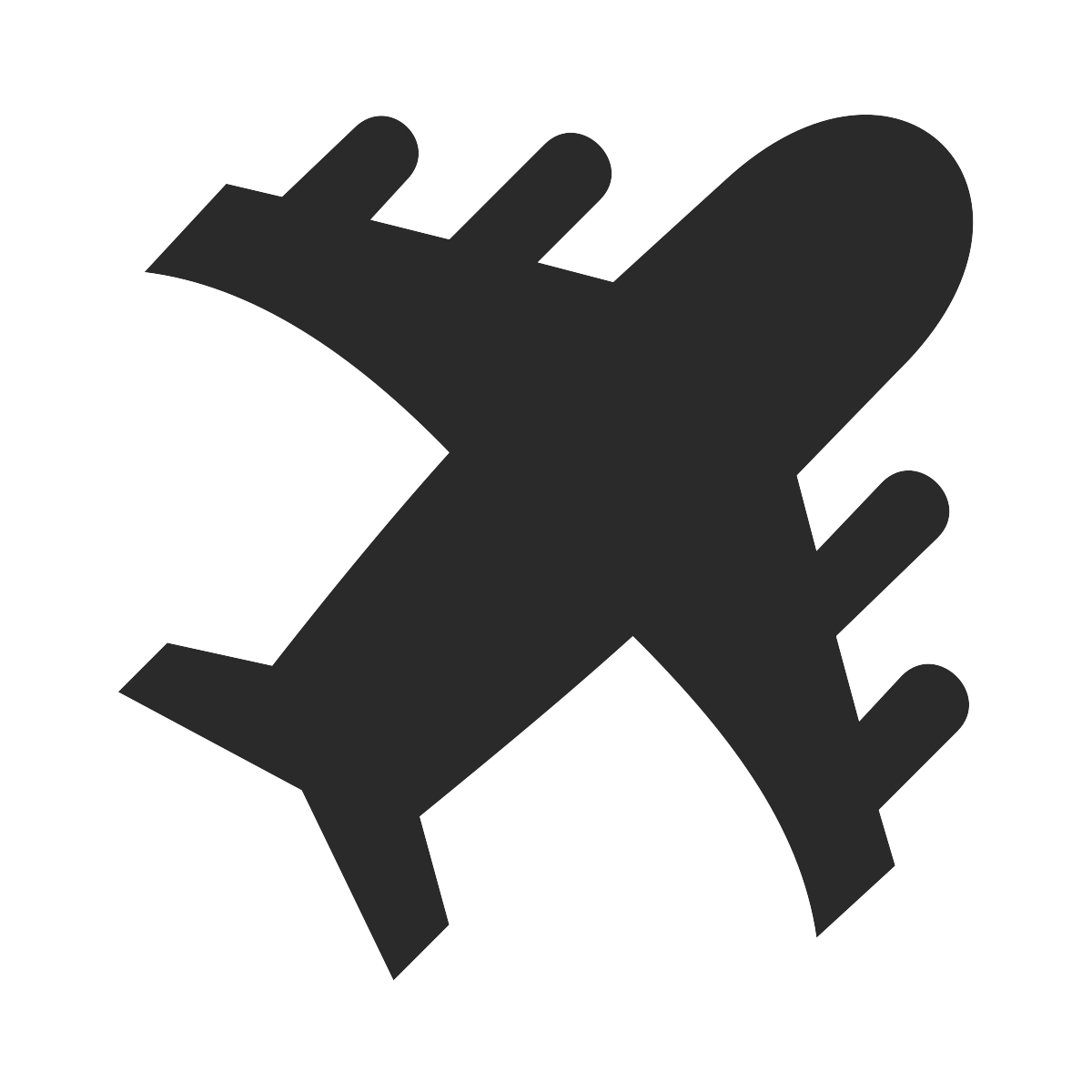 TRAVEL GUARANTEED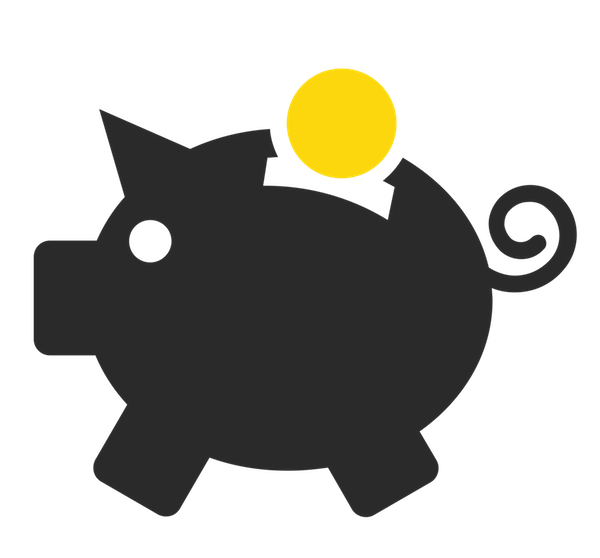 FUNDRAISING OPPORTUNITIES