Situated at the northern most extreme of Africa, Morocco has long attracted travelers who are lured by tales of its exotic markets, endless desserts, alluring coastline, and rugged mountains. Today it is a country that finds itself cautiously entering the 21st century while remaining loyal to deeply traditional roots. Upon arrival one is immediately captivated by the diversity of Morocco's landscapes. Whether navigating the heaving bazaar in Fez, winding your way through the narrow and tightly packed back alleys of Marrakech's medina, surfing the perfect breaks of Essauira's beaches, or hiking in the Rif mountains above the charming village of Chefchaouan, you will be entranced by amazing Morocco.
Overview
---
Population: 36,191,805
Language(s) Spoken: Arabic/Darija, Berber, French
The next generation of global leaders are in your classroom. Together, we will unlock their potential.
Although this video is branded as a Walking Tree video, it speaks to the shared mission and impact of all WTT and Smithsonian Student Adventures programs.
Get Started Now
Country Highlights
---
Check out some of the possible featured experiences of your coming adventure! Each customized itinerary is unique, but these are just a few of the activities which may be available during your program.
Immerse yourself in the local language and culture by staying with a host family
Visit the Hassan II Mosque- The largest Mosque in Morocco
Learn to make traditional Moroccan cuisine in a private cooking class
Ride camels through rolling sands
Scavenger hunt through the blue-rinsed streets of the Medina
Go surfing off the coasts of Essaouira
Explore Morocco's current capital, Rabat
Discover Fes, one of the worlds largest urban pedestrian zones
Communication was excellent! We had absolutely all the info we needed from the moment we signed up. LOVED the blog with photos. The prep and follow up activities on culture shock, re-entry, etc. were fantastic!!! Thank you!!!
Erika
Parent of John, traveler on Peru Service Adventure
Why Travel With Us?
---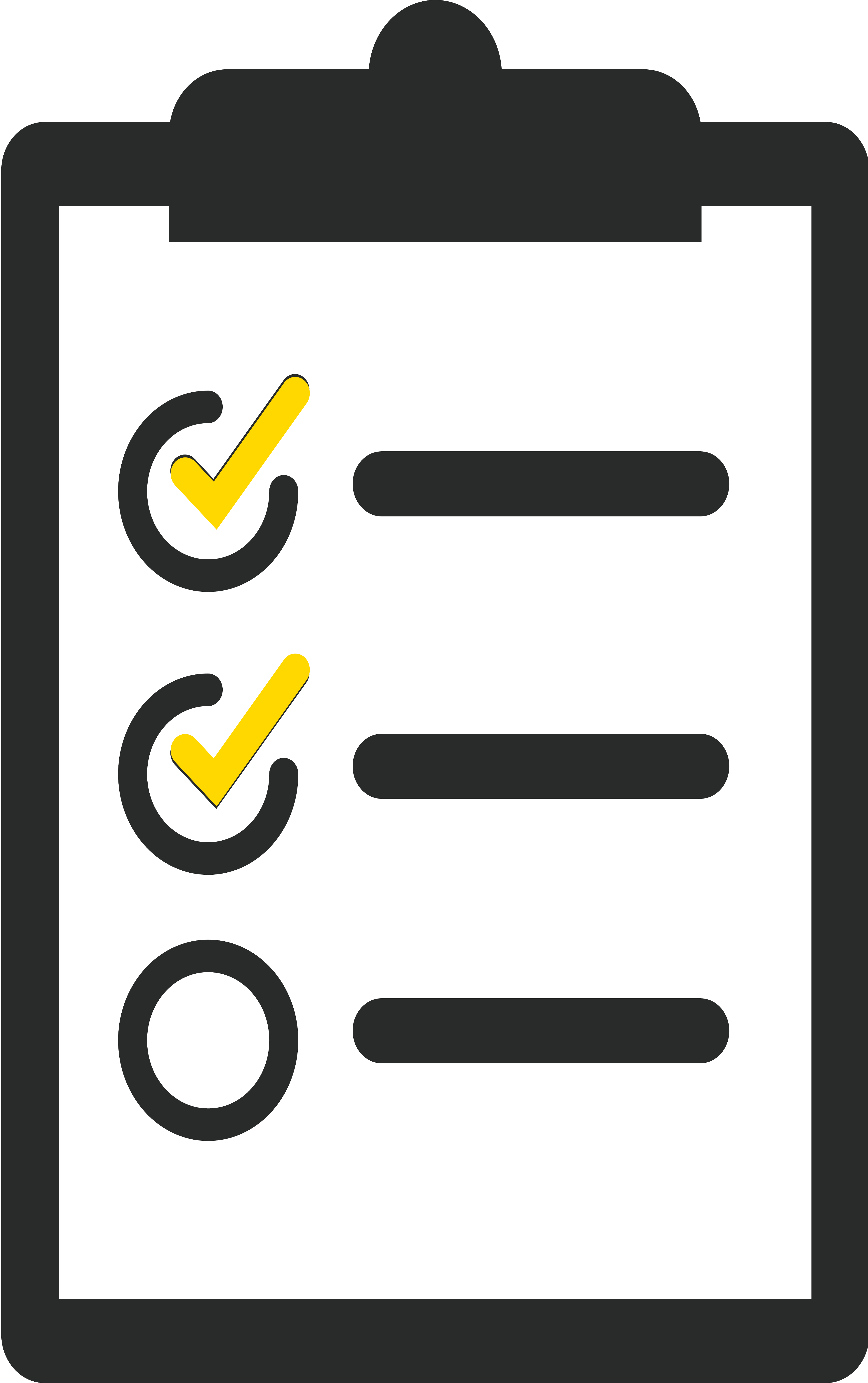 NO CONSOLIDATION GUARANTEE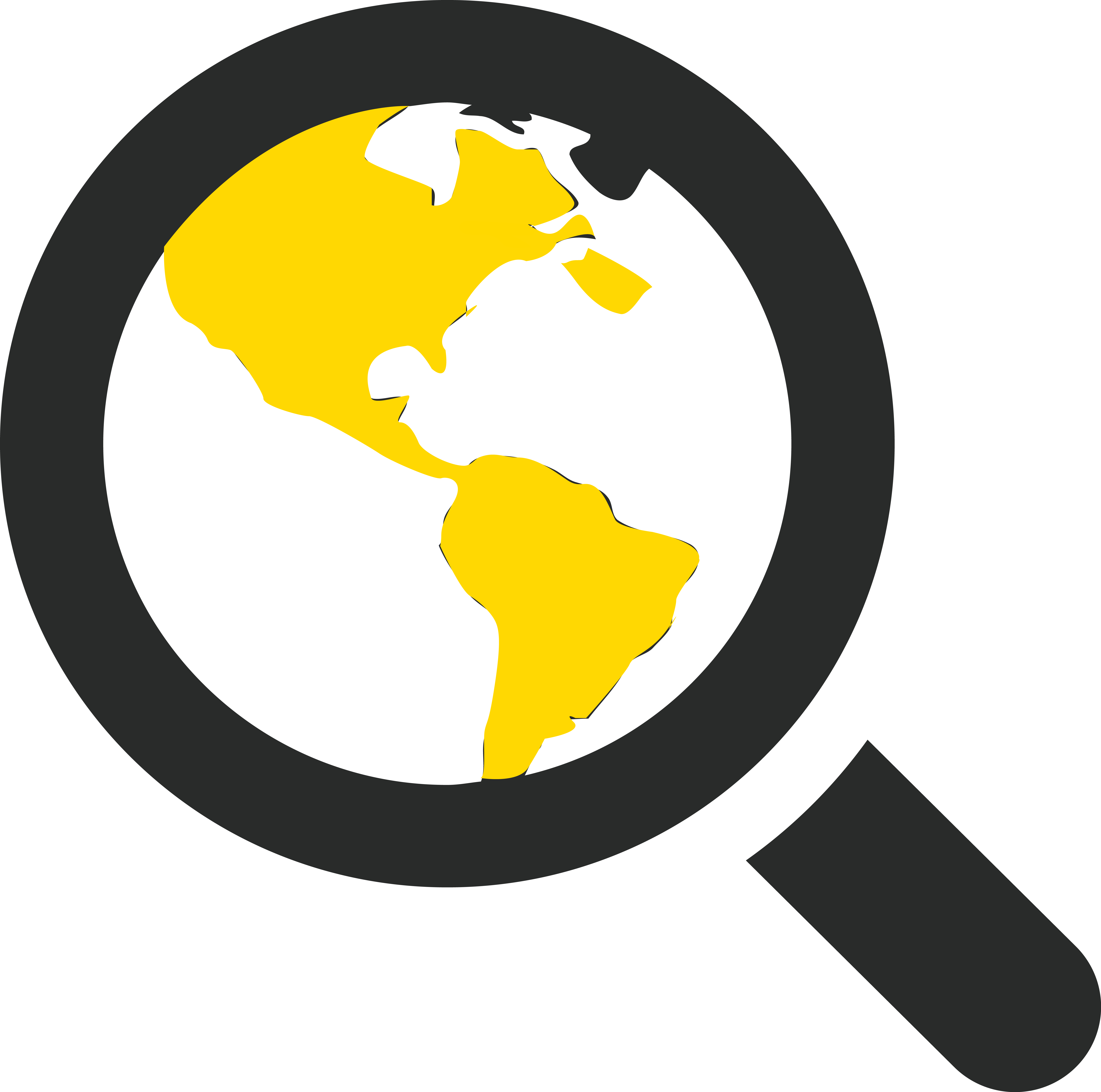 GLOBAL LEADERSHIP CURRICULUM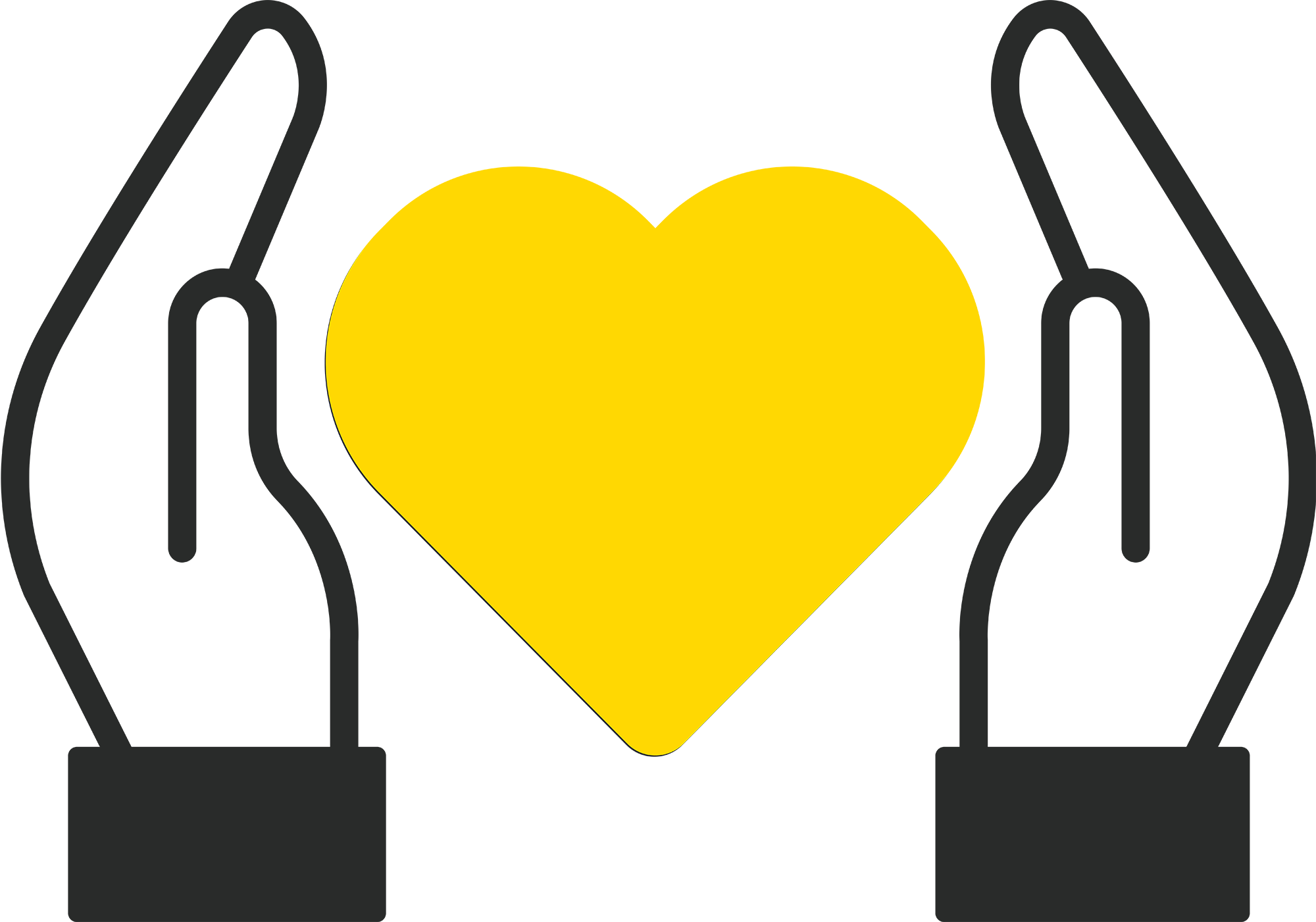 EXTRAORDINARY LEADERSHIP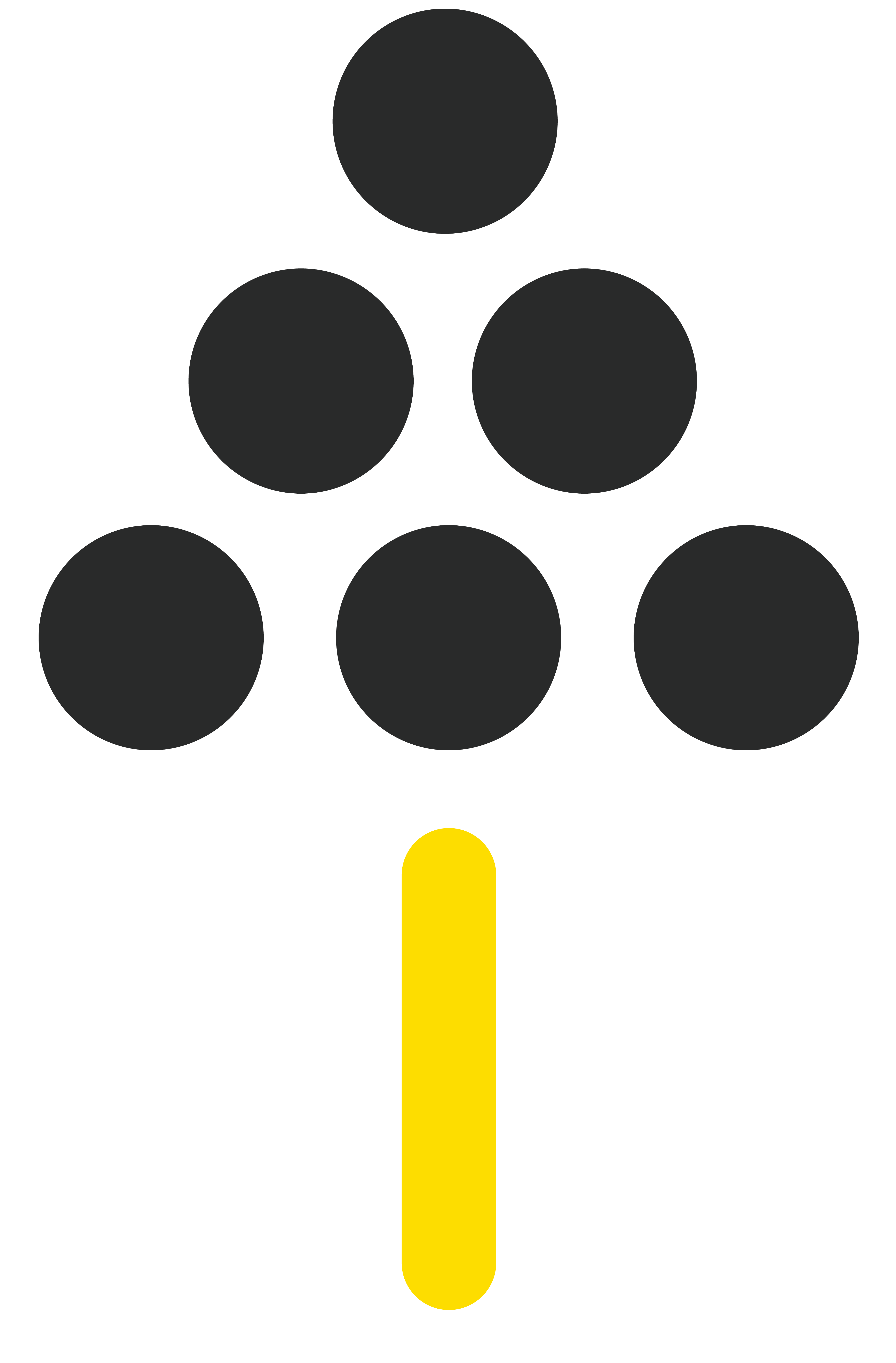 DEDICATION TO OUR PLANET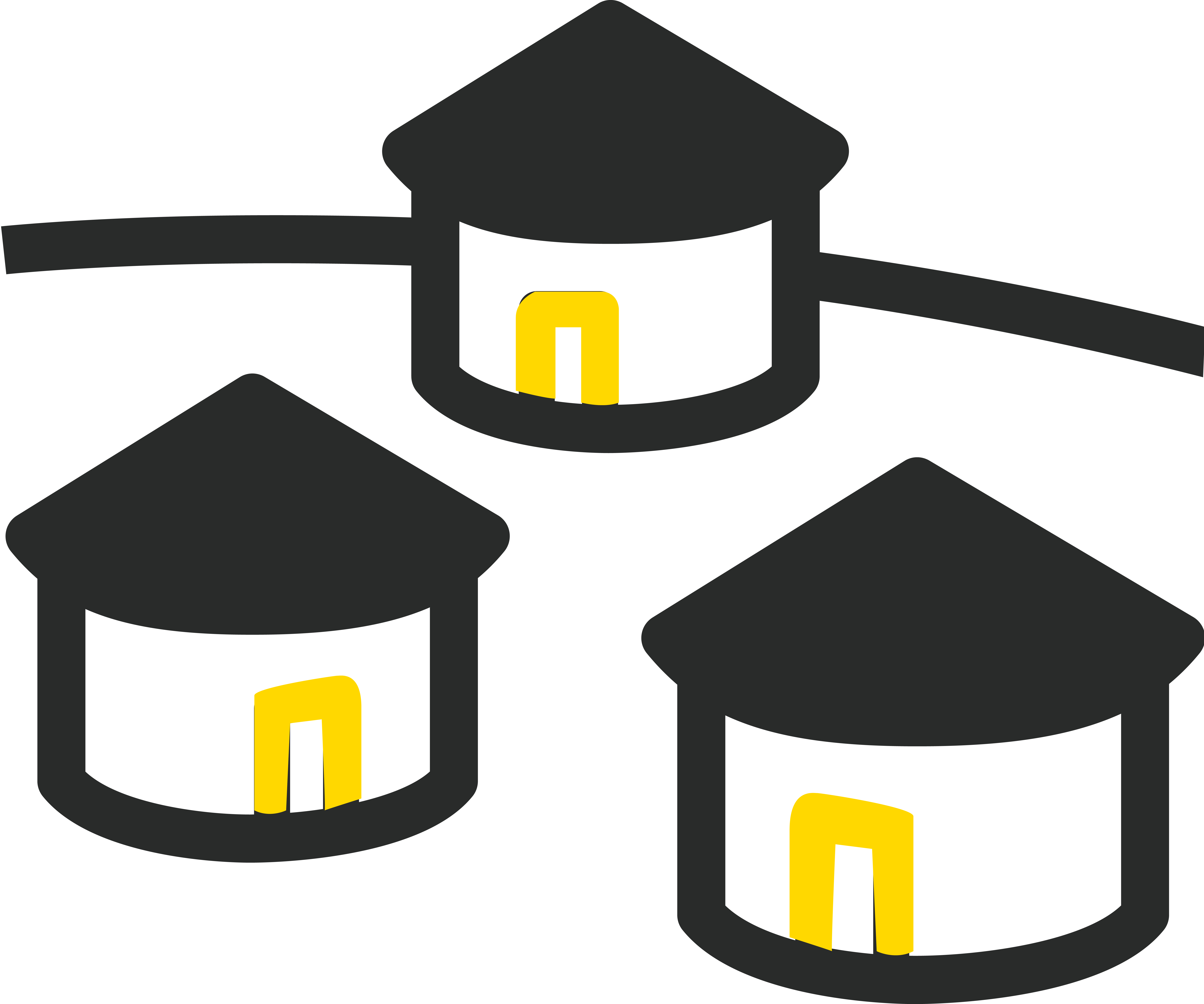 COMMUNITY PROJECTS AND AUTHENTIC HOMESTAYS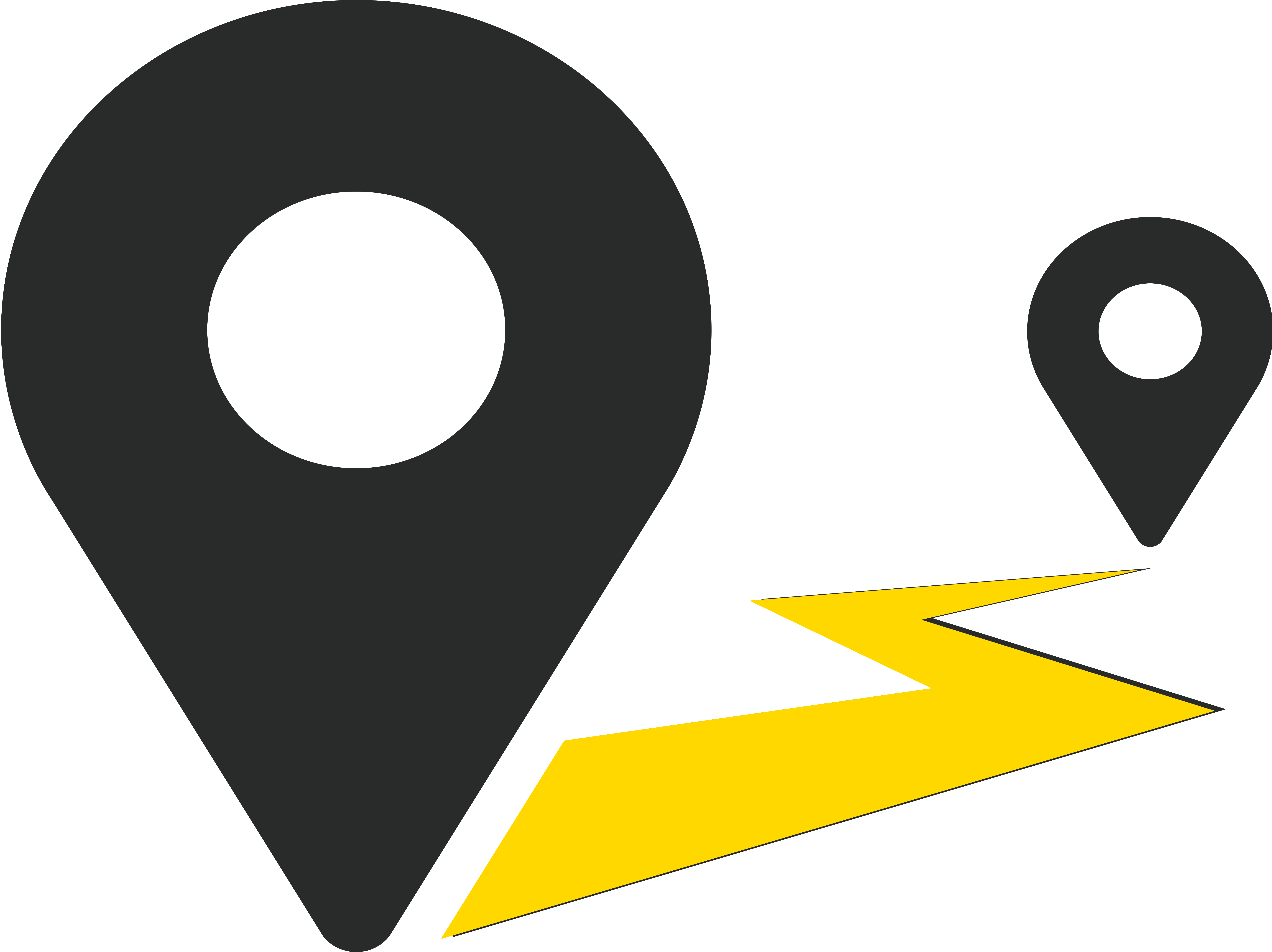 FLEXIBLE ITINERARIES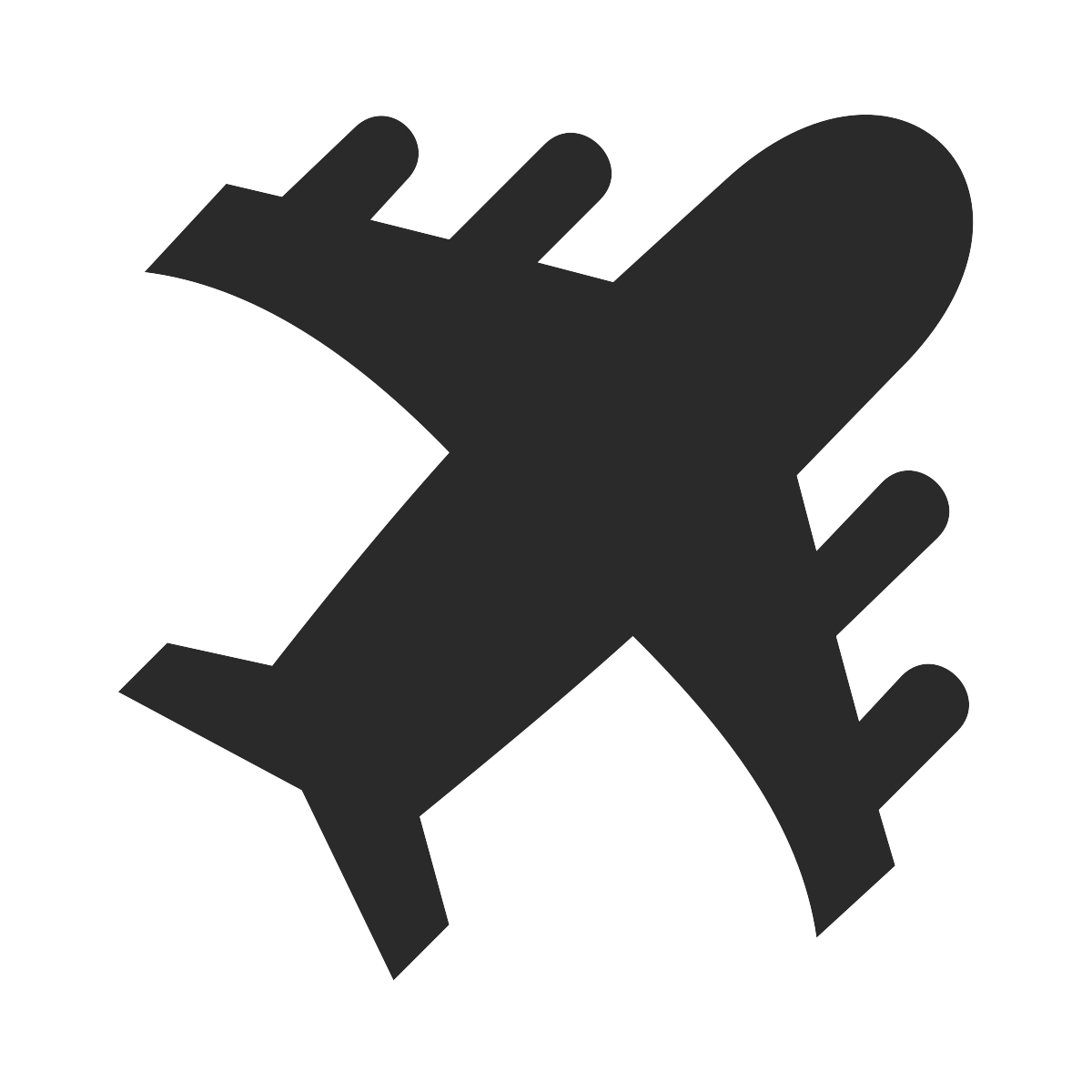 TRAVEL GUARANTEED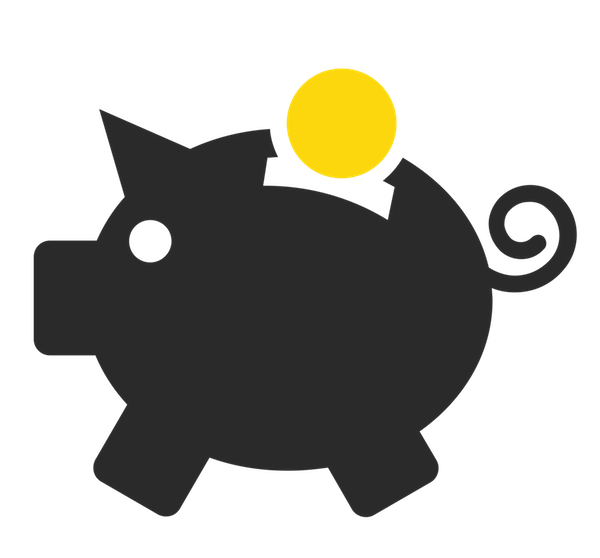 FUNDRAISING OPPORTUNITIES