Dense Amazonian rainforest, snow-capped Andean peaks, and volcanic islands – Ecuador is a place of many wonders. From Quito's historic colonial district to the Galapagos Islands' completely unique wildlife and ecosystems, our programs will fill you with wonder and excitement. You might find yourself swimming with sea lions or tropical penguins during your free time! The Galapagos Islands are the birthplace of our modern understanding of evolution.
From Ecuador you can fly to the islands to spend several days volunteering on a conservation and reforestation project, getting up close and personal with island wildlife like the famous giant tortoises. From here, you can travel to different islands in the archipelago and explore various sites and wildlife including sea turtles, marine iguanas, blue footed boobies, giant tortoises, albatrosses, frigate birds and much more. Participants will have the opportunity for plenty of snorkeling and hiking while learning about what makes each island rare – from various colors of sand (black, white, red and even green) to volcanic rocks that are millions of years old!
Overview
---
Population: 16,863,425
Language(s) Spoken: Spanish, Quechua
The next generation of global leaders are in your classroom. Together, we will unlock their potential.
Although this video is branded as a Walking Tree video, it speaks to the shared mission and impact of all WTT and Smithsonian Student Adventures programs.
Get Started Now
Country Highlights
---
Check out some of the possible featured experiences of your coming adventure! Each customized itinerary is unique, but these are just a few of the activities which may be available during your program.
Immerse yourself in the local language and culture by staying with a host family
Work on a community service project in Nanegal
Snorkel with marine life in Isabela
Stay in an inhabited volcanic crater
Study unique wildlife alongside researchers
Get up close and personal with sea lions in Floreana
Hike an active volcano
Experience ziplining and hot springs in the Andes
Explore historic downtown Quito
With a previous outfitter [I worked with], the experience was more "touring" and no hands-on contributions and work. Walking Tree surrounds the travelers with amazing professionals who are dedicated to their sciences, travels, and countries. Travelers' experiences are first-hand, authentic and memorable!
Shelley
Alumni Group Organizer on programs to Costa Rica and Panama
Why Travel With Us?
---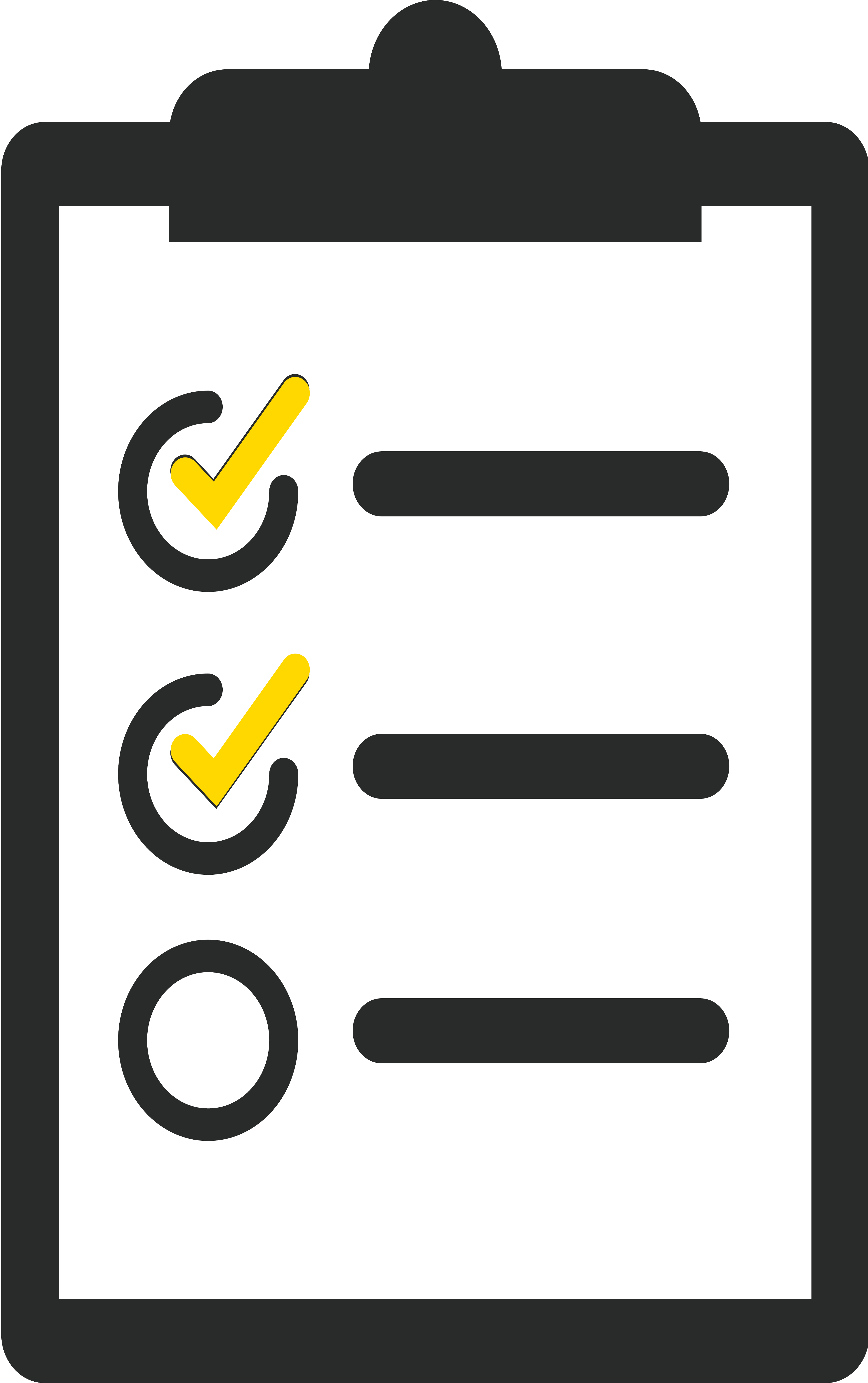 NO CONSOLIDATION GUARANTEE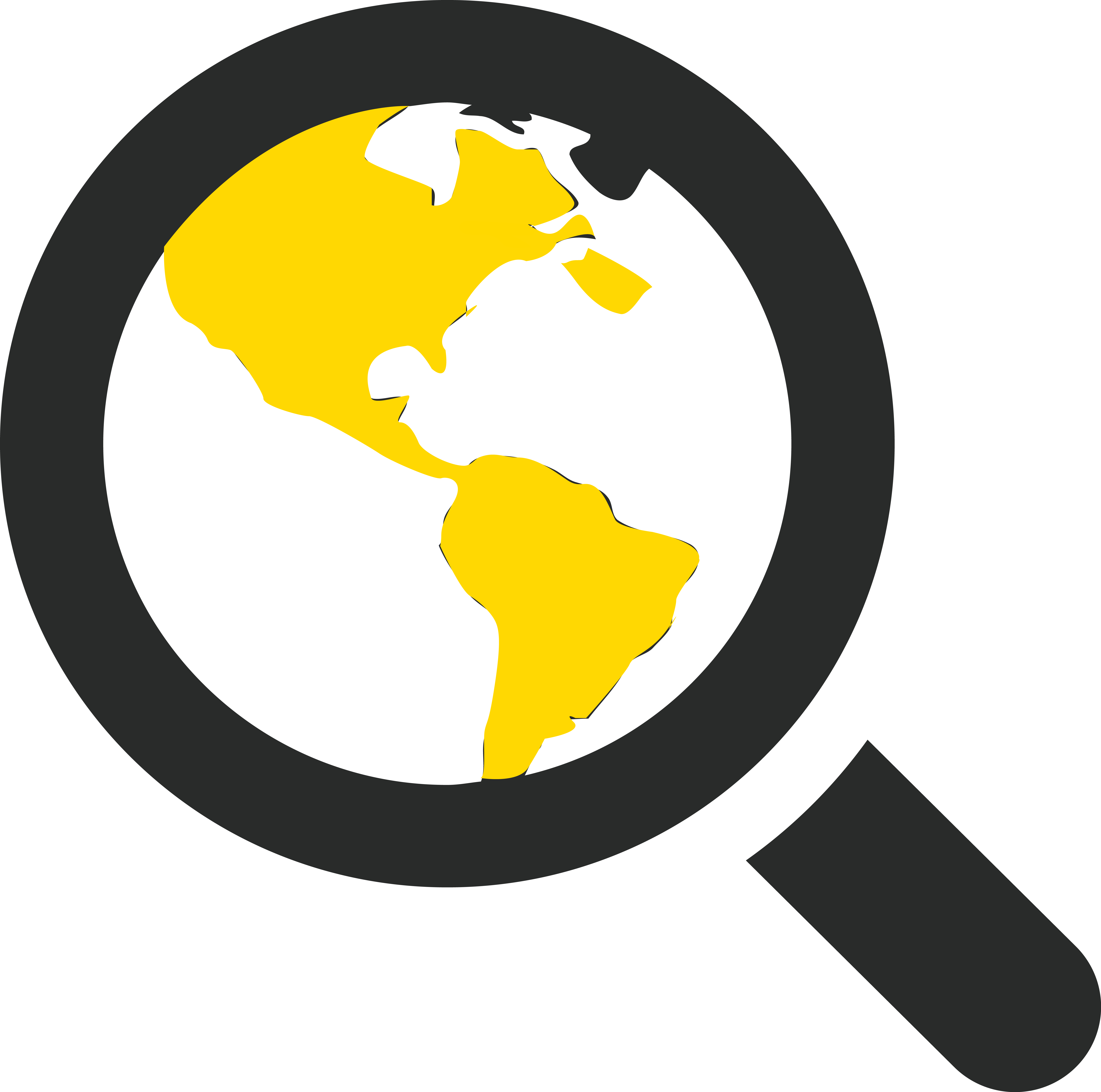 GLOBAL LEADERSHIP CURRICULUM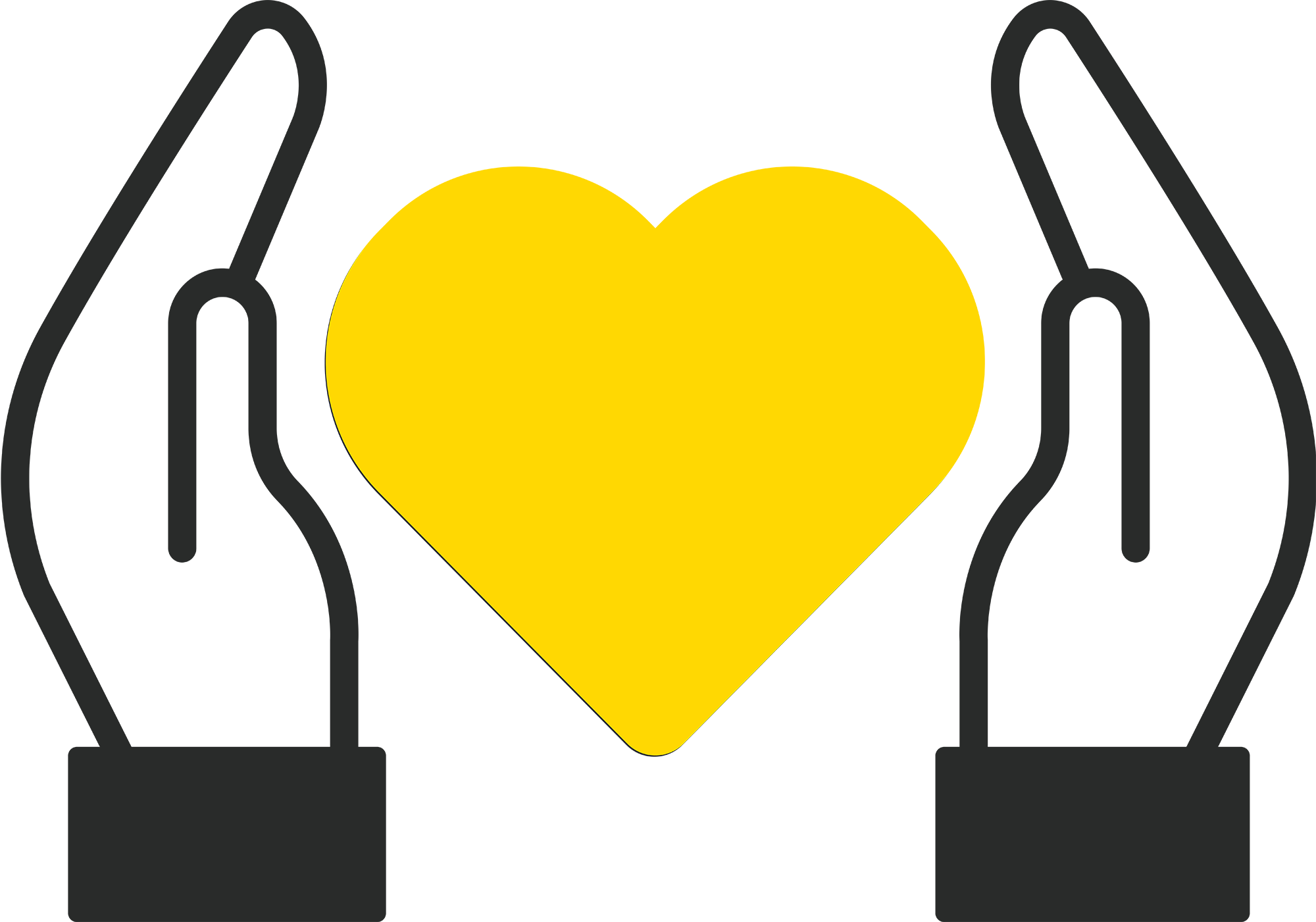 EXTRAORDINARY LEADERSHIP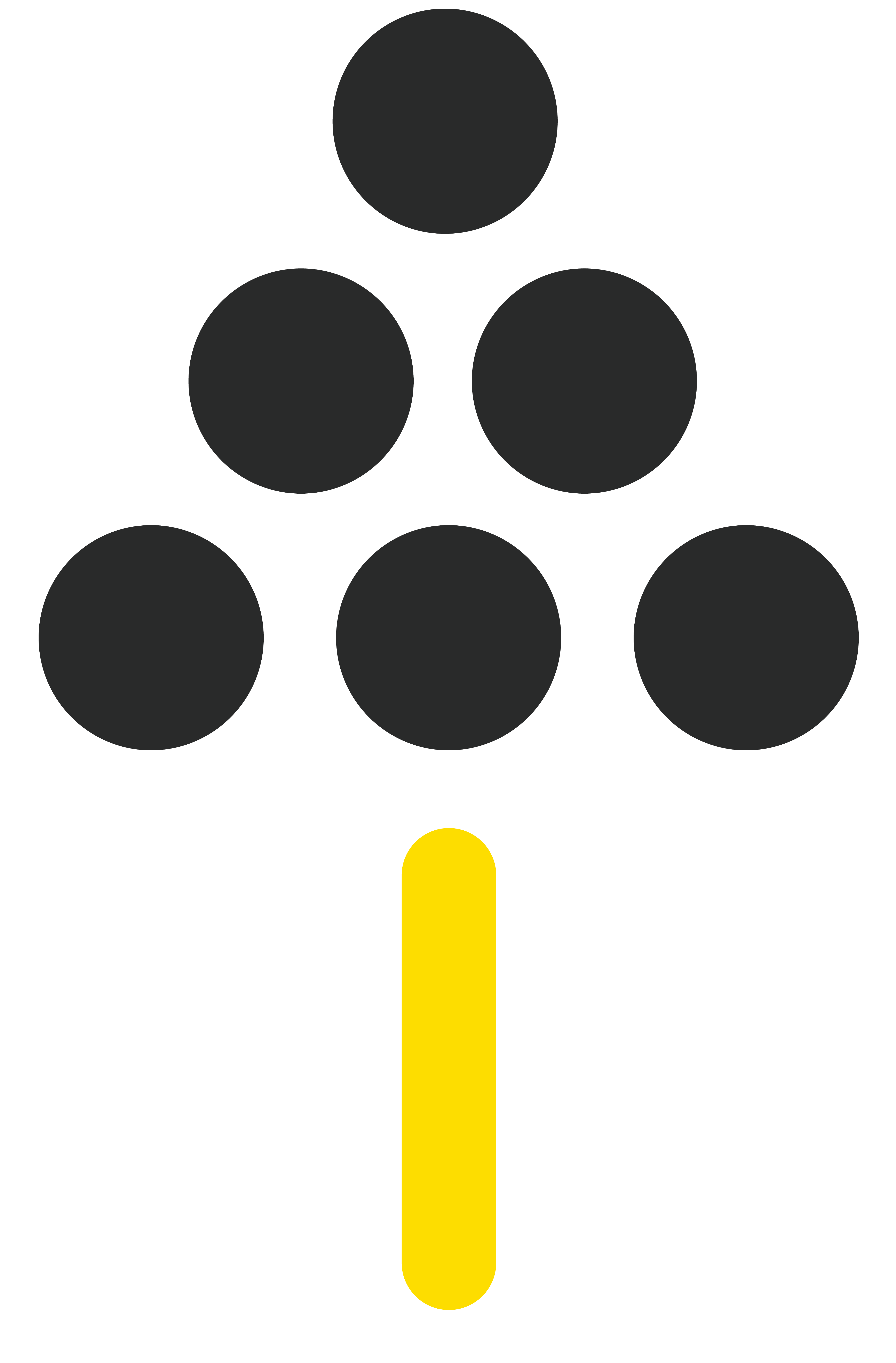 DEDICATION TO OUR PLANET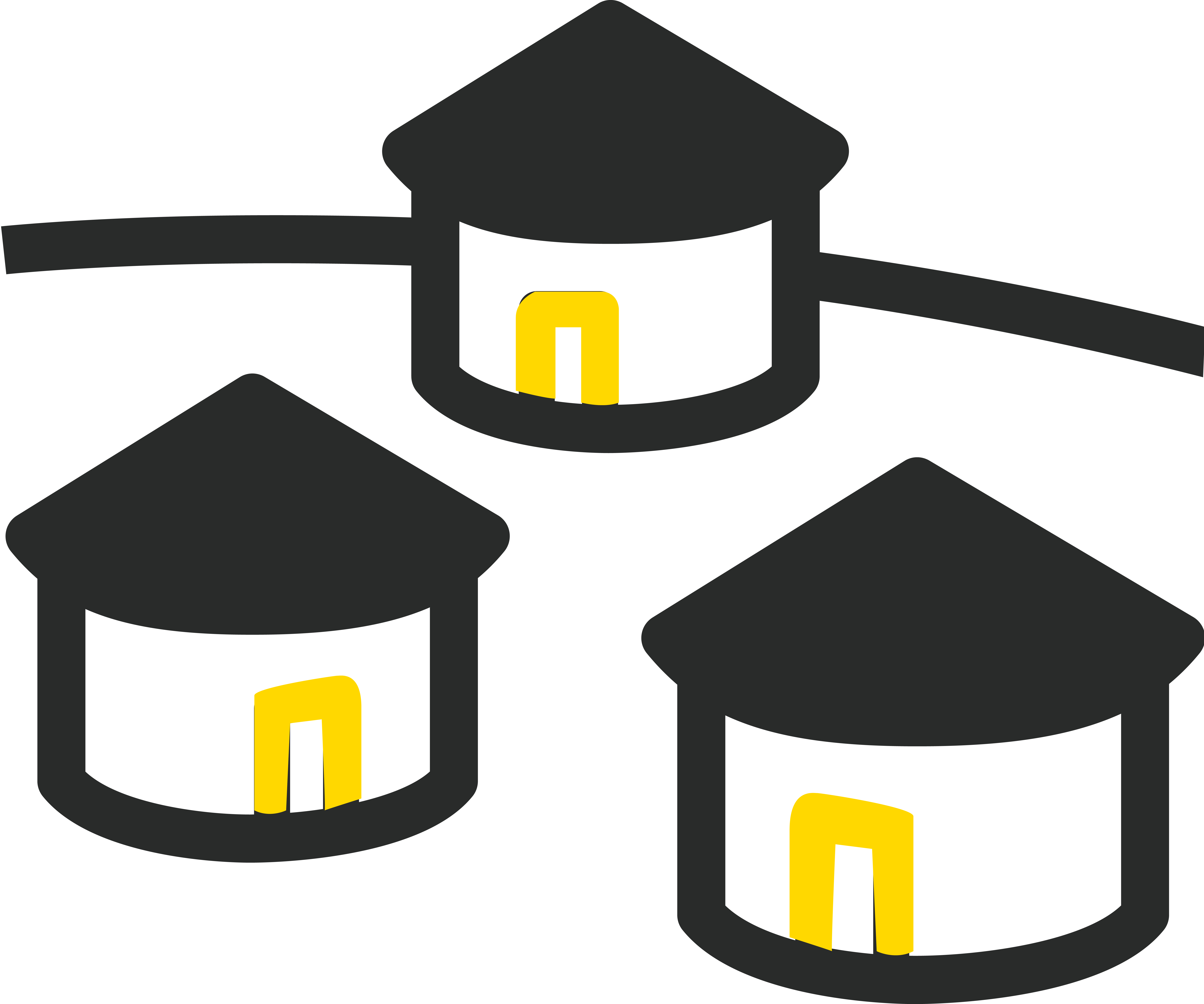 COMMUNITY PROJECTS AND AUTHENTIC HOMESTAYS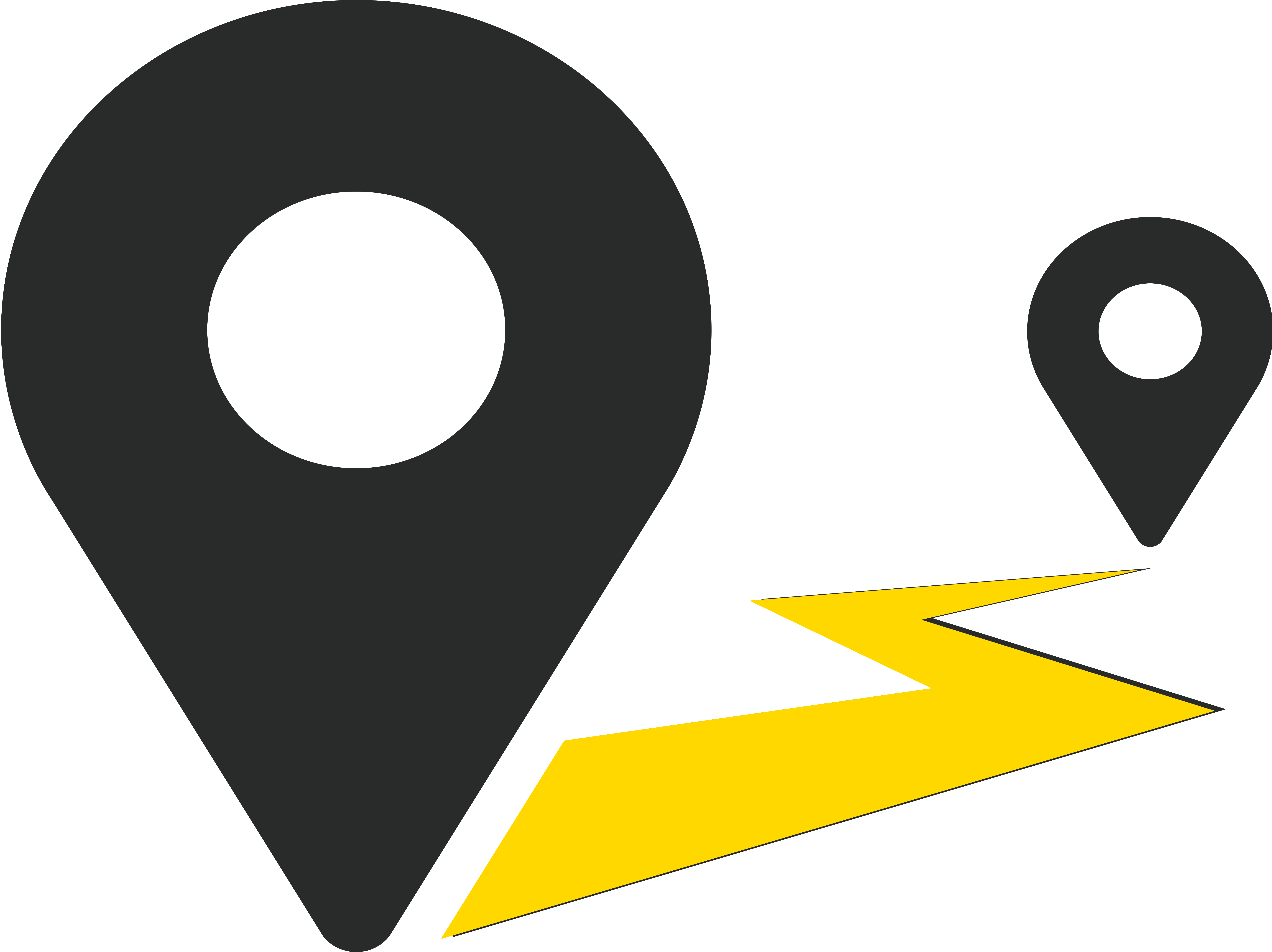 FLEXIBLE ITINERARIES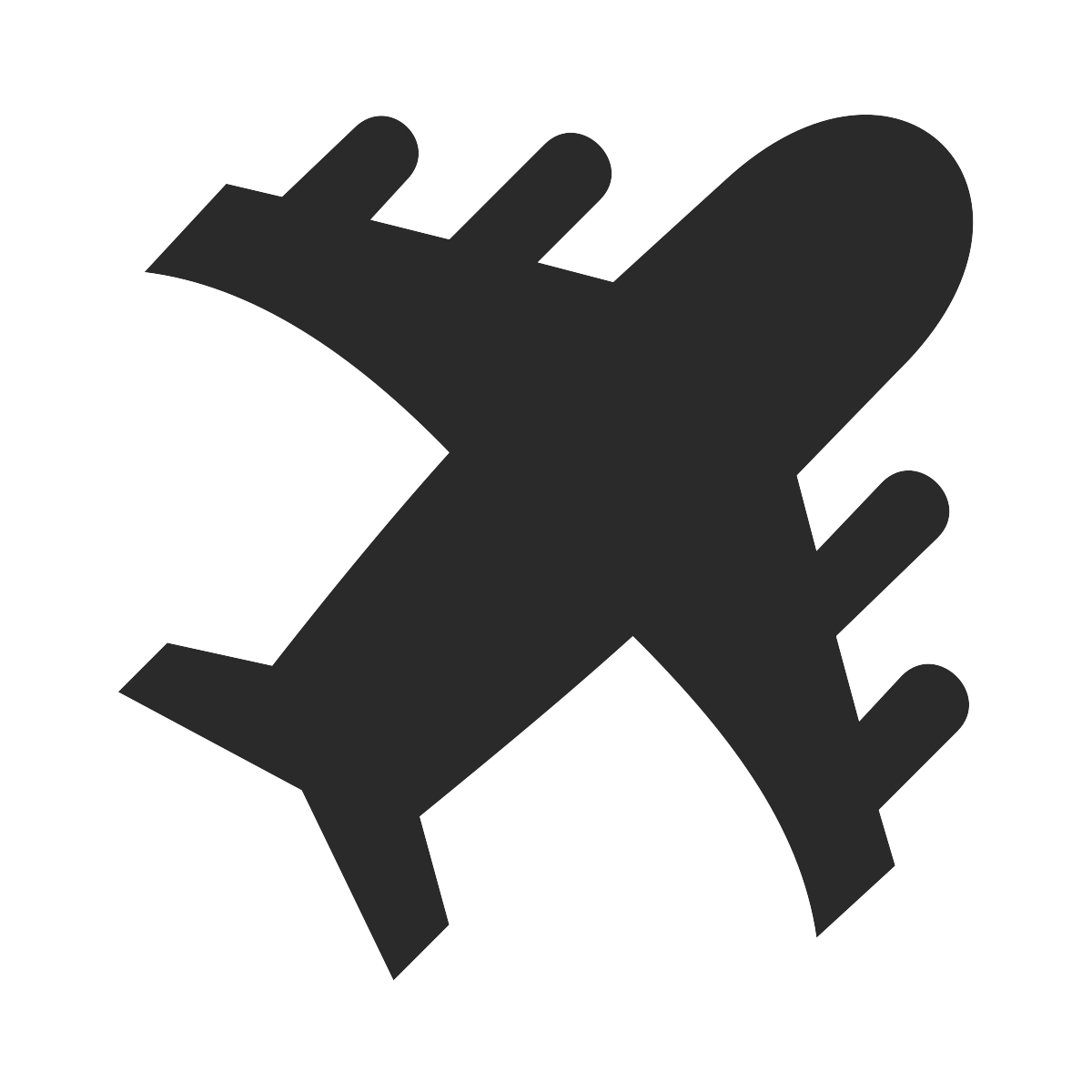 TRAVEL GUARANTEED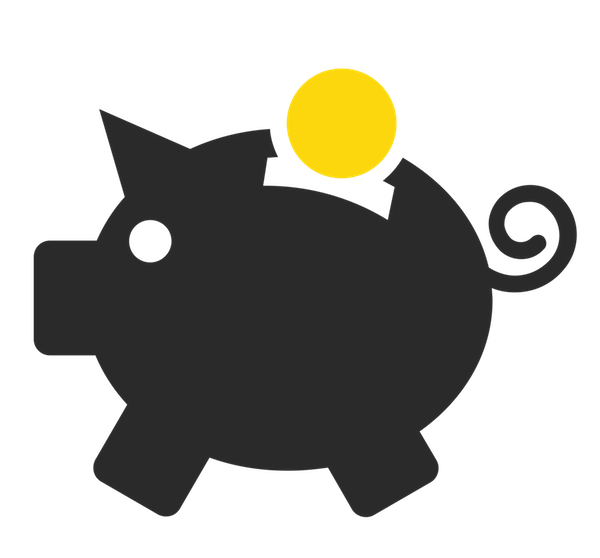 FUNDRAISING OPPORTUNITIES