Belize 
Balanced on the geographical and cultural border between the Caribbean and Central American regions, Belize is a small and often overlooked country that nonetheless boasts its own unique mix of both worlds. The thick jungles of the western districts are some of the most pristine in all of Central America, which not only harbor a wide array of wildlife but also hide the secrets of old, fallen empires buried under centuries of tropical growth. Beyond the lush forests, Belize's relatively small coast hosts the largest coral reef system in the Western Hemisphere. The clear blue waters and white sand beaches make it a tropical paradise unlike any other!
We recognize the extraordinary role that meaningful international travel can play in shaping the lives of young people, and strive to create itineraries which push travelers to see themselves and the places they visit in a new and exciting light.
Walking Tree organizes programs for teachers and their students.
Don't see your area of interest highlighted in the itinerary below? Plan your own customized trip today!
Sample Itinerary
Walking Tree Travel specializes in customized group travel. The itinerary below is from a recent program and is provided here as an example of just one of many experiences that are possible in this destination.
Teacher Spotlight
Lynda
Science Teacher, Georgia

"My favorite activity was the research component because, as the instructor, it was my focus of the trip. I was incredibly happy with how the research piece went. Oscar and his staff were incredibly helpful and generous. Several of my students reported back that they are considering research internships during college and hope to pursue field ecology as a career. I believe that everyone that participated in this experience has a better understanding of science and a deeper appreciation for nature."

All-Inclusive Program Tuition
$2,990 + International Flight
Program Types in this Destination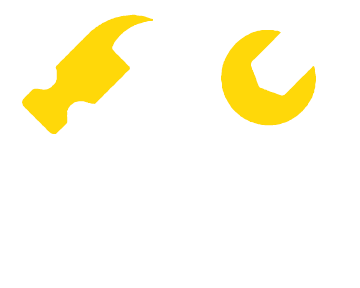 Service Adventures
Conservation Expeditions
Cultural Journeys
Don't see your area of interest highlighted in the itinerary above?
Plan your own customized trip today!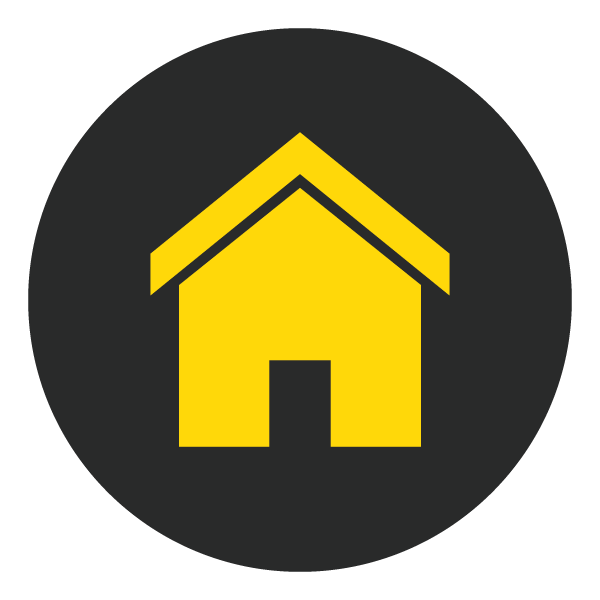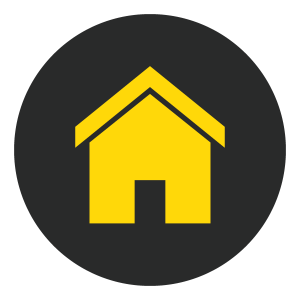 All accommodations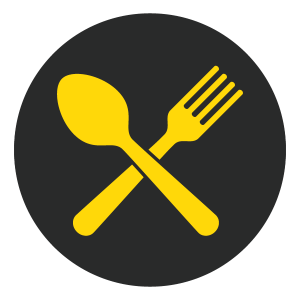 Three meals per day
Ground transportation
Drinking water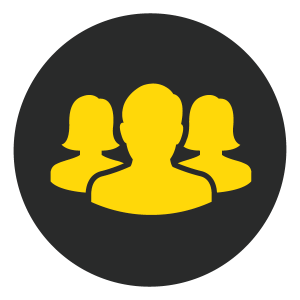 Full time leadership team
Group activity and entry fees
Taxes and tips
Estimated airfare*
Not included: Baggage fees, Airline minor fees, Passport/visa fees, Laundry, Souvenirs, Activities not listed on the itinerary.
*Estimated airfare: In order to give our travelers the best possible price, we break out airfare from the Program Tuition. We will still handle all booking and ticketing via our flight partner who has access to special fares not available to the general public. Families will be invoiced for the flight once we are able to secure the best airfare for the group.
Global Leadership Activities
Walking Tree Travel has developed tools that will help our travelers mature as global leaders before, during, and after their travel program. These simple, engaging activities are meant to spark discussion, frame the group's experience, and prepare participants to travel ethically and effectively on our programs now and on their own into the future. Our activities also encourage students to take initiative as leaders in their local communities to make a difference at an immediate level, helping them to understand the impact they can have when they combine cultural understanding with personal and social responsibility.