There is a reason that Thailand is one of the most popular tourist destinations in Southeast Asia. It's impressive geography ranges from forested mountains and thick jungles, to white sand beaches with towering limestone cliffs, to bright green rice paddies that extend for miles. Thailand has become increasingly more modern, as you'll see during your visits in Chiang Mai and Bangkok, yet the Thais also pride themselves on maintaining their traditional culture, values, and lifestyle. Come discover for yourself what makes Thailand so unique and experience first-hand what this enchanting country is all about.
Overview
---
Population: 69,183,173
Language(s) Spoken: Thai
The next generation of global leaders are in your classroom. Together, we will unlock their potential.
Although this video is branded as a Walking Tree video, it speaks to the shared mission and impact of all WTT and Smithsonian Student Adventures programs.
Get Started Now
Country Highlights
---
Check out some of the possible featured experiences of your coming adventure! Each customized itinerary is unique, but these are just a few of the activities which may be available during your program.
Learn to make traditional Thai cuisine
Immerse yourself in the local language and culture by staying with a host family
Volunteer at Bring The Elephant Home
Volunteer at the Thai Elephant Conservation Center
Volunteer with Chiang Mai Hill-Tribe Communities
Visit Silver Wat Temple of Chiang Mai
Visit the Kanchanaburi Elephant Sanctuary
Visit the Mae Chaem Elephant Sanctuary (Burm and Emily)
Stay on a houseboat in Sai Yok National Park
Stroll through a Bangkok flower market
Hike the Doi Suthep Mountain
Explore Wat Pho Temple in Bangkok
Explore the Chiang Mai Elephant Sanctuary
Explore the Grand Palace of Bangkok
Explore the Salakpra Wildlife Sanctuary
Collaborate on a community project in Lisu Village
My experience with your organization was exceptional. The communication was prompt, courteous, and thorough. The trip was very well planned and the educational focus made me feel this such trip had a great value. My daughter has grown and matured in a wonderful way because of this trip.
Jim
Parent of Teagan, traveler on 2017 program to Thailand
Why Travel With Us?
---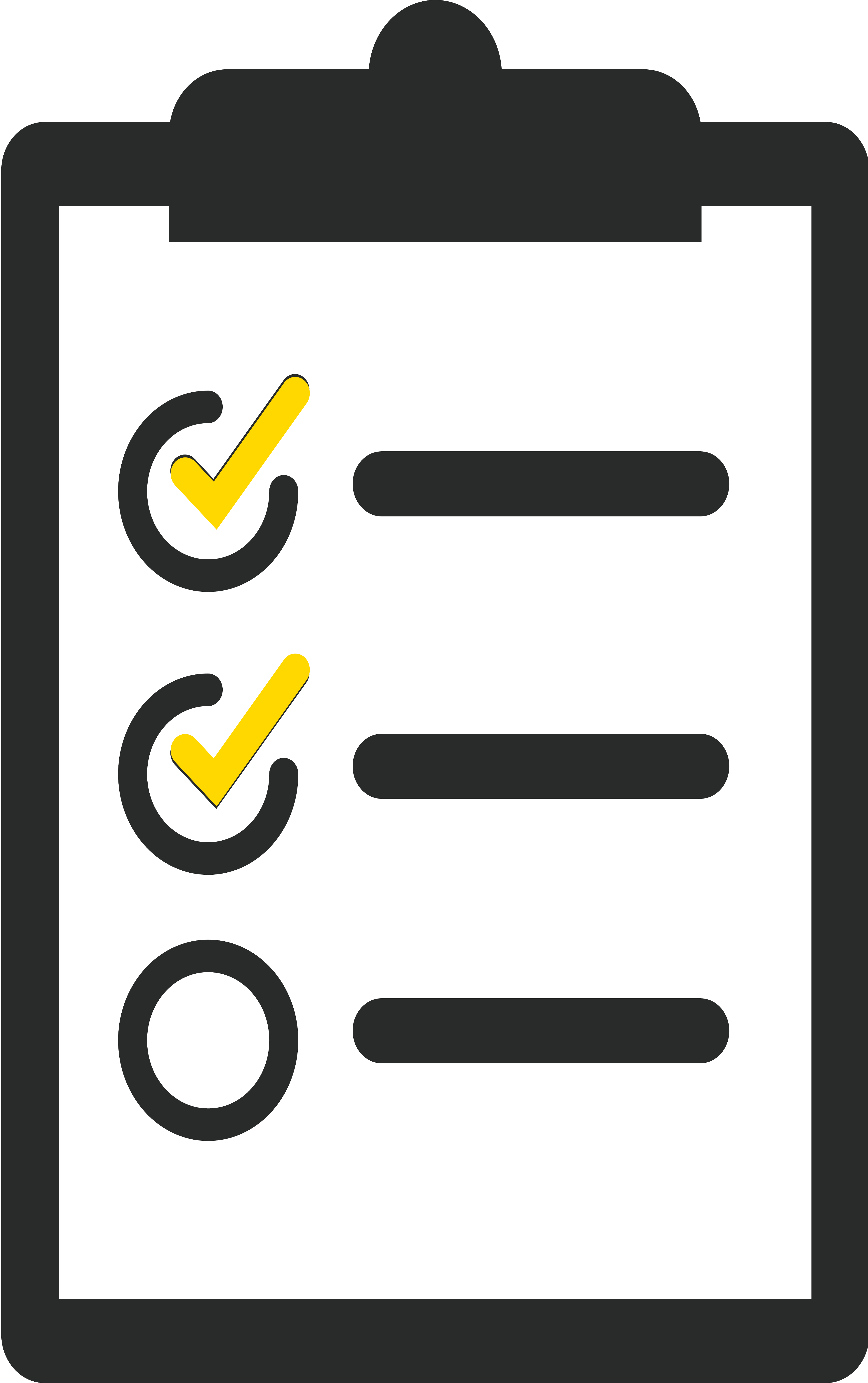 NO CONSOLIDATION GUARANTEE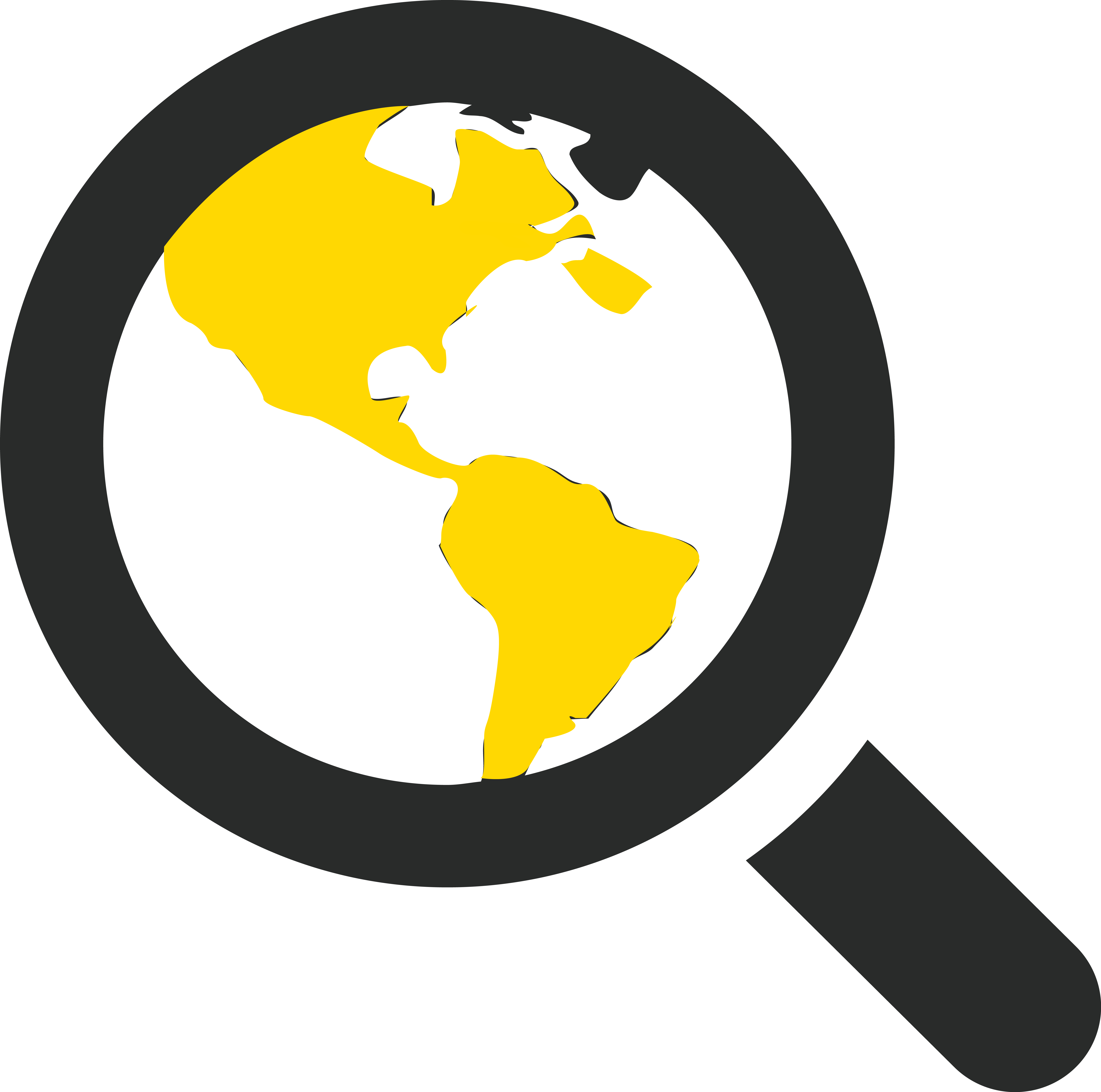 GLOBAL LEADERSHIP CURRICULUM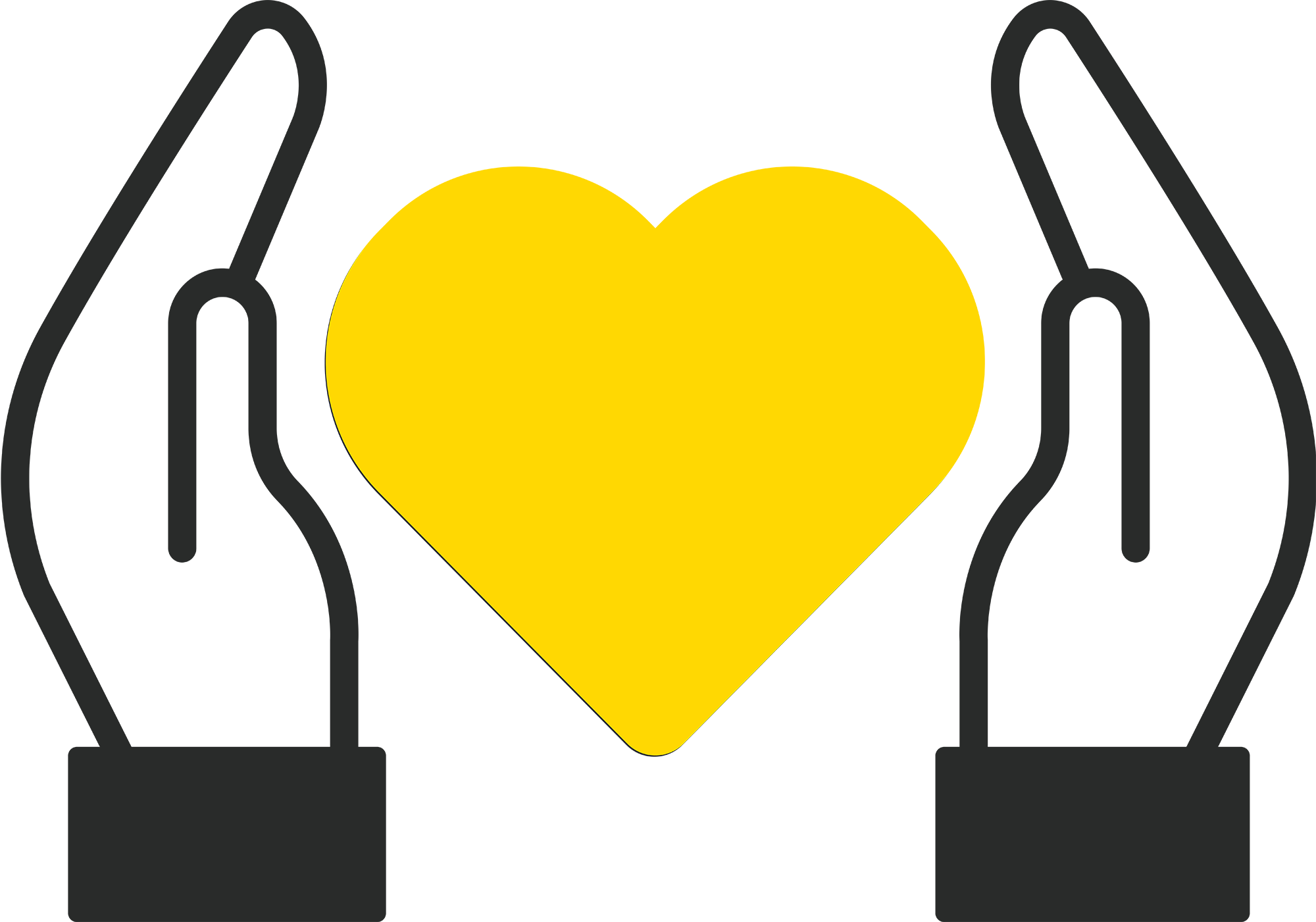 EXTRAORDINARY LEADERSHIP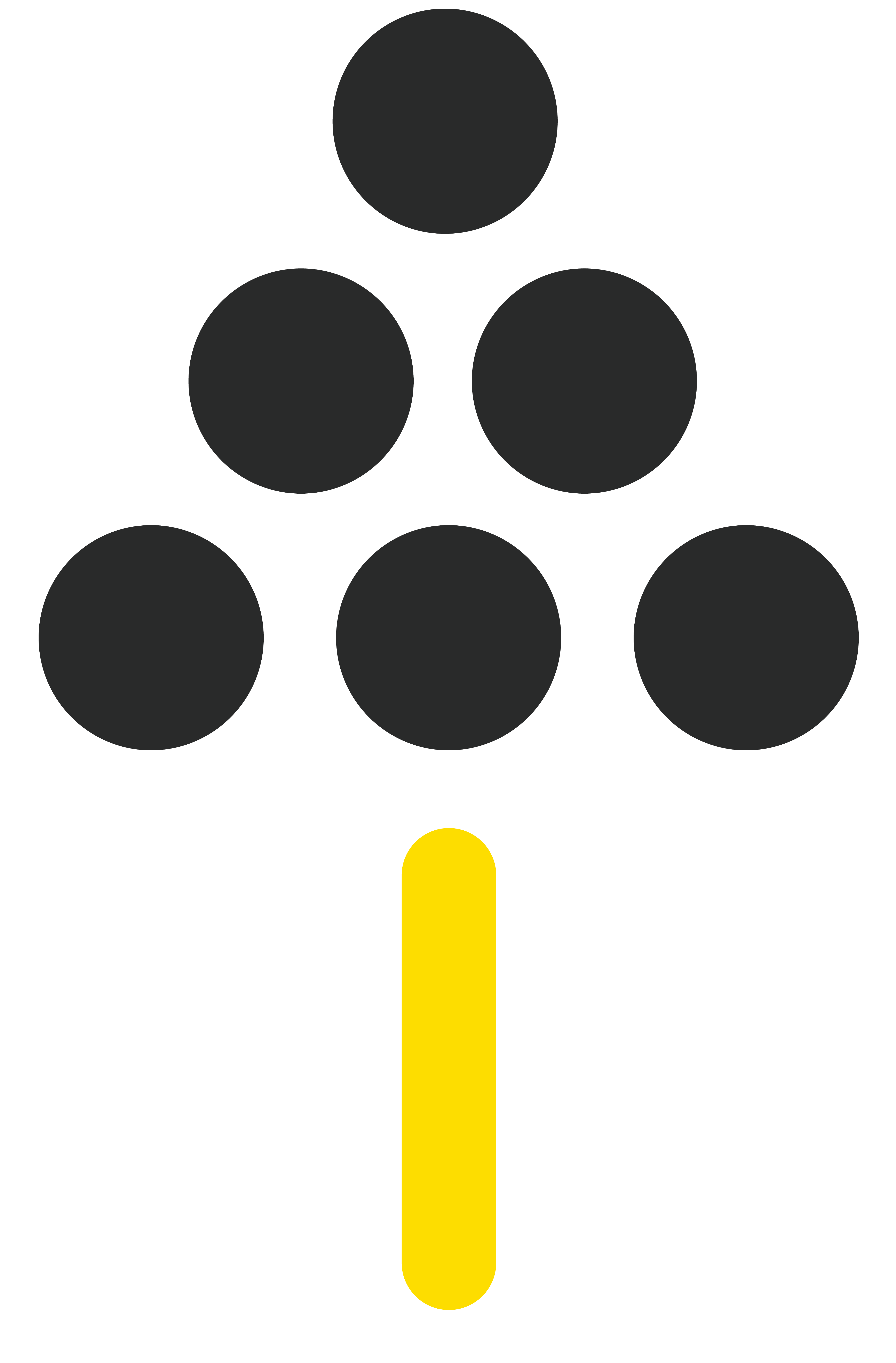 DEDICATION TO OUR PLANET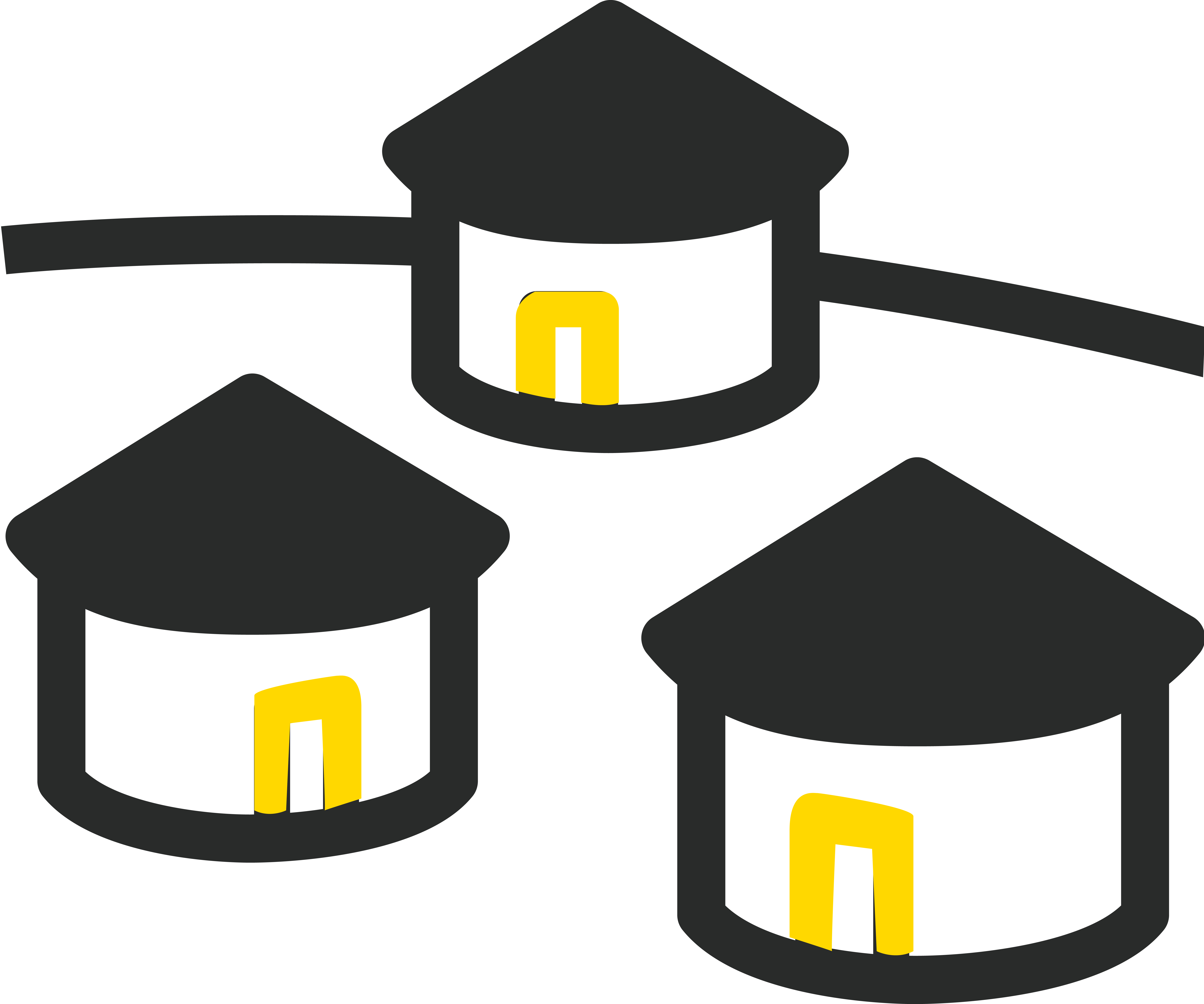 COMMUNITY PROJECTS AND AUTHENTIC HOMESTAYS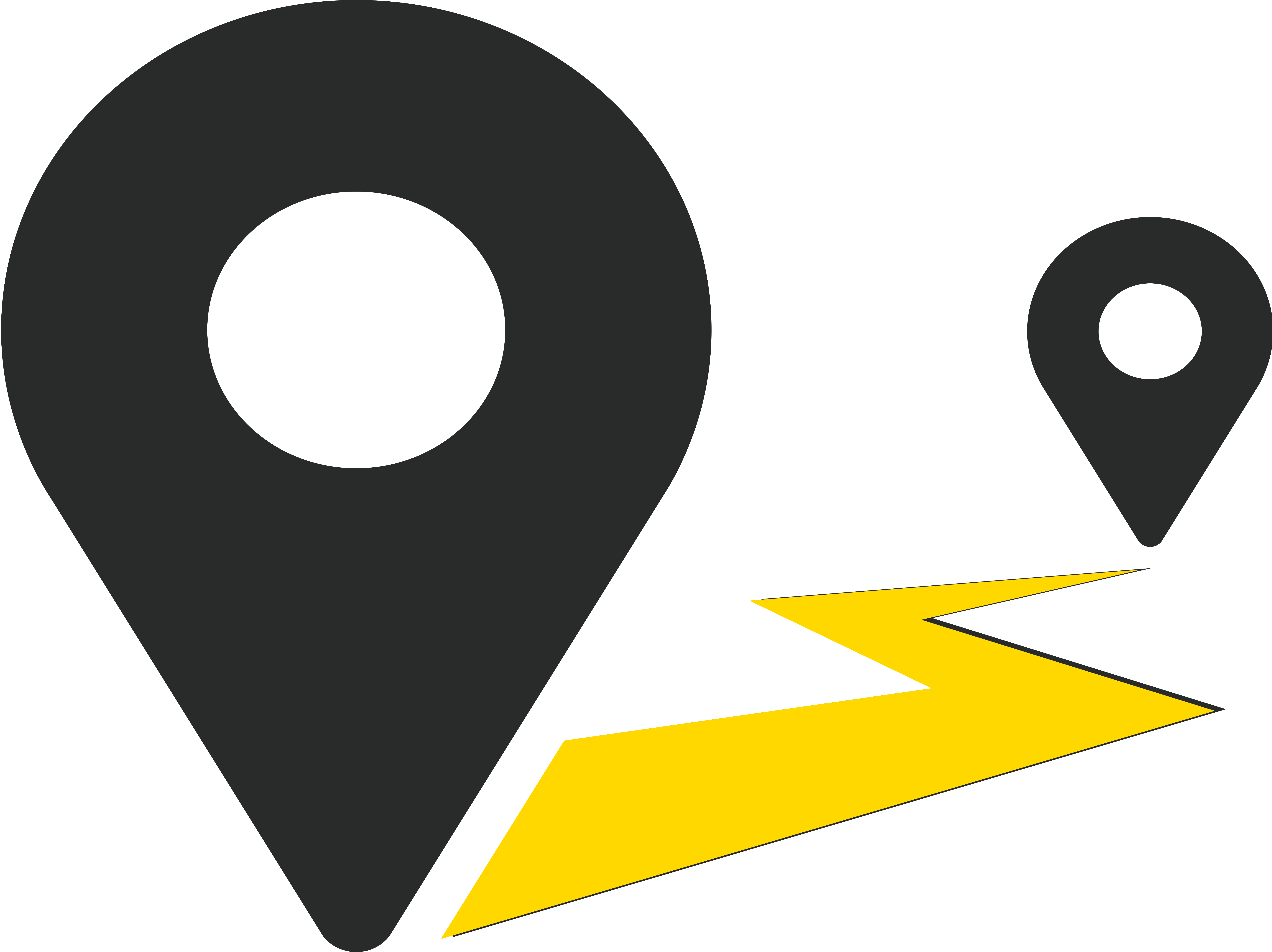 FLEXIBLE ITINERARIES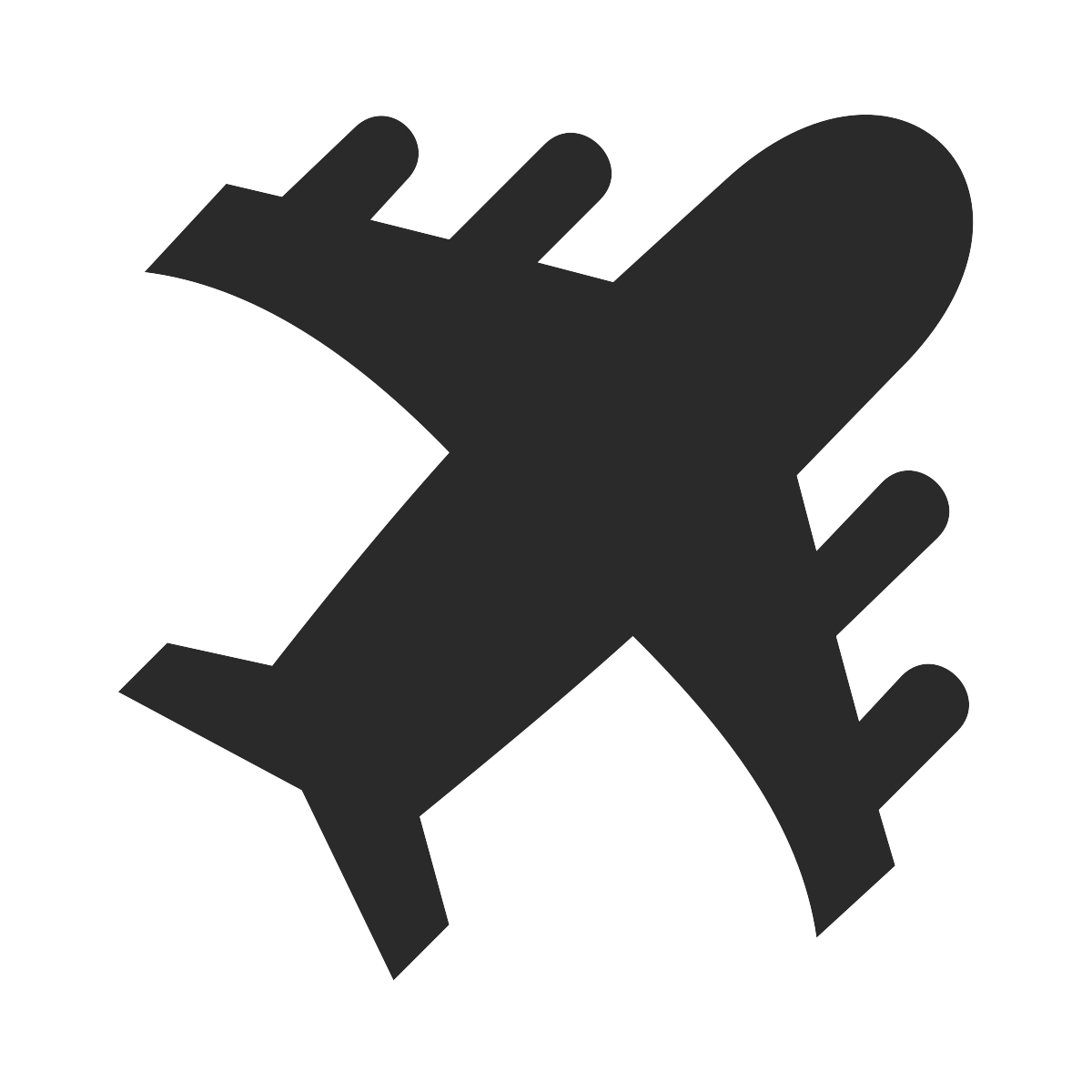 TRAVEL GUARANTEED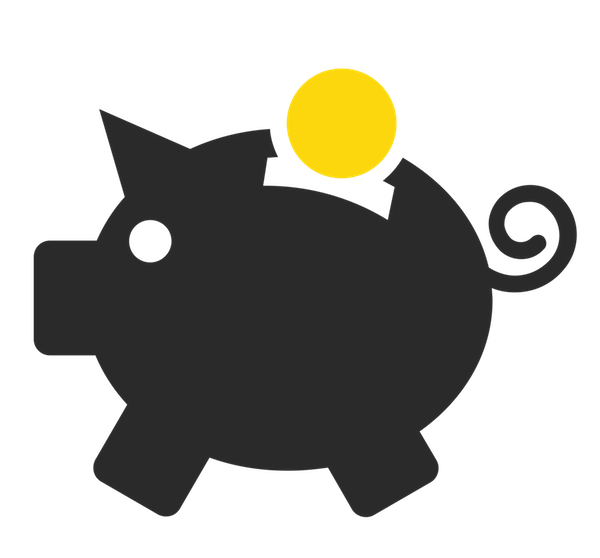 FUNDRAISING OPPORTUNITIES