The ocean breeze of Senegal is lucky. It carries the animated French, Wolof and Pulaar languages from its people, the rhythmic beats of West Africa's vibrant music scene, the solemn calls to prayer from towering minarets, and the exotic aroma of local cuisine. The momentum builds in the country's nerve center of Dakar and then spills out through beachside palms to French colonial islands, pink lakes, thriving game parks, and colorful communities. Senegal is a wonderful option for travelers eager to experience the best of Africa in the only country in the region with an uninterrupted history of peaceful democratic transition. Prepare yourself for the experience of a lifetime as you work on vital community service projects, improve your French, and explore a place few will ever be lucky enough to visit.


Learn more about our collaboration with the Smithsonian Institution, allowing us to offer a new collection of unrivaled programs designed uniquely for high school students.
Overview
---
Population: 16,294,270
Language(s) Spoken: Wolof/Pulaar, French
The next generation of global leaders are in your classroom. Together, we will unlock their potential.
Although this video is branded as a Walking Tree video, it speaks to the shared mission and impact of all WTT and Smithsonian Student Adventures programs.
Get Started Now
Country Highlights
---
Check out some of the featured experiences of your program!
Ride camels, camp and enjoy a campfire under the stars in Senegal's Lompoul Desert
Volunteer on a local community project
Visit Goree Island, the departure point of millions during slave trade
Spend time with local host families
Swim on the Atlantic Coast in Mbour
Hike to secluded waterfall deep in the jungle
Go on Safari to view elephants, giraffes, hippos, and more!
My son had a wonderful experience in Costa Rica, helped to build a preschool classroom, and has created memories that will last a lifetime!
Jodi
Parent of traveler on Costa Rica Service Adventure
Why Travel With Us?
---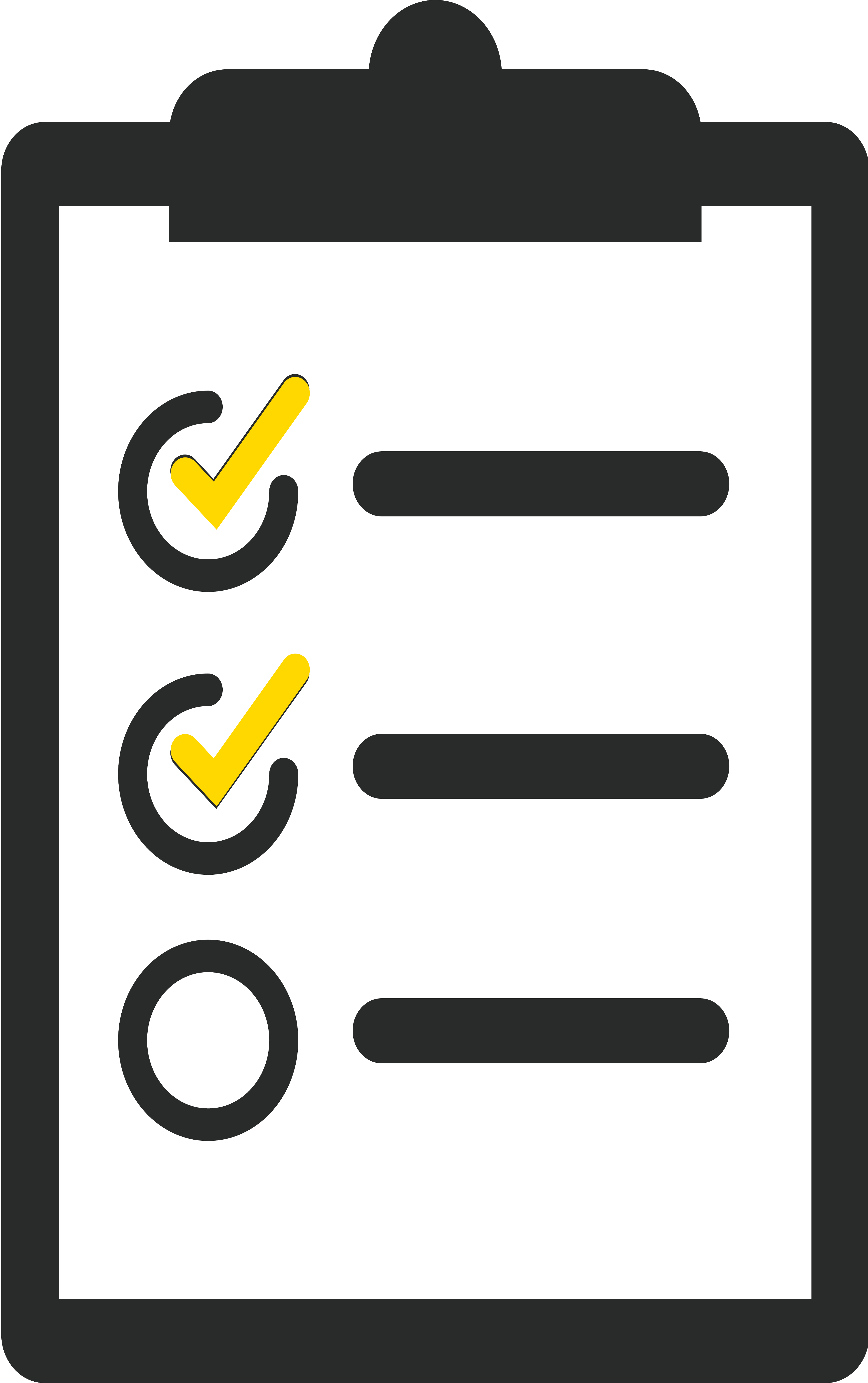 NO CONSOLIDATION GUARANTEE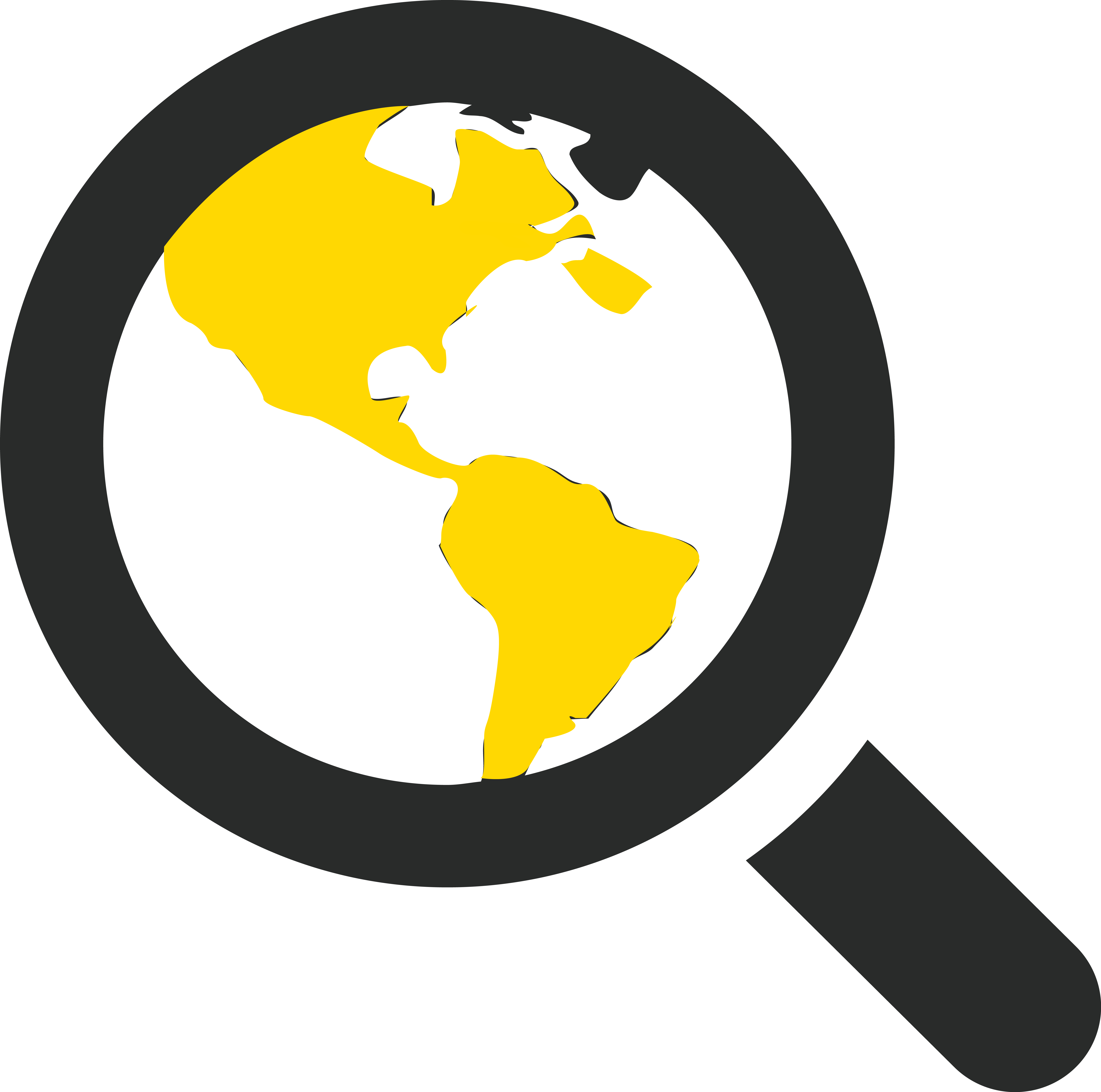 GLOBAL LEADERSHIP CURRICULUM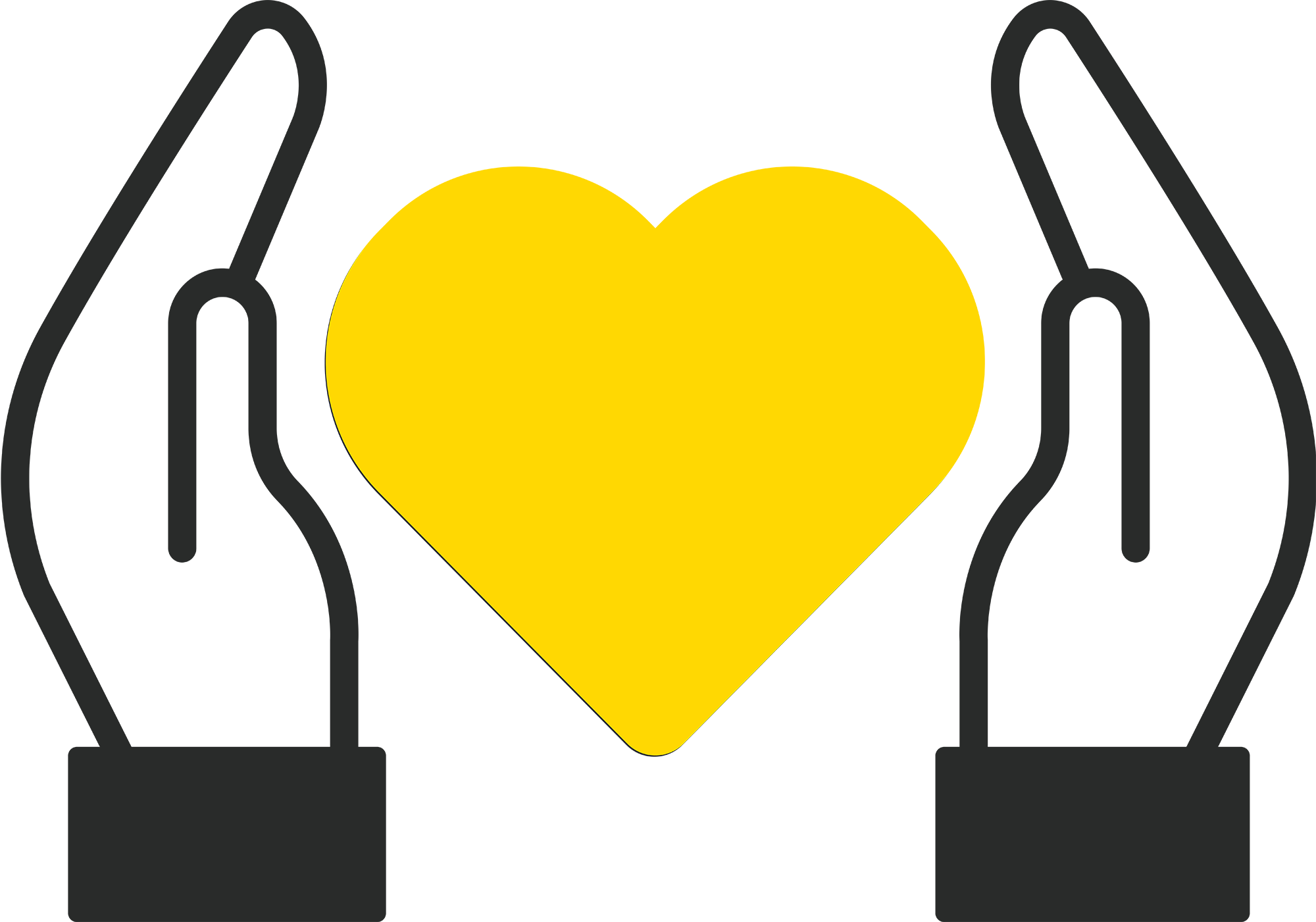 EXTRAORDINARY LEADERSHIP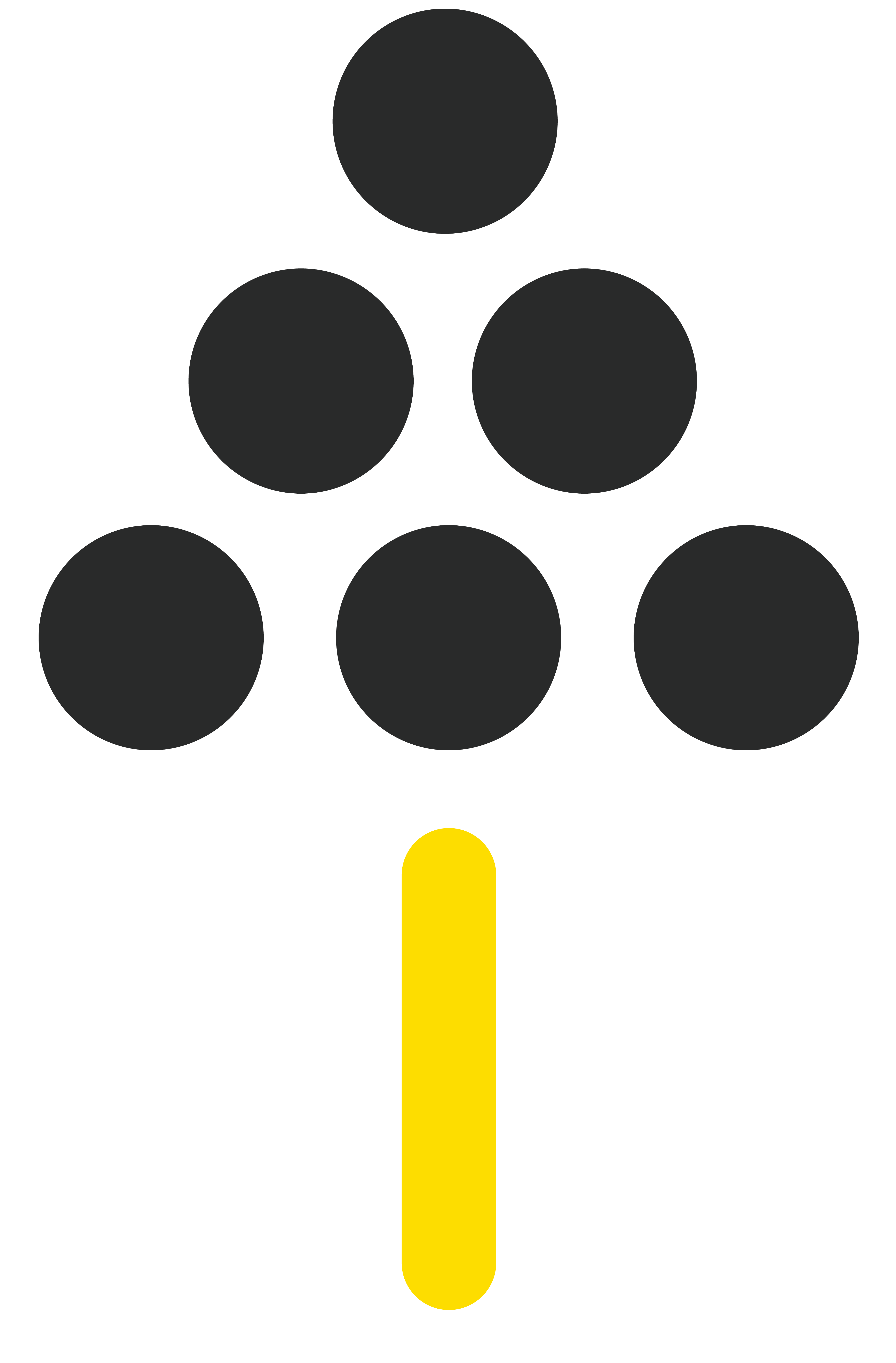 DEDICATION TO OUR PLANET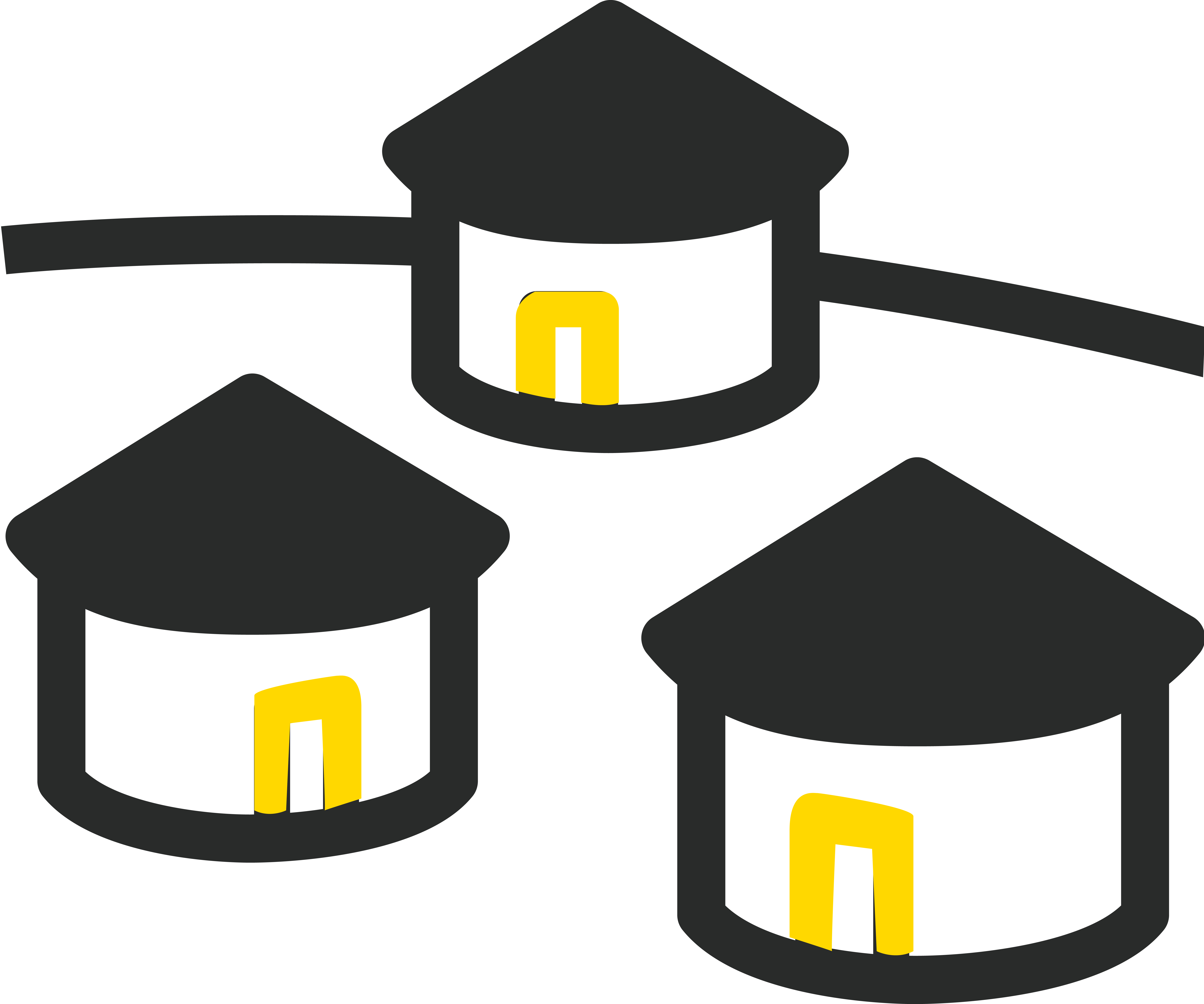 COMMUNITY PROJECTS AND AUTHENTIC HOMESTAYS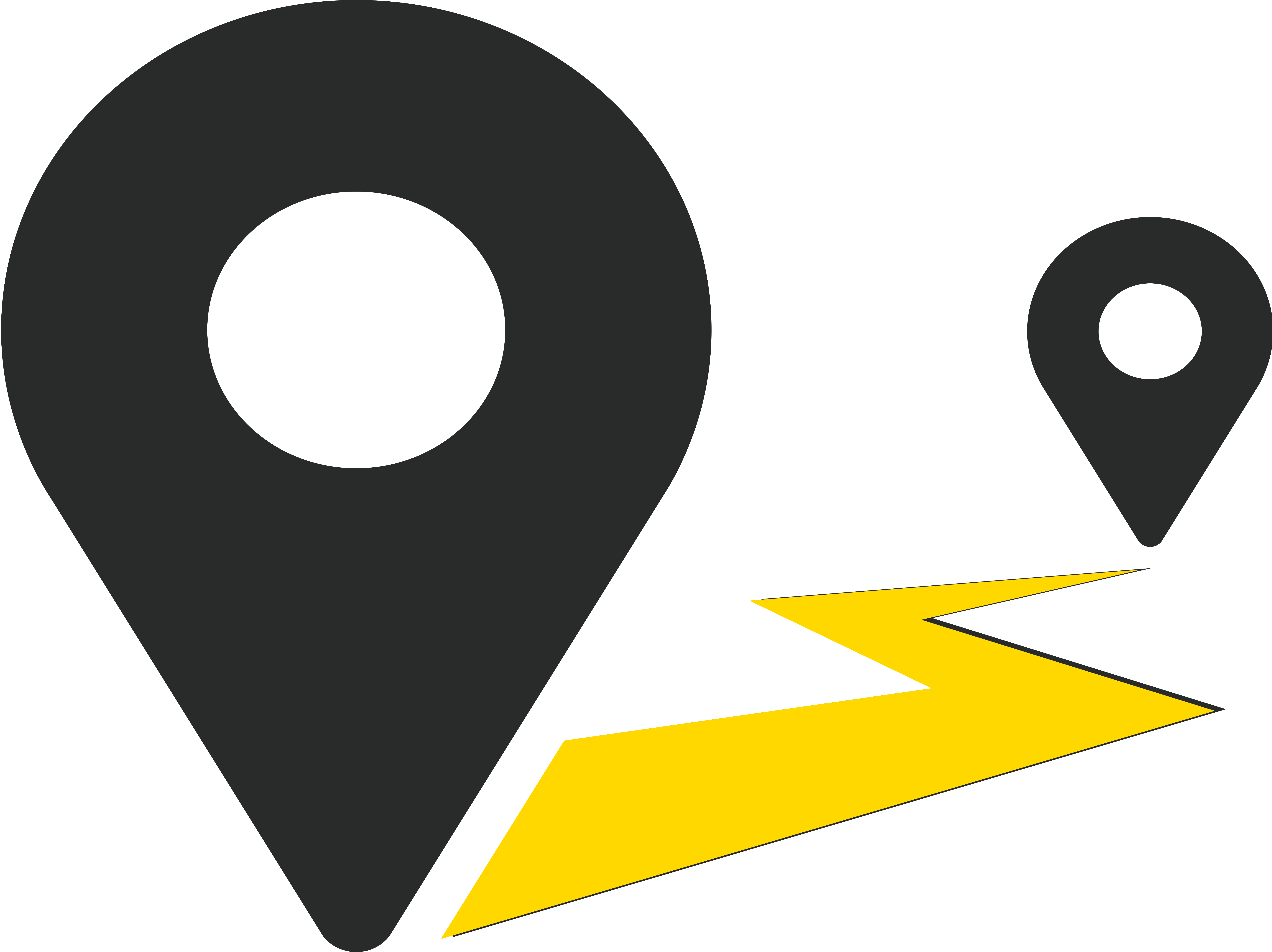 FLEXIBLE ITINERARIES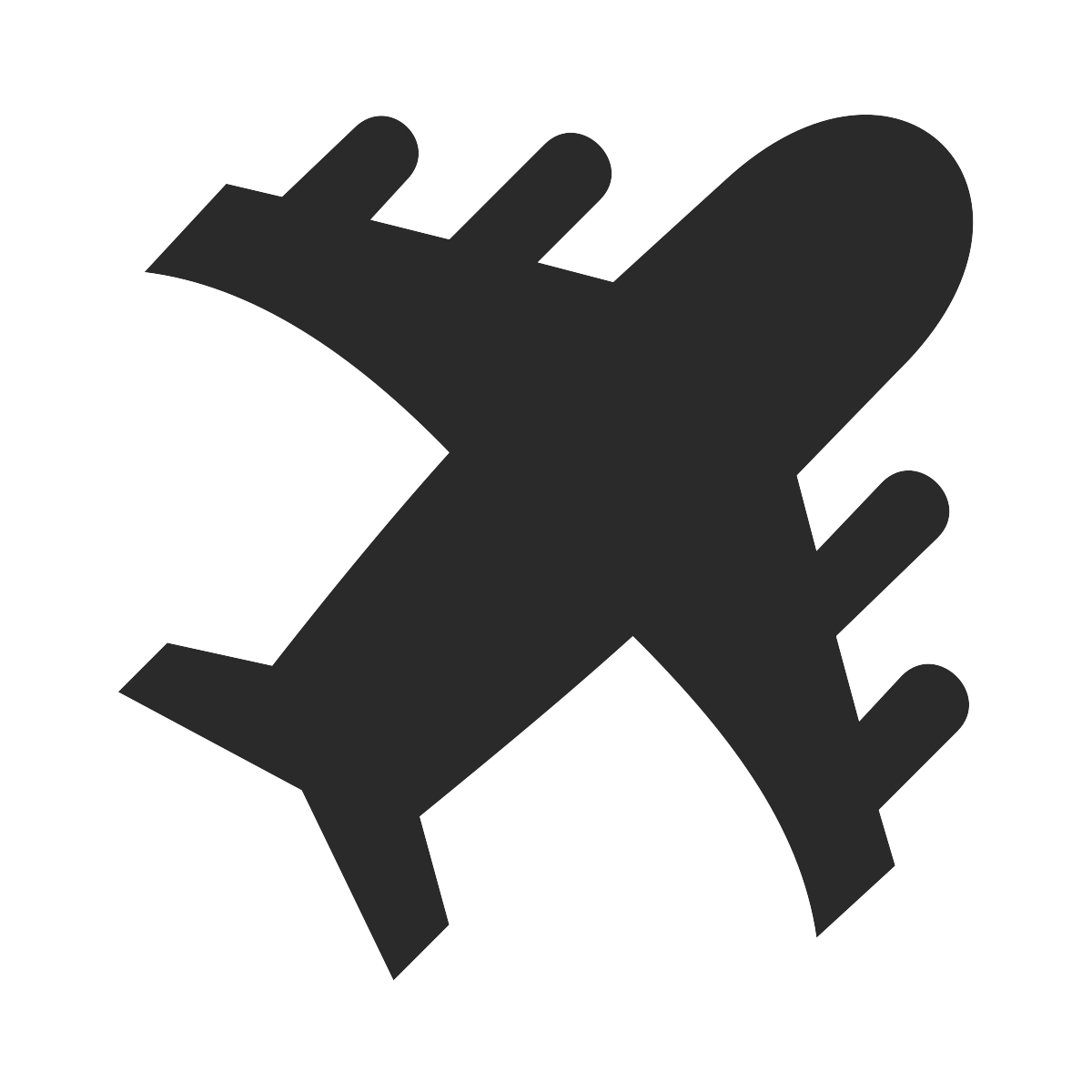 TRAVEL GUARANTEED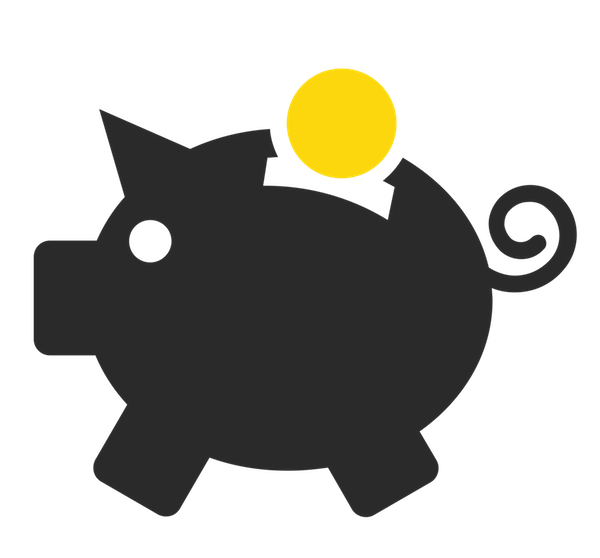 FUNDRAISING OPPORTUNITIES