Recipe: Start with a picturesque tropical island, sprinkle in perfect white sand beaches and turquoise water, add lush rainforest and bioluminescent bays and stir in islets, rushing rivers, coral reefs and misty mountains. Let sit for centuries, and then mix in indigenous cultures, Spanish explorers, amazing colonial architecture, salsa music, delicious roasted pig and pinchos, a buzzing metropolis, tranquil surf towns, world class museums and art, rum, baseball and a fascinating, yet complication relationship with a super power neighbor. Serve with a short flight, no need for passport or foreign currency and enjoy! Puerto Rico offers the perfect meal to any explorer hungry for a tropical paradise, improving their Spanish with friendly, passionate neighbors and losing themself in the "Land of Enchantment."
Overview
---
Population: 3,659,007
Language(s) Spoken: Spanish, English
The next generation of global leaders are in your classroom. Together, we will unlock their potential.
Although this video is branded as a Walking Tree video, it speaks to the shared mission and impact of all WTT and Smithsonian Student Adventures programs.
Get Started Now
Country Highlights
---
Check out some of the possible featured experiences of your coming adventure! Each customized itinerary is unique, but these are just a few of the activities which may be available during your program.
Immerse yourself in the local language and culture by staying with a host family
Watch a local baseball game
Relax and unwind on picturesque white sand beaches
Hike to hidden waterfalls in the rainforest
Immerse yourself in Puerto Rican culture, food, language, art, history, and nature
Explore el Yunque, the only tropical rain forest in the US National Forest System
Enjoy a photographic scavenger hunt in San Juan's famous Old Town
Our daughter was sick the last two days of the trip. WT and her teachers kept us very well informed. You had a clear plan in place to get her home safely and to the doctor if necessary. The fact that you had a hotel room waiting for her in Lima, upon return from Cusco, was quite impressive. She was able to rest the entire day before travel back to the US. Thank you.
Kathryn
Parent of Isabella, traveler on 2017 program to Peru
Why Travel With Us?
---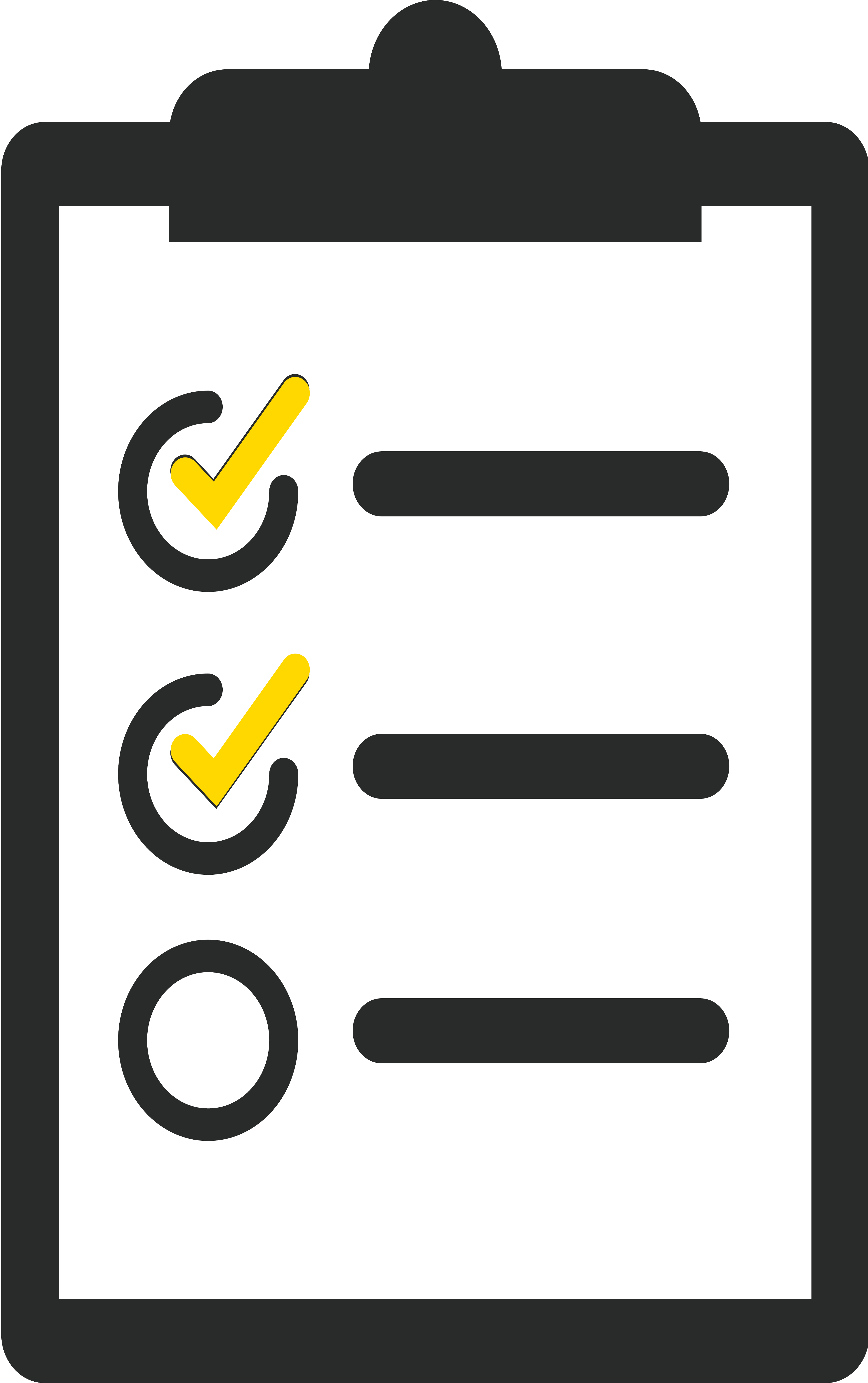 NO CONSOLIDATION GUARANTEE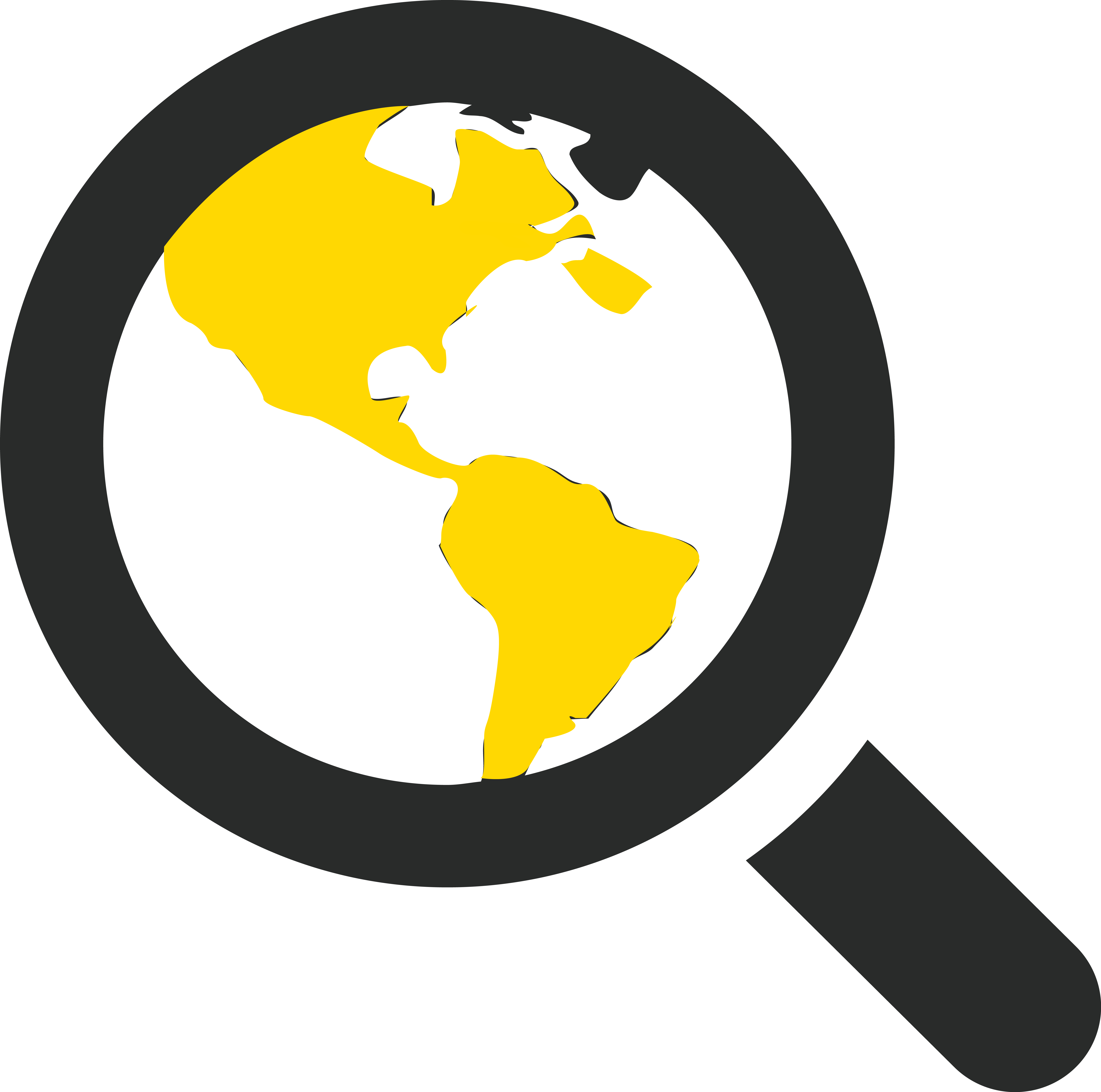 GLOBAL LEADERSHIP CURRICULUM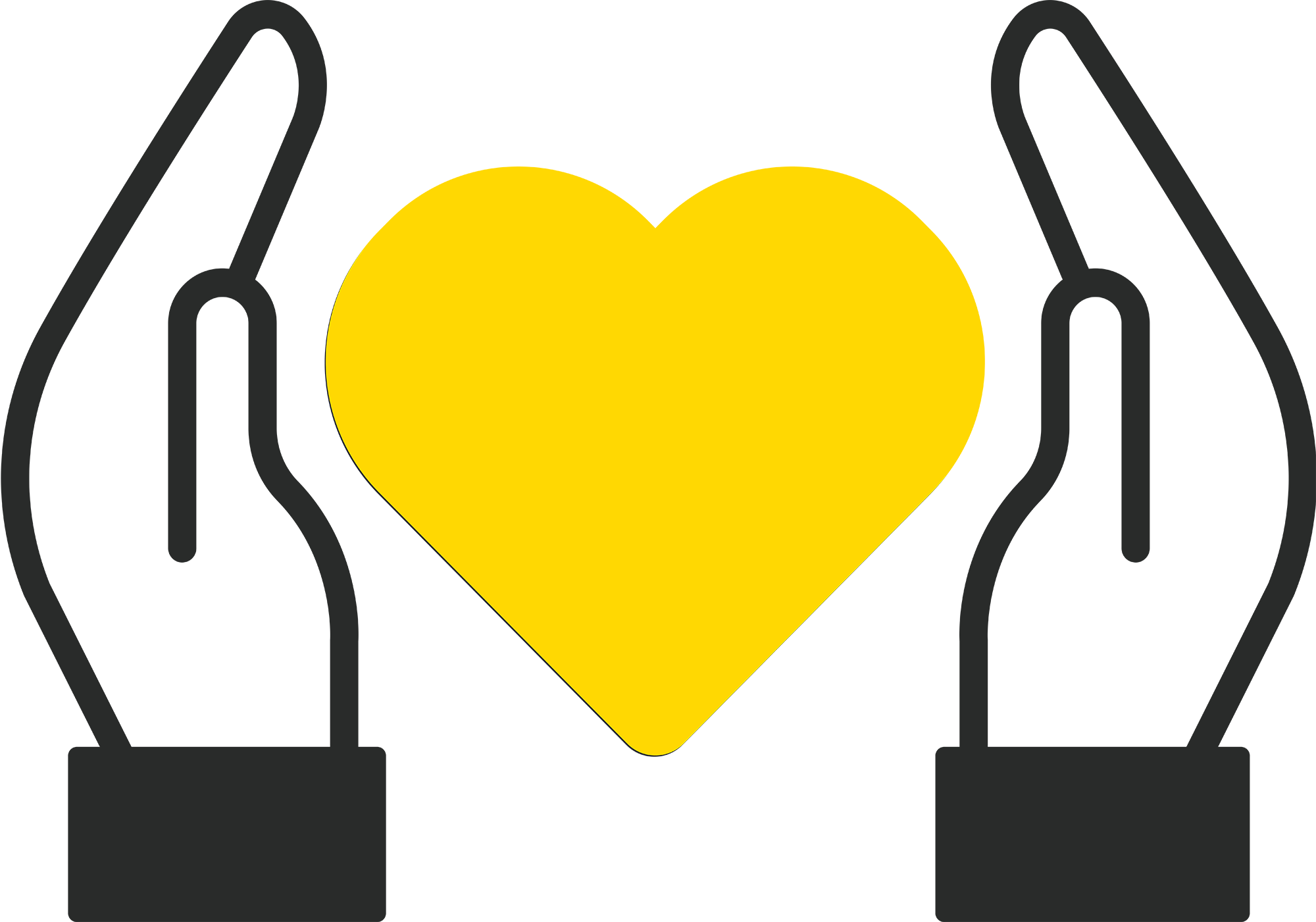 EXTRAORDINARY LEADERSHIP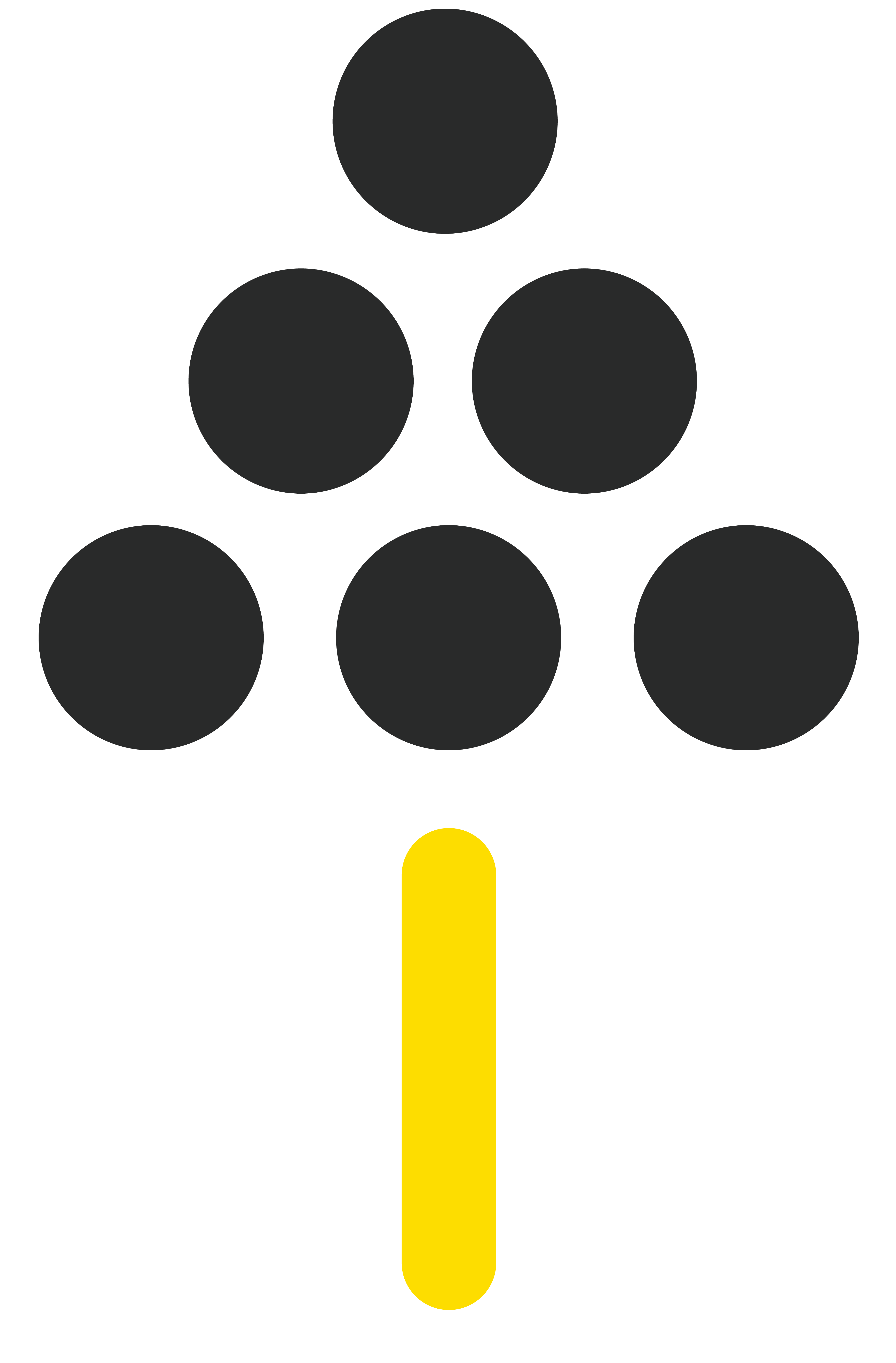 DEDICATION TO OUR PLANET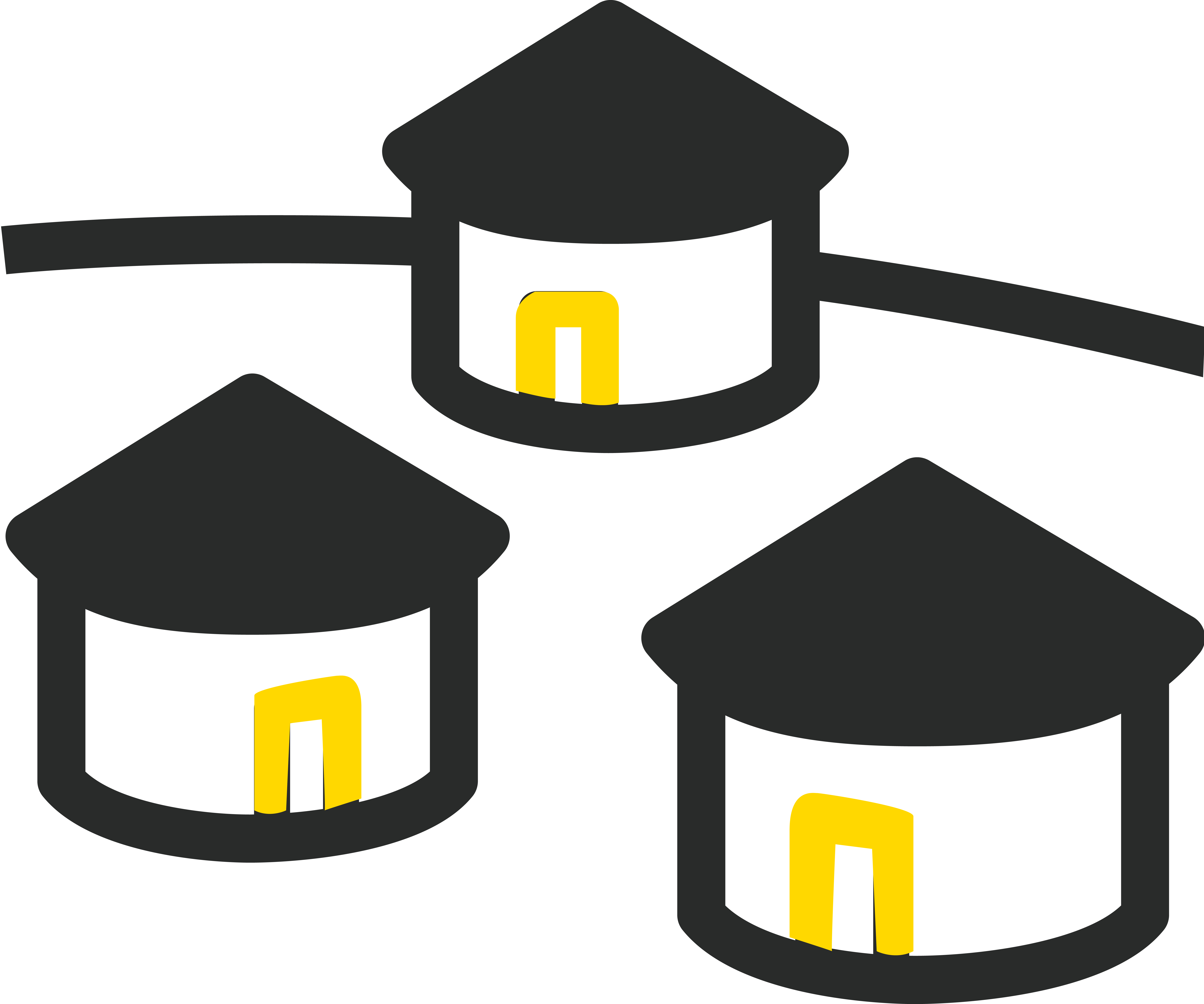 COMMUNITY PROJECTS AND AUTHENTIC HOMESTAYS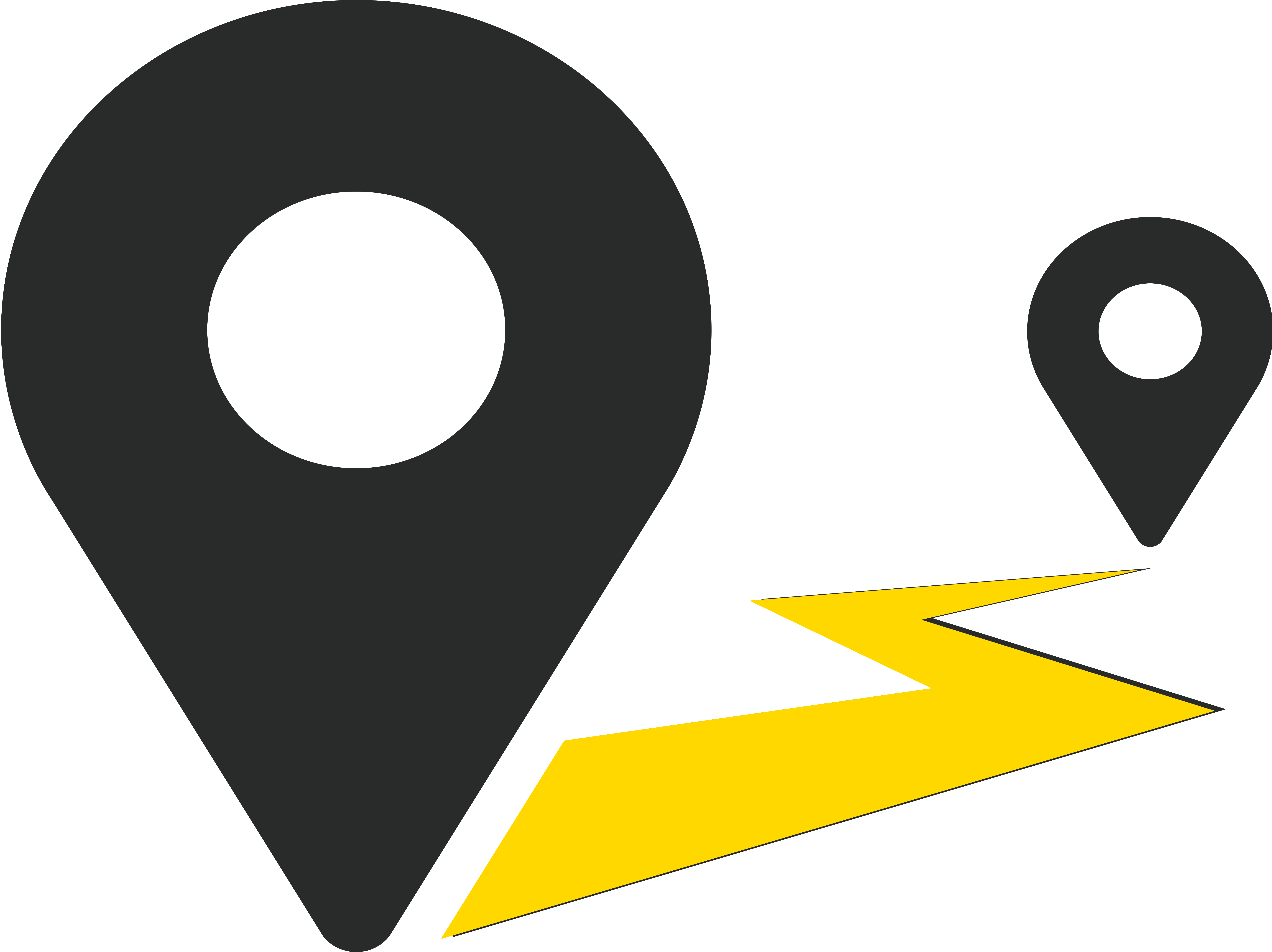 FLEXIBLE ITINERARIES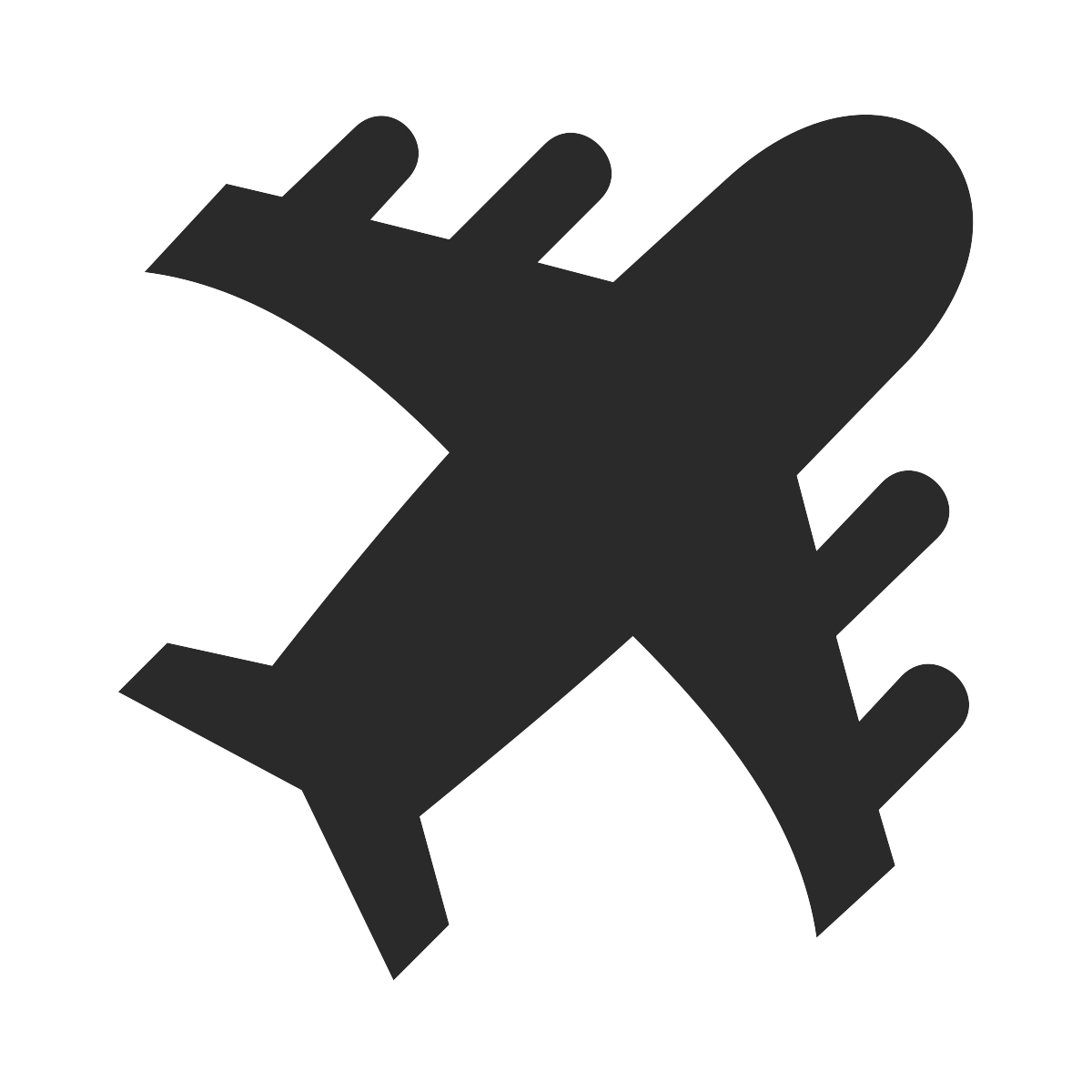 TRAVEL GUARANTEED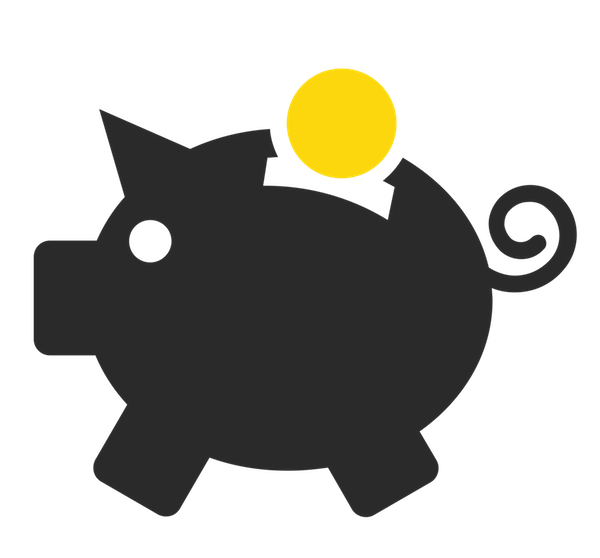 FUNDRAISING OPPORTUNITIES