Immense, rugged, colorful, vibrant and mystic. No one word or idea can embody a land so diverse in geography, culture and history. Peru is the destination for adventure. Whether tracking a wild boar in the Amazon Basin, dancing to salsa music in Lima, watching wheat sway in the shadow of the mighty Andes, or spying a rainbow forming above the ruins at Machu Picchu, Peru will take your breath away.
The contrasts of Peru permeate every part of the country. Despite its beauty, there are large discrepancies among socioeconomic classes and wide differences in standards of living throughout the country. Travel with us to Peru and explore this unique country, combining meaningful service with an unforgettable adventure.


Learn more about our collaboration with the Smithsonian Institution, allowing us to offer a new collection of unrivaled and dynamic programs designed uniquely for high school students.
Overview
---
Population: 32,551,815
Language(s) Spoken: Spanish, Quechua
The next generation of global leaders are in your classroom. Together, we will unlock their potential.
Although this video is branded as a Walking Tree video, it speaks to the shared mission and impact of all WTT and Smithsonian Student Adventures programs.
Get Started Now
Country Highlights
---
Check out some of the possible featured experiences of your coming adventure! Each customized itinerary is unique, but these are just a few of the activities which may be available during your program.
Immerse yourself in the local language and culture by staying with a host family
Tour the incredible ancient city of Machu Picchu
Tour the ruined complex of Saqsayhuaman above Cusco.
Navigate the floating islands of the Uros people on the waters of Lake Titicaca
Learn new moves in a Latin dance class
Navigate the region's largest market in Pisac
Sandboard down giant sand dunes in Chilca
Hike through the Amazon jungle
Explore the Sun Temple and other Incan ruins in Ollantaytambo
Explore the capital city's coastal neighborhoods of Miraflores and Barranco.
Canoe through Lake Sandoval in the Amazon
Enjoy a photographic scavenger hunt of Cusco in the high Andes
We wanted our 16 year old son's first experience traveling without the family to be a positive one. We wanted a true quality program and are so glad his school chose Walking Tree. Everything went absolutely smoothly on the trip. Our son has told us again and again how wonderful, informed, friendly, and absolutely critical to the success of the trip the Walking Tree staff was.
Tina
Parent of Leo Narbonne, traveler on Peru Service Adventure
Why Travel With Us?
---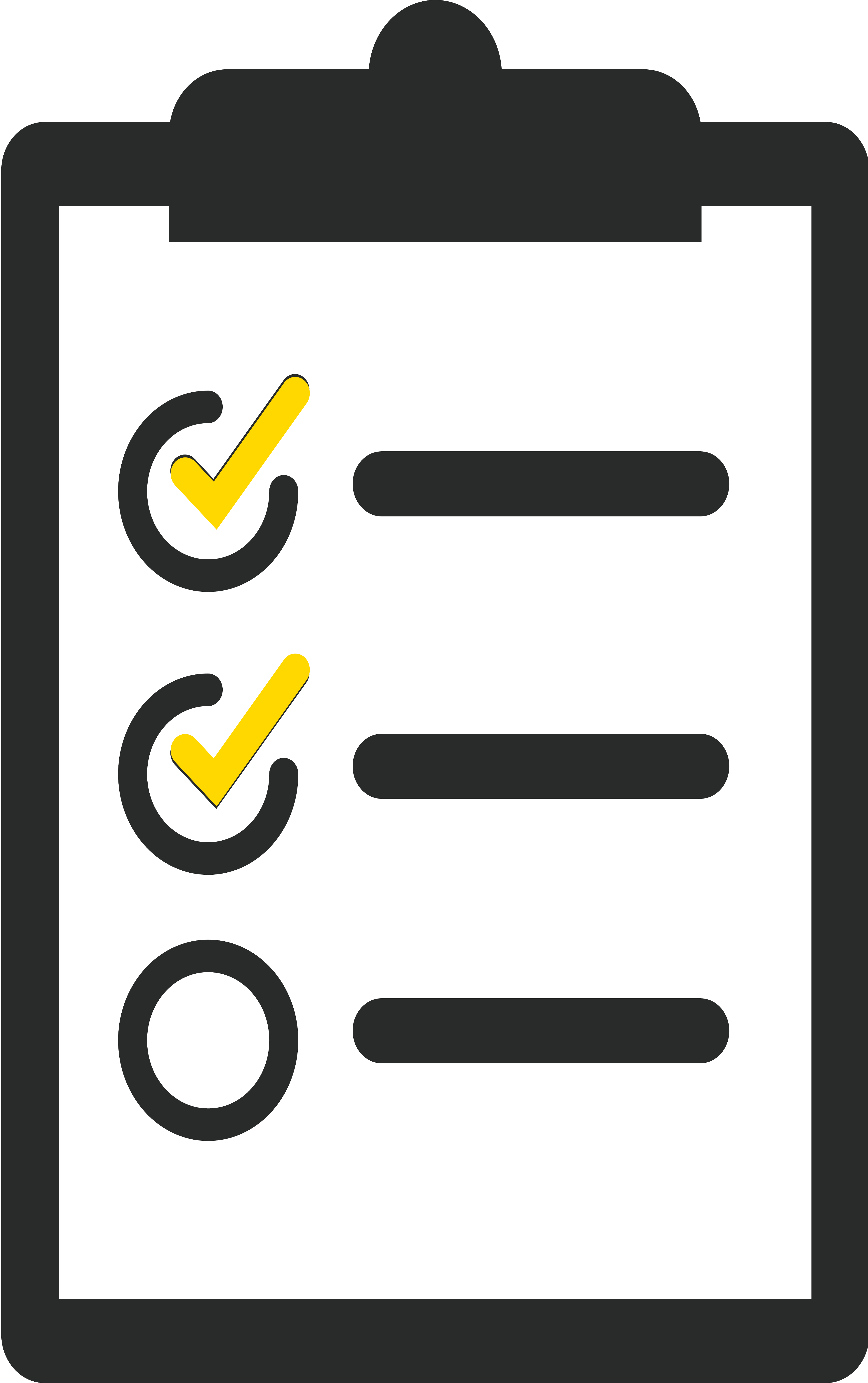 NO CONSOLIDATION GUARANTEE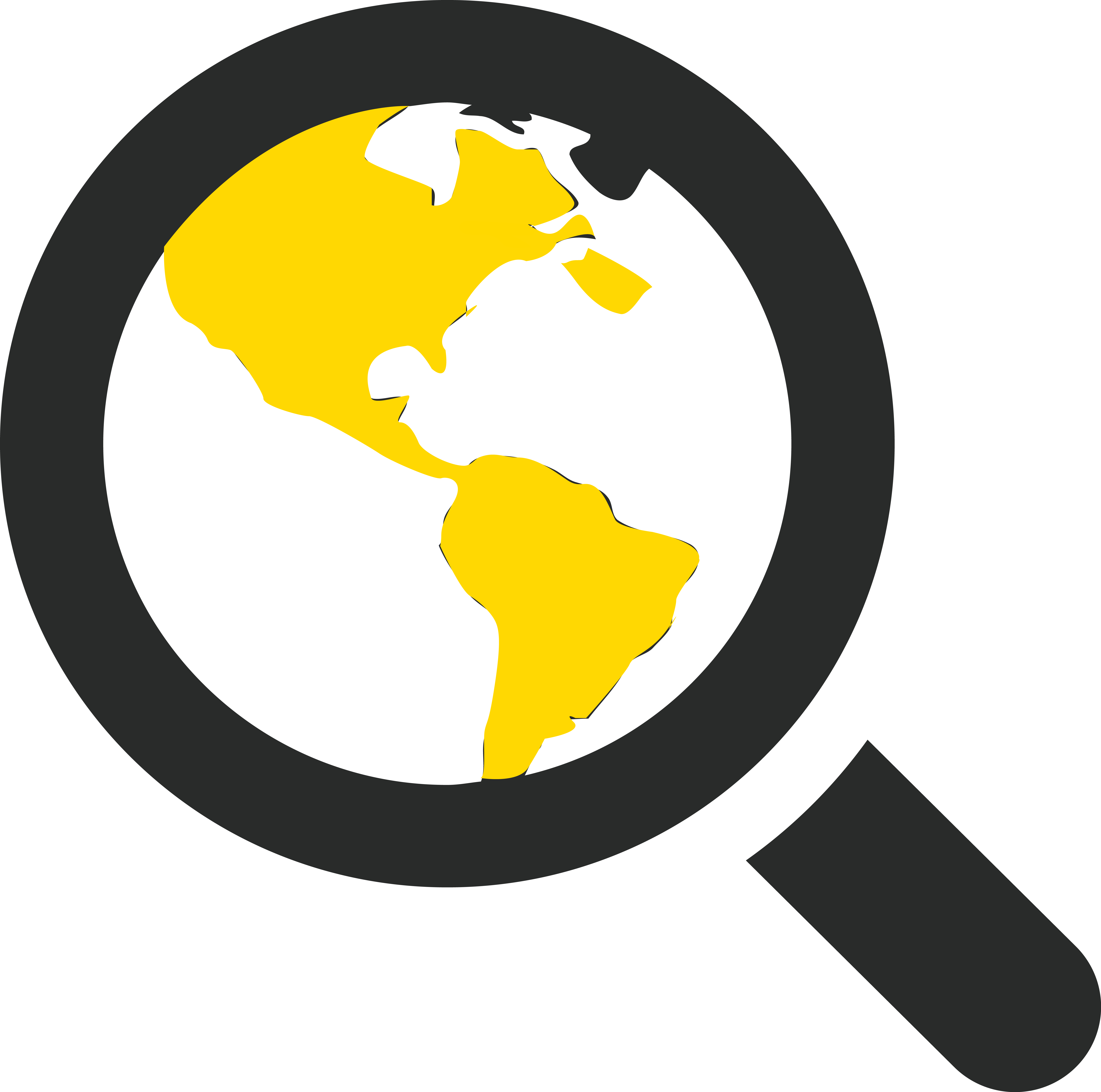 GLOBAL LEADERSHIP CURRICULUM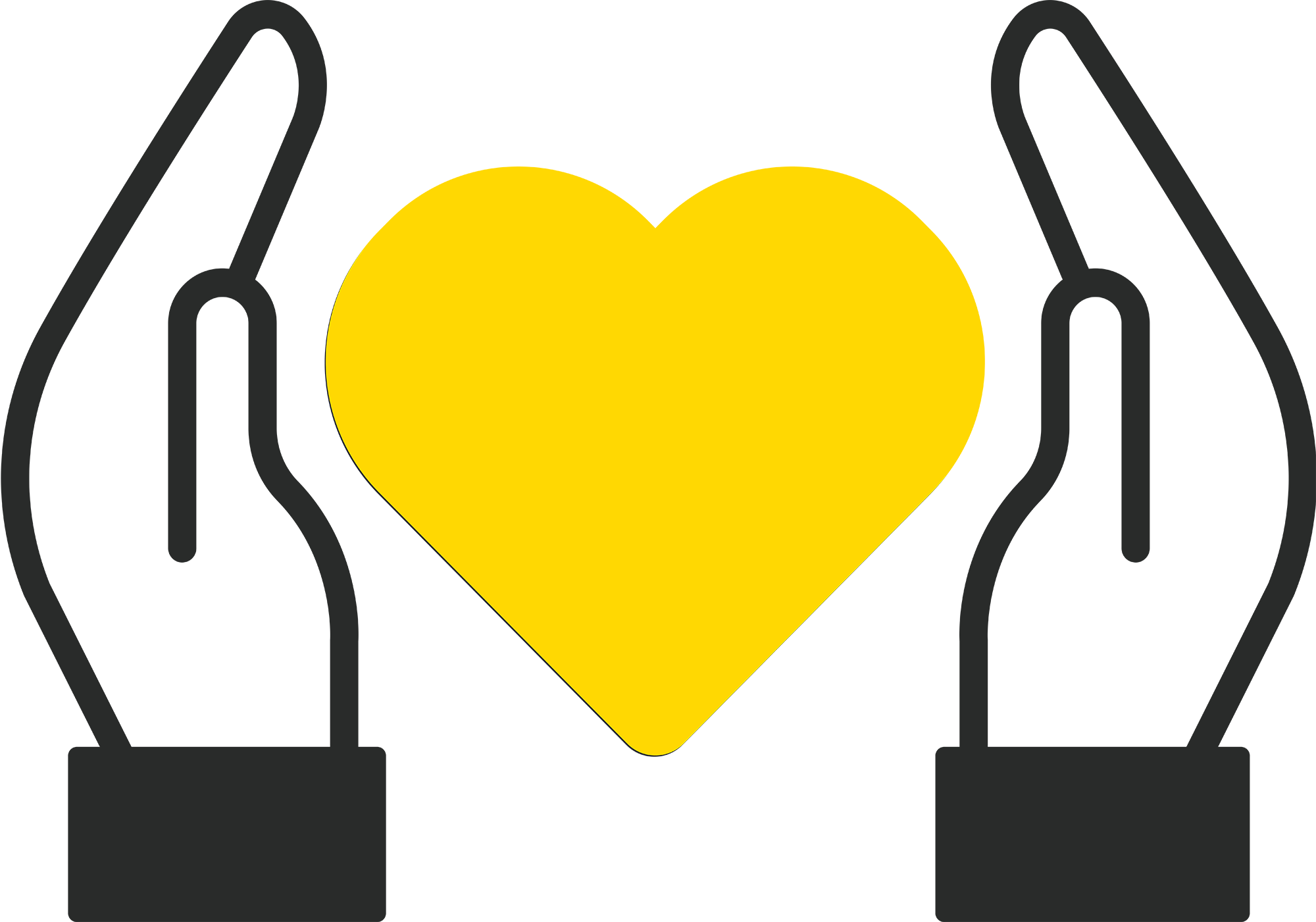 EXTRAORDINARY LEADERSHIP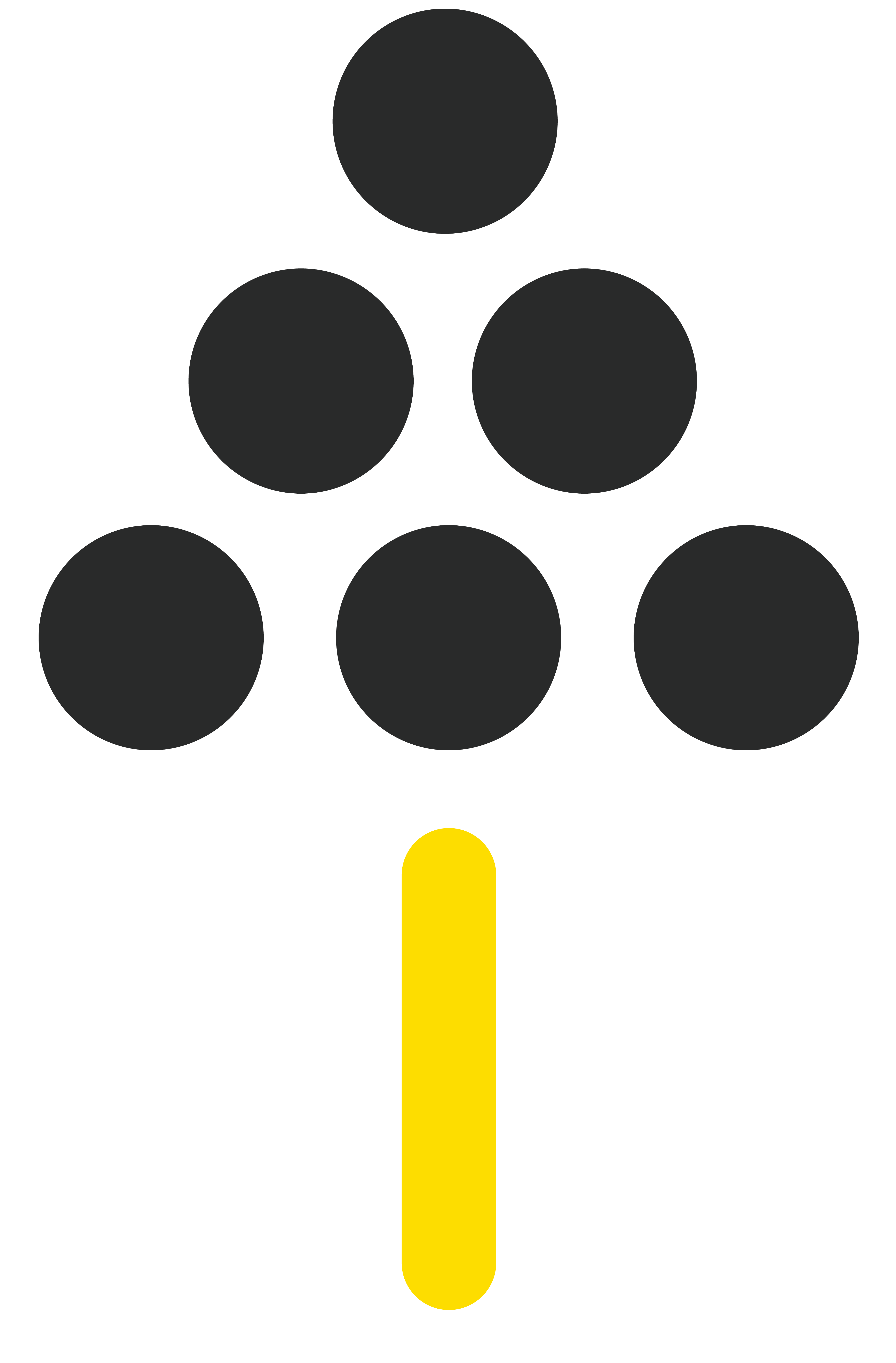 DEDICATION TO OUR PLANET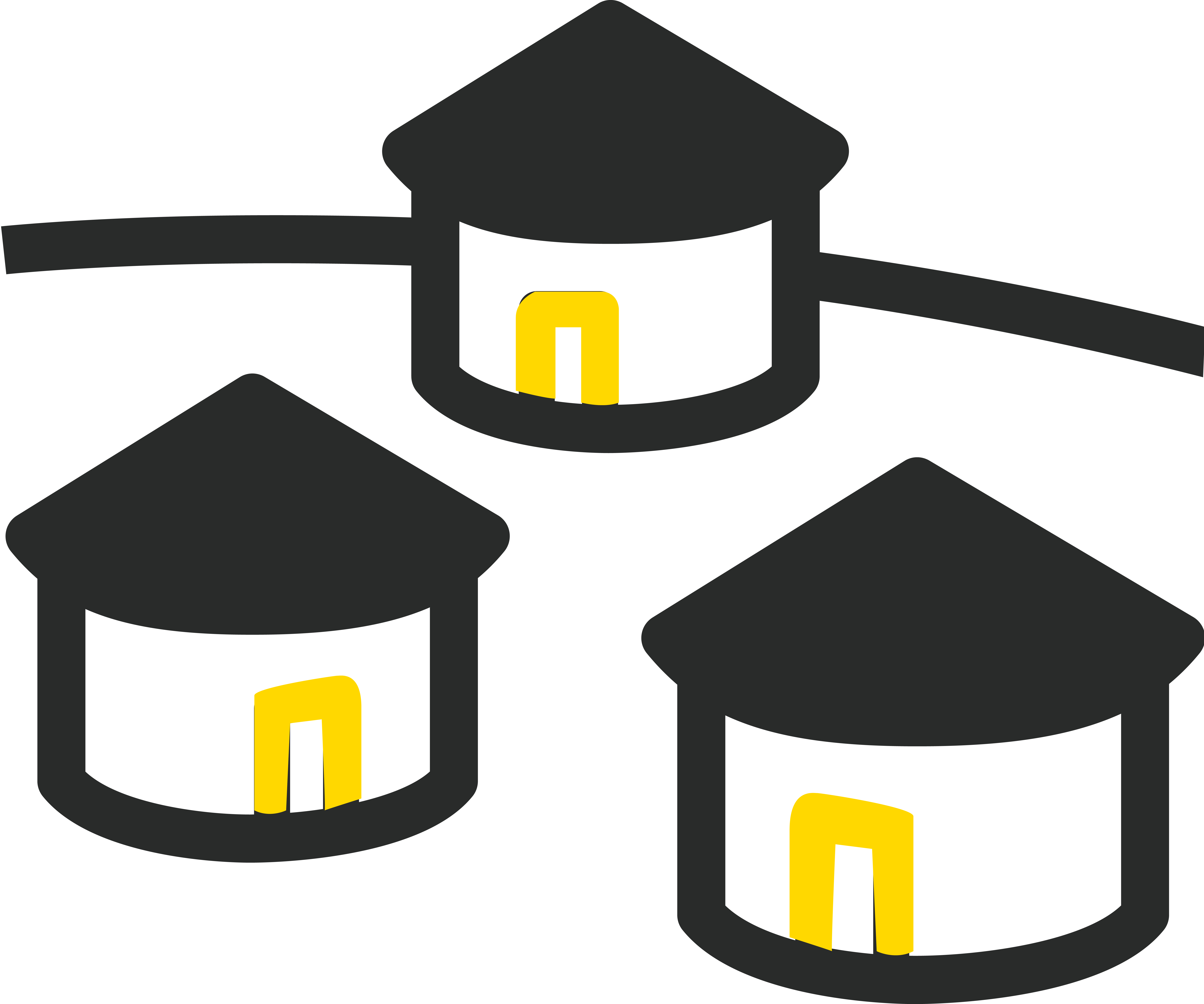 COMMUNITY PROJECTS AND AUTHENTIC HOMESTAYS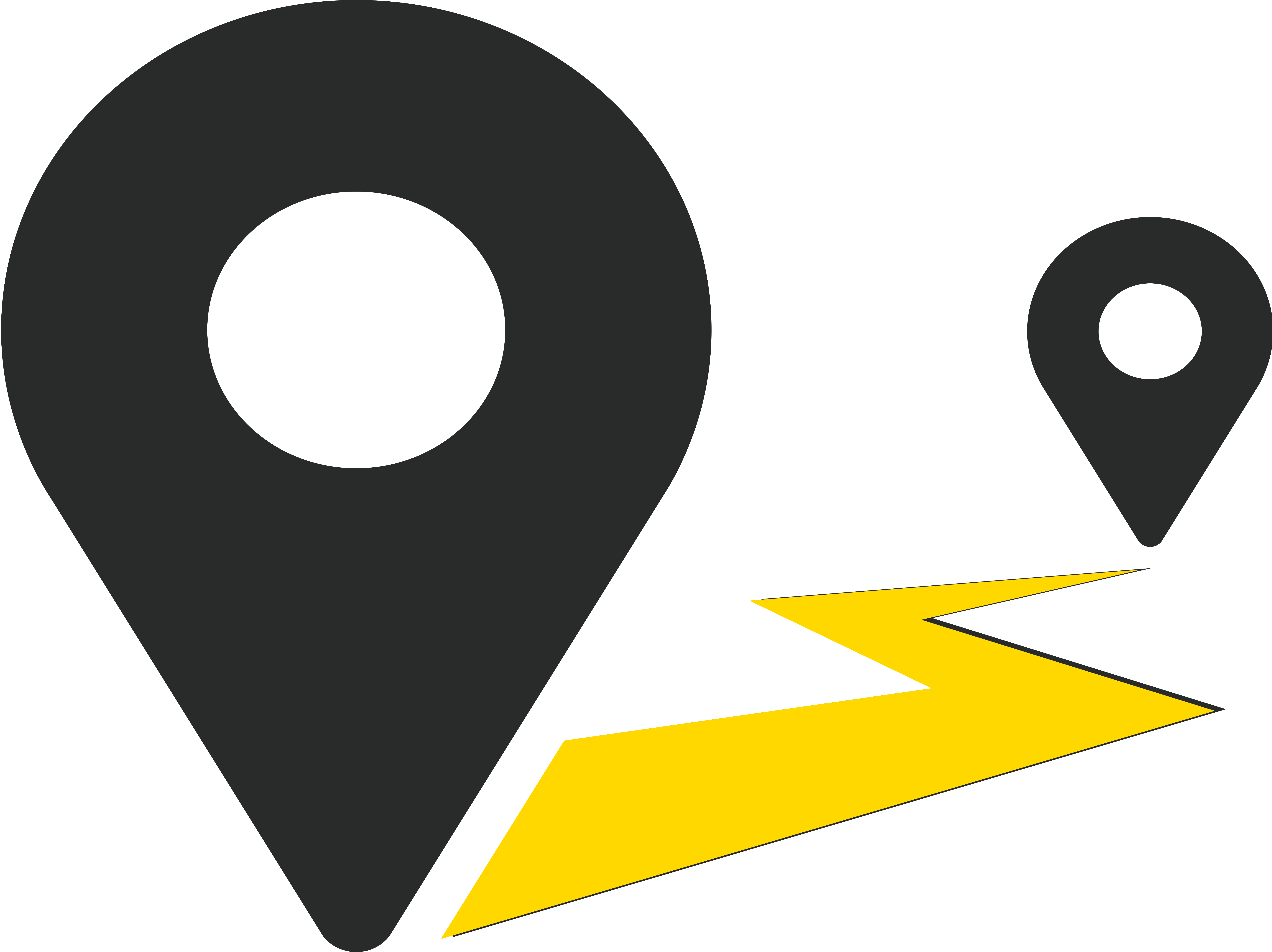 FLEXIBLE ITINERARIES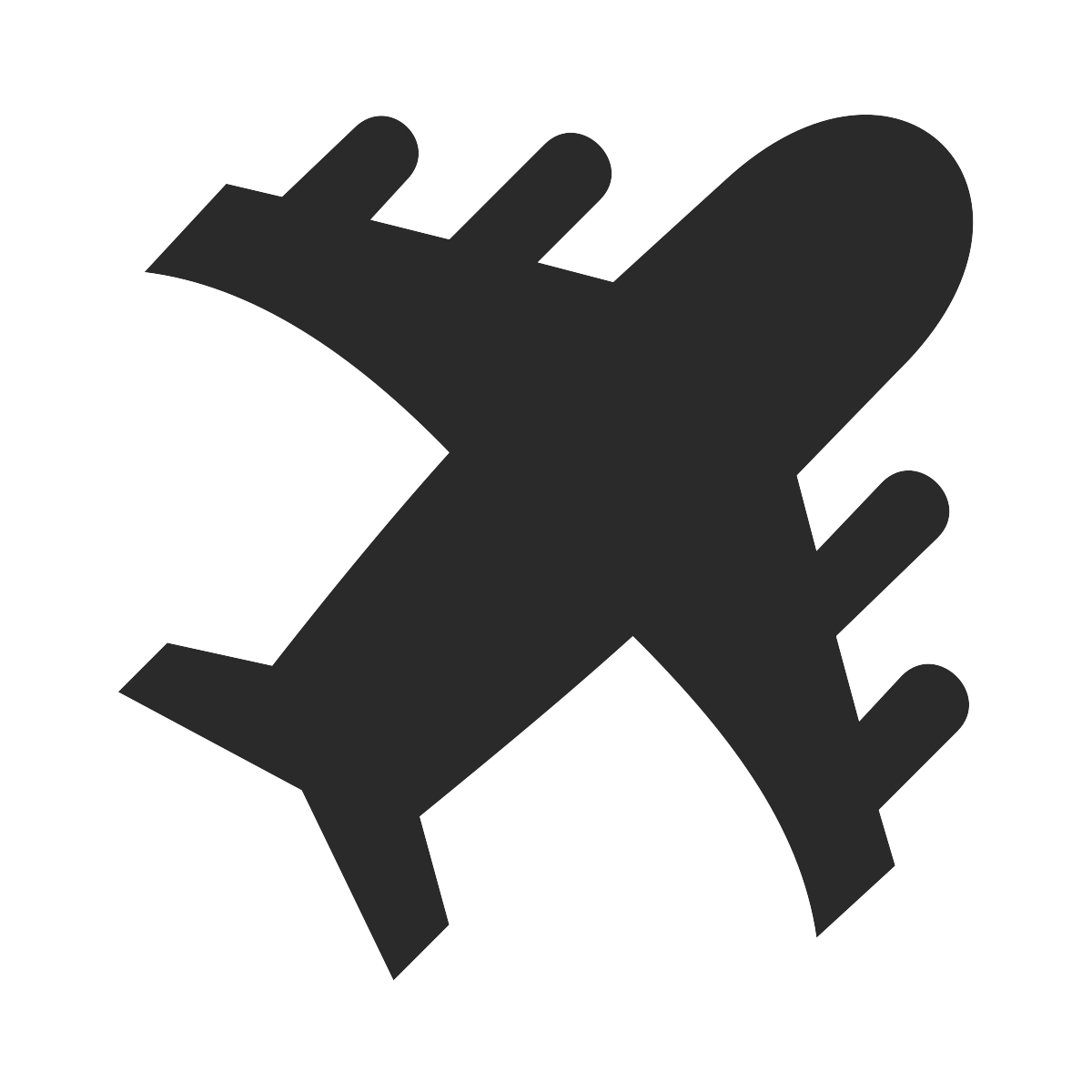 TRAVEL GUARANTEED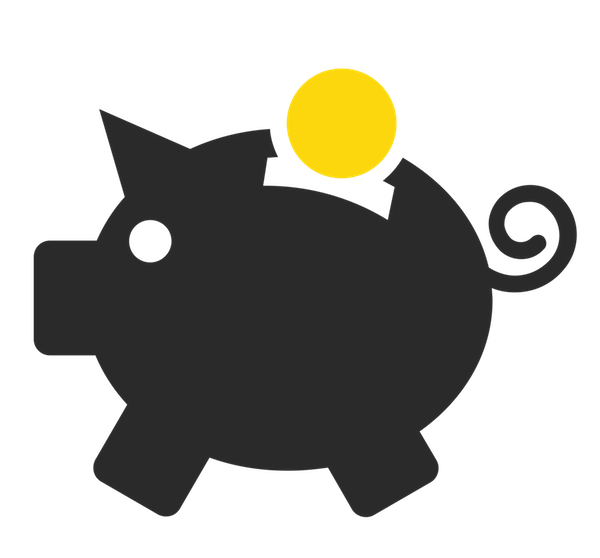 FUNDRAISING OPPORTUNITIES