Willkommen!
Germany has long been called the land of Dichter und Denker – poets and thinkers. However, contemporary Germany is also the land for travelers and explorers seeking multicultural and dynamic cities, bucolic villages, and pristine nature. Ride a bike along an old airport tarmac in Berlin, travel by solar-powered ferry across an Alpine lake, watch the wind turbines and half-timbered houses whiz by through the window of a high-speed train as part of your German adventure. Get an up-close view of Germany that goes beyond Sauerkraut and Bratwurst.
Custom programs in Germany are ideal not just for German language teachers but also educators in history, STEM, government/civics, and the fine arts.


Learn more about our collaboration with the Smithsonian Institution, allowing us to offer a new collection of unrivaled programs designed uniquely for high school students.
Overview
---
Population: 82,293,457
Language(s) Spoken: German
The next generation of global leaders are in your classroom. Together, we will unlock their potential.
Although this video is branded as a Walking Tree video, it speaks to the shared mission and impact of all WTT and Smithsonian Student Adventures programs.
Get Started Now
Country Highlights
---
Check out some of the featured experiences of your program!
Visit a German school
Stroll through the palace grounds and gardens of Potsdam
Ride a solar-powered ferry across one of Europe's largest freshwater lakes, the Bodensee.
See for yourself why Dresden is called "the Florence of the North"
Learn about art, science, history, and local food in the dynamic city of Munich
Get to know multicultural Berlin with a mosque visit and meal in a Turkish restaurant
Enter the Berlin underground through its tunnels, bunkers, and secret passageways
Explore the bustling city of Frankfurt
Bike through the medieval streets of historic Nuremberg
Conquer a ropes course and hike with a ranger at a clean energy hostel in the Black Forest.
I thought all in all it was a great experience and wonderful program!! My daughter speaks about her experience daily. She had a ball!!
April
Parent of Jaylah, traveler on 2017 Program to Costa Rica
Why Travel With Us?
---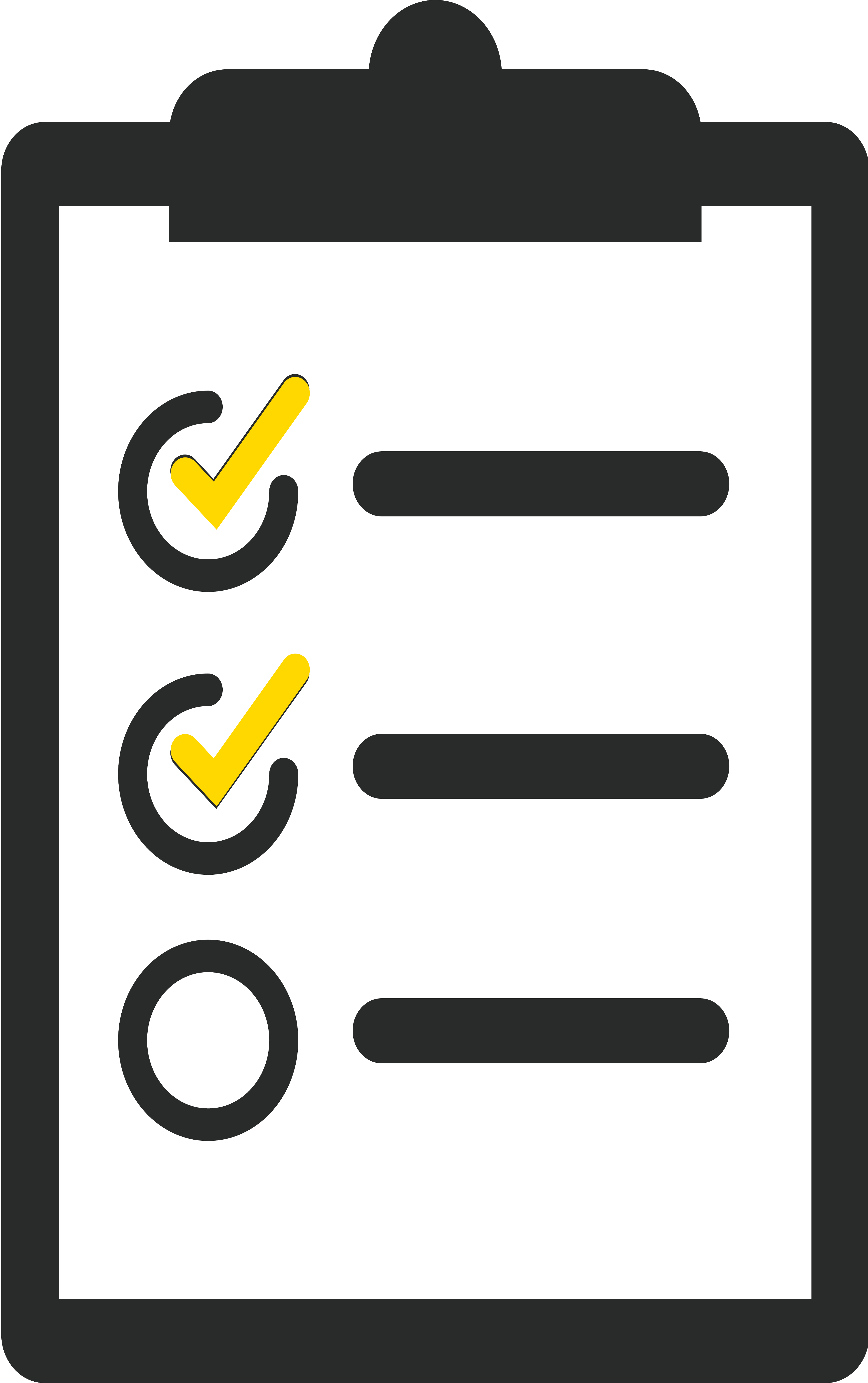 NO CONSOLIDATION GUARANTEE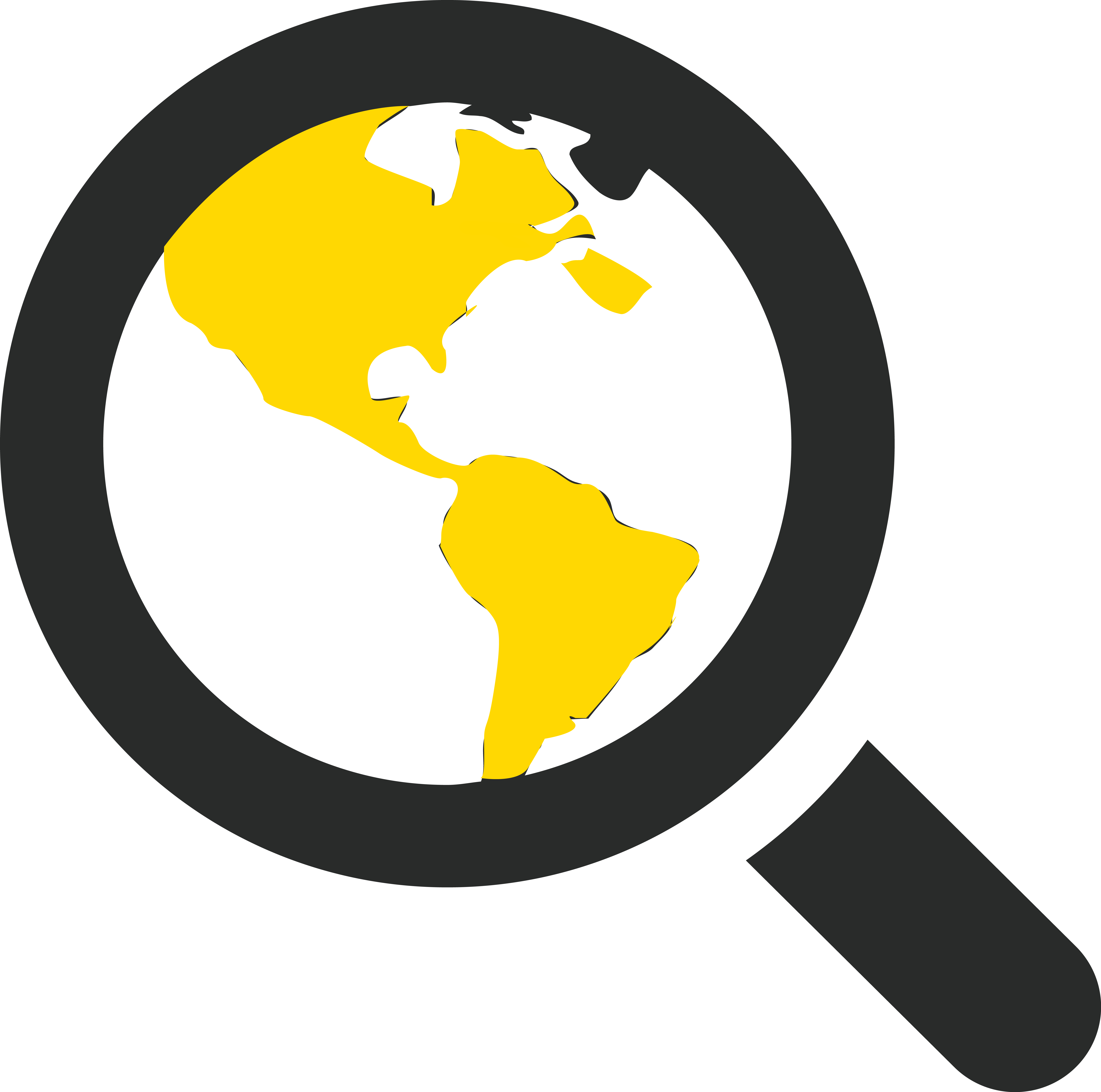 GLOBAL LEADERSHIP CURRICULUM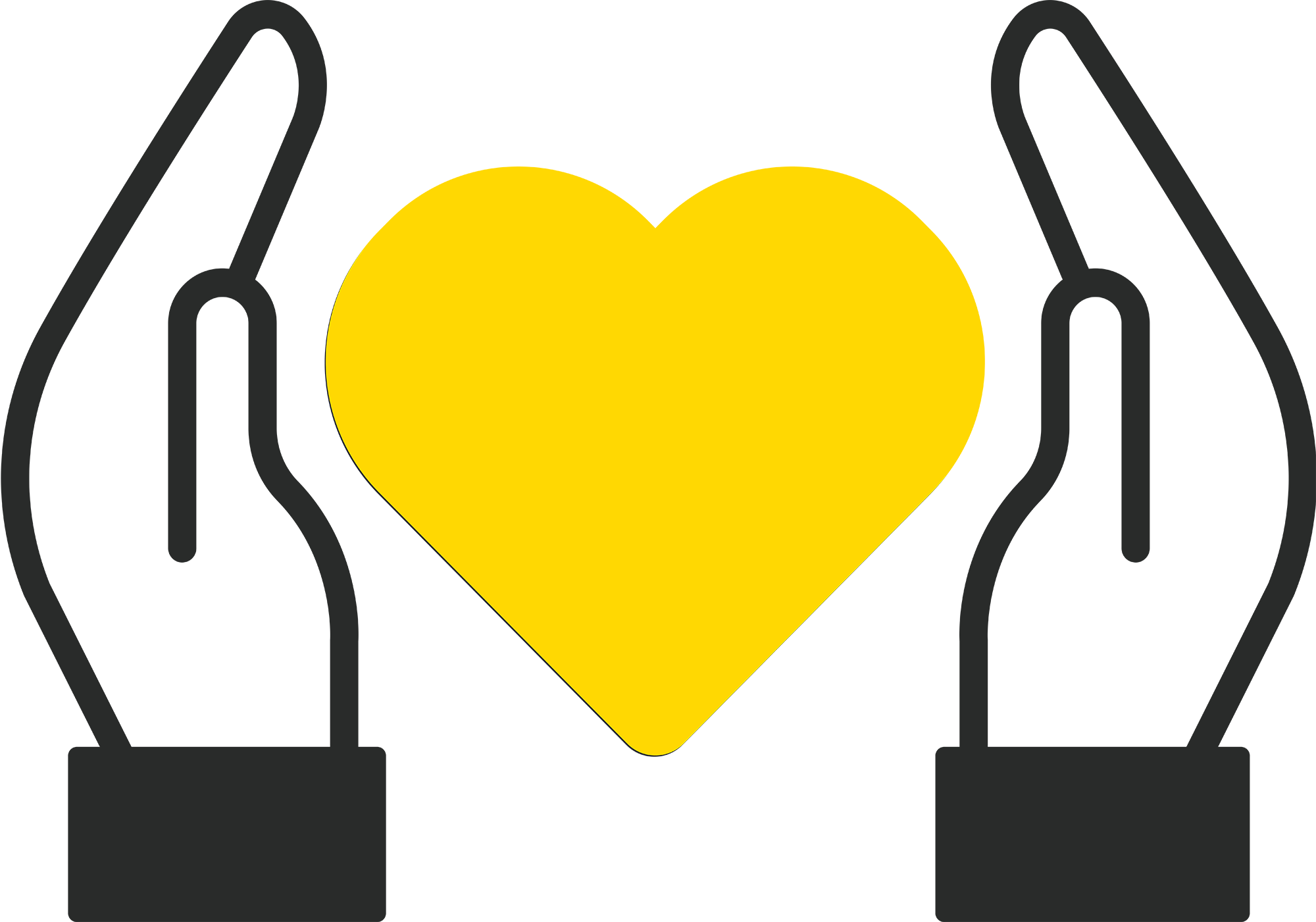 EXTRAORDINARY LEADERSHIP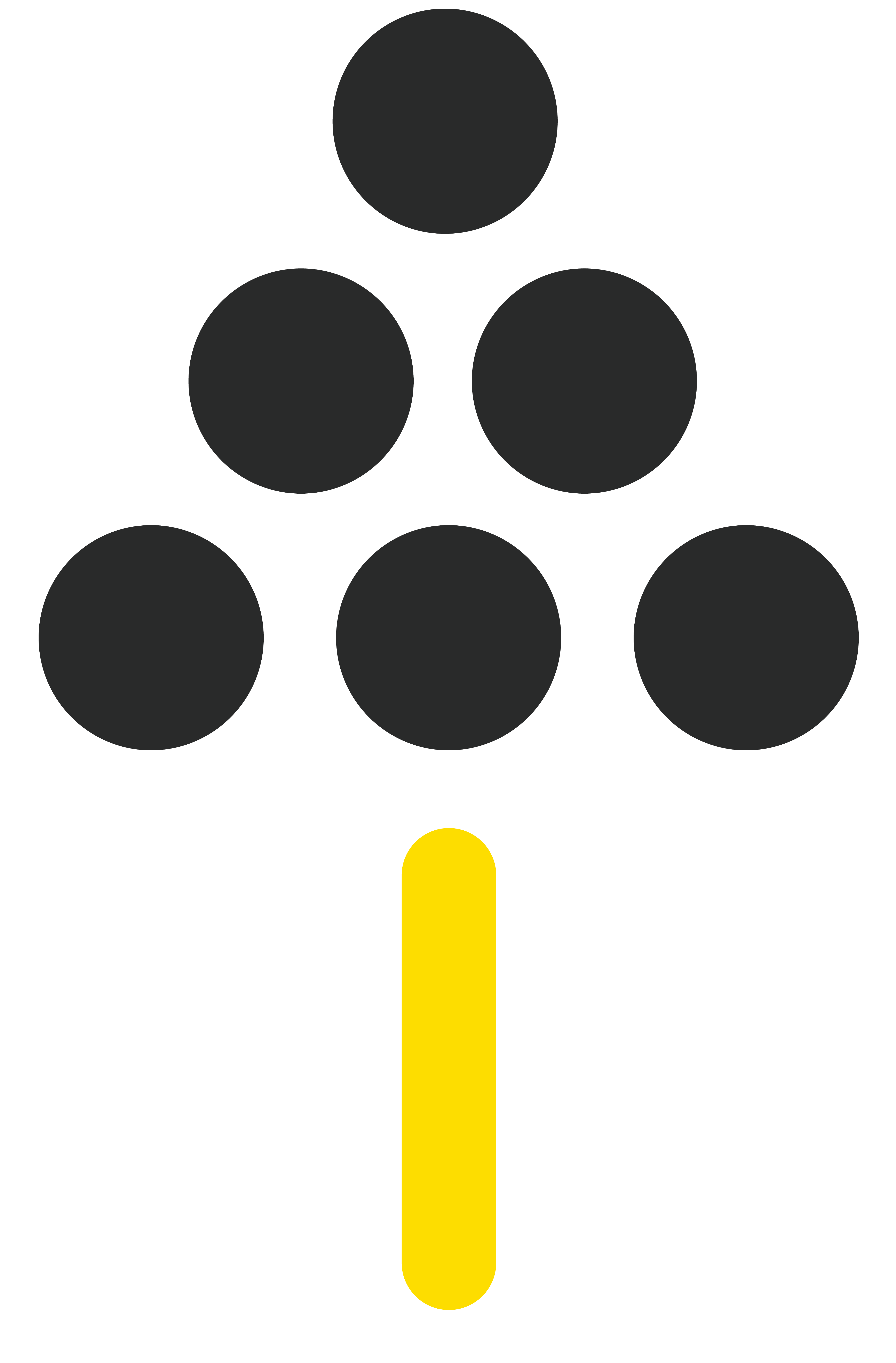 DEDICATION TO OUR PLANET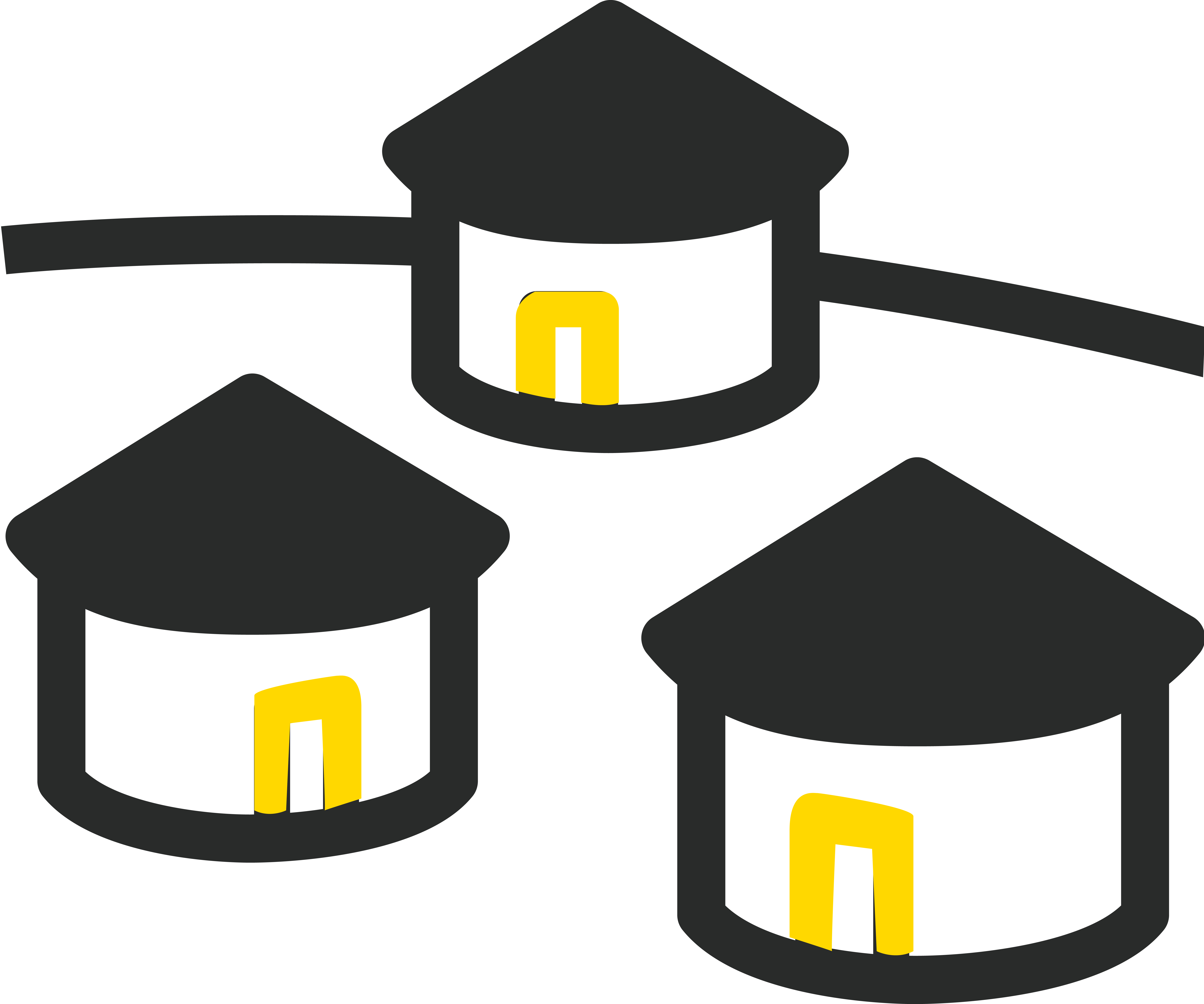 COMMUNITY PROJECTS AND AUTHENTIC HOMESTAYS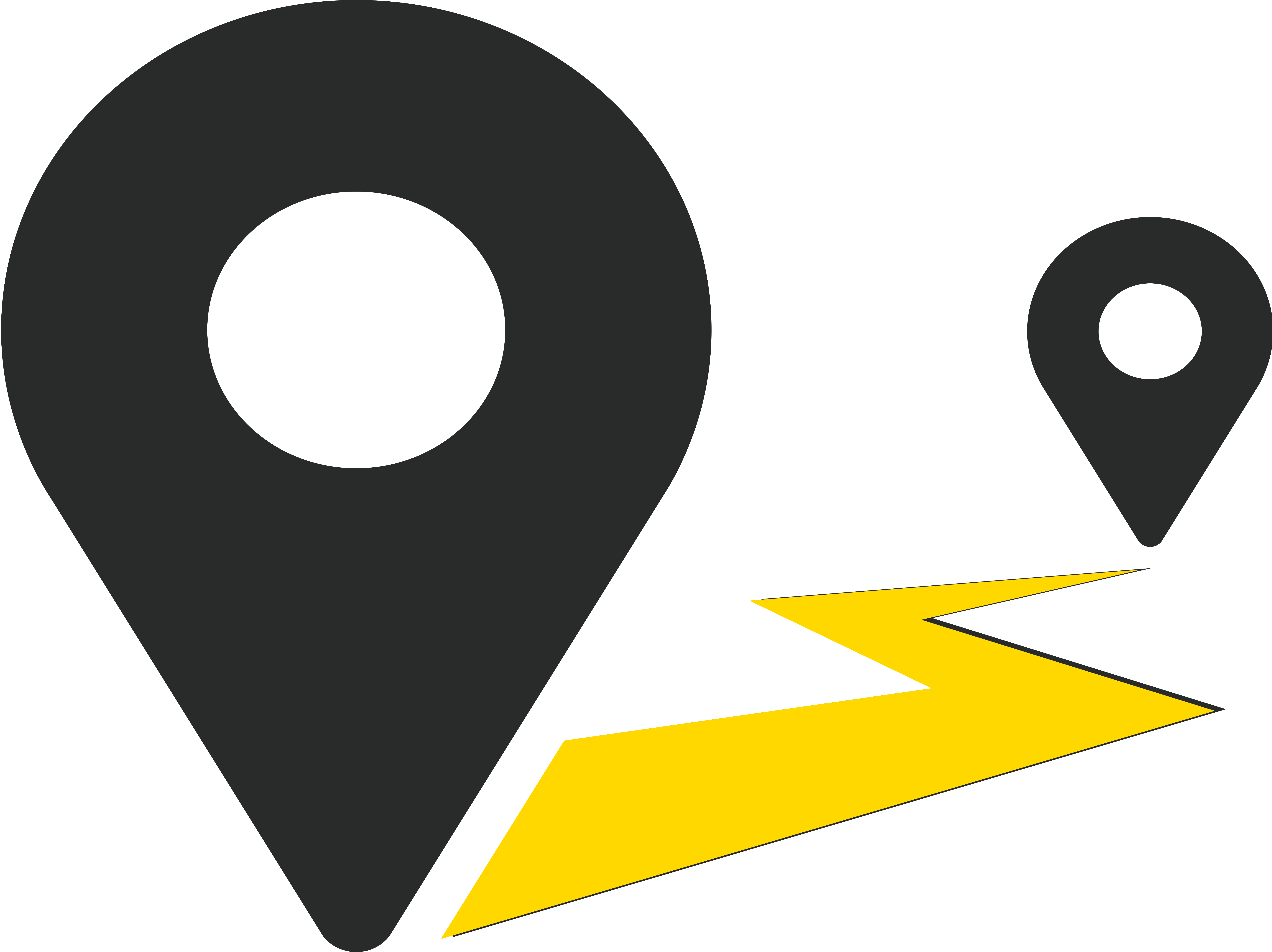 FLEXIBLE ITINERARIES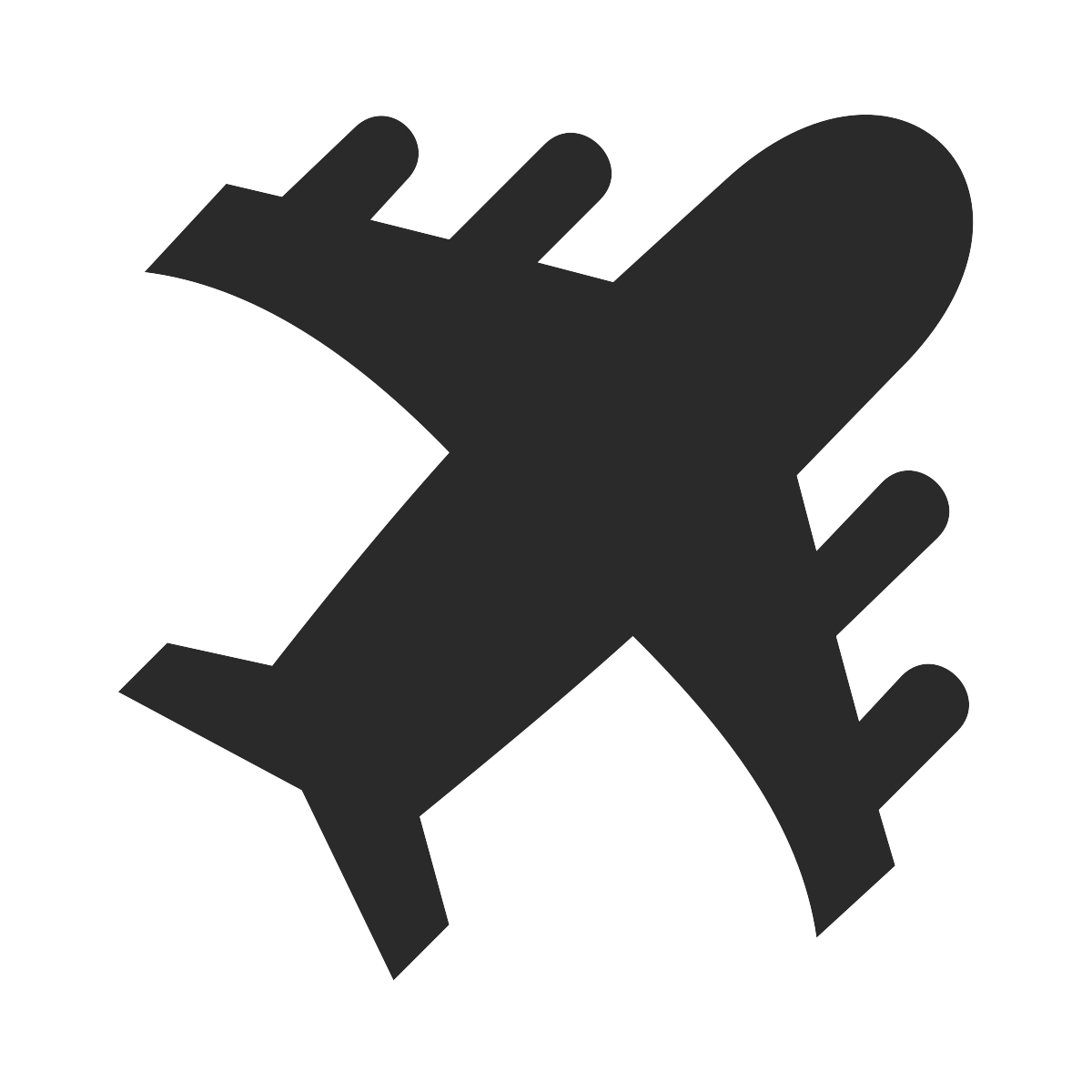 TRAVEL GUARANTEED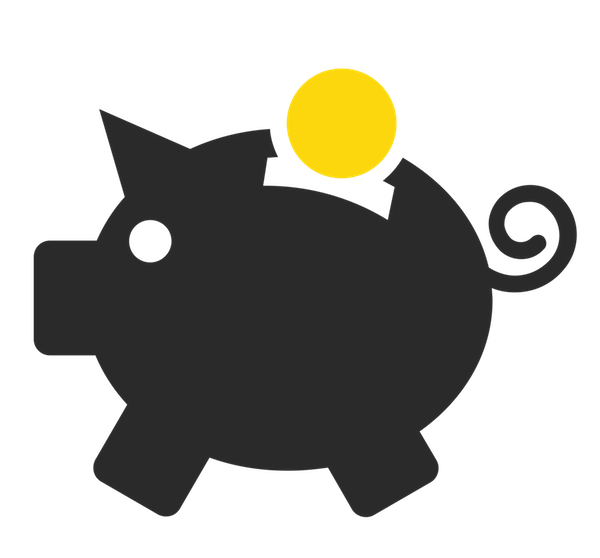 FUNDRAISING OPPORTUNITIES