From the City of Lights, to beautiful Mediterranean towns, to small villages tucked between picturesque vineyards, to campgrounds in the rugged Pyrenees, France is a country with an enriching adventure for every kind of traveler. With one of the most influential, distinct, and celebrated cultures in the world – combined with a history richer than its famous food – France is a magnificent destination to consider. Our programs will immerse travelers in the French language and introduce them to wonders of France!


Learn more about our collaboration with the Smithsonian Institution, allowing us to offer a new collection of unrivaled and dynamic programs designed uniquely for high school students.
Overview
---
Population: 65,233,271
Language(s) Spoken: French
The next generation of global leaders are in your classroom. Together, we will unlock their potential.
Although this video is branded as a Walking Tree video, it speaks to the shared mission and impact of all WTT and Smithsonian Student Adventures programs.
Get Started Now
Country Highlights
---
Check out some of the possible featured experiences of your coming adventure! Each customized itinerary is unique, but these are just a few of the activities which may be available during your program.
Explore the Palace of Versailles, one of the most opulent places in the world
Visit the Arc de Triomphe, the Pantheon, the Louvre and more!
Enjoy a picnic lunch in the Jardin des Tuileries
Window shop on the Champs-Élysées
Visit Normandy's American cemetery
Visit the Eiffel Tower and other iconic sites
Travel to Normandy's Omaha Beach
Visit the Arc de Triomphe, the Pantheon, the Louvre and more!
Visit Siena's world renowned cathedral and crypt
Take a bicycle tour through the Roman hillside
Tour a local olive farm
Learn to make true Italian food in a private cooking class
Head to Murano Island and witness Venice's famous glass blowing
Hike Mt. Vesuvius and tour the fascinating ruins of Pompeii
Explore the famed Colosseum
Explore Lyon's scenic Farmers Markets
Explore La Basilica di Santa Croce, where greats like Niccola Machiavelli, Galileo Galilei, and Michelangelo are buried
Discover the Loire Valley region with its Châteaux and vineyards
I was comfortable that the trip my daughter was on was safe, educational, interesting and fun. She made life long friends with her host sister. An exceptional life learning experience.
Carolyn
Parent of Alicia, Traveler on 2018 Program to Chile
Why Travel With Us?
---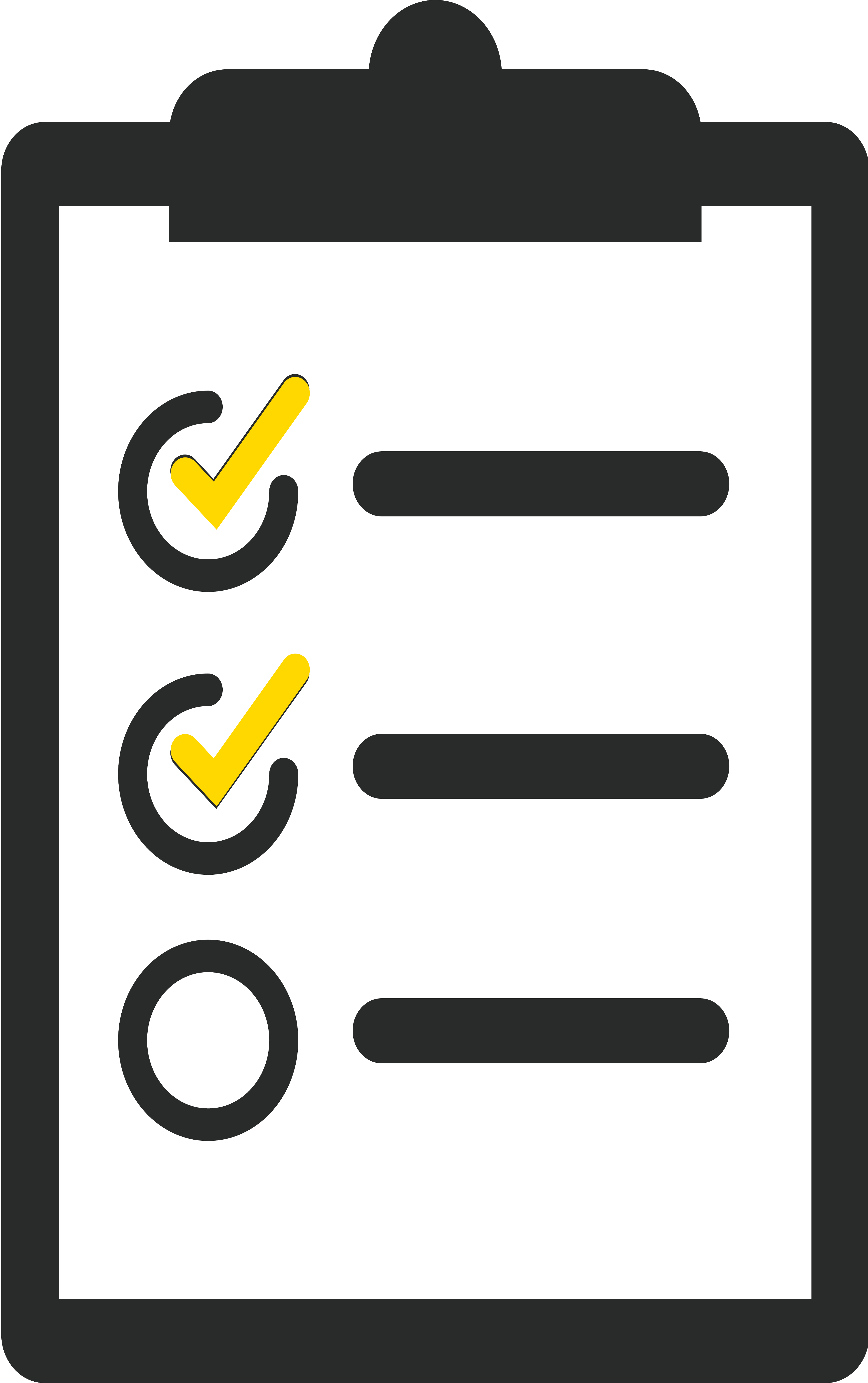 NO CONSOLIDATION GUARANTEE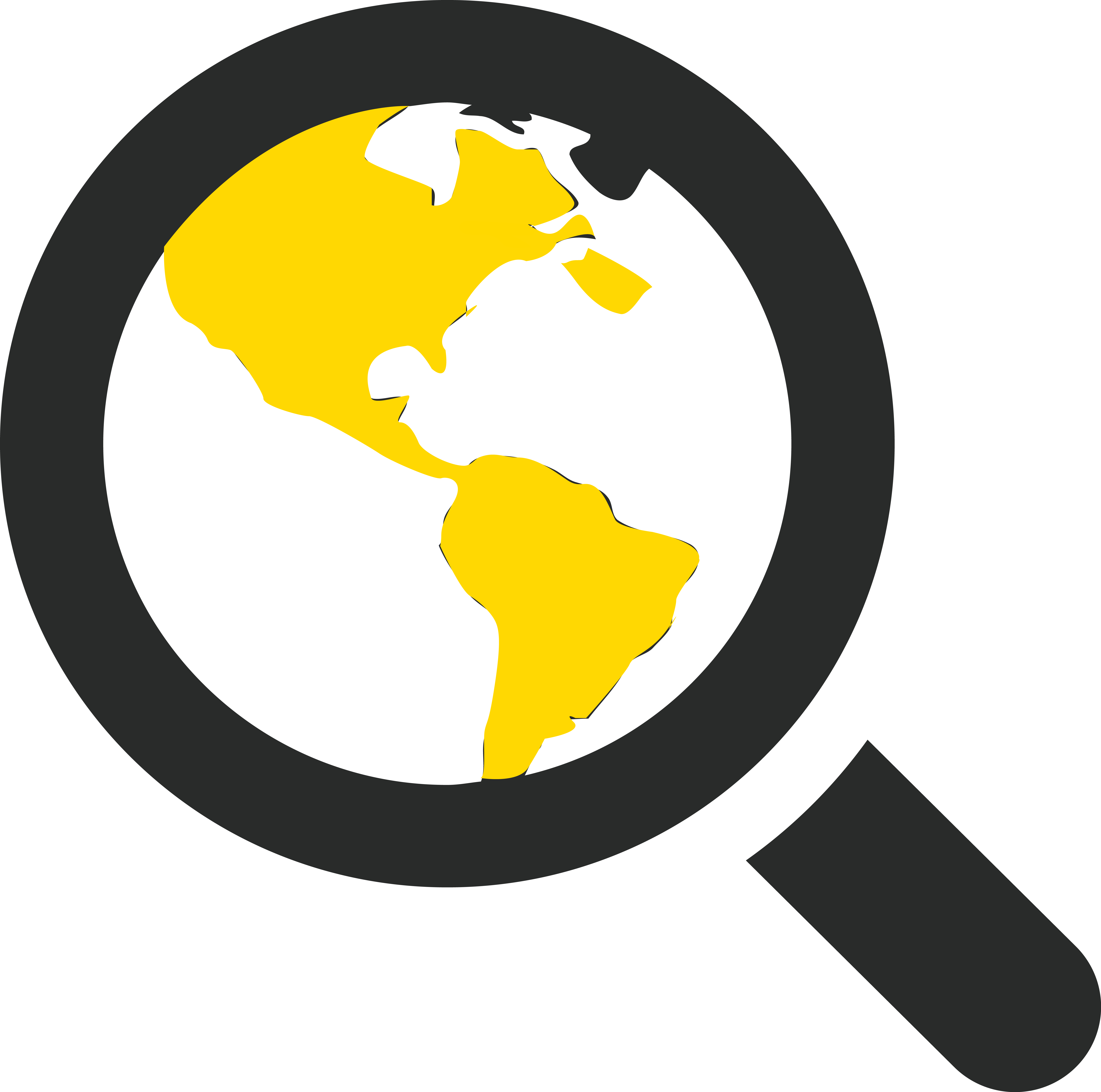 GLOBAL LEADERSHIP CURRICULUM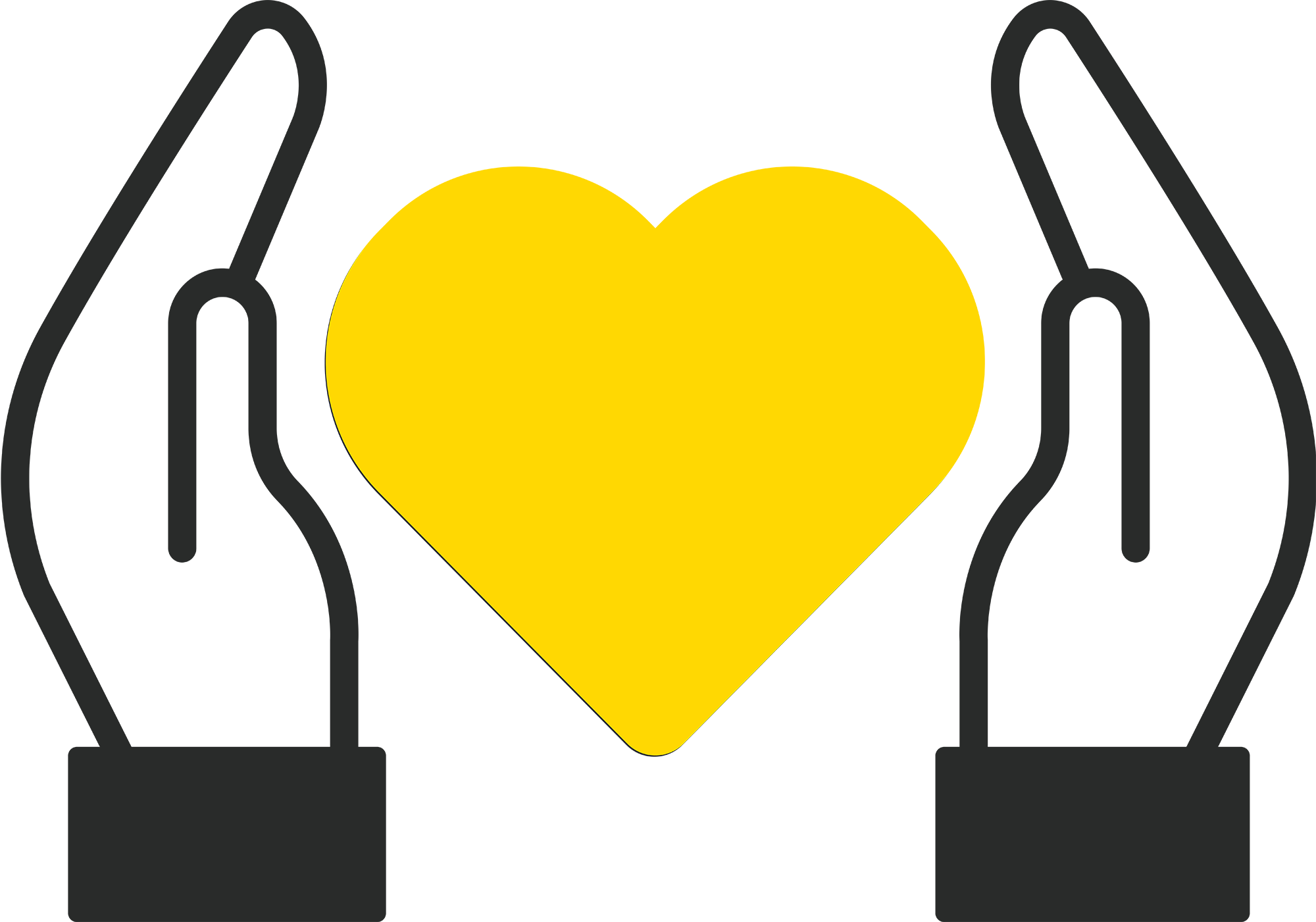 EXTRAORDINARY LEADERSHIP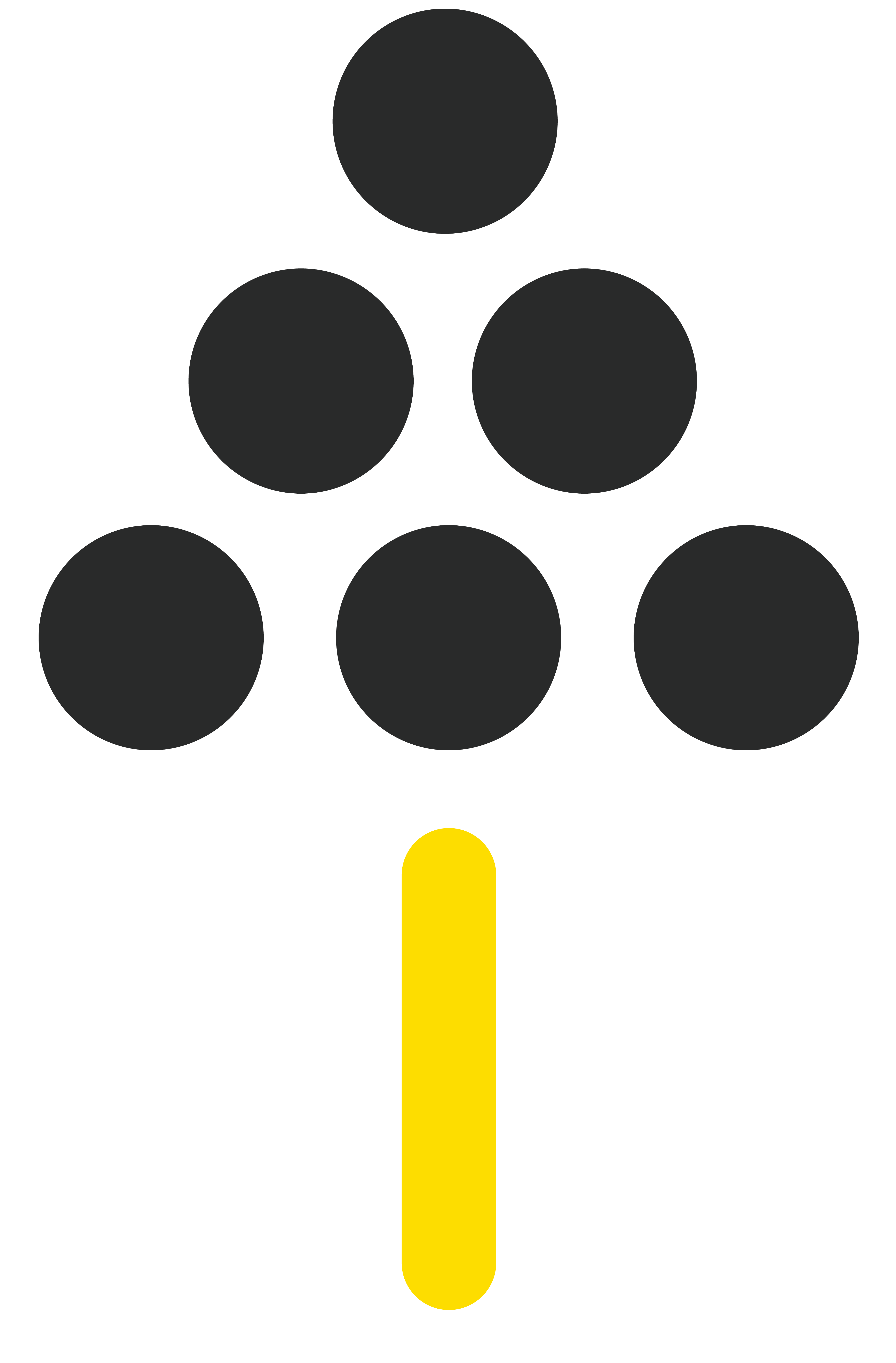 DEDICATION TO OUR PLANET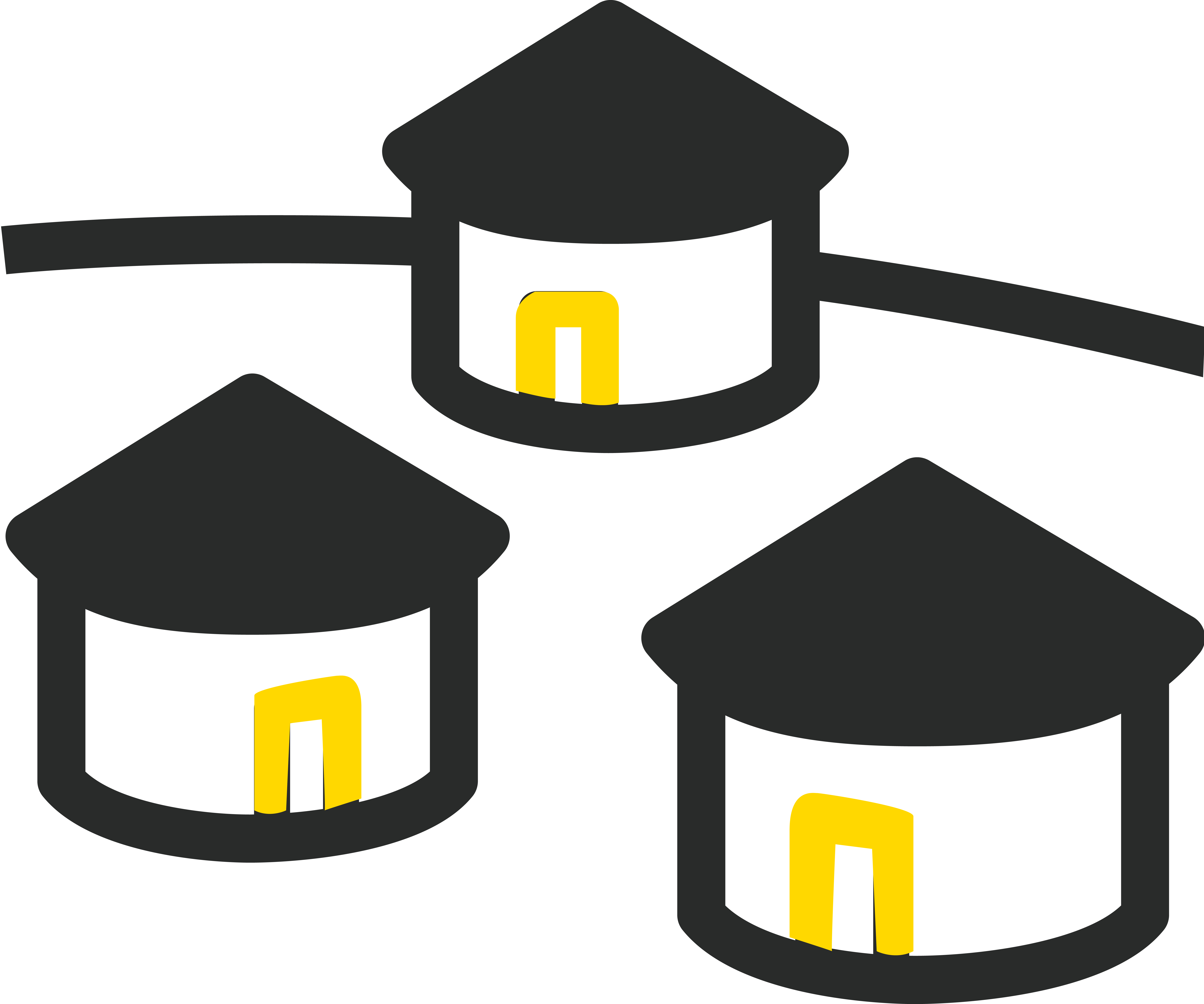 COMMUNITY PROJECTS AND AUTHENTIC HOMESTAYS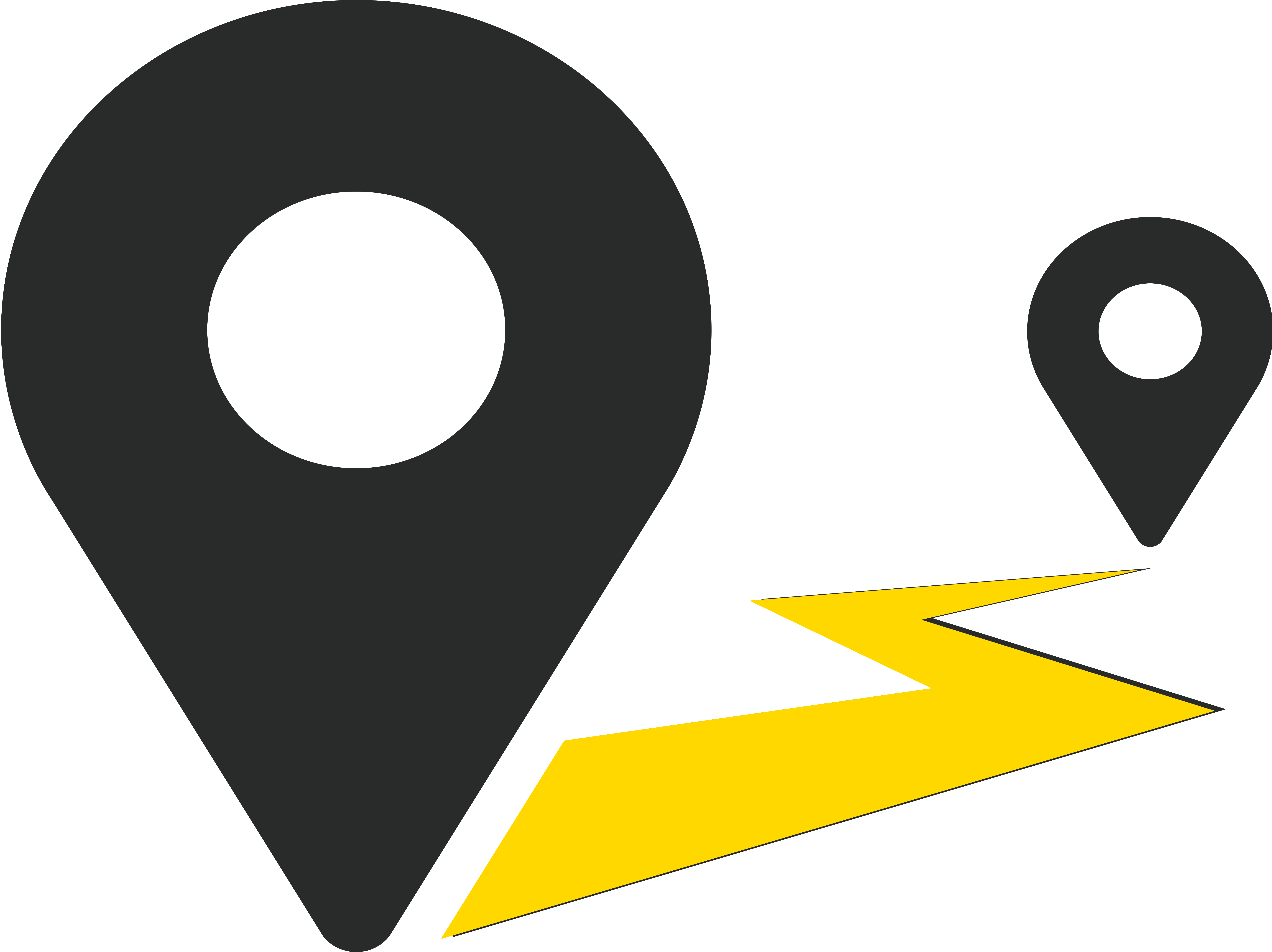 FLEXIBLE ITINERARIES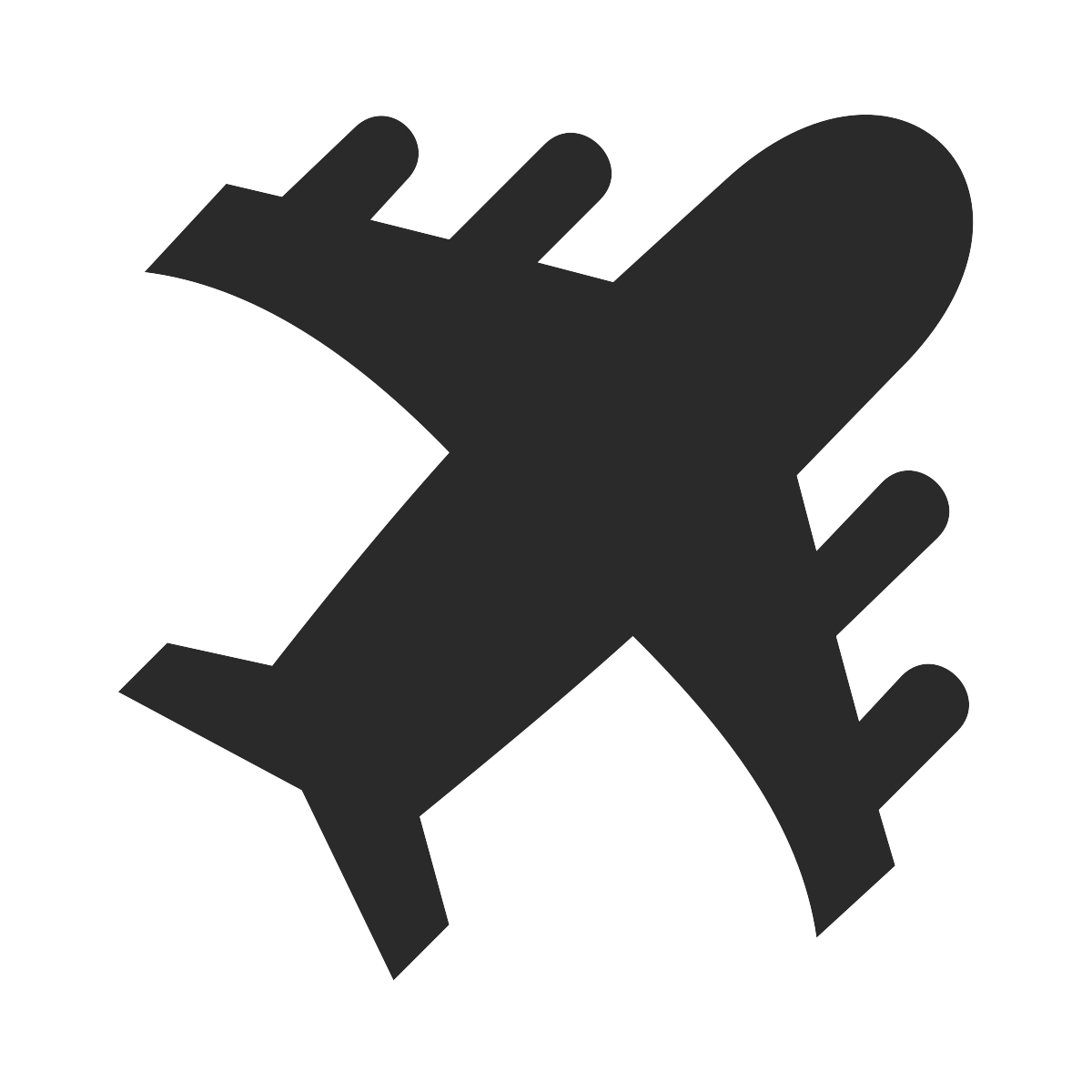 TRAVEL GUARANTEED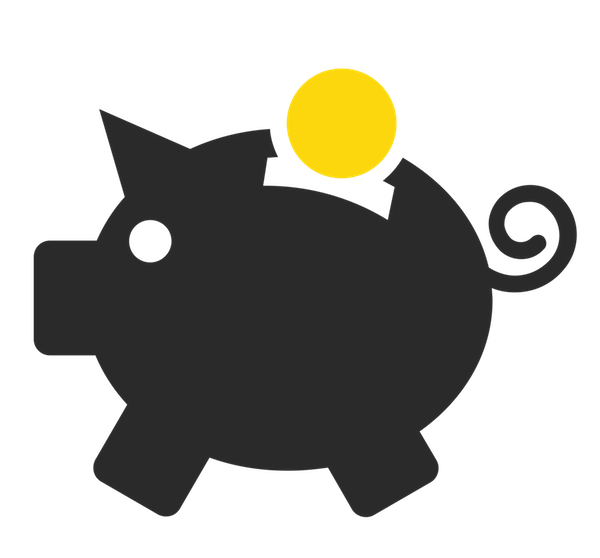 FUNDRAISING OPPORTUNITIES