As the 21st century unfolds, it is clear that China will continue to take a leading role in shaping the way our shared world develops. The world's most populous nation – and dynamic economy – has as its backdrop 5,000 years of history and is home to a wide variety of rich cultural traditions and exotic cuisines. Furthermore, China is the world's fourth largest country in area, with wide geographic diversity and stunning natural beauty.
Your time in China can include visits to the Great Wall of China, Tiananmen Square, the Forbidden City, and exotic markets. You may choose to study Mandarin, Kung Fu, Chinese cuisine, Tai Chi, or calligraphy. Visit isolated villages and staggering Himalayan peaks on the Tibetan plateau, or learn from business leaders and government officials at thought-provoking seminars. You will bike through rice paddies and traditional farming villages, immersing yourself in the local community and landscape. We are excited to bring you to this wondrous land for an adventure you will never forget.


Learn more about our collaboration with the Smithsonian Institution, allowing us to offer a new collection of unrivaled and dynamic programs designed uniquely for high school students.
Overview
---
Population: 1,415,045,928
Language(s) Spoken: Chinese
The next generation of global leaders are in your classroom. Together, we will unlock their potential.
Although this video is branded as a Walking Tree video, it speaks to the shared mission and impact of all WTT and Smithsonian Student Adventures programs.
Get Started Now
Country Highlights
---
Check out some of the possible featured experiences of your coming adventure!
Visit Wuhou Temple in Chengdu
Trek to the world's largest Buddha
Visit the Chengdu Giant Panda Base
Visit the Terracotta Army at Xi'an
Visit the unrestored portion of the Great Wall of China
Homestay in Anlong Village, an organic farm
Homestay in Xiangshuihu, near the Great Wall
Hand feed Giant Pandas at Dujiangyan
Explore the Forbidden City in Beijing
Explore the Longji rice terraces
Admire the Skyline of Pudong
Climb the Great Wall of China
Discover the Giant Wild Goose Pagoda
Discover the Three Pagodas of Chongshen Temple
Our daughter was sick the last two days of the trip. WT and her teachers kept us very well informed. You had a clear plan in place to get her home safely and to the doctor if necessary. The fact that you had a hotel room waiting for her in Lima, upon return from Cusco, was quite impressive. She was able to rest the entire day before travel back to the US. Thank you.
Kathryn
Parent of Isabella, traveler on 2017 program to Peru
Why Travel With Us?
---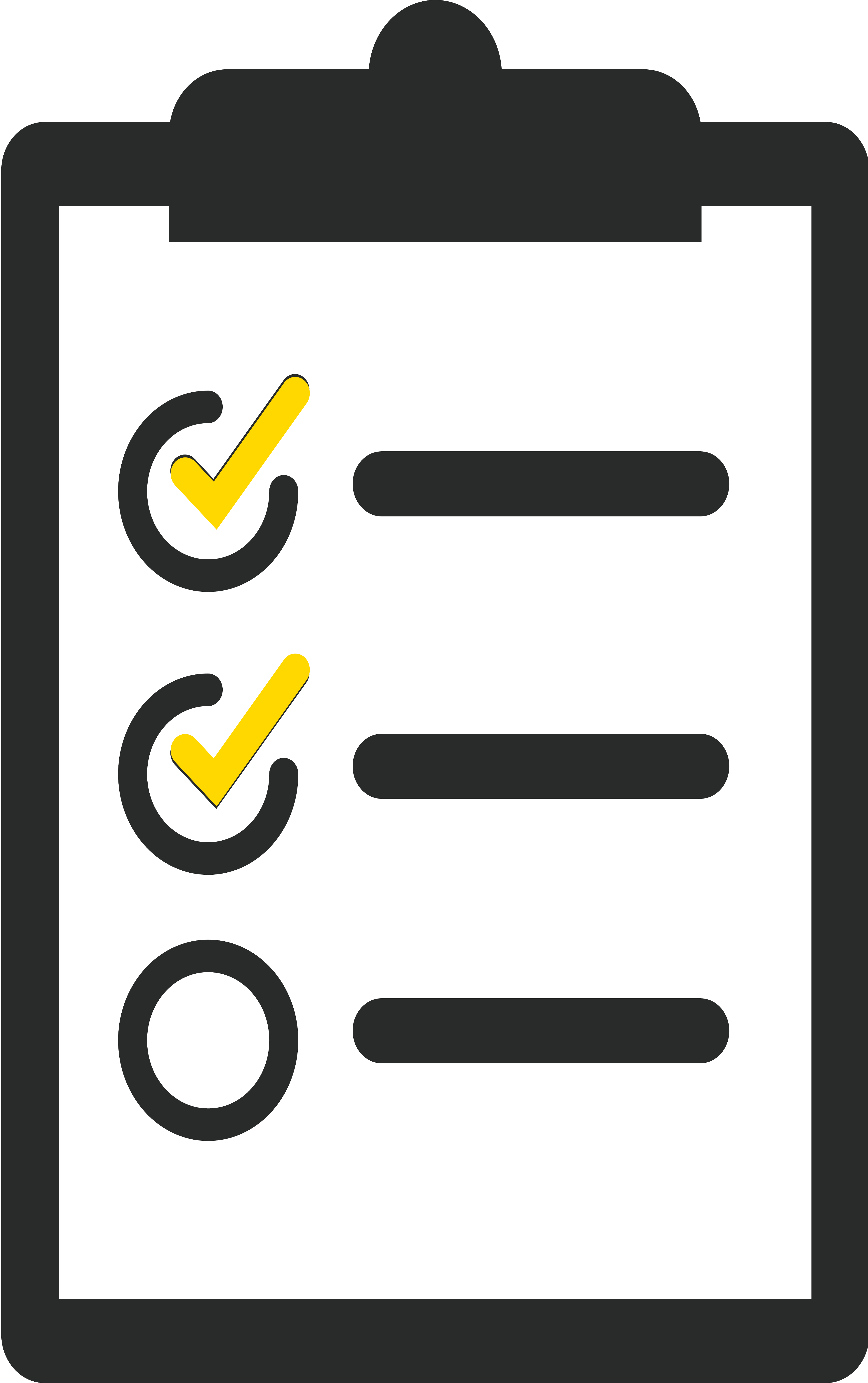 NO CONSOLIDATION GUARANTEE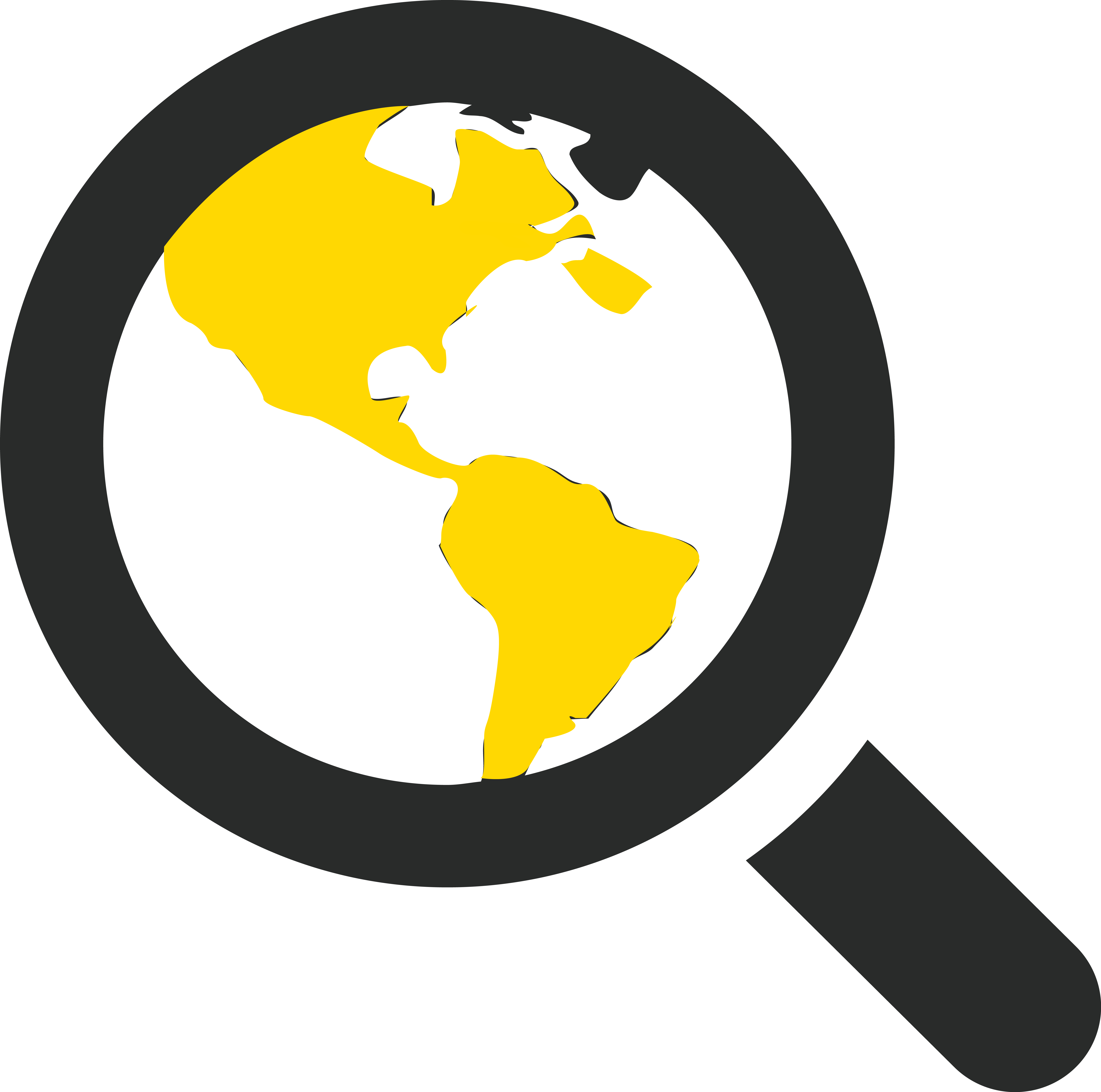 GLOBAL LEADERSHIP CURRICULUM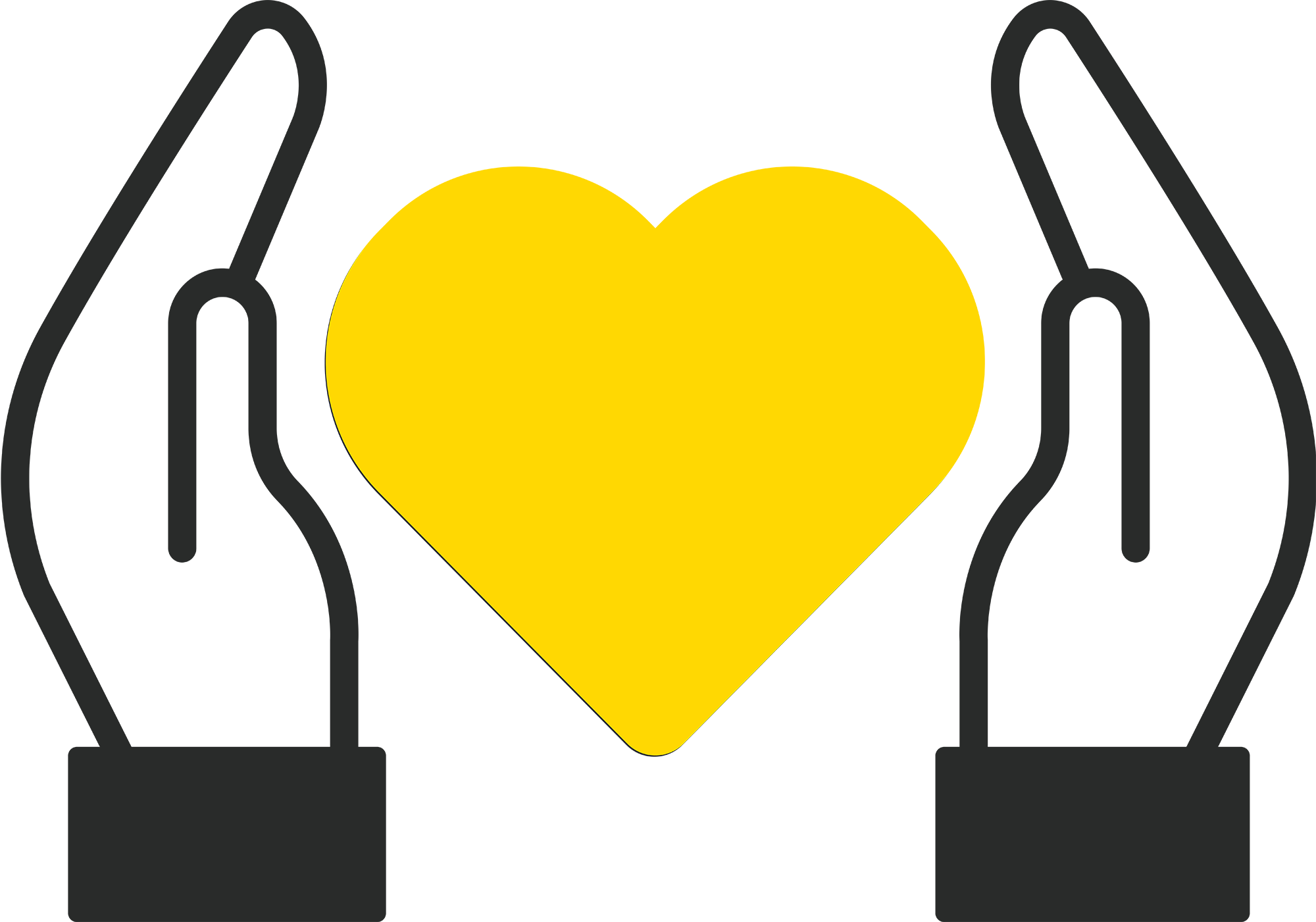 EXTRAORDINARY LEADERSHIP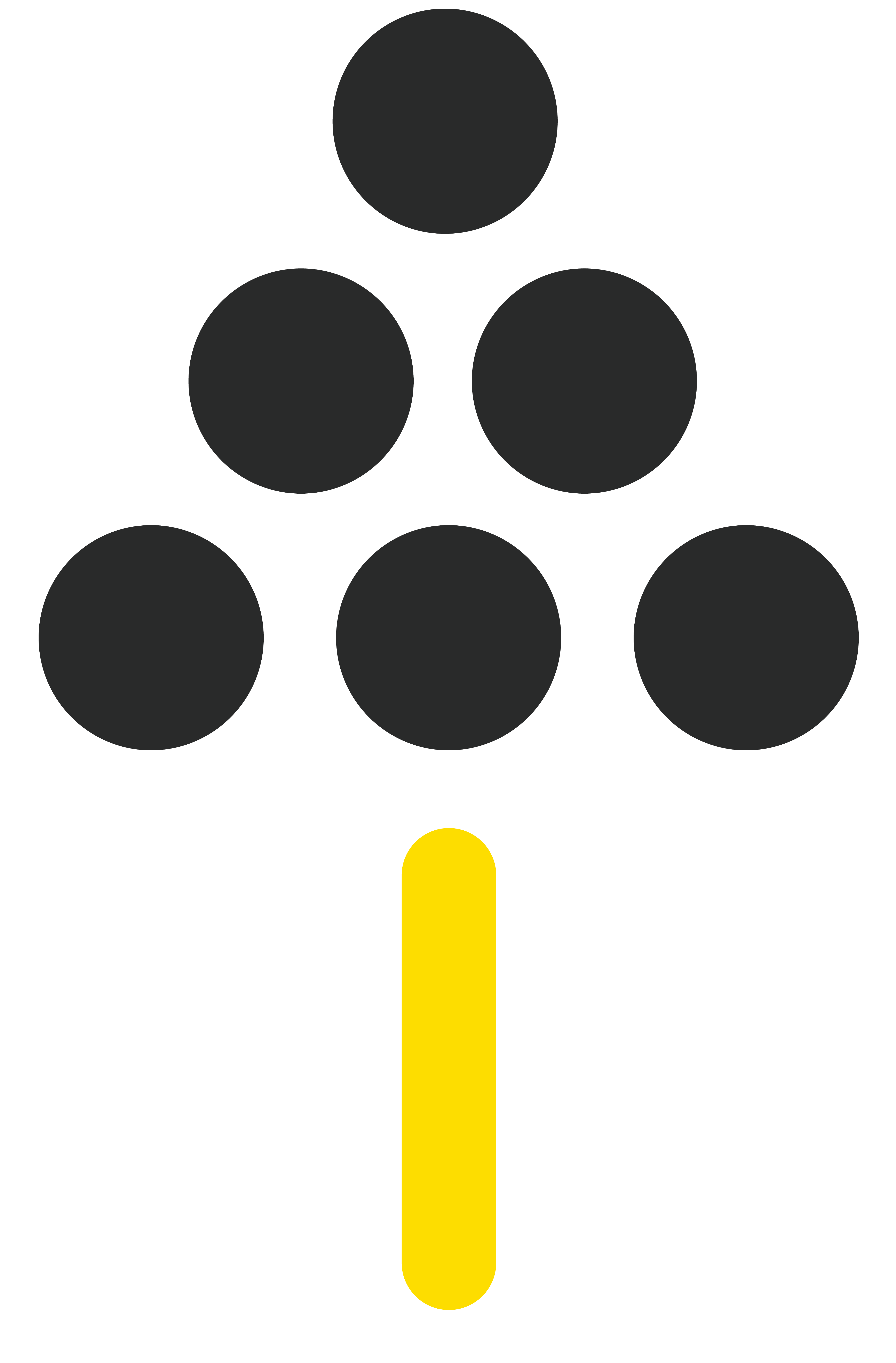 DEDICATION TO OUR PLANET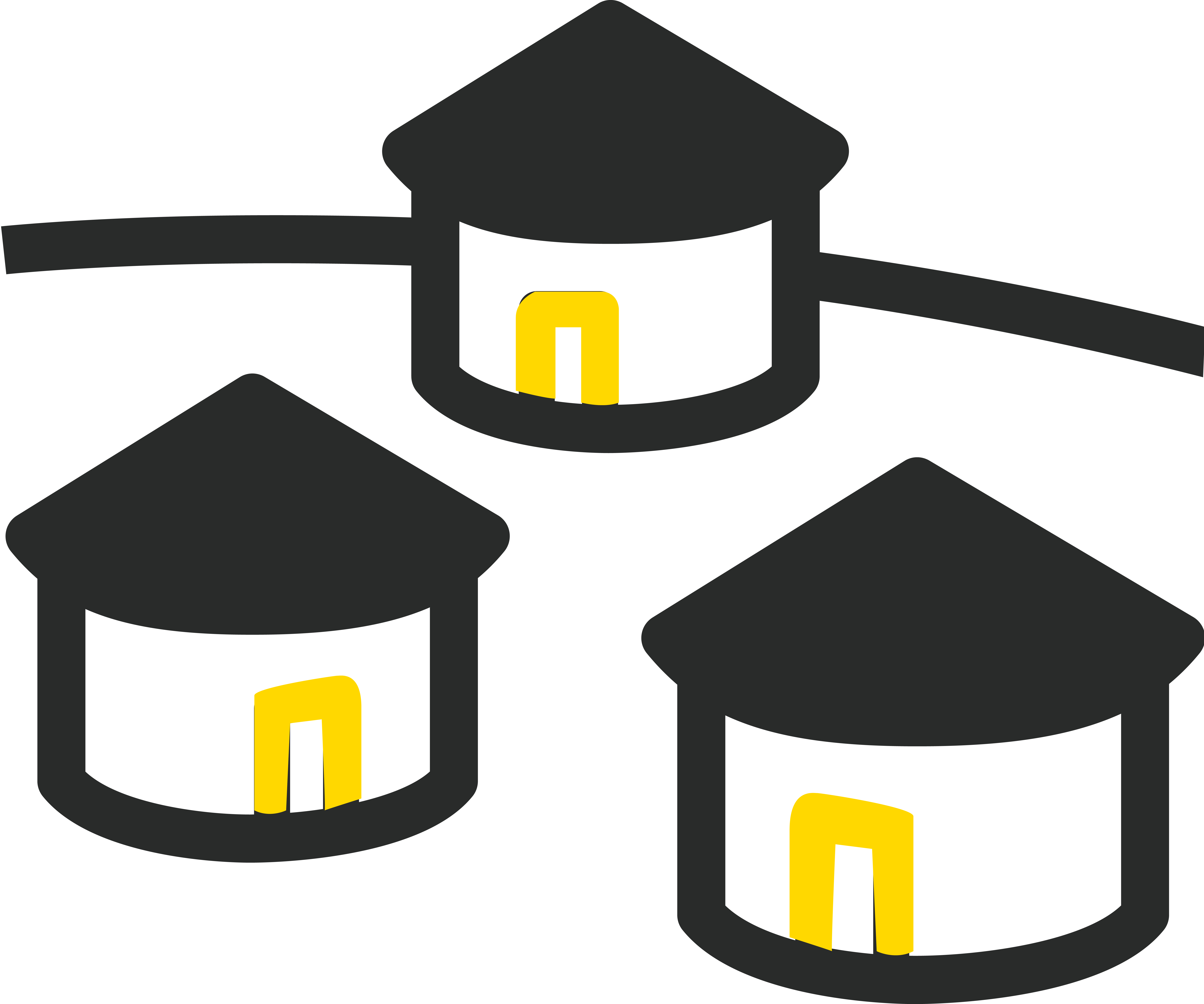 COMMUNITY PROJECTS AND AUTHENTIC HOMESTAYS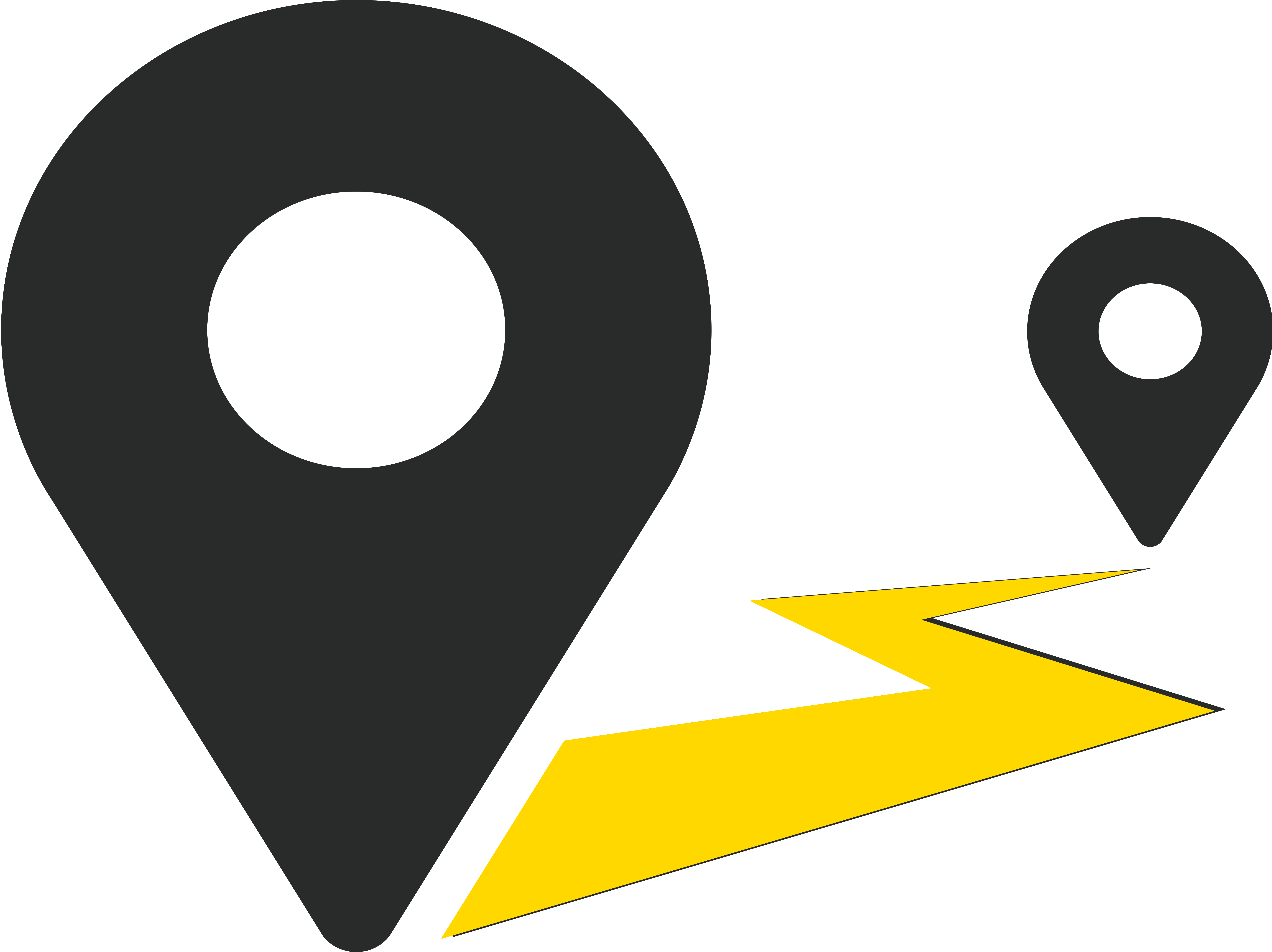 FLEXIBLE ITINERARIES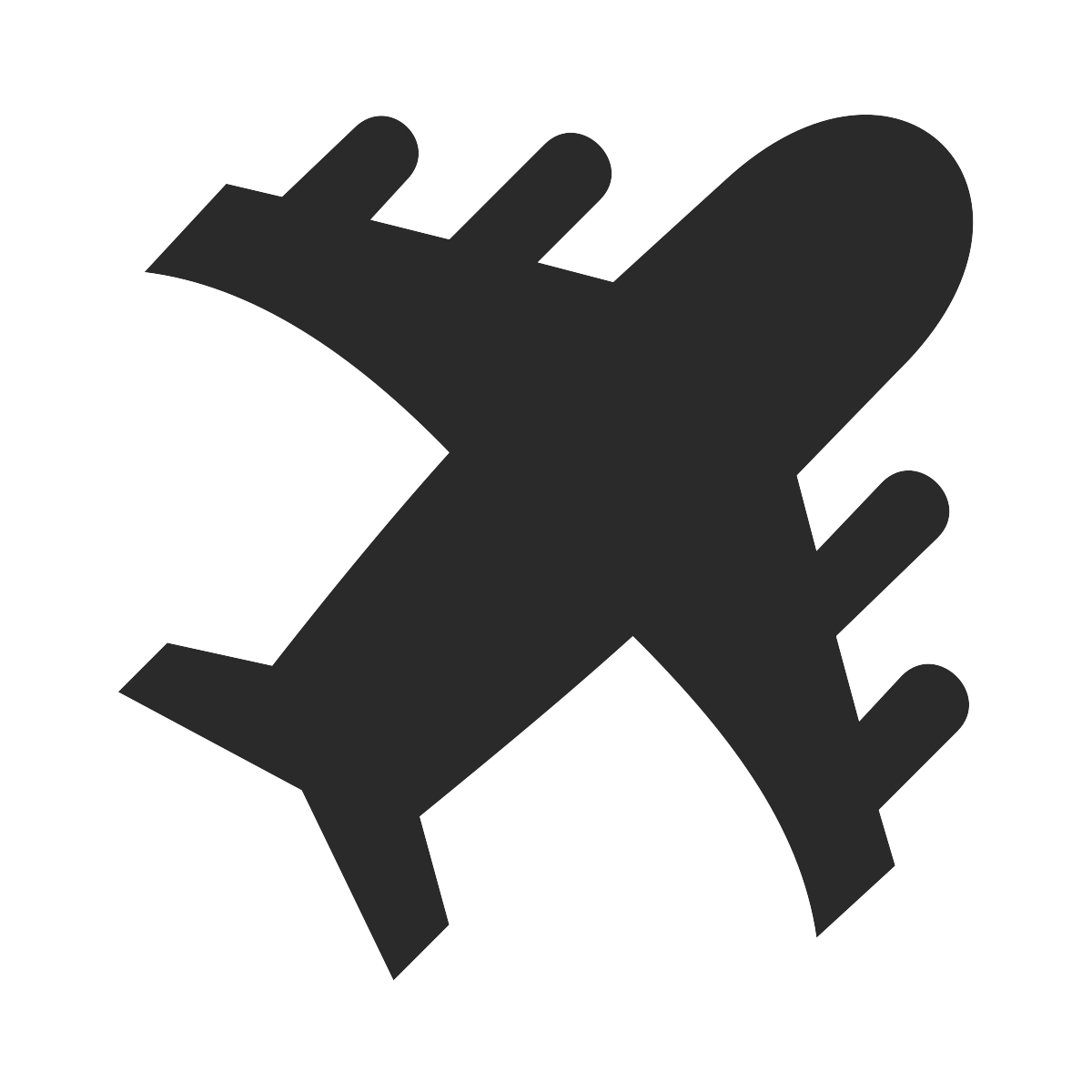 TRAVEL GUARANTEED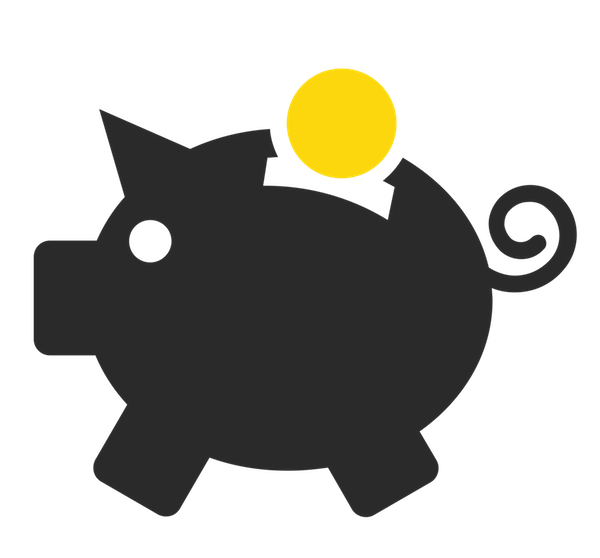 FUNDRAISING OPPORTUNITIES