Don't want to fly cross the ocean to experience Europe? Quebec is the answer! Canada's largest province is also the most multicultural. It has the most unique mixes of old-world meets new-world, English meets French, and history meets today in all of North America. People from just about every walk of life can be found in Quebec, and the province boasts a multi-faceted geography, gorgeous landscapes and diverse climate. Four very distinct seasons put their stamp on this vast territory, and no matter what time of year you come, this friendly, romantic province is full of festivals and appeal.


Learn more about our collaboration with the Smithsonian Institution, allowing us to offer a new collection of unrivaled programs designed uniquely for high school students.
Overview
---
Population: 36,953,765
Language(s) Spoken: French, English
The next generation of global leaders are in your classroom. Together, we will unlock their potential.
Although this video is branded as a Walking Tree video, it speaks to the shared mission and impact of all WTT and Smithsonian Student Adventures programs.
Get Started Now
Country Highlights
---
Check out some of the featured experiences of your program!
Visit the Chutes Montmorency, a spectacular waterfall in Quebec
Take a ghost tour as costumed guides wander with lanterns through the streets of Old Quebec
Tour McGill University
Practice French with language classes and local interactions
Explore the oldest military building in Canada and other architectural wonders
I was very concerned about my daughter who has a peanut allergy travelling to a foreign country for the first time without us. Walking Tree was very sensitive to my concerns and reassured me that this is something they could handle and they did! I would send her again in a heartbeat. Thank you Walking Tree.
Kerry
Parent of Emilie, traveler on 2018 Service Program to Costa Rica
Why Travel With Us?
---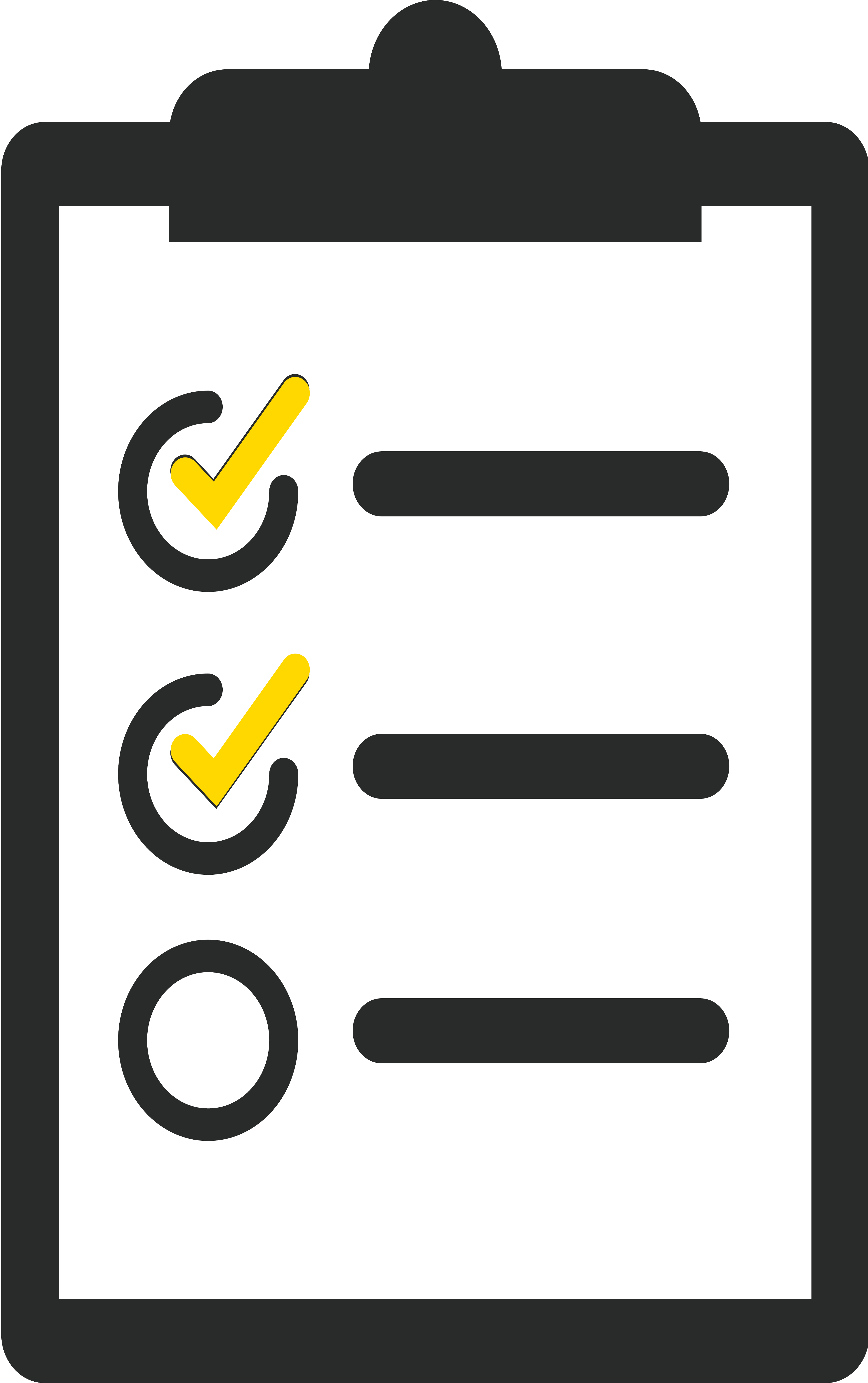 NO CONSOLIDATION GUARANTEE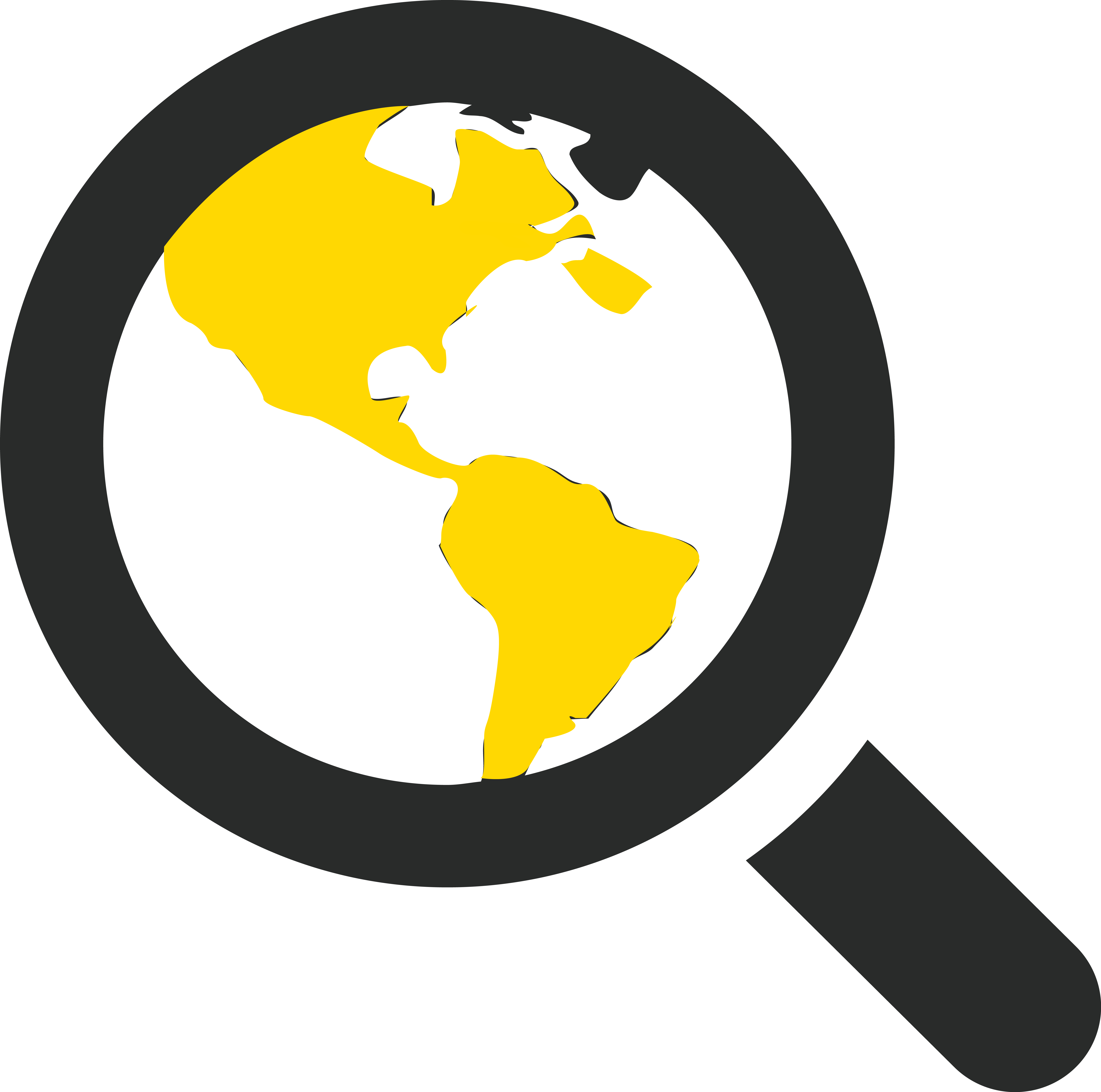 GLOBAL LEADERSHIP CURRICULUM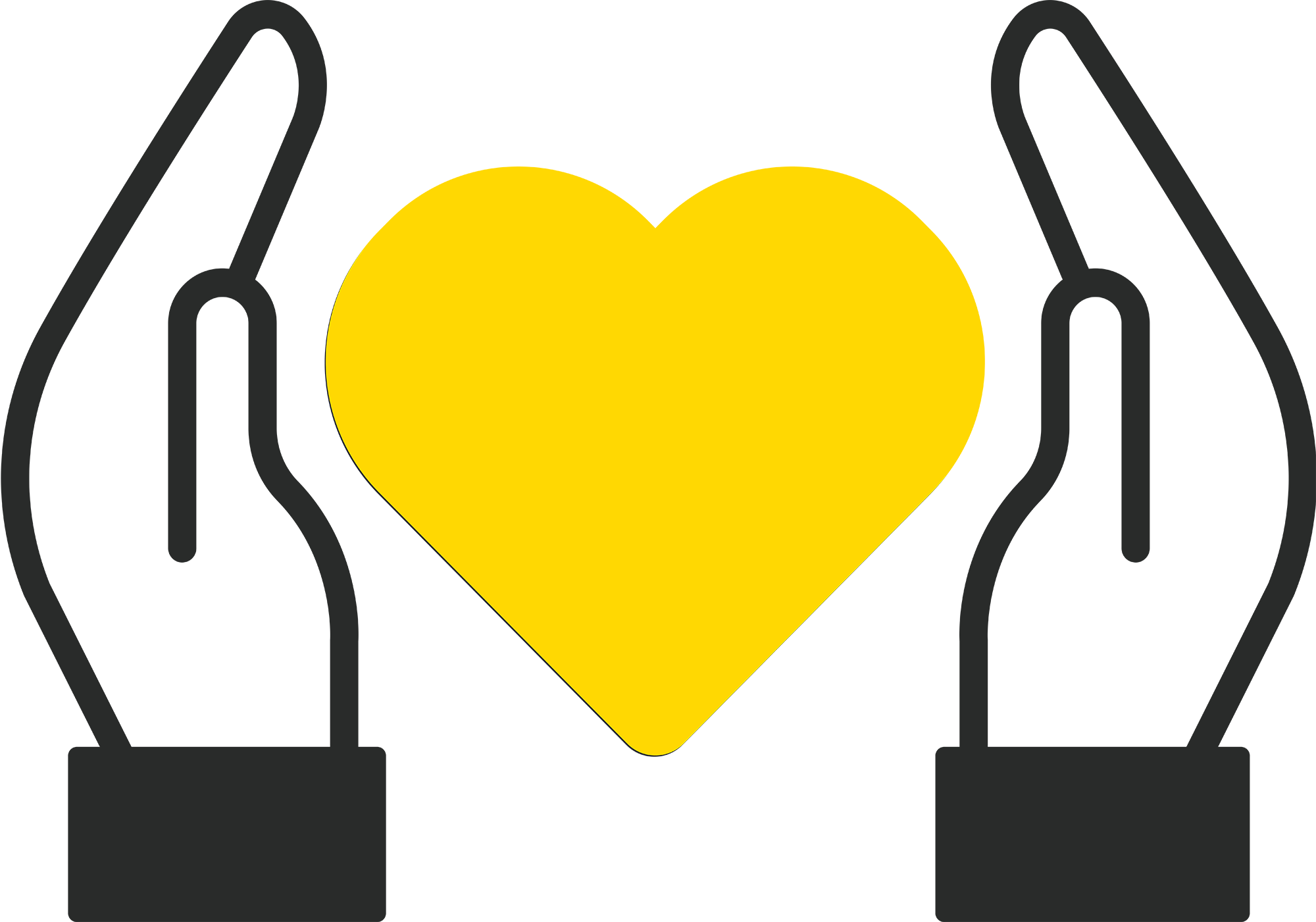 EXTRAORDINARY LEADERSHIP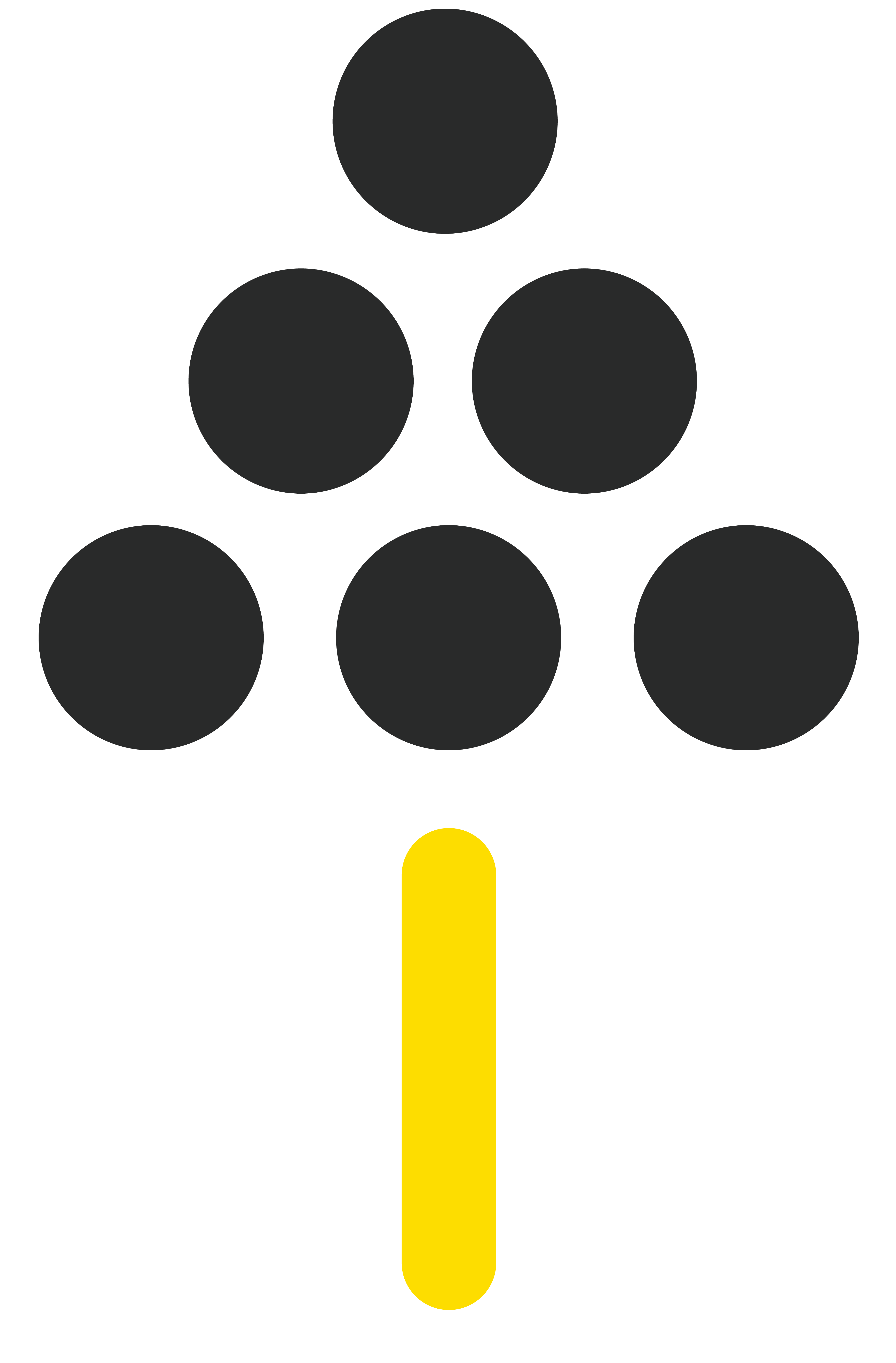 DEDICATION TO OUR PLANET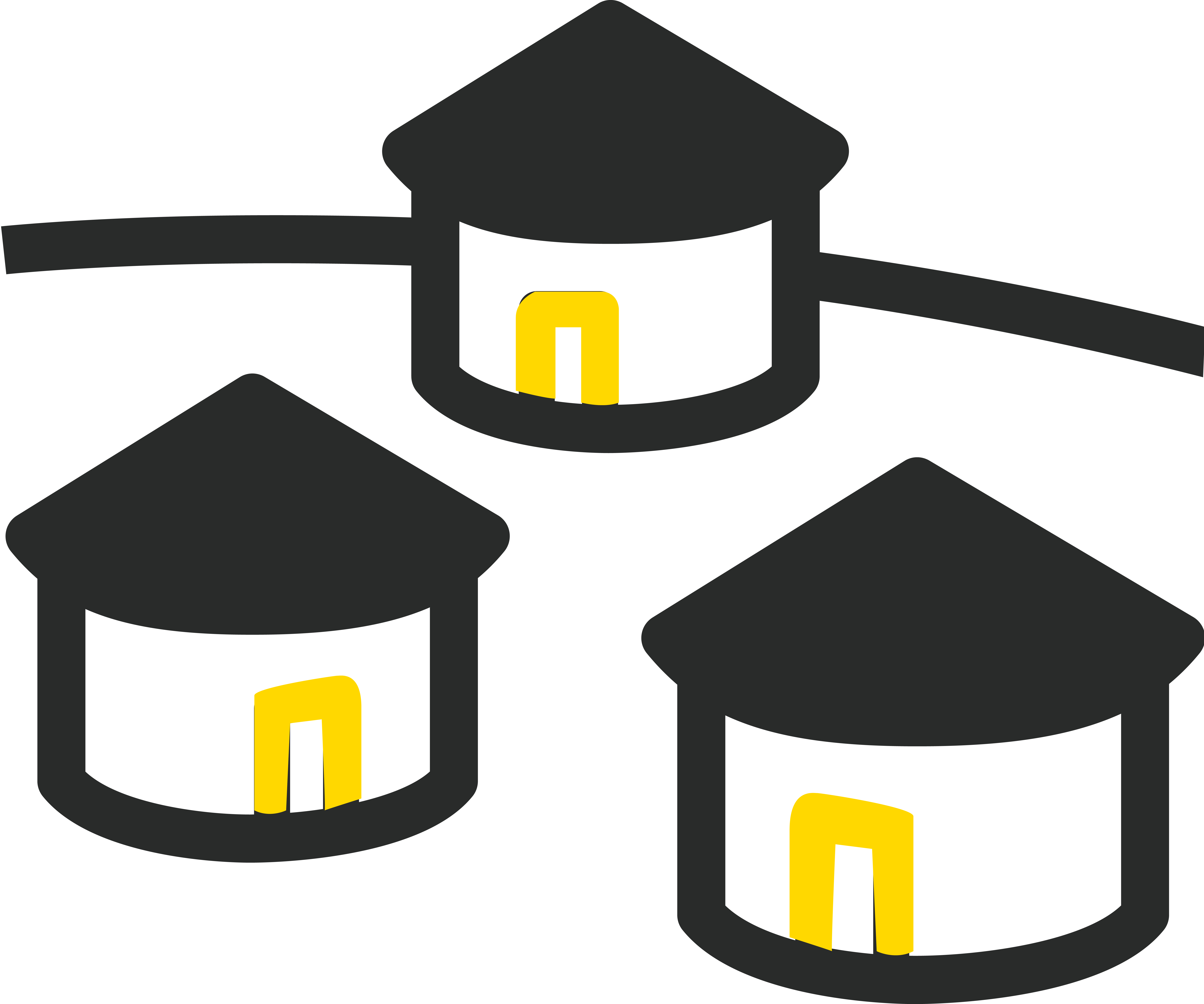 COMMUNITY PROJECTS AND AUTHENTIC HOMESTAYS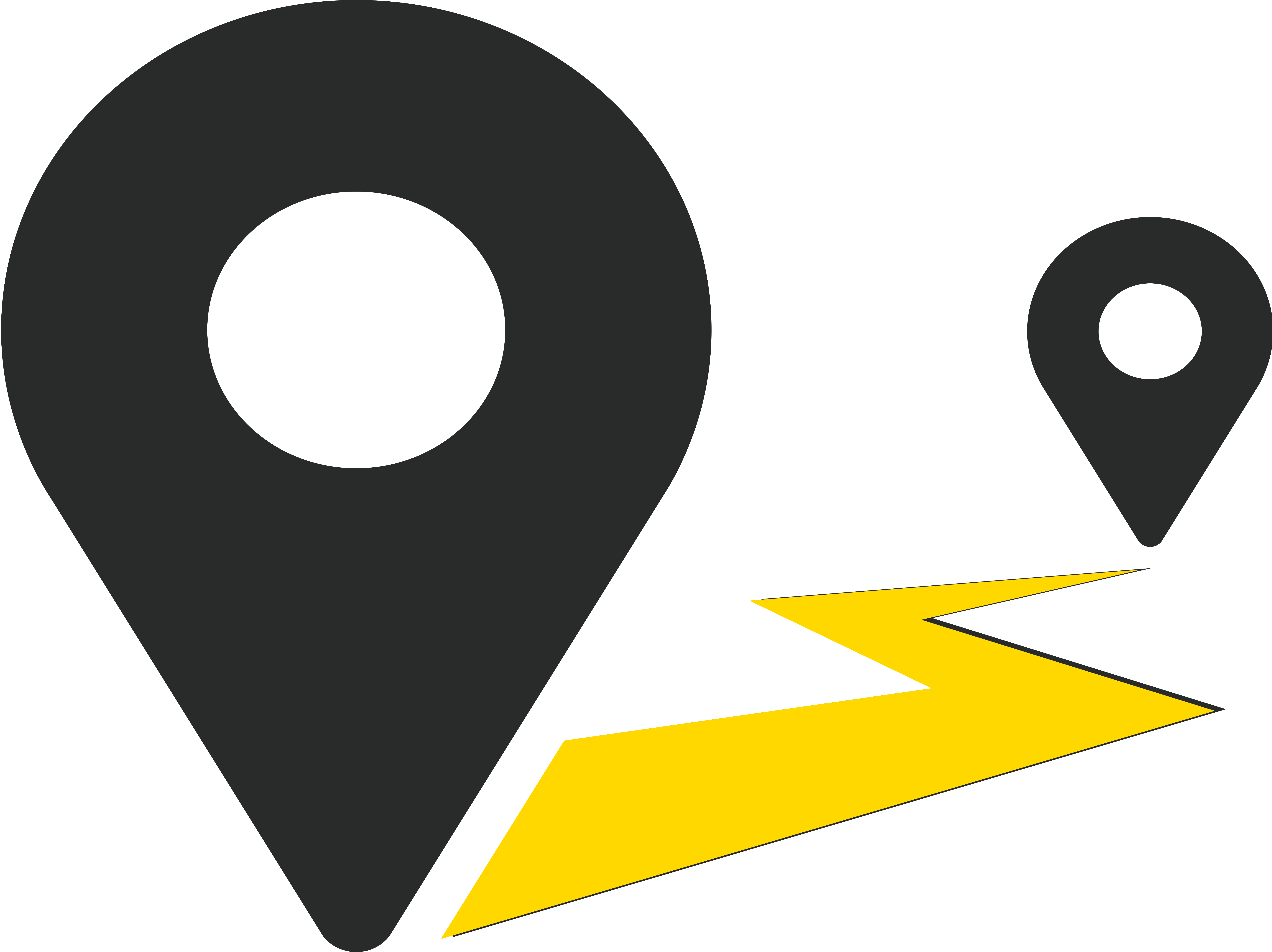 FLEXIBLE ITINERARIES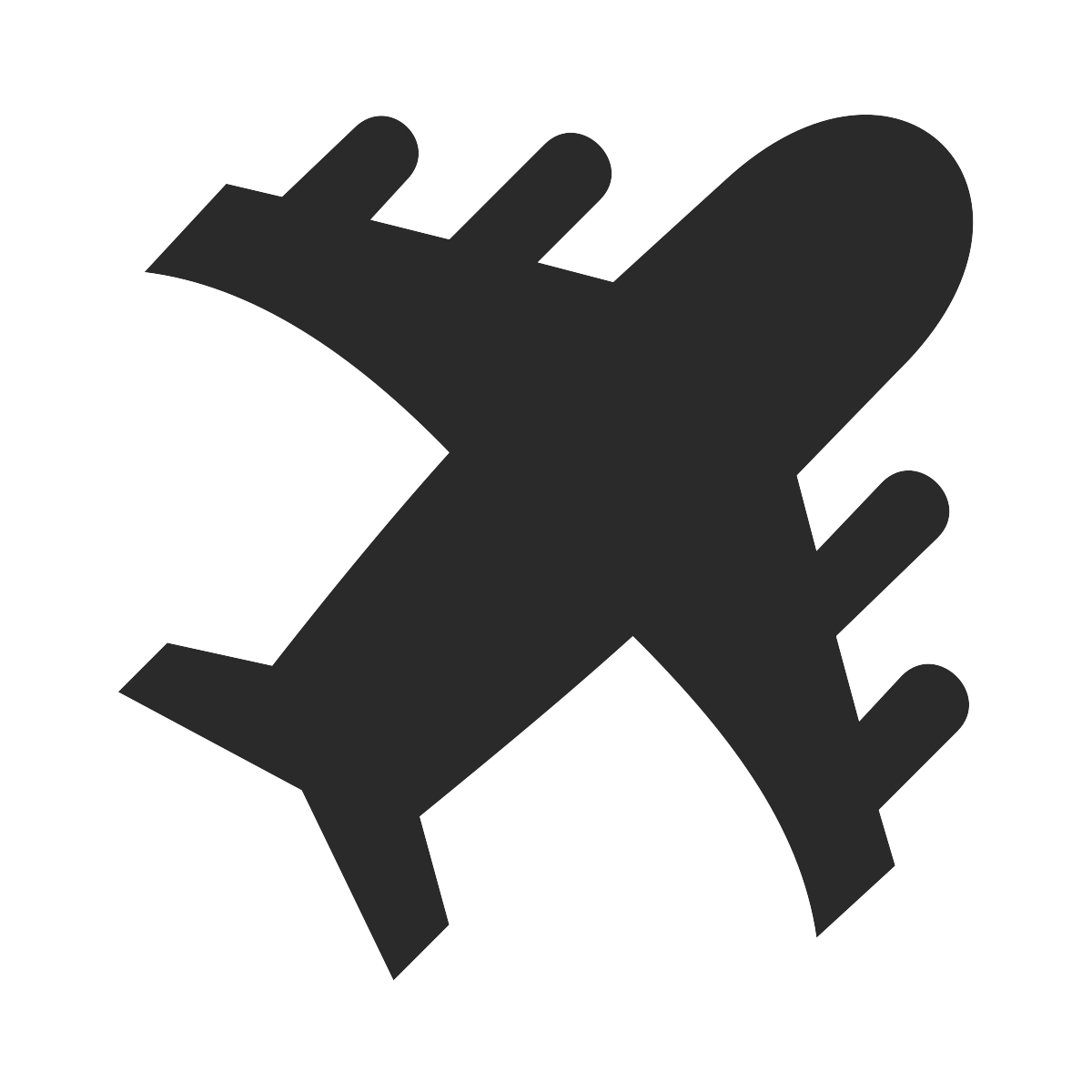 TRAVEL GUARANTEED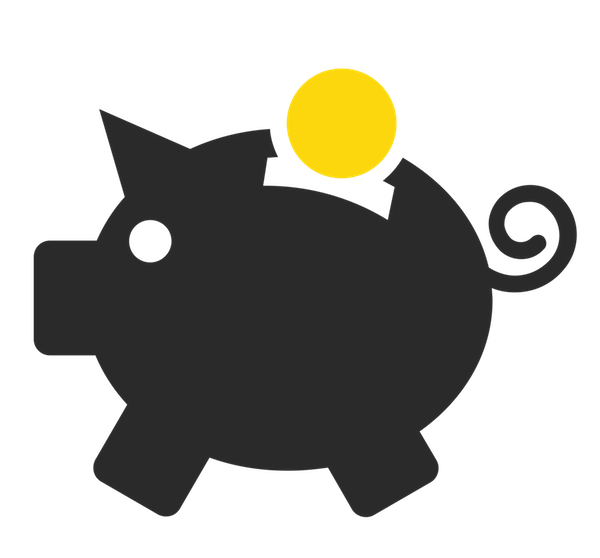 FUNDRAISING OPPORTUNITIES