Balanced on the geographical and cultural border between the Caribbean and Central American regions, Belize is a small and often overlooked country that nonetheless harbors its own unique mix of both worlds. The thick jungles of the western districts are some of the most pristine in all of Central America, which not only harbor a wide array of wildlife but also hide the secrets of old, fallen empires buried under centuries of tropical growth. Beyond the lush forests, Belize's relatively small coast hosts the largest coral reef system in the Western Hemisphere. The clear blue waters and white sand beaches make it a tropical paradise unlike any other!


Learn more about our collaboration with the Smithsonian Institution, allowing us to offer a new collection of unrivaled programs designed uniquely for high school students.
Overview
---
Population: 382,428
Language(s) Spoken: English
The next generation of global leaders are in your classroom. Together, we will unlock their potential.
Although this video is branded as a Walking Tree video, it speaks to the shared mission and impact of all WTT and Smithsonian Student Adventures programs.
Get Started Now
Country Highlights
---
Check out some of the featured experiences of your program!
Volunteer at ECOMAR Field Station
Visit Belize Zoo and Tropical Education Center
Visit Green Iguana Conservation and Rehabilitation Center
Survey underwater manatees and sea turtles at Drowned Cayes
Kayak in the rainforest with Maya guides
Enjoy guided jungle flora and fauna walks through ancient Mayan cities
Explore Hol Chan Marine Reserve
Our daughter is planning a high school junior year as an exchange student abroad, and your program was partly a 'test the waters" of her being abroad. It was a tremendous success, thank you!
Barney
Parent of Della, traveler on 2017 program to Thailand
Why Travel With Us?
---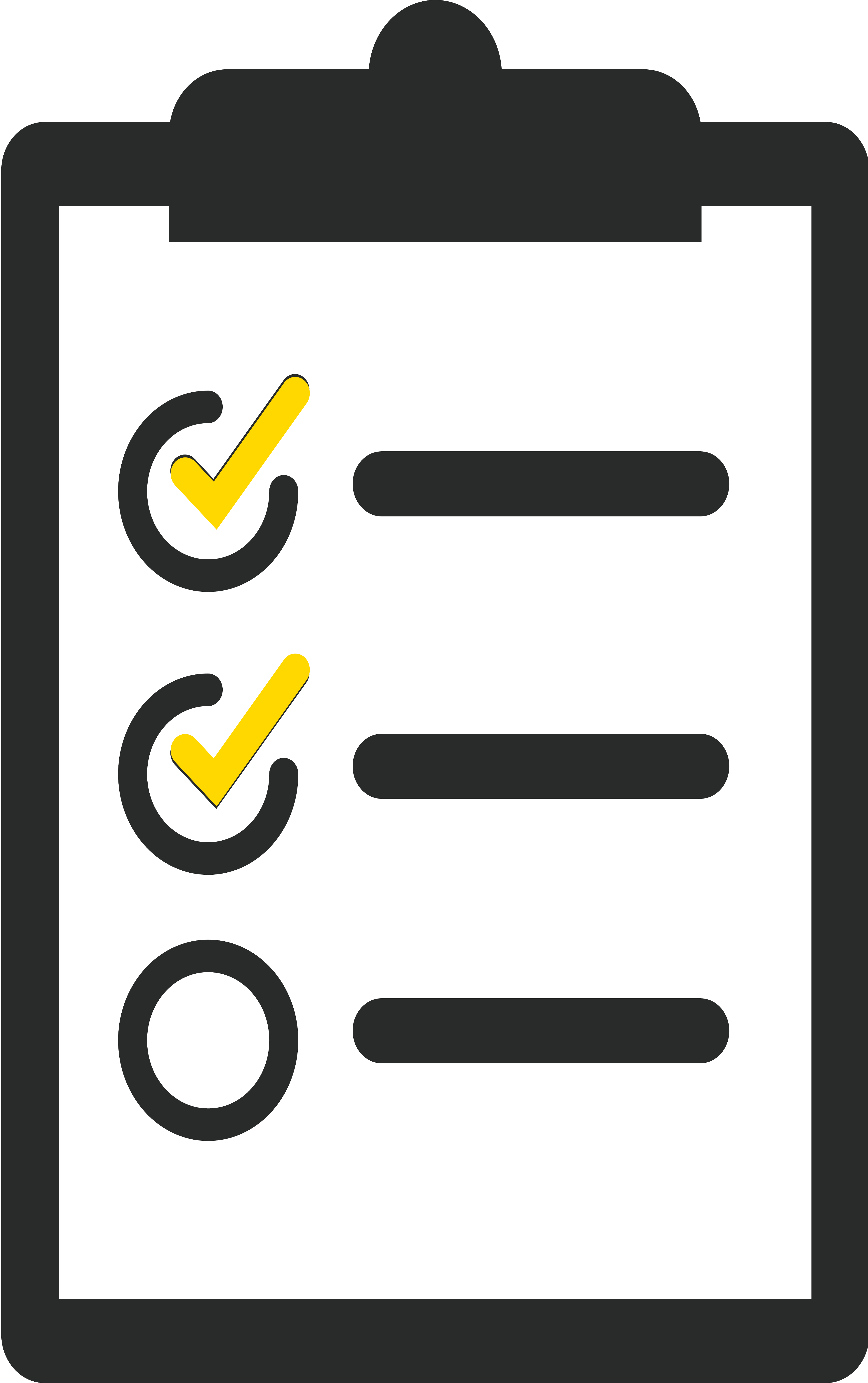 NO CONSOLIDATION GUARANTEE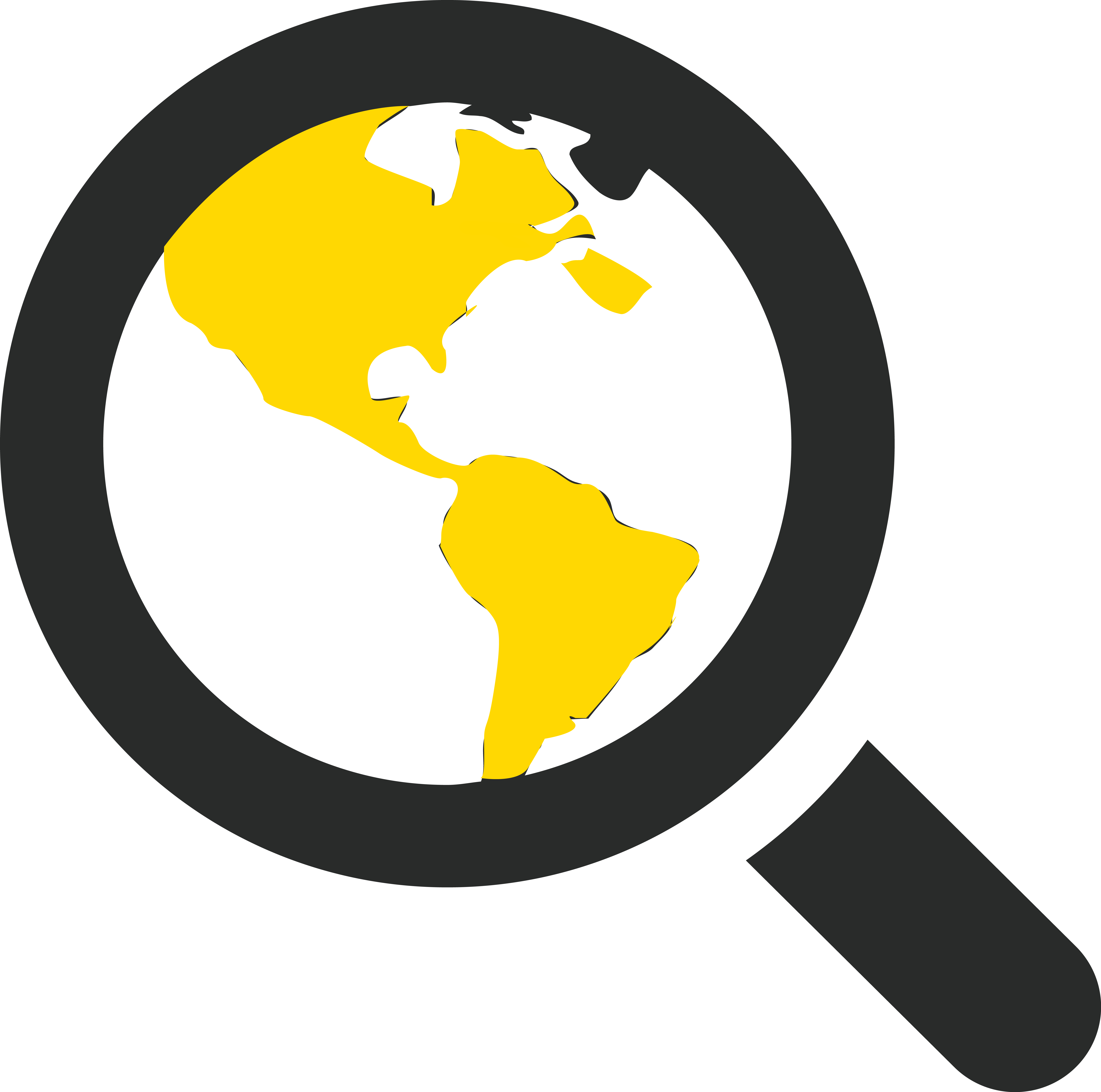 GLOBAL LEADERSHIP CURRICULUM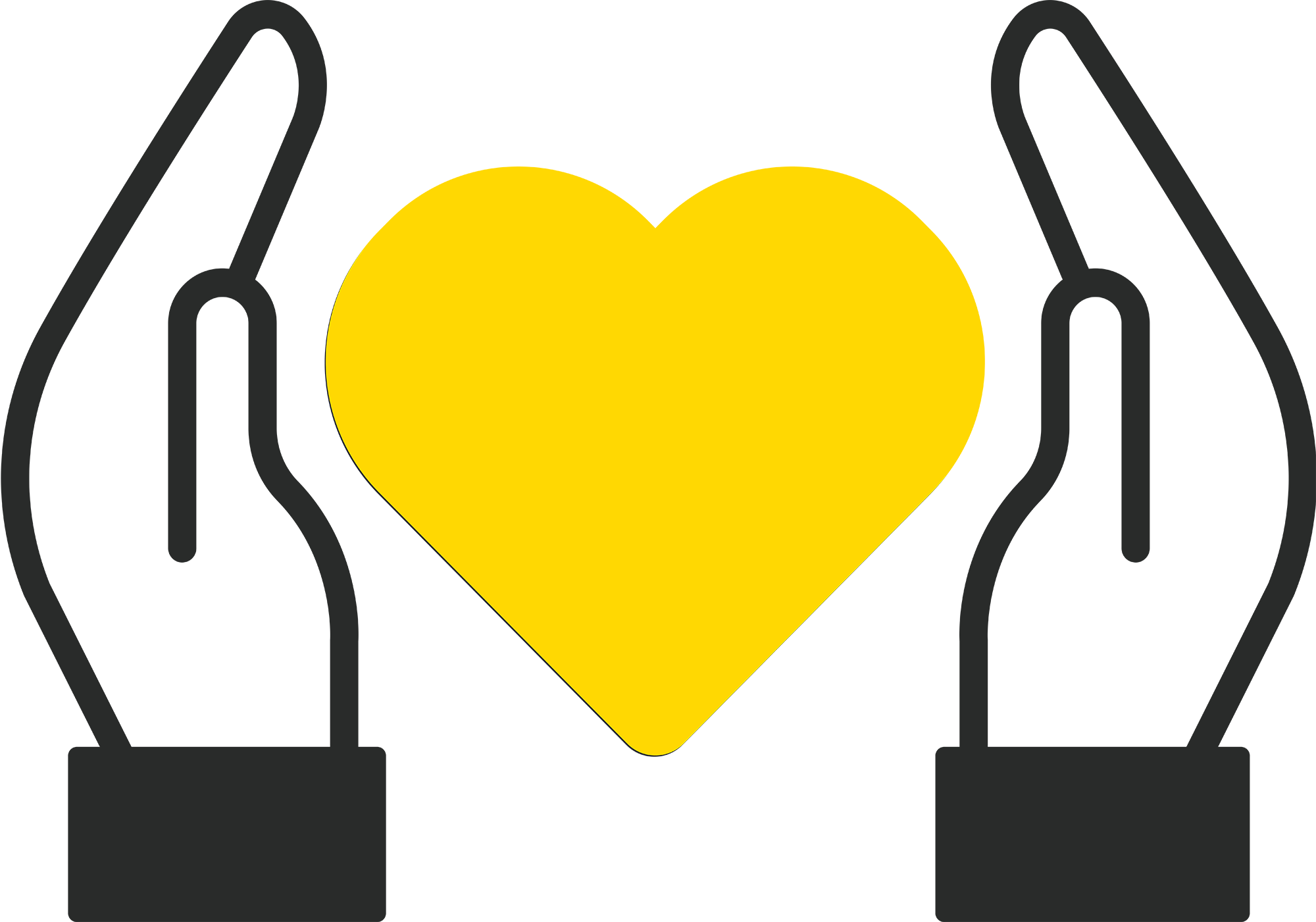 EXTRAORDINARY LEADERSHIP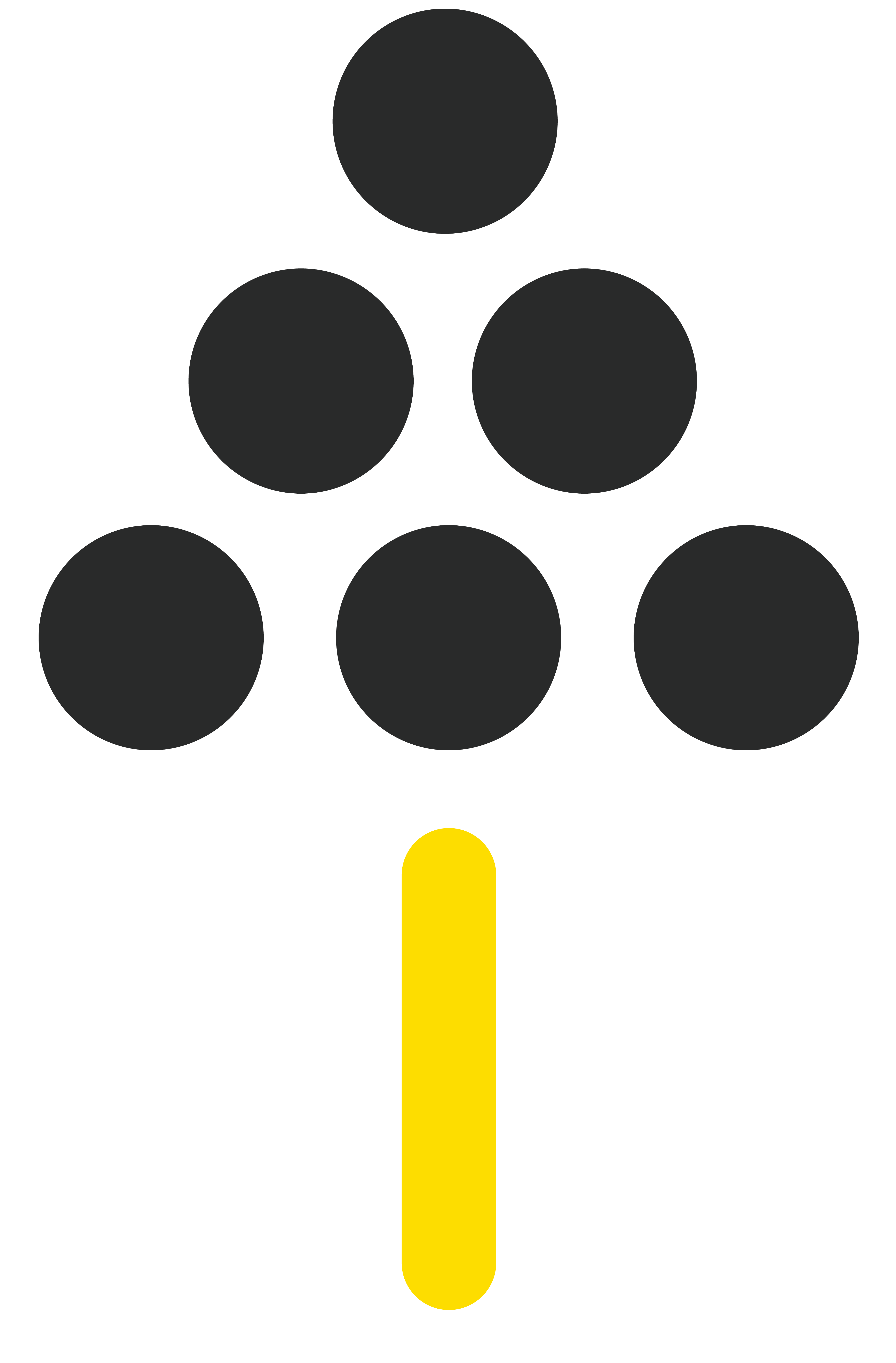 DEDICATION TO OUR PLANET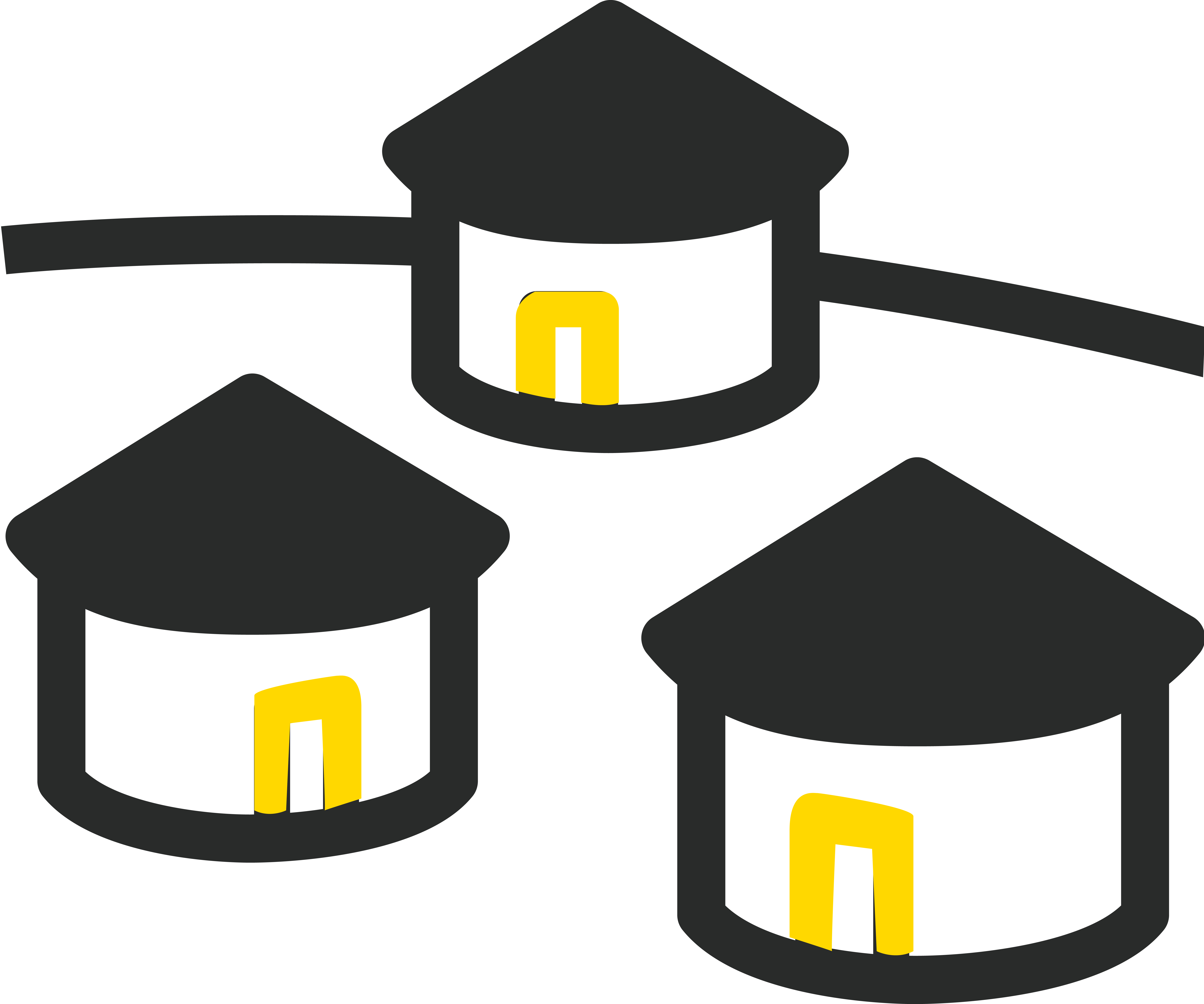 COMMUNITY PROJECTS AND AUTHENTIC HOMESTAYS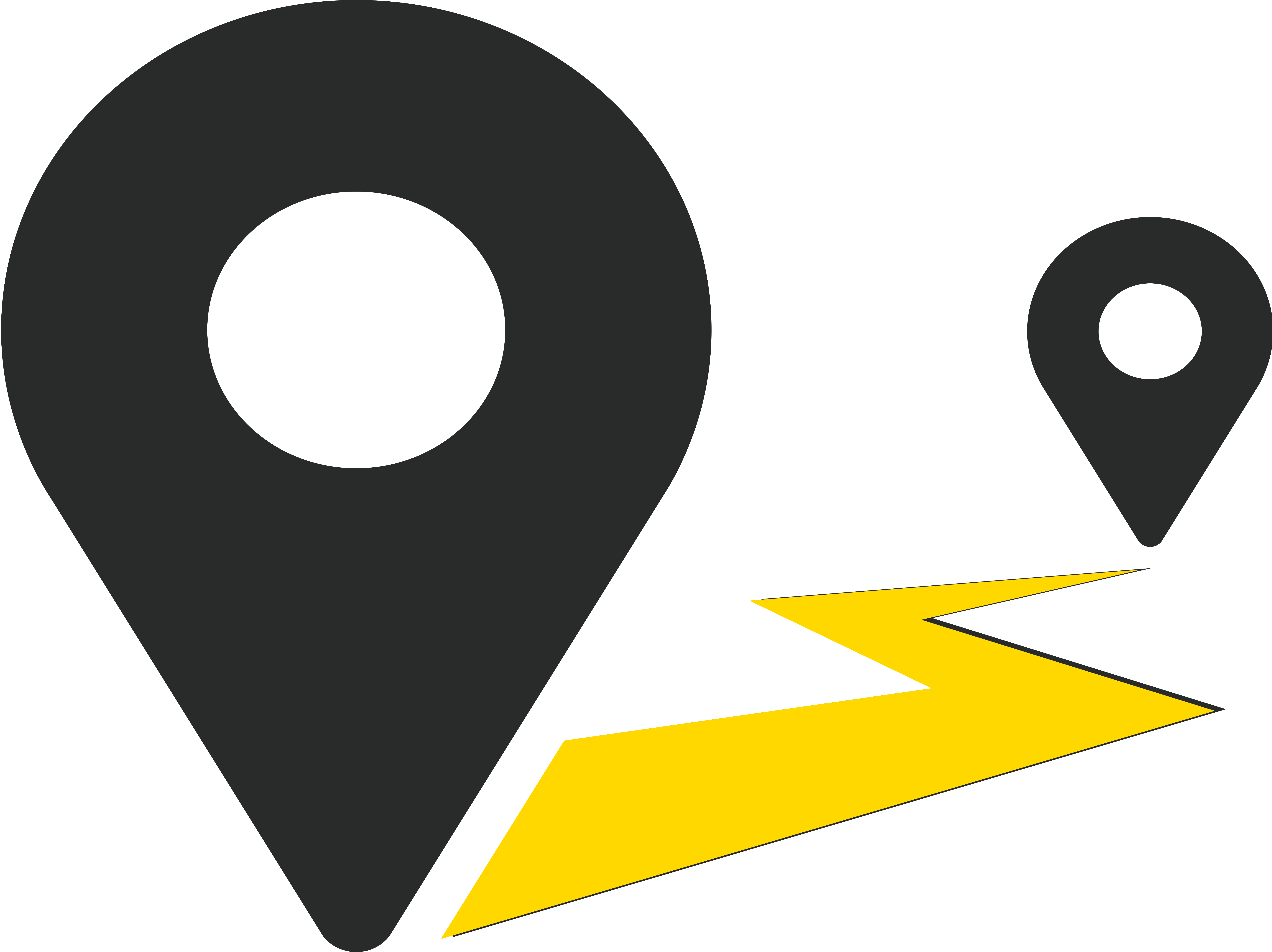 FLEXIBLE ITINERARIES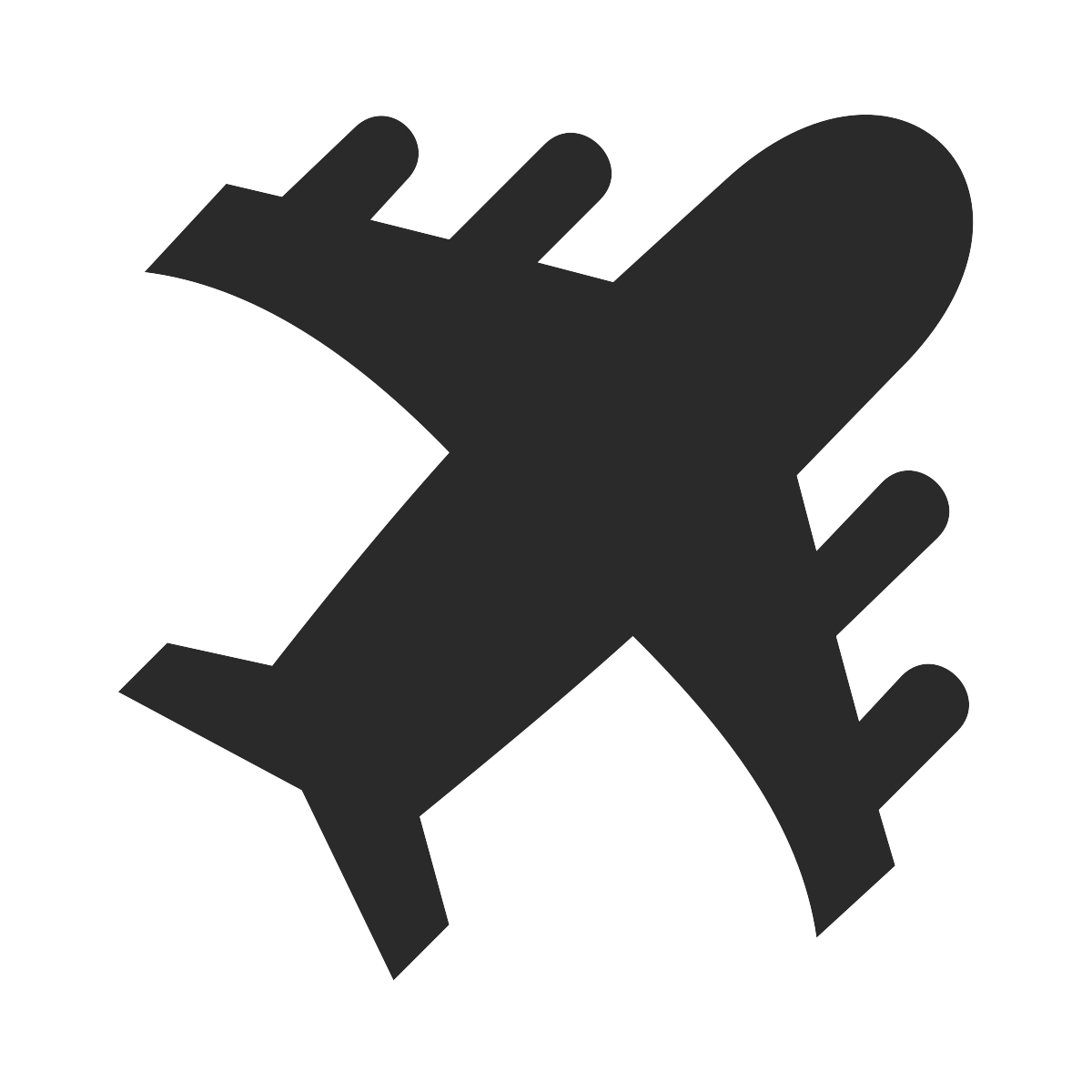 TRAVEL GUARANTEED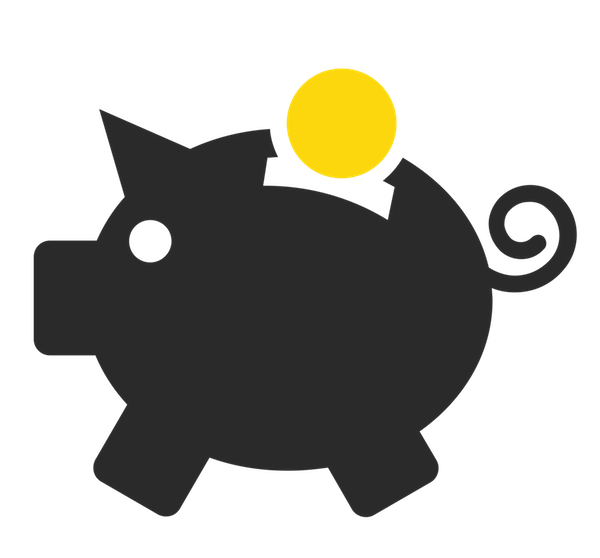 FUNDRAISING OPPORTUNITIES