2019 Japan 18 Day Cultural Journey
Dear Families, Friends, and Travelers – Welcome to the 2019 Japan 18 Day Cultural Journey! We have created two webpages dedicated to this exciting program so that travelers are as informed as possible throughout the process. The first page,
Pre-Enrollment
, is meant to share exciting details, highlights and pertinent info that participants will want to know before enrolling. Once enrolled, the
Post-Enrollment
page, is meant to prepare travelers for participation on the adventure ahead. Please be sure to review the information on the appropriate page thoroughly and we can't wait to start our enriching adventure!
Travel Dates:
July 10, 2019 - July 27, 2019

Deadline to Enroll: March 15

WTT/SSA Contact:
Program Tuition:
$5,990

- or -

$5,691 with discount if paid in full

Airfare not included in program tuition

Estimated Airfare:
$1,300
Tuition Calculator
Our admissions team makes the payment process simple, offering multiple payment options and easy monthly payment plans.
Program Tuition: $5,990
Pay in Full
Pay in full at the time of enrollment and receive a 5% discount off your program tuition! Your program tuition with this discount would be:
$5,690.50
Japan Cultural Journey
This island nation, situated in the Pacific Ocean along the "Ring of Fire" tectonic hot-zone, offers everything from high-rise cities and imperial palaces to snow-capped mountains and bamboo forests. This destination is perfect for those who want a mix of urban exploration and rural adventure, since you'll experience plenty of both throughout your time in this diverse country. Soak up every moment of the neon skyscrapers and unique pop culture of Tokyo city, all the while being immersed in authentic Japanese culture and history first hand. Get a taste of Japan's traditional tea ceremony, make your own local cuisine in a cooking class, and try your hand at short-story animation when you sketch and produce your own short film! Japan offers the experience of a lifetime for anyone with an appreciation for both the natural world and human history.
Cultural Journeys
Cultural Journeys provide deep insight into the history, culture, and natural heritage of our host countries through authentic immersive experiences. Students will explore ancient ruins, sample new foods, and develop valuable leadership skills.
Program Highlights
---
Check out some of the possible featured experiences of your coming adventure! Each customized itinerary is unique, but these are just a few of the activities which may be available during your program.
Try your hand at creating anime
Take a bullet train to Hiroshima
Explore the Harajuku District of Tokyo
Experience some of most iconic parts of Kyoto
Explore Akihabara Electric Town
The Itinerary
---
We work hard to create engaging, educational, and truly immersive itineraries for our travelers. However, we also know that travel can be unpredictable, so we always design our experiences to be flexible enough to allow for adjustments based on group interests, unexpected opportunities, and any weather or safety concerns that may arise during your program. Should changes to the itinerary occur, we will notify travelers and families as quickly as possible. 
| Date | Location | Description | Lodging |
| --- | --- | --- | --- |
| July 10 | USA - Tokyo | Today the group will depart from the US to Tokyo, Japan. | Airplane |
| July 11 | Tokyo | Say konnichiwa to your Smithsonian Student Adventures Leader, your expert on all things Japan and your travel partner for the duration of the program. At your hotel, throw on a yukata robe, pour a cup of green tea, and put your feet up to relax after a long day of travel. But don't relax too much! Before long we are off to witness the famous scramble crossing at Shibuya and pay homage to Hachiko, a loyal canine that students will learn about before we travel. | Super Hotel Tokyo (Kamata) |
| July 12 | Tokyo | Go from anime fan to anime producer during an exclusive studio workshop. Learn the ins and outs of Japan's biggest cultural export and try your hand at story writing and animation, as you watch your sketches become a short film! Visit Edo Air museum to see old Japanese style houses. Get a hands-on intro to Japanese food culture at a local cooking class. You'll learn to grill up perfect okonomiyaki, a tasty pancake made from eggs and cabbage, piled with your choice of toppings and sauce. Return to your hotel full and happy! | Super Hotel Tokyo (Kamata) |
| July 13 | Tokyo | Rise early and greet the day at the Tsukiji Market, the last stop on a fish's journey from sea to sushi mat. Tsukiji is an open window into Japan's fishing, cooking, and dining heritage. With around 900 vendors, it's the planet's largest seafood market. Put your newfound seafood knowledge to use at a sushi tasting. You'll sample a huge range of Japan's signature dish, and learn how to tell the difference between different types of sushi, tempura, and sashimi. This afternoon we'll check out Asakusa, home to the Sensō-ji, a famous Buddhist Temple. We'll also make time for a visit to the impressive Tokyo Edo museum. This evening we'll hit up a karaoke lounge which is a quintessentially Japanese experience and one that you'll remember for a lifetime! | Super Hotel Tokyo (Kamata) |
| July 14 | Tokyo | Visit the Tokyo Metropolitan Government Offices. See the gears that make a city of 13 million people tick, then shoot up to the 45th floor for a sweeping view of Tokyo. Pass through the Meiji Shrine's sacred torii, a gateway to Japan's traditional architecture. We'll also check out the beautiful Yoyogi Park before heading to the colorful Oriental Bazaar in the Harajuku District, the heart of Japan's dynamic fashion scene. Mingle with chic teens, snap photos of Tokyo's wildest trends, and pick up a few pieces for yourself. You'll get a firsthand perspective on Japanese pop culture from a your leader as he or she guides you through Harajuku's hidden backstreets. | Super Hotel Tokyo (Kamata) |
| July 15 | Tokyo - Hiroshima | Say "Say_nara" to Tokyo and depart for Hiroshima. We will be traveling on a Japanese bullet train , which will cut down our travel time from nine hours of driving to five hours through the countryside. Once in Hiroshima, we will go out for an evening of Japanese hot pot for dinner while preparing for our visit to Hiroshima Peace Memorial Park with an orientation and overview of the history of the city. | Urbain Hiroshima Central |
| July 16 | Hiroshima | Today, we will visit to the Hiroshima Peace Memorial Park , which contains a museum, the remnants of buildings destroyed by the 1945 atomic bomb and monuments to the people killed by this nuclear attack. We'll also make our way to Miyajima , known for Itsukushima Shrine's giant Tori Gate which appears to float on top of the water. | Urbain Hiroshima Central |
| July 17 | Hirshima - Kamakura | After our final morning in Hiroshima, we'll make our way to the train station to make our cross-country journey to Kamakura. As we fly through the countryside, we'll rest and recharge our batteries, play cards, journal, snack and/or practice our Japanese language skills with our neighbors. | Kamakura Ryokan |
| July 18 | Kamakura | In the morning, we will lace up our hiking shoes and explore the Japanese countryside and bamboo groves of Hokokuji Temple. In the afternoon, we will visit Daibutsu, the second largest bronze Buddha in Japan and end the day by taking a well-deserved break from all the movement by relaxing in an Onsen, a traditional Japanese spa. | Kamakura Ryokan |
| July 19 | Kamakura-Homestay | In the morning, after taking in one last view of Mt Fuji, we will set off to our host community for the homestay portion of the program. This is where you'll meet your homestay family and prepare to eat, sleep, and learn about them. | Homestay |
| July 20 | Homestay Community | Do a city tour in the morning to get acquainted with our new home for the next few nights. We will have a lunch with local students, then stay with the local students to take two classes together. In the evening, they'll have a welcome party for us. | Homestay |
| July 21 | Homestay Community | Today also we'll have two classes and lunch with local students. Try a Japanese tea ceremony, wear a yukata (kimono), and further your understanding of the culture. | Homestay |
| July 22 | Homestay Community - Kyoto | We will make time to gather as a group and say goodbye to these families that have been so warm and welcoming. After saying goodbye to our families, we will travel to Kyoto, the former capital of Japan for over 1000 years, to learn about the temples, castles, and districts that make this one of the most beautiful cities in the world. We will stretch our legs by taking an early evening tour of Gion, one of the oldest areas in Kyoto made famous by its old wooden teahouses where practicing Geisha and other artists can still be seen in the neighborhood. | Kyoto Ryokan Style Hotel |
| July 23 | Kyoto (Nara) | Take a day trip to Nara and visit Nara park, where deer freely roam the area. | Kyoto Ryokan Style Hotel |
| July 24 | Kyoto | Head south to Kyoto's green tea capital, Uji, and visit the Phoenix Hall in Byodoin temple. This temple is featured on the 10 yen coin. Visit the Byodoin museum and learn about the temple's history. After viewing the Uji bridge we will head to Fushimi Inari Taisha. Located on the Inari mountain this shrine has more than 5000 bright orange tori gates. Each gate was donated by a Japanese business. Enjoy counting the gates as you climb the mountain, taking in the beautiful scenery. Watch out for fox gods and to visit the mini shrines you'll encounter along the way. In the afternoon stroll down Shijo Dori and check out the many stores. You may be able to find some souvenirs. | Kyoto Ryokan Style Hotel |
| July 25 | Kyoto | Start the day by exploring the Kinkaku-ji, or Golden Pavilion as well as several other iconic temples in Kyoto. In the afternoon, we will visit a cultural center and learn about the art of traditional japanese fan-dancing and origami from local masters. | Kyoto Ryokan Style Hotel |
| July 26 | Kyoto - Tokyo | In the morning, take the bullet train back to Tokyo. Once there, you'll be blown away by the neon lights of Akihabara Electric Town, a district devoted entirely to electronics, video games, manga, and anime. Join local students to complete a scavenger hunt through Akihabara's jam-packed shops, where you can supposedly buy any electronic device ever made. Stop for dessert at a local cafe, where the staff members are decked out in costumes straight from anime and manga. Dressing up in costumes or cosplay is a major part of Japan's contemporary creative scene. On your last evening in Japan, we're off to the ballpark to cheer for the home team at a baseball stadium. We'll also enjoy our final dinner together before our international flight the following morning. | Super Hotel Tokyo (Kamata) |
| July 27 | Tokyo - USA | Fly home | Home |
Accommodations
---
In order to provide a safe and memorable experience for our travelers, teachers, staff, Program Leaders and Country Directors, we follow strict guidelines when deciding on lodging, making reservations, and assigning program participants to rooms.

Travelers will always be grouped in rooms and/or sleeping areas by gender, and will never share rooms with people who are not associated with their Walking Tree group. Group Organizers and Program Leaders will be roomed separately from each other and from other students. Walking Tree partners with locally-operated, three star or equivalent hotels that are centrally located, clean, safe and wifi-enabled. 
Below are a few examples of our partner hotels. Although these are our preferred providers, they are subject to change based on availability. Your final itinerary will provide complete information on your accommodations in the cities you will be visiting.
Safety and Support
---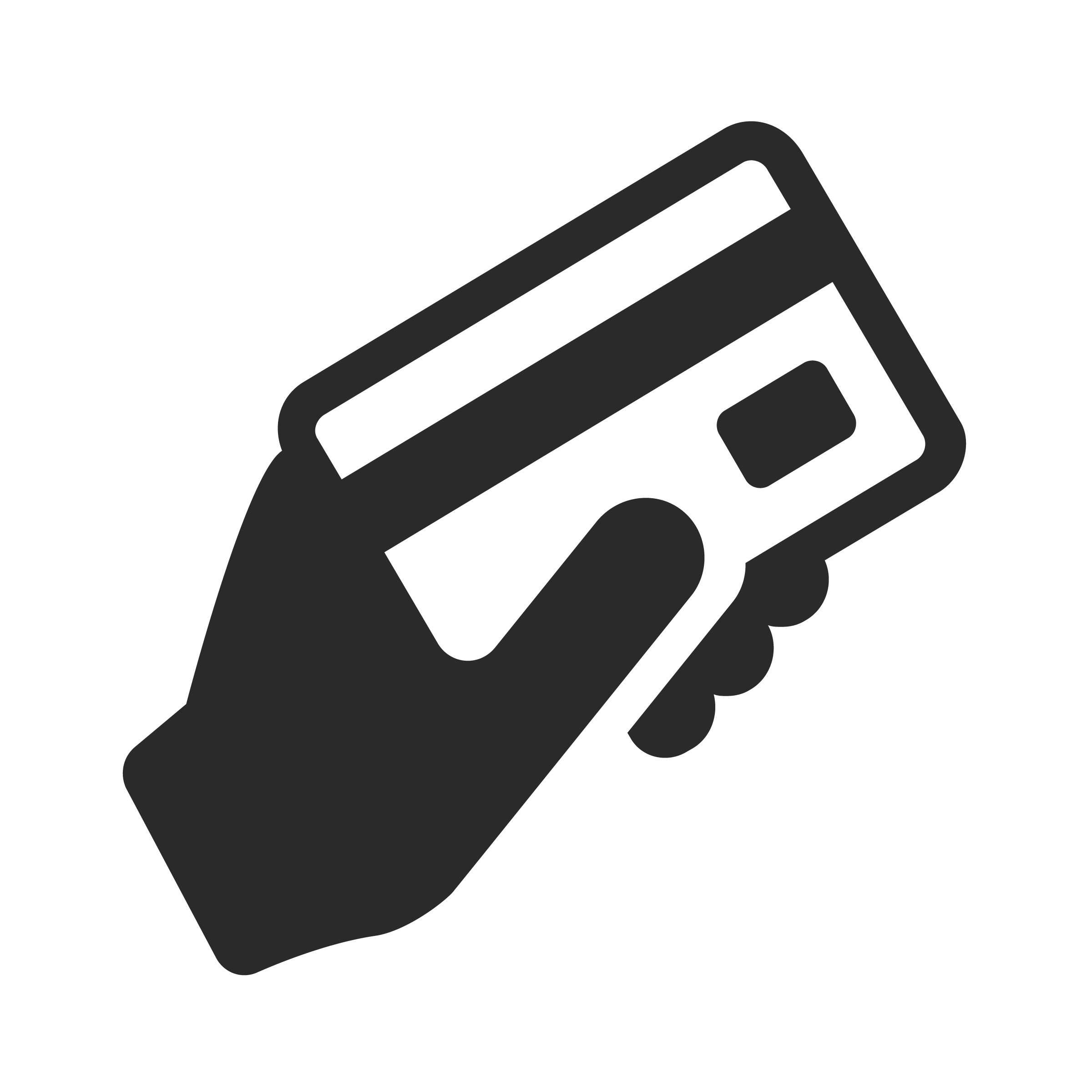 EASY FUNDRAISING & PAYMENT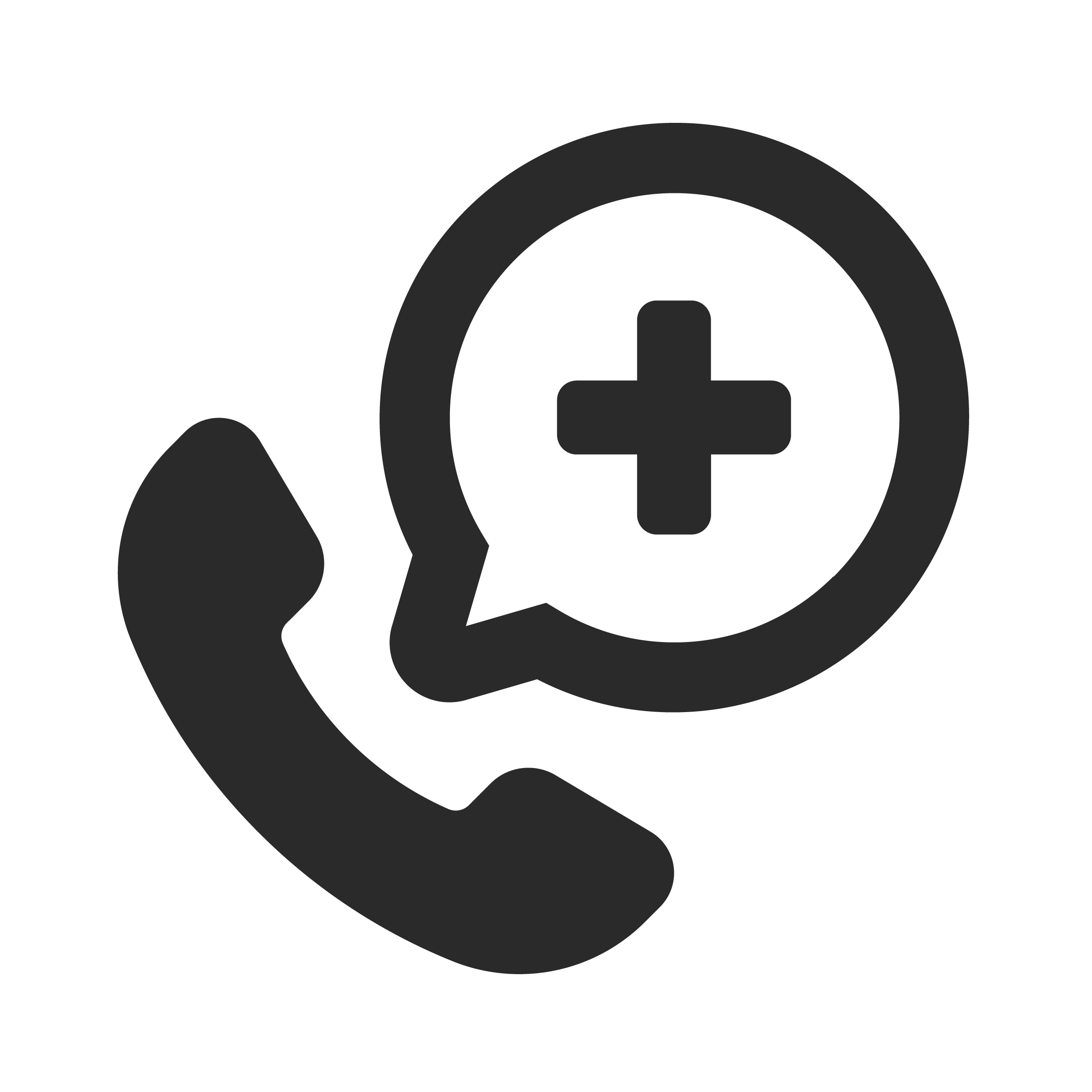 24/7 GLOBAL EMERGENCY LINE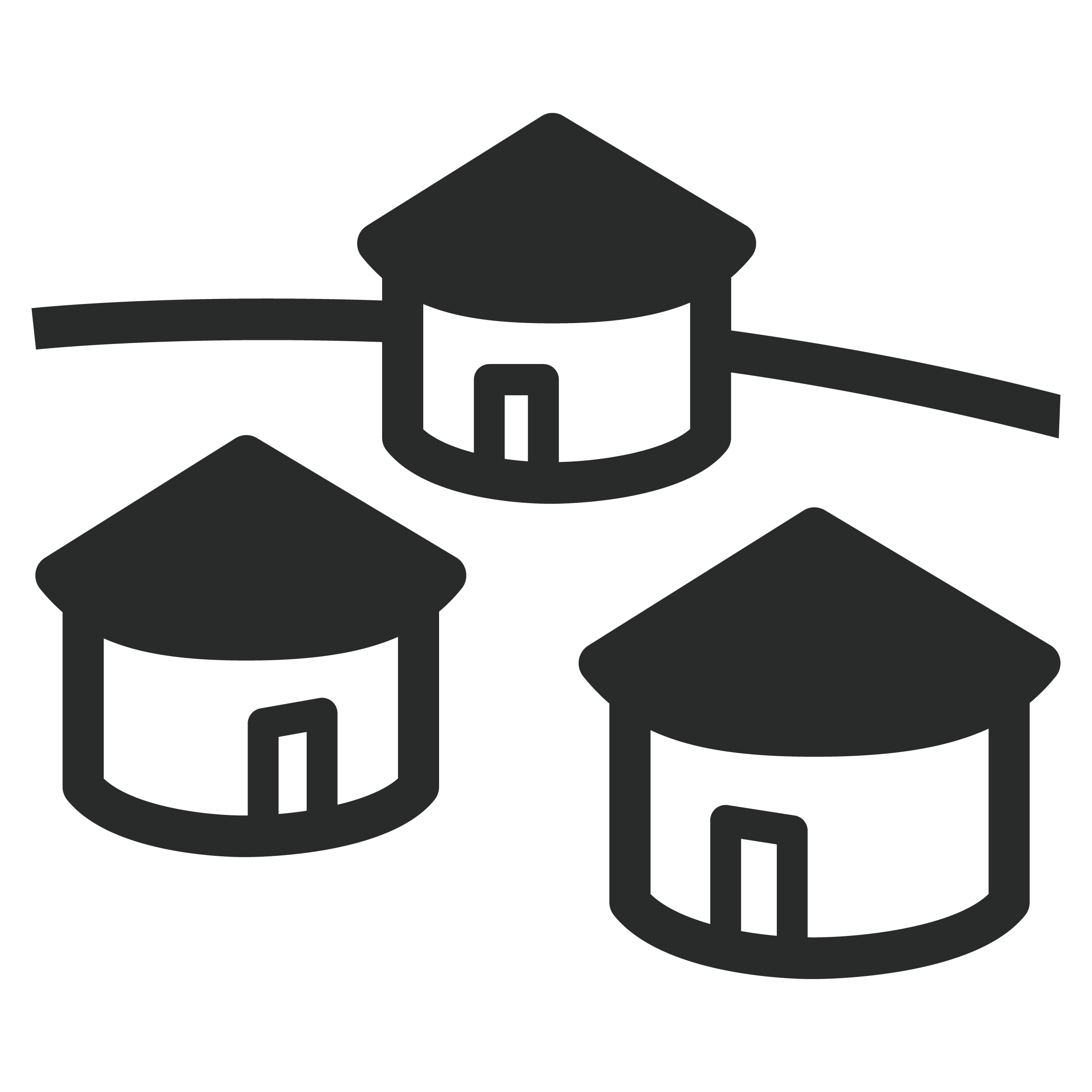 HIGHLY VETTED PARTNERS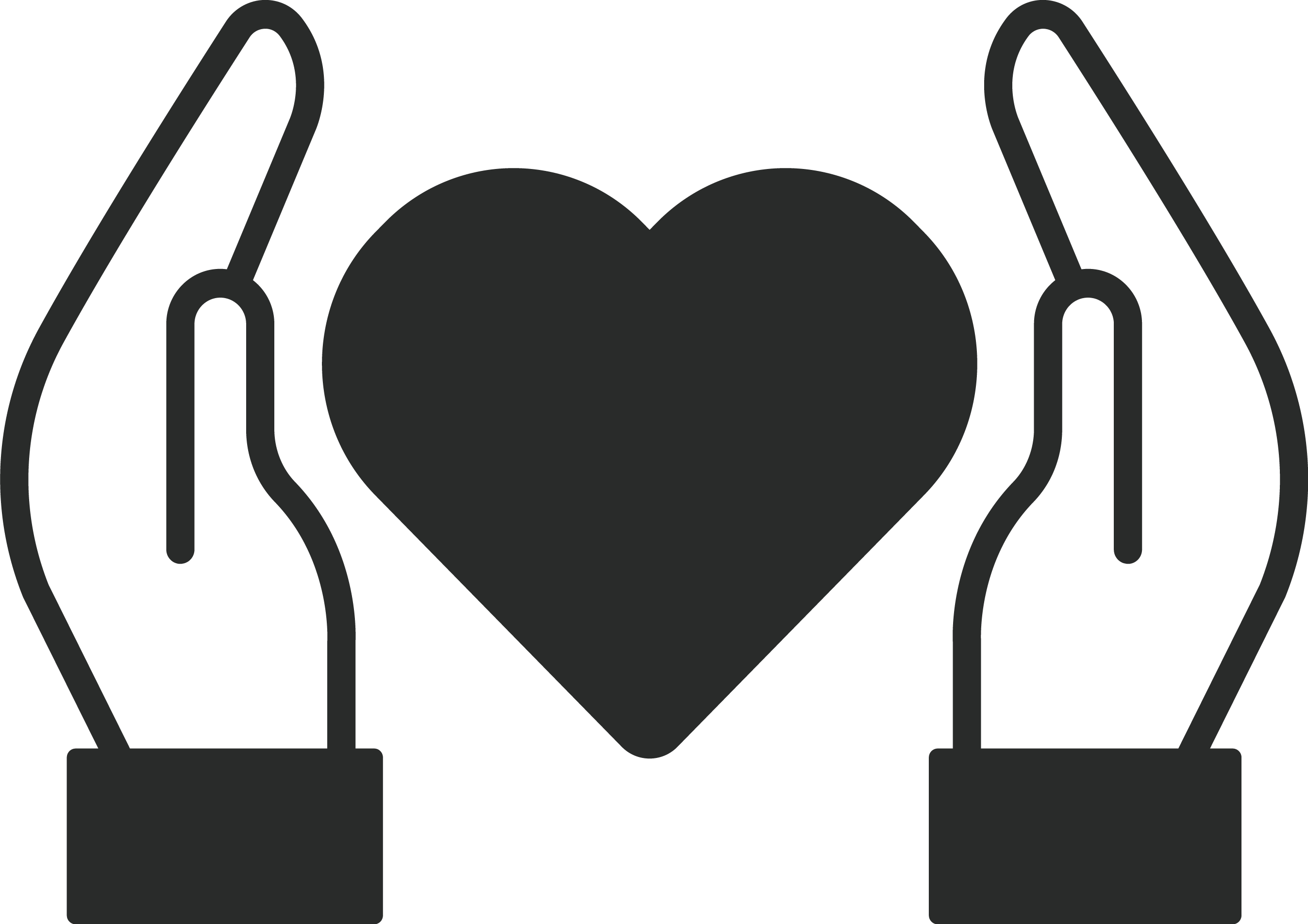 EXPERT LEADERSHIP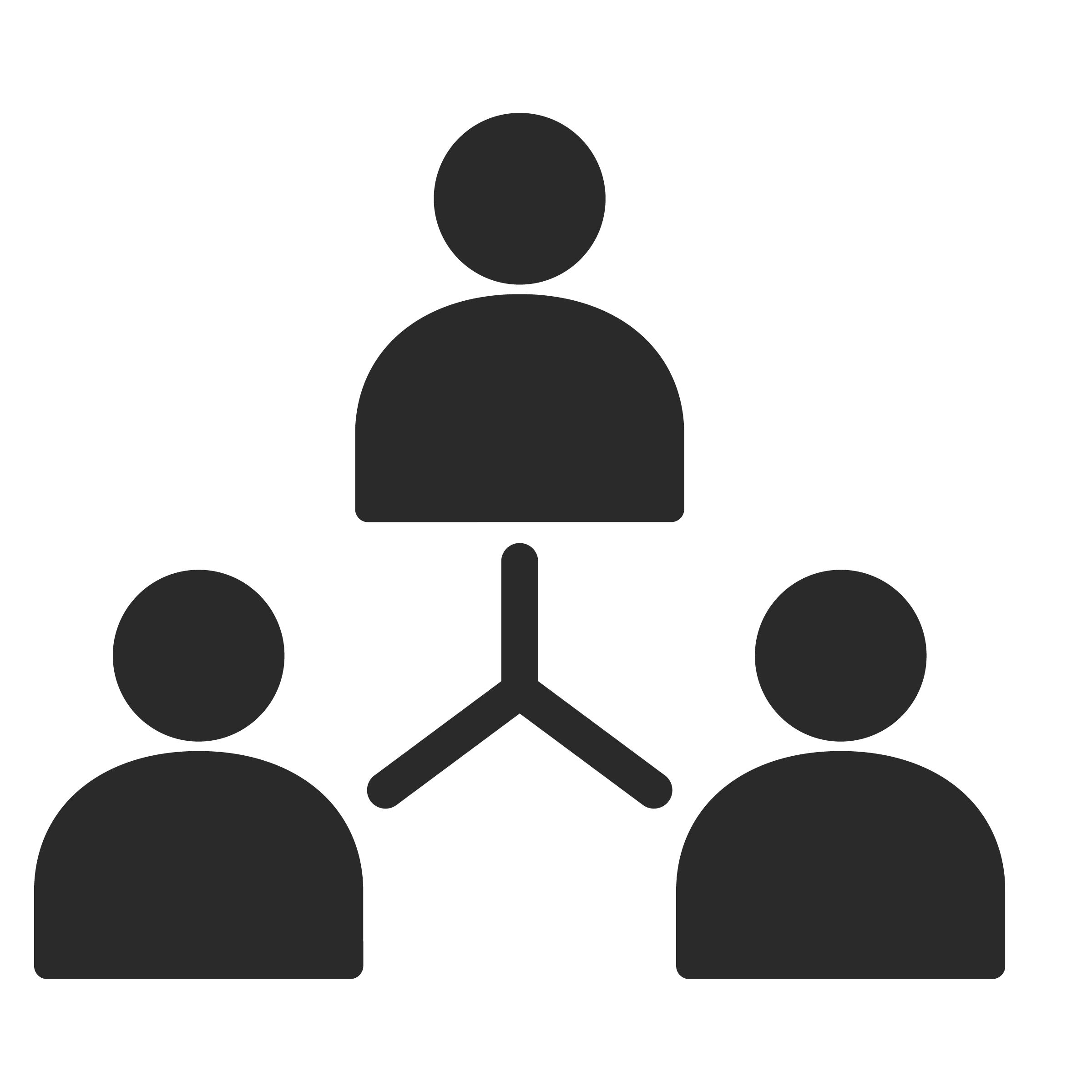 PRIVATE GROUP GUARANTEE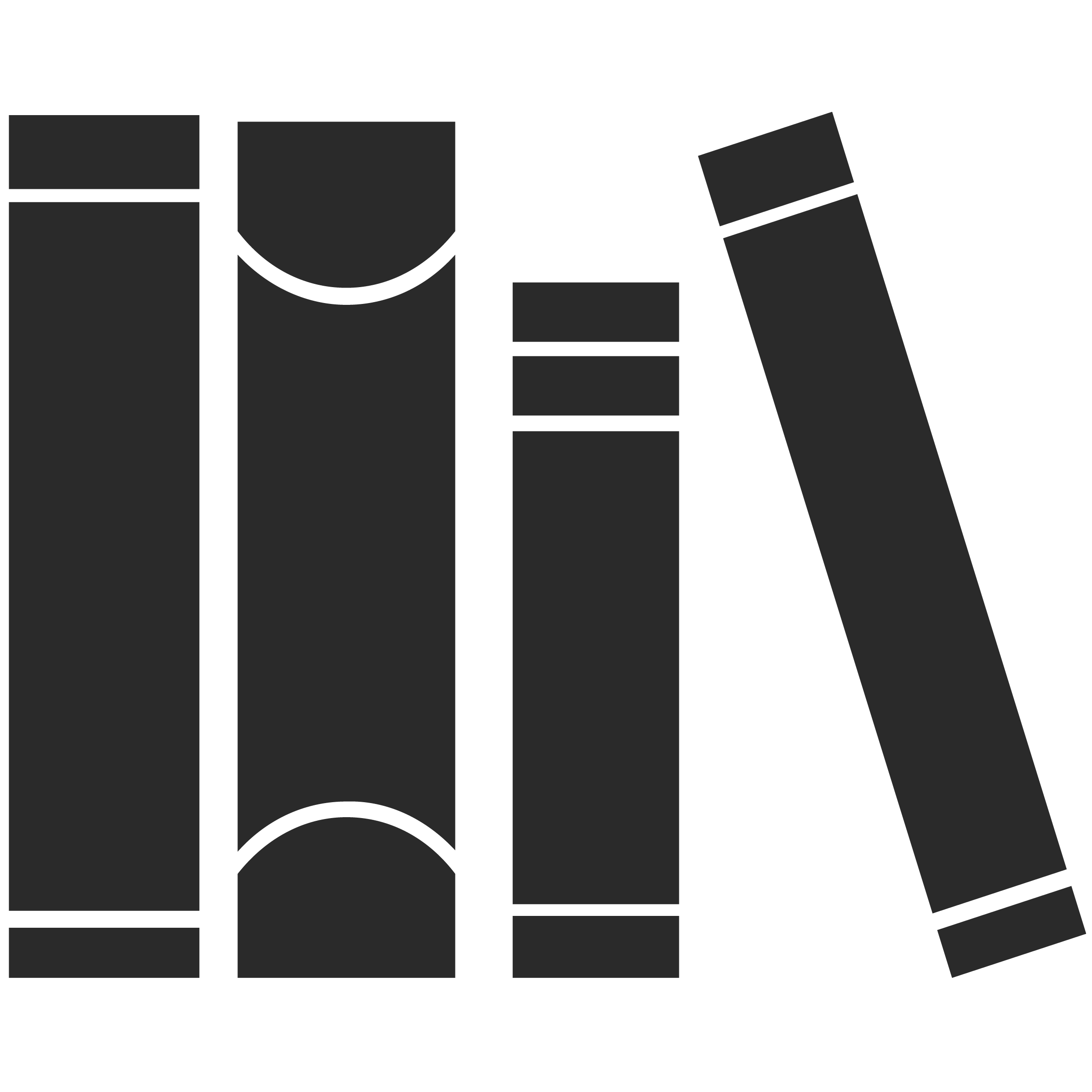 COMPREHENSIVE CURRICULUM SUPPORT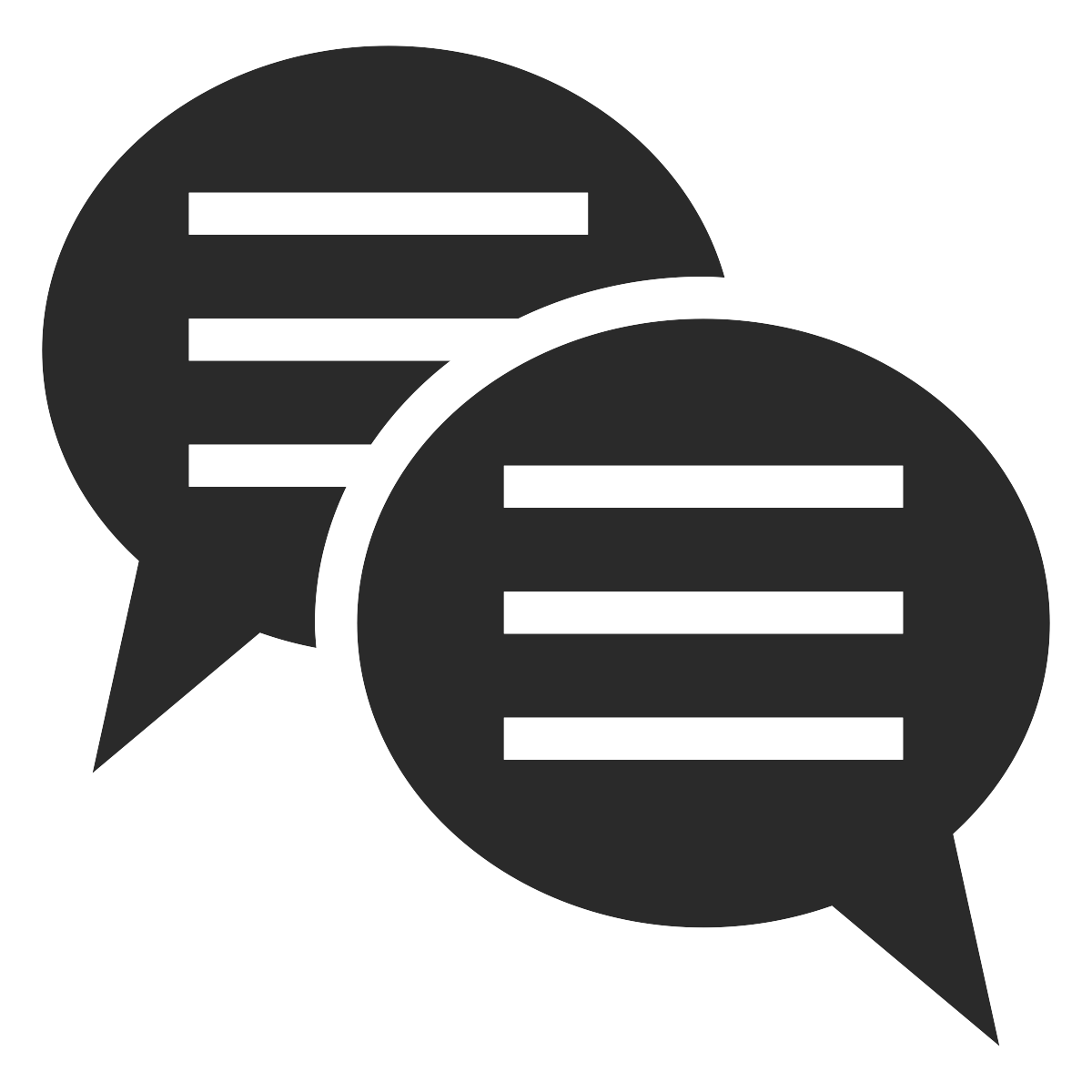 DEDICATION TO CULTURAL ENGAGEMENT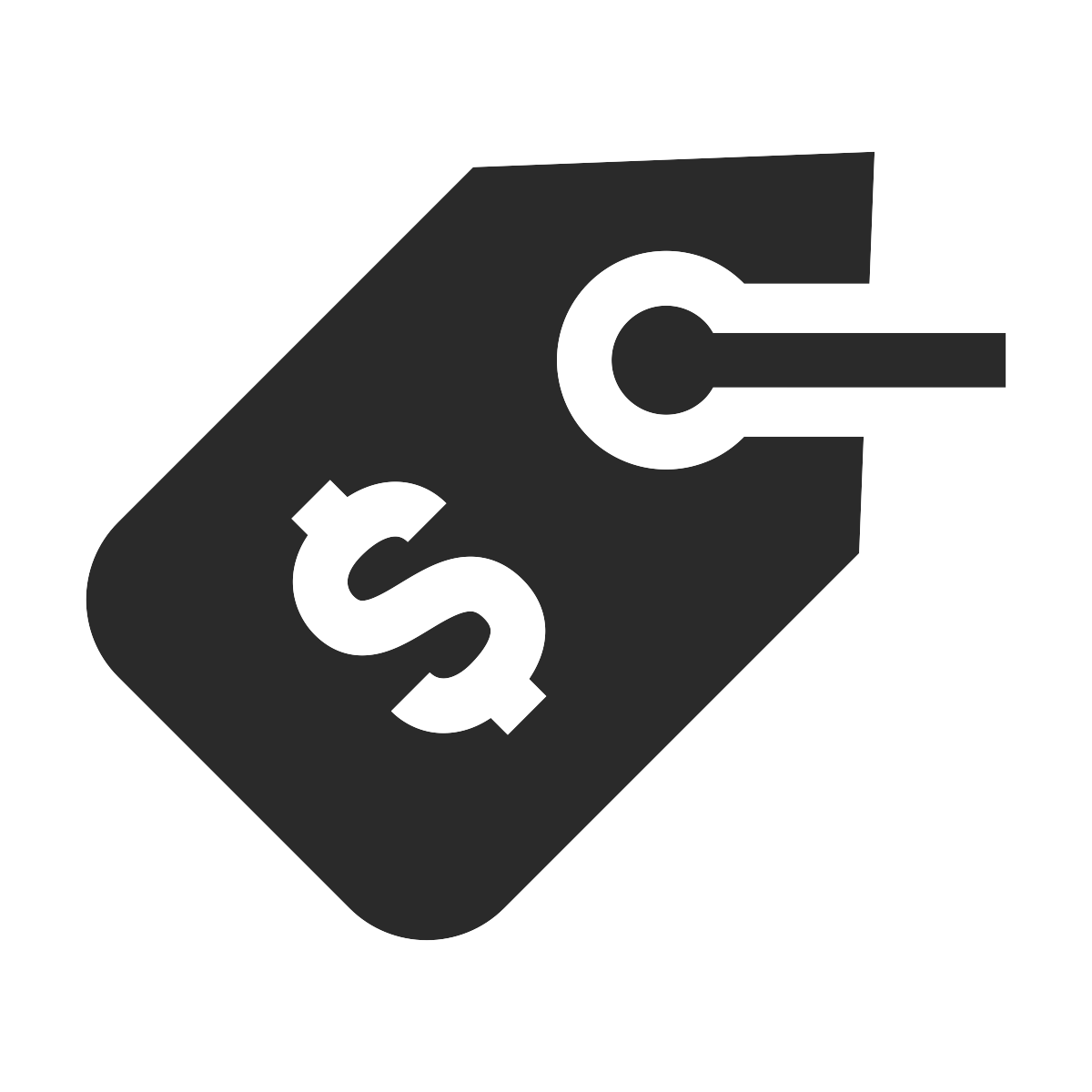 ALL-INCLUSIVE PRICING
Lovett's trip to Morocco was a once in a lifetime trip for a lot of our students. It was great to hear how the students raved about the trip to their parents upon return. Overall a wonderful trip that the students and staff loved!
Sabrina
Group Organizer on Morocco Service Adventure
Your Adventure Includes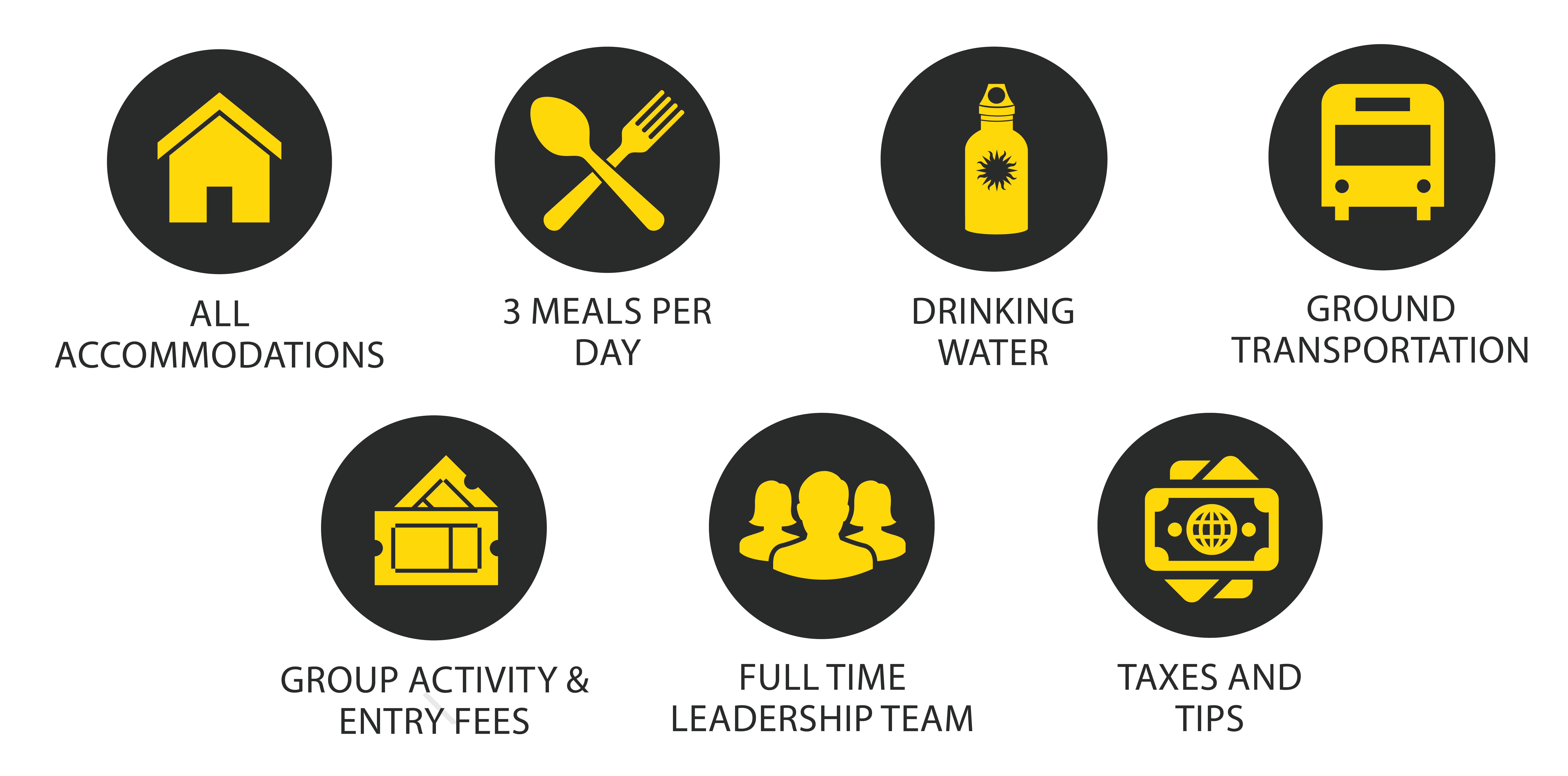 Group Airfare Not Included
In order to give our travelers the flexibility for choosing the best itinerary and payment (cash vs mileage, vs rewards) for their particular situation, we do not include airfare in our program tuitions. Please visit this link for more details. 
Program Tuition Excludes: Airfare to destination country, Travel insurance, baggage fees, airline minor fees, passport/visa fees, laundry, souvenirs, and activities not listed on itinerary.
Need to Raise Money? We have you covered.
Our travelers are provided with fundraising opportunities that are easy to implement and fun to take part in. Our flagship fundraiser involves selling bird-friendly, fair trade coffee from our host countries. There is no limit to the amount you can raise, so get started now by selling coffee or referring your friends to earn credit toward your program!
Resource Center
Why should high school students travel abroad? What happens if a participant gets sick? How quickly do we need to enroll? We're sure you have plenty of questions and we've got you covered! Visit our Resource Center to discover the answers to your most pressing questions and contact us anytime with additional questions.