From Facebook to Ford, Hollywood to hamburgers, Beyonce to baseball, no country has more influence on global culture than the United States. With 50 states spanning 4 million square miles, and over 300-million citizens from dozens of ancestry groups, the United States has astounding cultural, political, and geographic diversity. During your program, we will explore a small corner of the country in the Golden State of California. With winding streets, rambling trolleys, rolling fog, and savory treats from Chinatown, San Francisco is a feast for the senses. The gurgling waterfalls, warm campfires, and open sky of Big Basin National Park will provide a welcome respite from the hustle and bustle of the city. Surfers, swimmers, and sand castle connoisseurs alike will enjoy the abounding beaches of Santa Cruz. Yet the heart of the program will be our time spent in the city of San Jose. Despite being often labeled as the "wealthiest country in the world," America still contains many citizens that struggle to survive. We will join up with Sacred Heart Community Services to provide food and clothing to homeless and low-income individuals and families. And of course, no visit to Northern California would be complete without a tour of its finest universities – UC Berkeley and Stanford University. Whether you seek to help an under-served community in your own country or want to take your first trip to America, an incredible adventure awaits you!
Overview
---
Population: 326,766,748
Language(s) Spoken: English
The next generation of global leaders are in your classroom. Together, we will unlock their potential.
Although this video is branded as a Walking Tree video, it speaks to the shared mission and impact of all WTT and Smithsonian Student Adventures programs.
Get Started Now
Country Highlights
---
Check out some of the featured experiences of your program!
Cruise along the coast from the Santa Monica Pier to Venice Beach
Find your favorite Hollywood Star along the Walk of Fame
Browse the vast collections of the ancient world at the Getty Villa
Tour the street art murals of downtown LA and practice your own in a graffiti workshop
Visit colleges and explore career opportunities in conservation and environmental sustainability
Visit prestigious universities
Get certified as a Leave No Trace trainer
Complete a rugged trek through the white mountains and New England's highest peaks
Complete meaningful community service with local conservation organizations.
I thought all in all it was a great experience and wonderful program!! My daughter speaks about her experience daily. She had a ball!!
April
Parent of Jaylah, traveler on 2017 Program to Costa Rica
Why Travel With Us?
---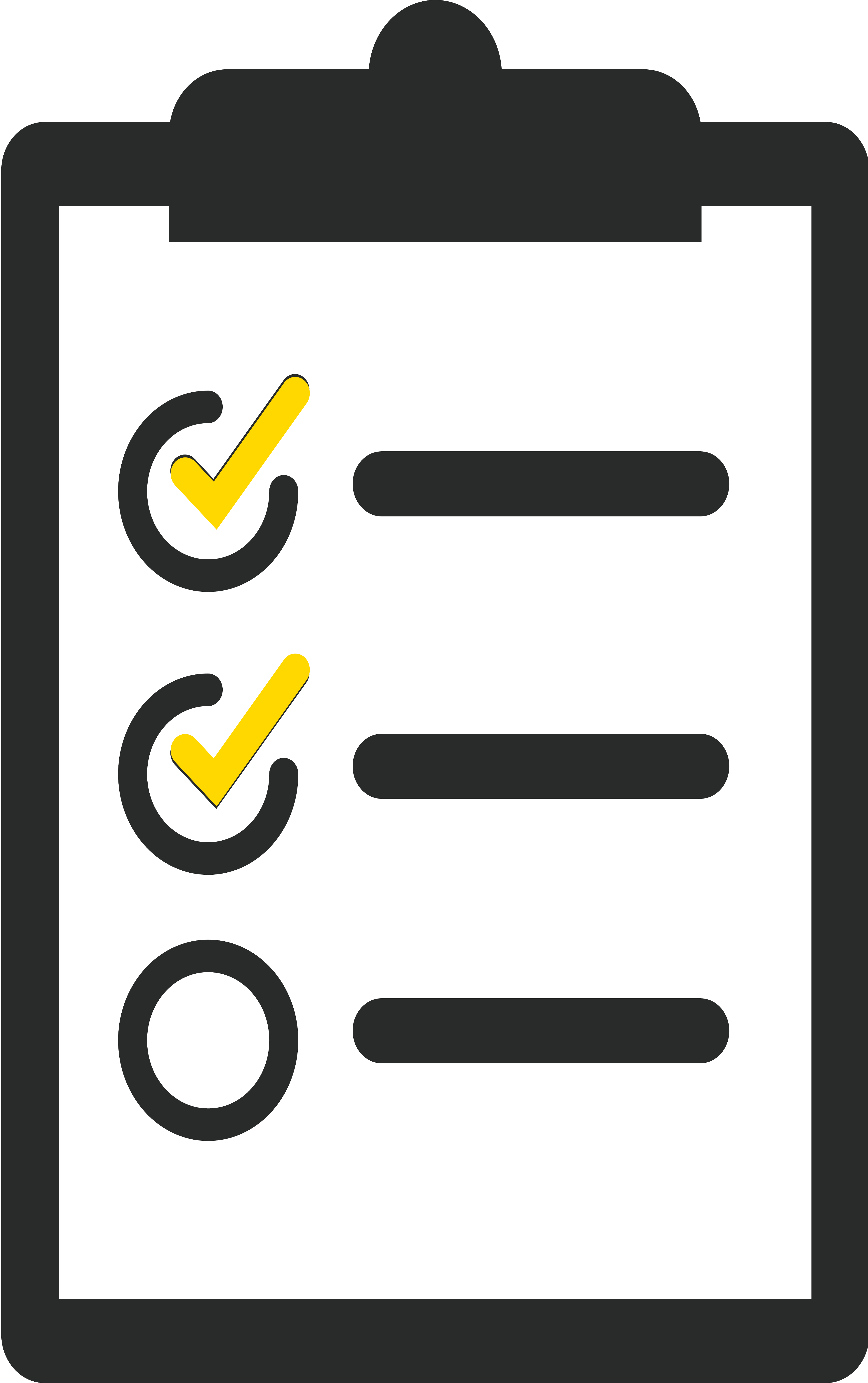 NO CONSOLIDATION GUARANTEE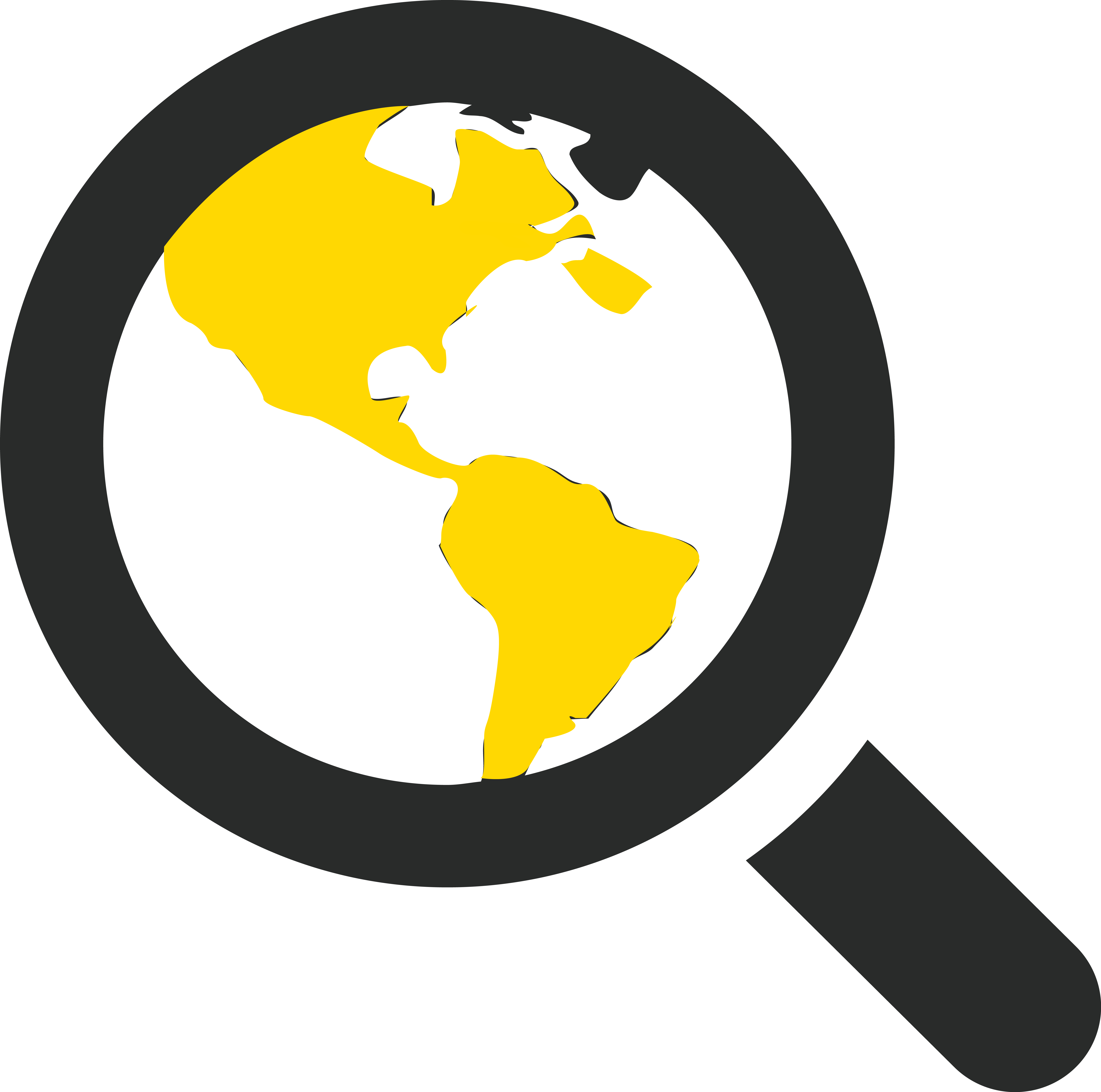 GLOBAL LEADERSHIP CURRICULUM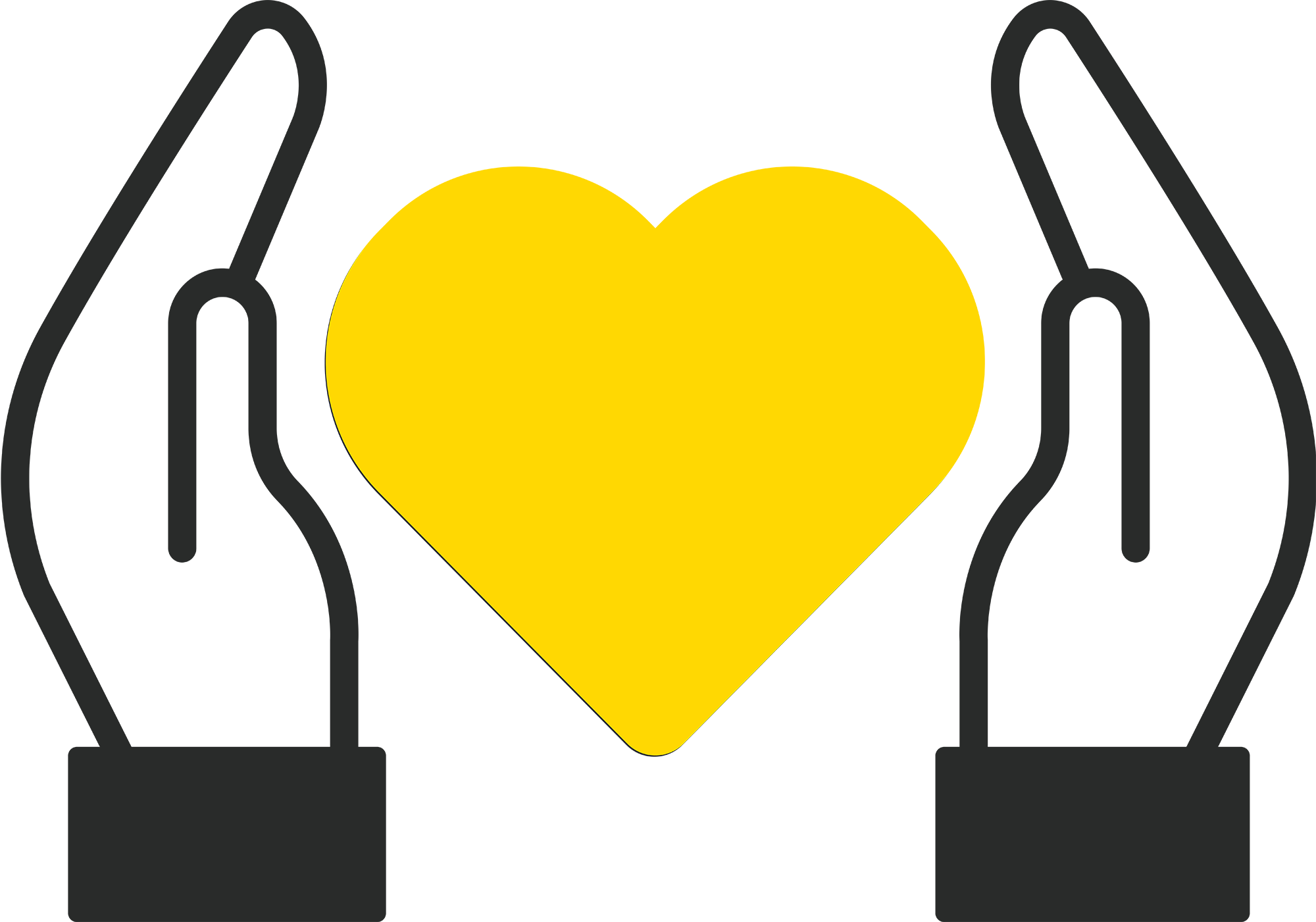 EXTRAORDINARY LEADERSHIP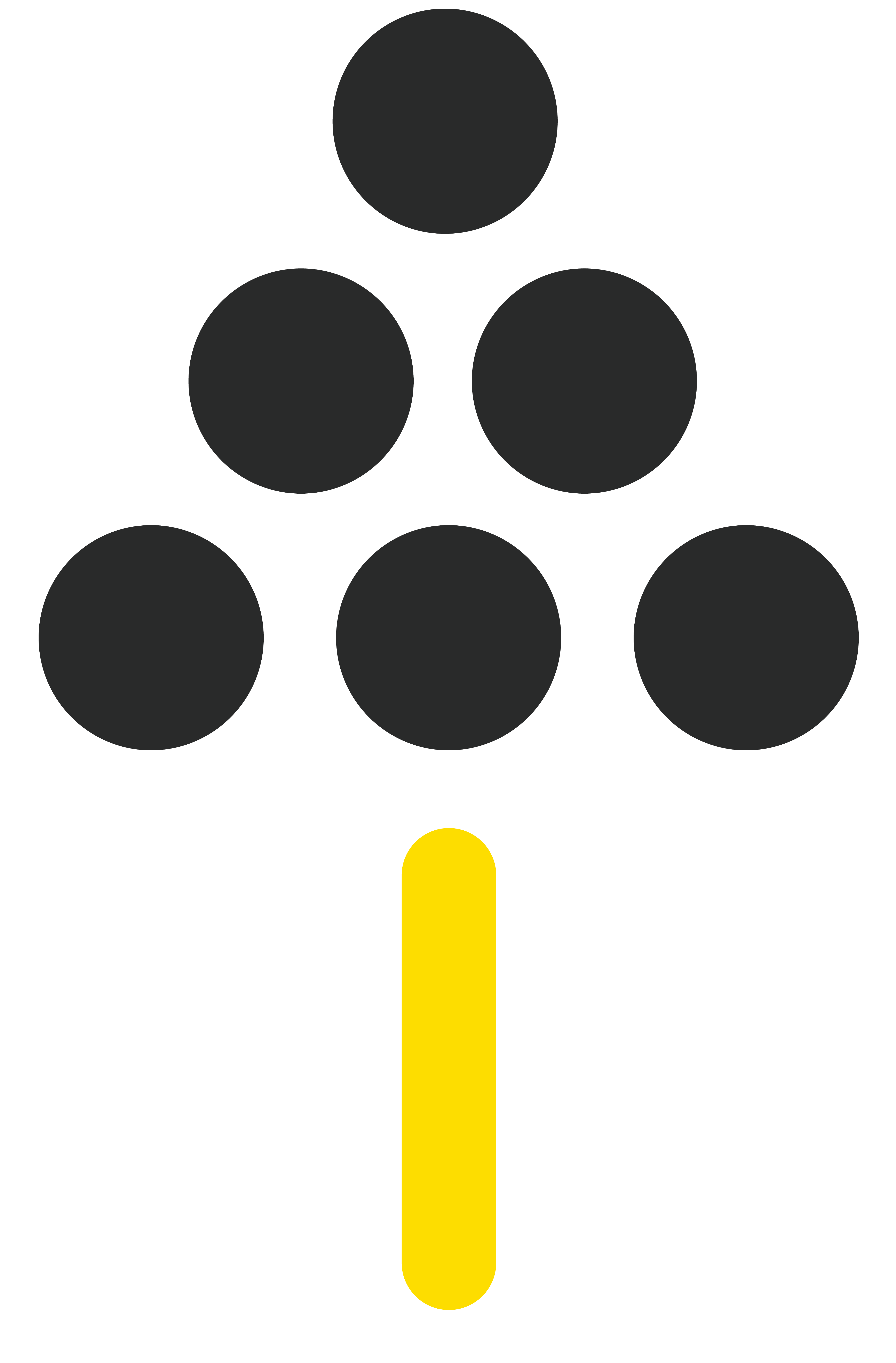 DEDICATION TO OUR PLANET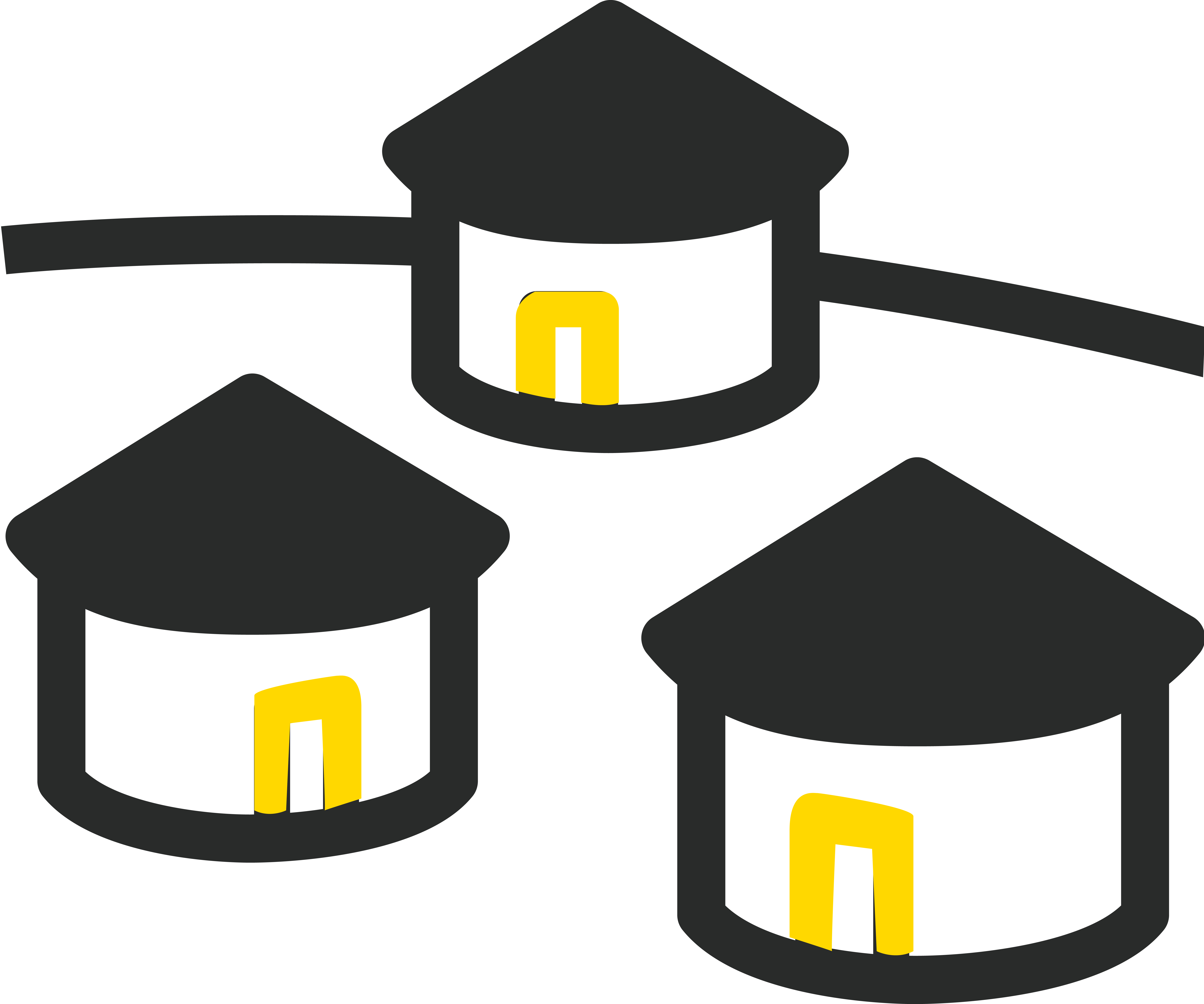 COMMUNITY PROJECTS AND AUTHENTIC HOMESTAYS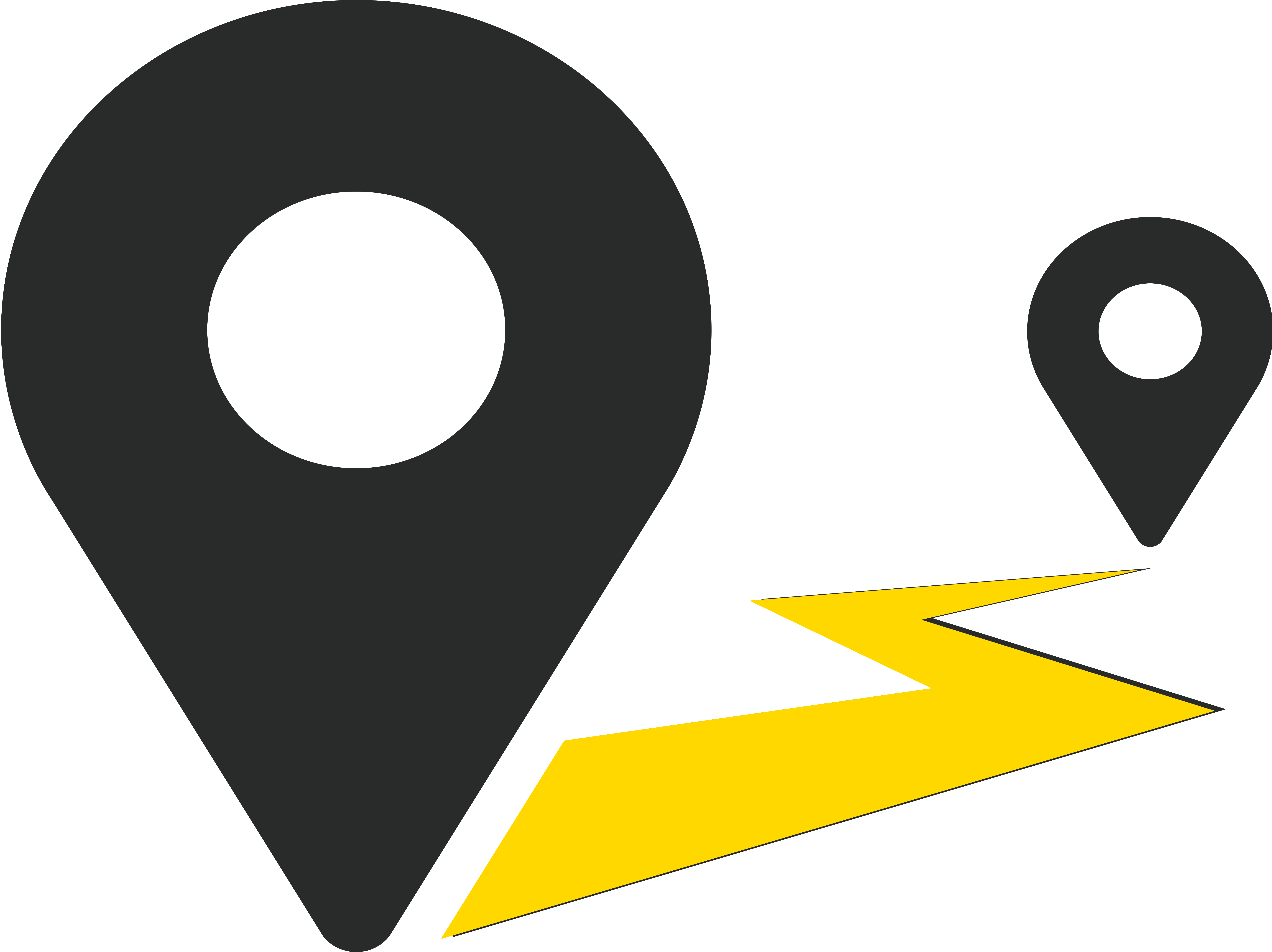 FLEXIBLE ITINERARIES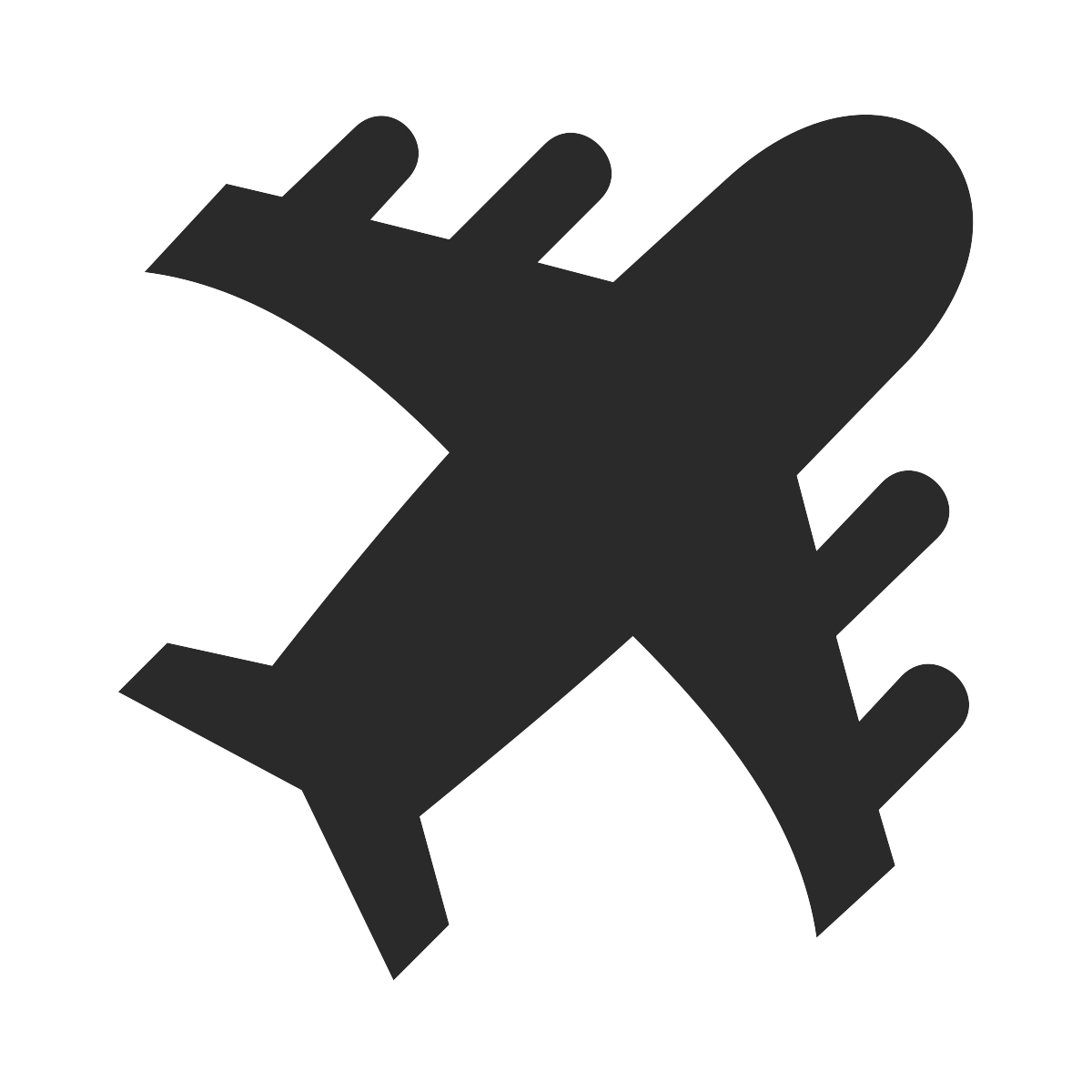 TRAVEL GUARANTEED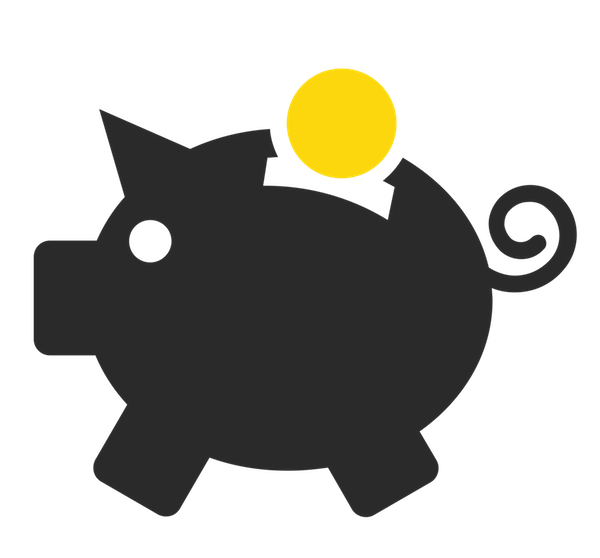 FUNDRAISING OPPORTUNITIES