Welcome to the United Kingdom, comprised of four separate nations under one flag: England, Scotland, Wales, and Northern Ireland. Home to roughly 65 million people, the UK is a constitutional monarchy with most real power based at Parliament in Westminster, while the head of state is currently Queen Elizabeth II based at Buckingham Palace. The capital of the UK and England is London, one of two global "alpha" cities in the world (along with New York). Two millennia old, it is a world cultural center and is a leading city in the arts, commerce, education, entertainment, fashion, finance, healthcare, media, professional services, research and development, tourism, transport, and more. You'll ride the London Underground (the Tube), walk the River Thames, visit the ancient Tower of London, explore beautiful Covent Garden, learn at Parliament, and so much more.
Overview
---
Population: 66,573,504
Language(s) Spoken: English
The next generation of global leaders are in your classroom. Together, we will unlock their potential.
Although this video is branded as a Walking Tree video, it speaks to the shared mission and impact of all WTT and Smithsonian Student Adventures programs.
Get Started Now
Country Highlights
---
Check out some of the possible featured experiences of your coming adventure! Each customized itinerary is unique, but these are just a few of the activities which may be available during your program.
Witness the Changing of the Guard in London
Visit the Houses of Parliament
Tour Oxford University
Tour the Game of Thrones museum in Belfast
Learn at Trinity College Dublin
Kiss the Blarney Stone in Ireland
Explore Windsor Castle
Cruise through the Scottish Highlands
My experience with your organization was exceptional. The communication was prompt, courteous, and thorough. The trip was very well planned and the educational focus made me feel this such trip had a great value. My daughter has grown and matured in a wonderful way because of this trip.
Jim
Parent of Teagan, traveler on 2017 program to Thailand
Why Travel With Us?
---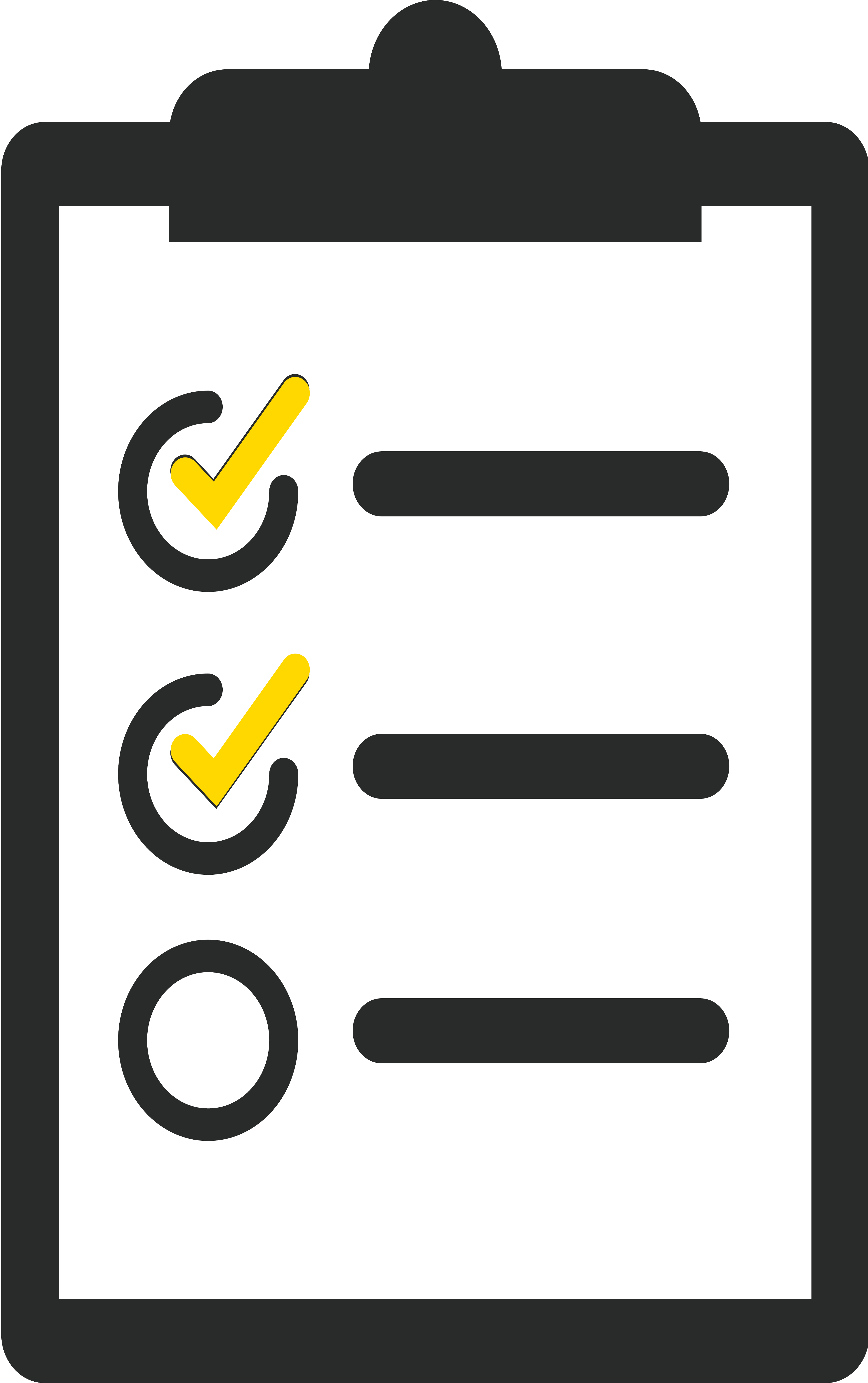 NO CONSOLIDATION GUARANTEE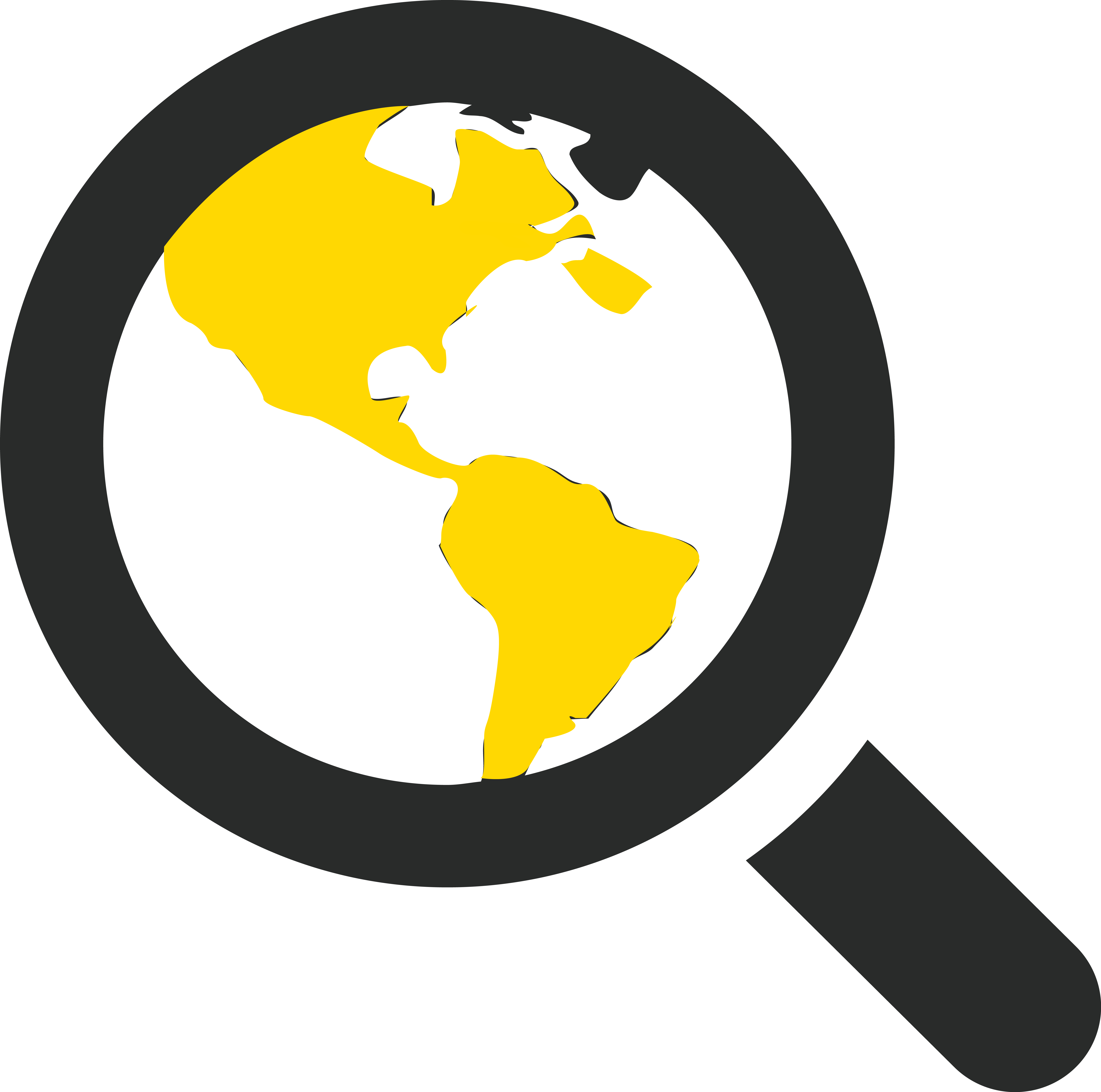 GLOBAL LEADERSHIP CURRICULUM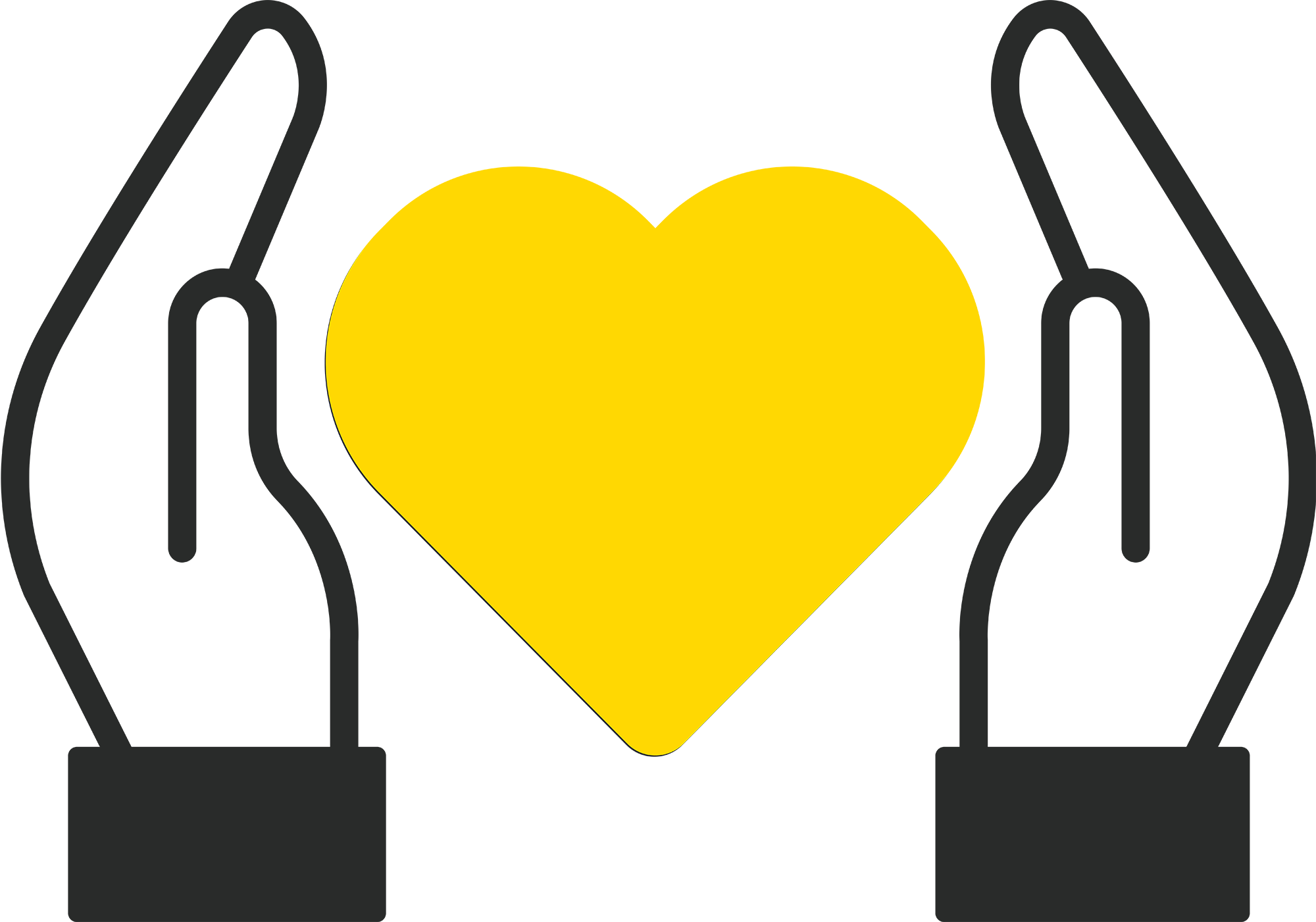 EXTRAORDINARY LEADERSHIP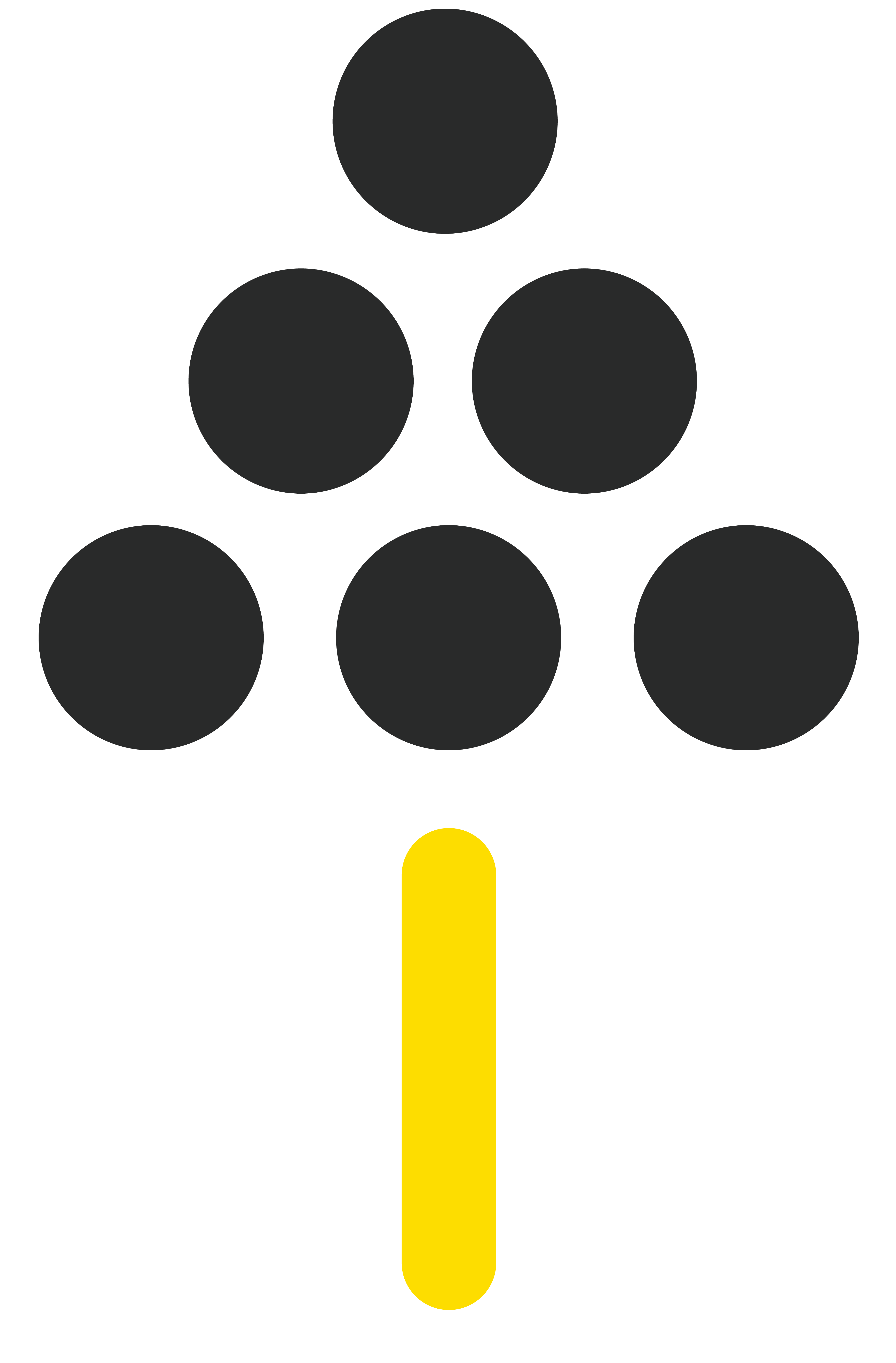 DEDICATION TO OUR PLANET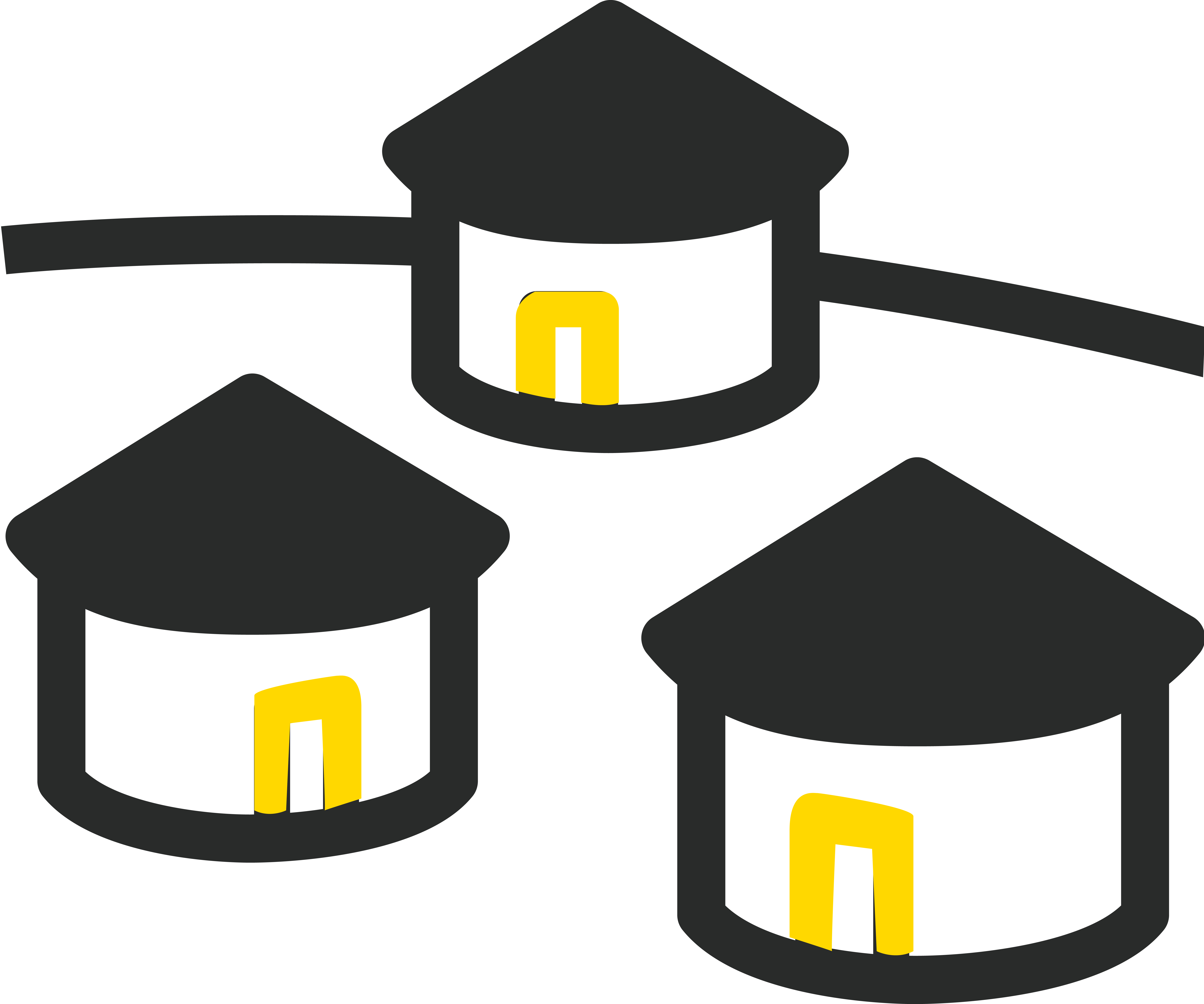 COMMUNITY PROJECTS AND AUTHENTIC HOMESTAYS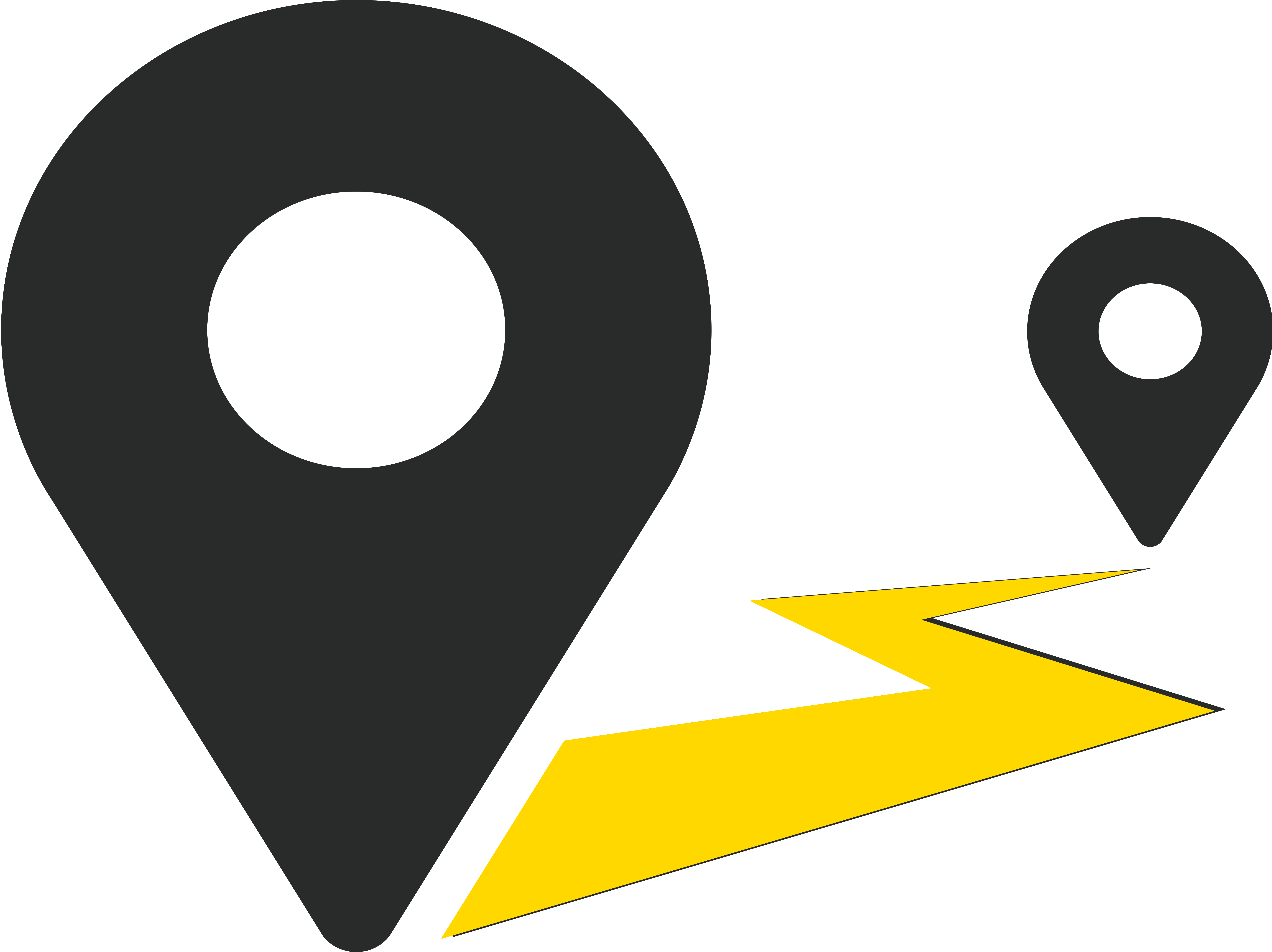 FLEXIBLE ITINERARIES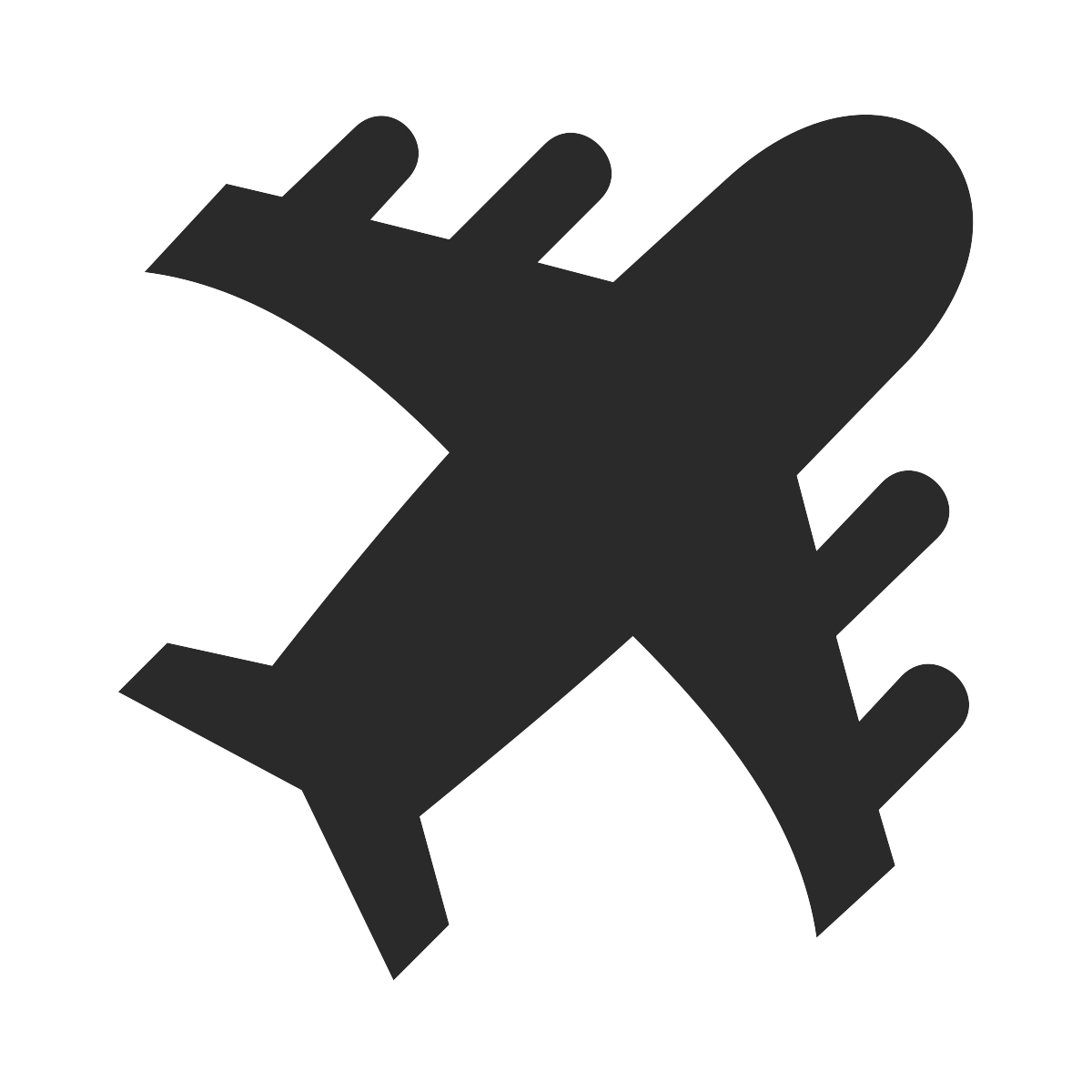 TRAVEL GUARANTEED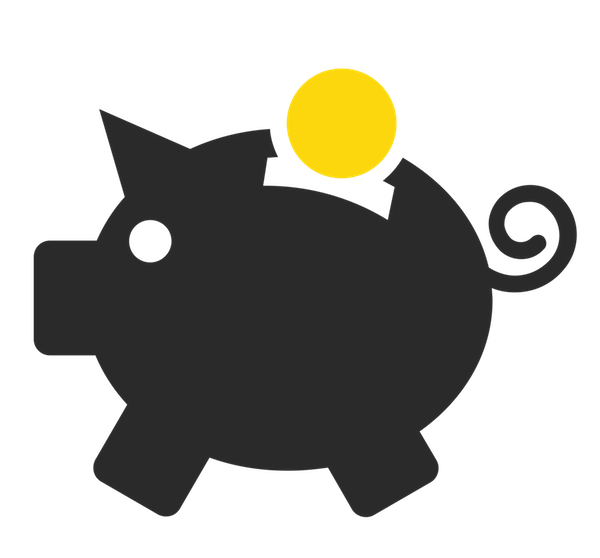 FUNDRAISING OPPORTUNITIES