Two of the most dynamic destinations on the planet, a program to Spain and France will highlight the best of both countries. Groups will alternate between visiting spectacular metropolises, world-class museums and quaint communities nestled in beautiful countryside. Opportunities include walking along el camino de Santiago, visiting the beaches at Normandy and settling into glistening sea-side towns. Oh, and the food! Arguably there is no better place to explore culinary delights than these two countries.


Learn more about our collaboration with the Smithsonian Institution, allowing us to offer a new collection of unrivaled and dynamic programs designed uniquely for high school students.
Overview
---
The next generation of global leaders are in your classroom. Together, we will unlock their potential.
Although this video is branded as a Walking Tree video, it speaks to the shared mission and impact of all WTT and Smithsonian Student Adventures programs.
Get Started Now
Our daughter was sick the last two days of the trip. WT and her teachers kept us very well informed. You had a clear plan in place to get her home safely and to the doctor if necessary. The fact that you had a hotel room waiting for her in Lima, upon return from Cusco, was quite impressive. She was able to rest the entire day before travel back to the US. Thank you.
Kathryn
Parent of Isabella, traveler on 2017 program to Peru
Why Travel With Us?
---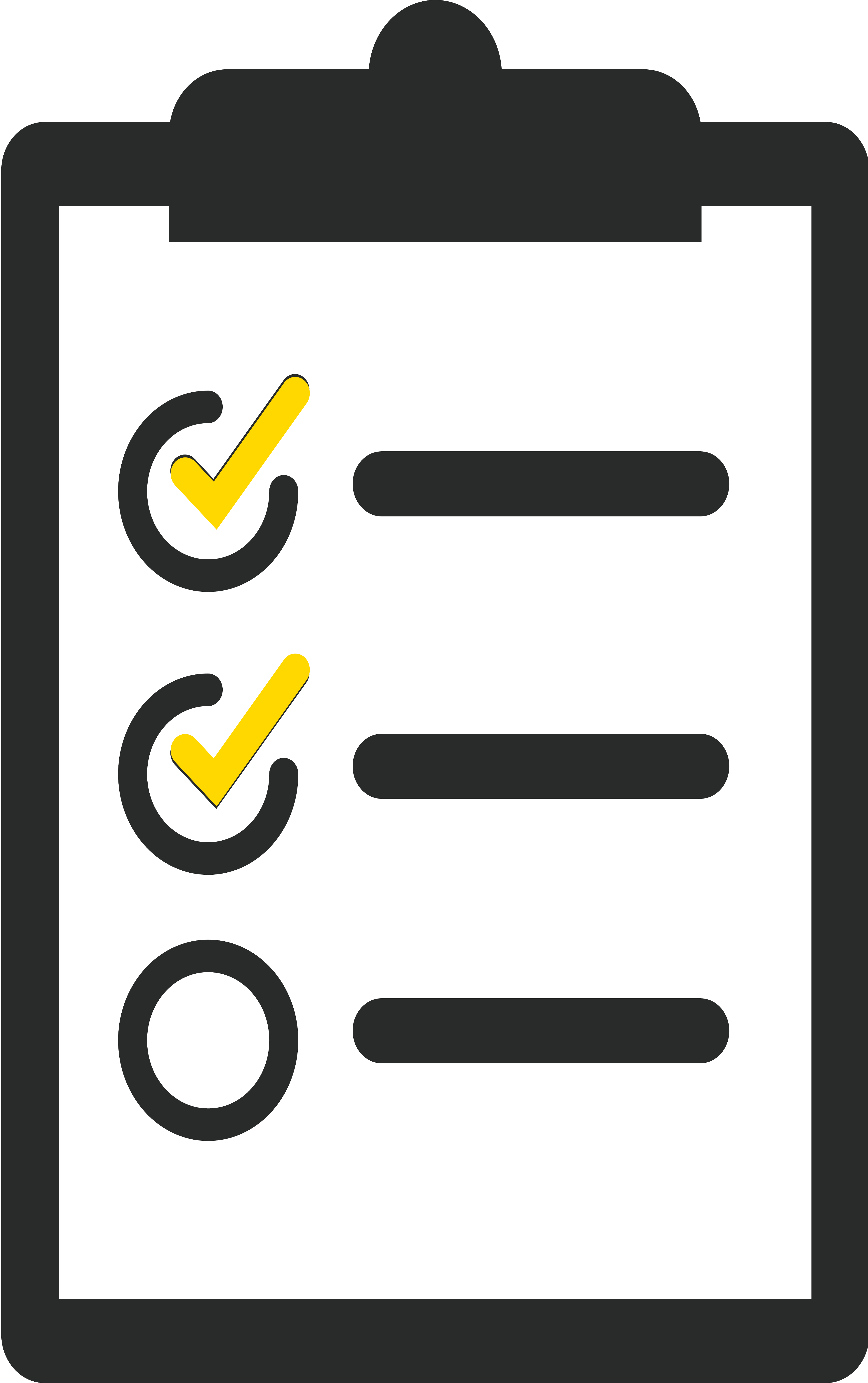 NO CONSOLIDATION GUARANTEE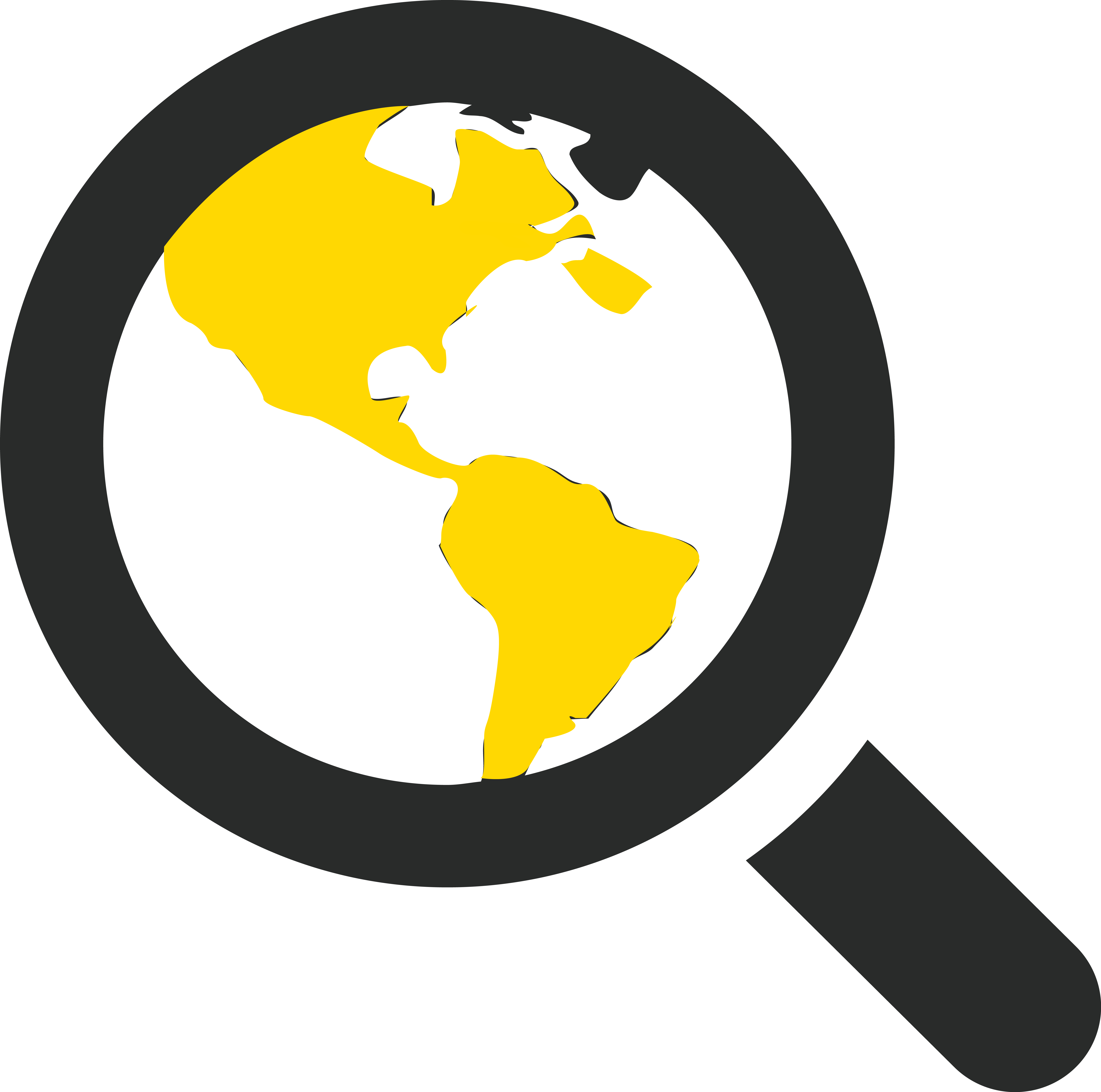 GLOBAL LEADERSHIP CURRICULUM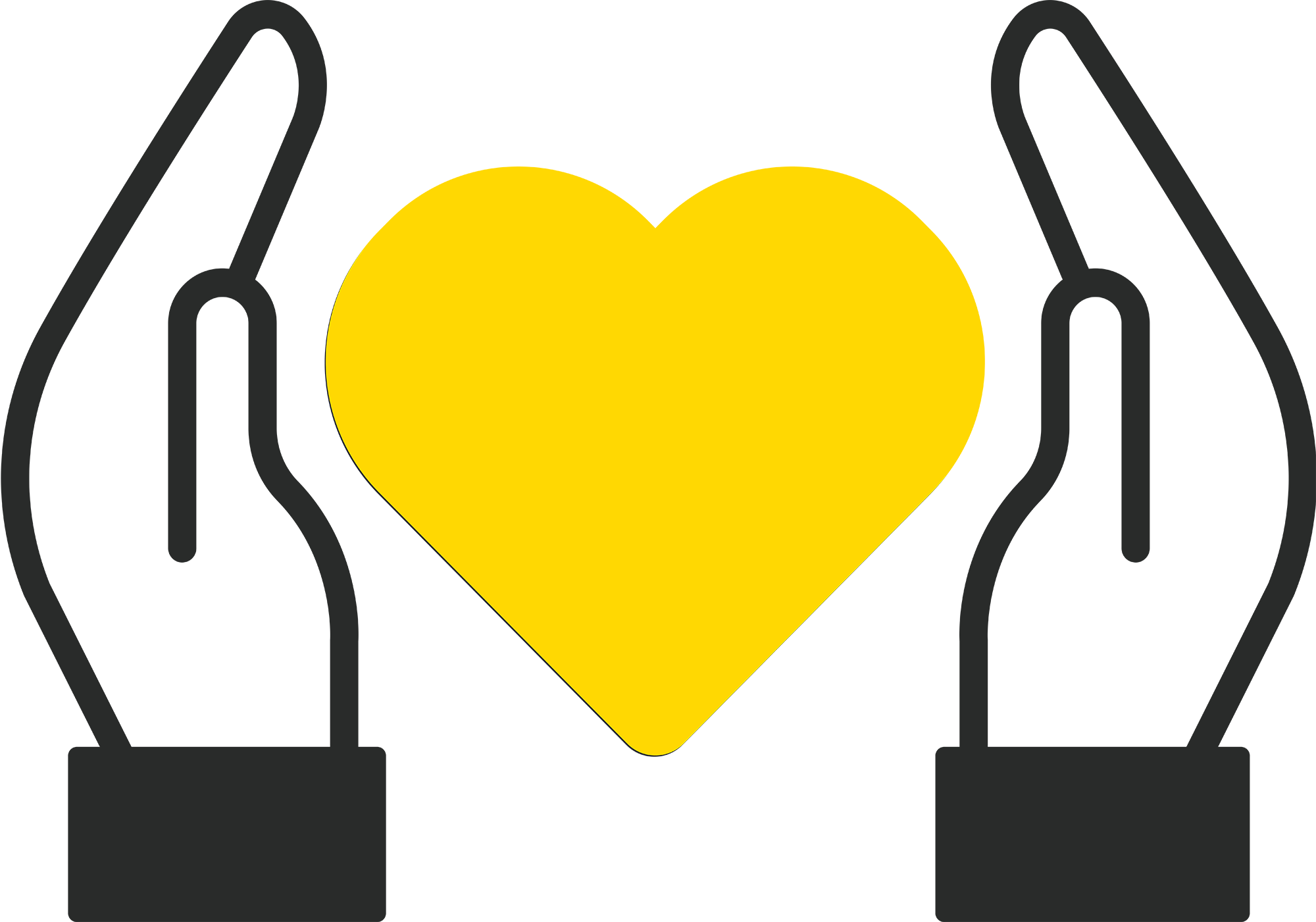 EXTRAORDINARY LEADERSHIP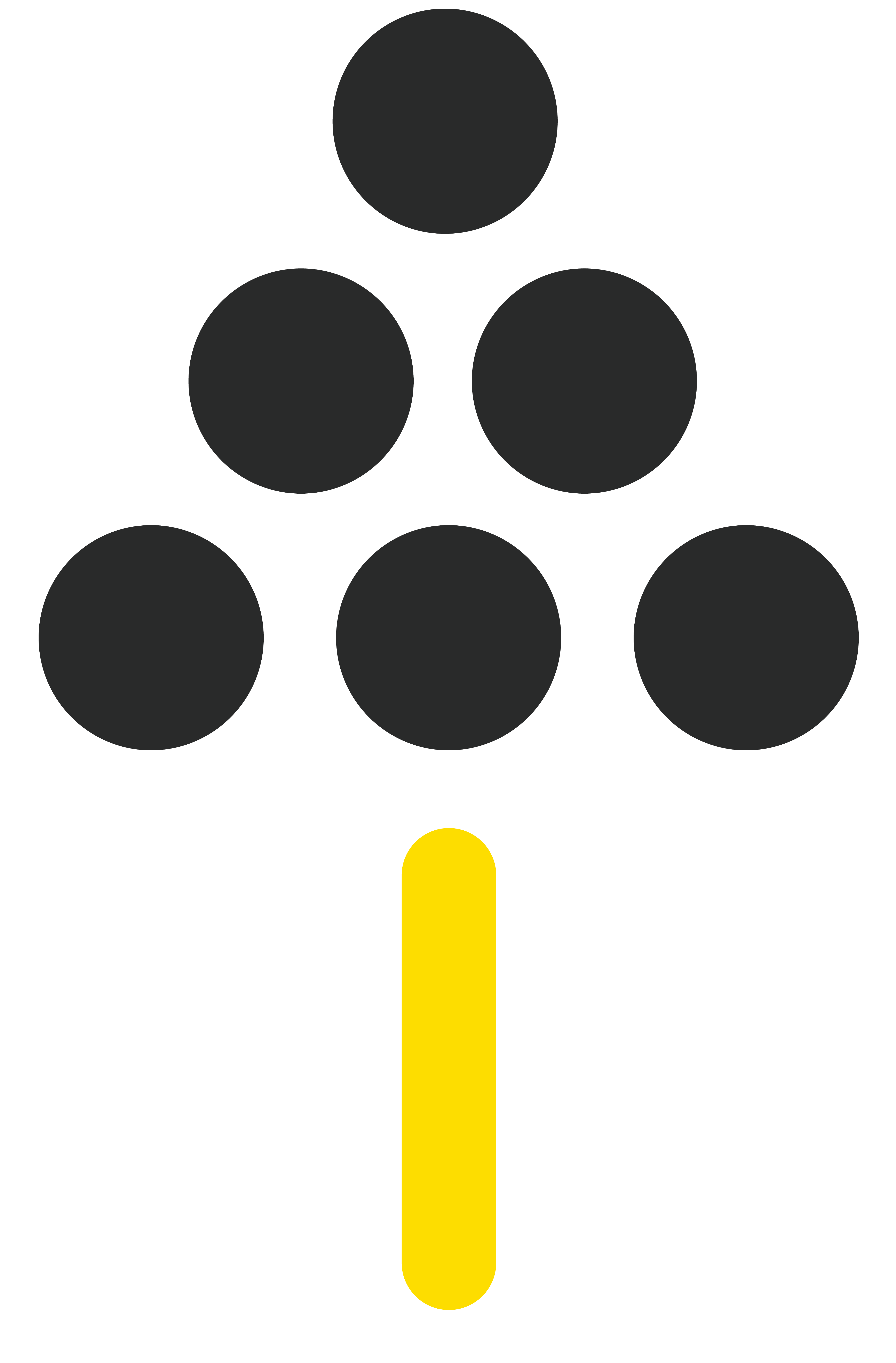 DEDICATION TO OUR PLANET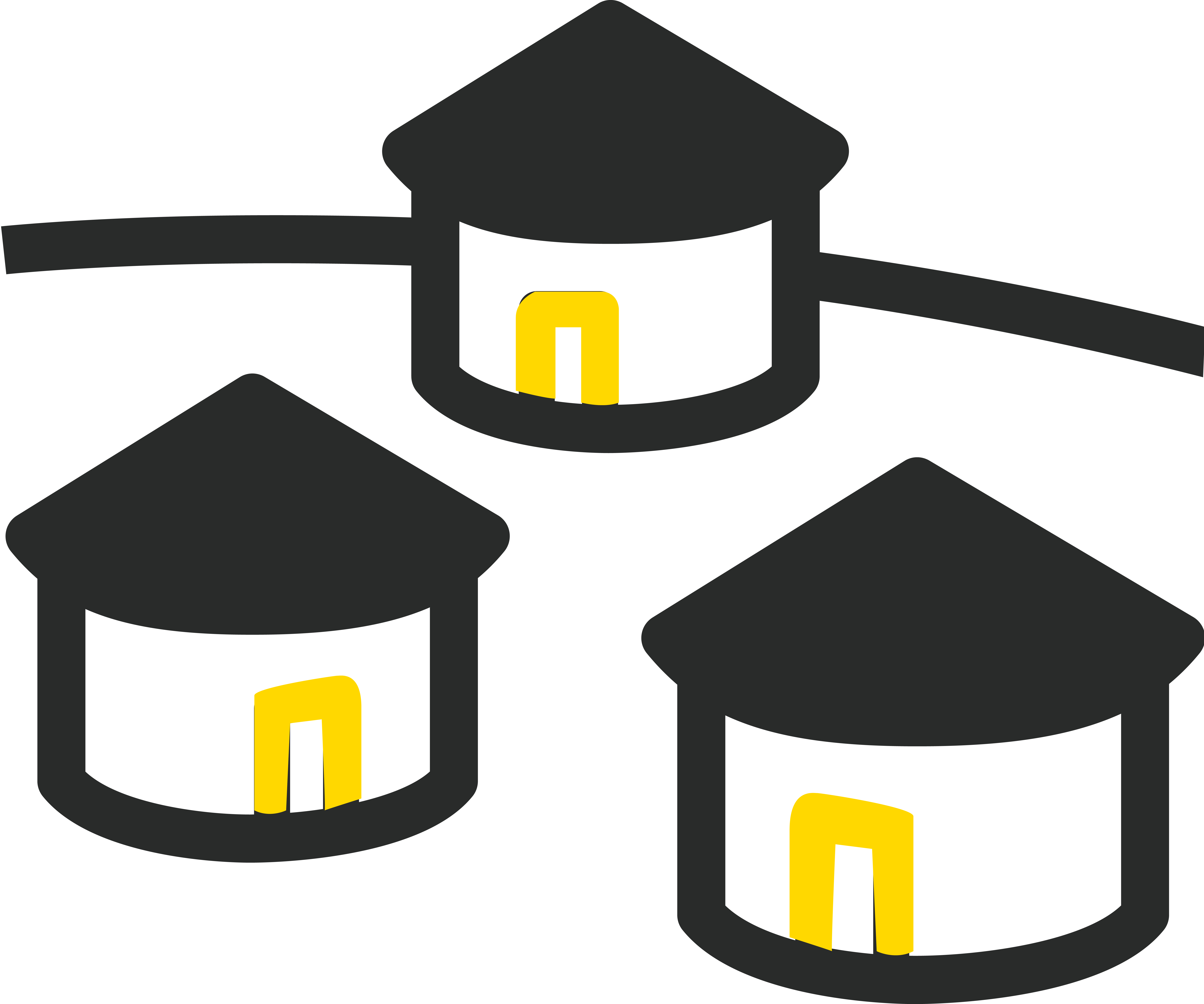 COMMUNITY PROJECTS AND AUTHENTIC HOMESTAYS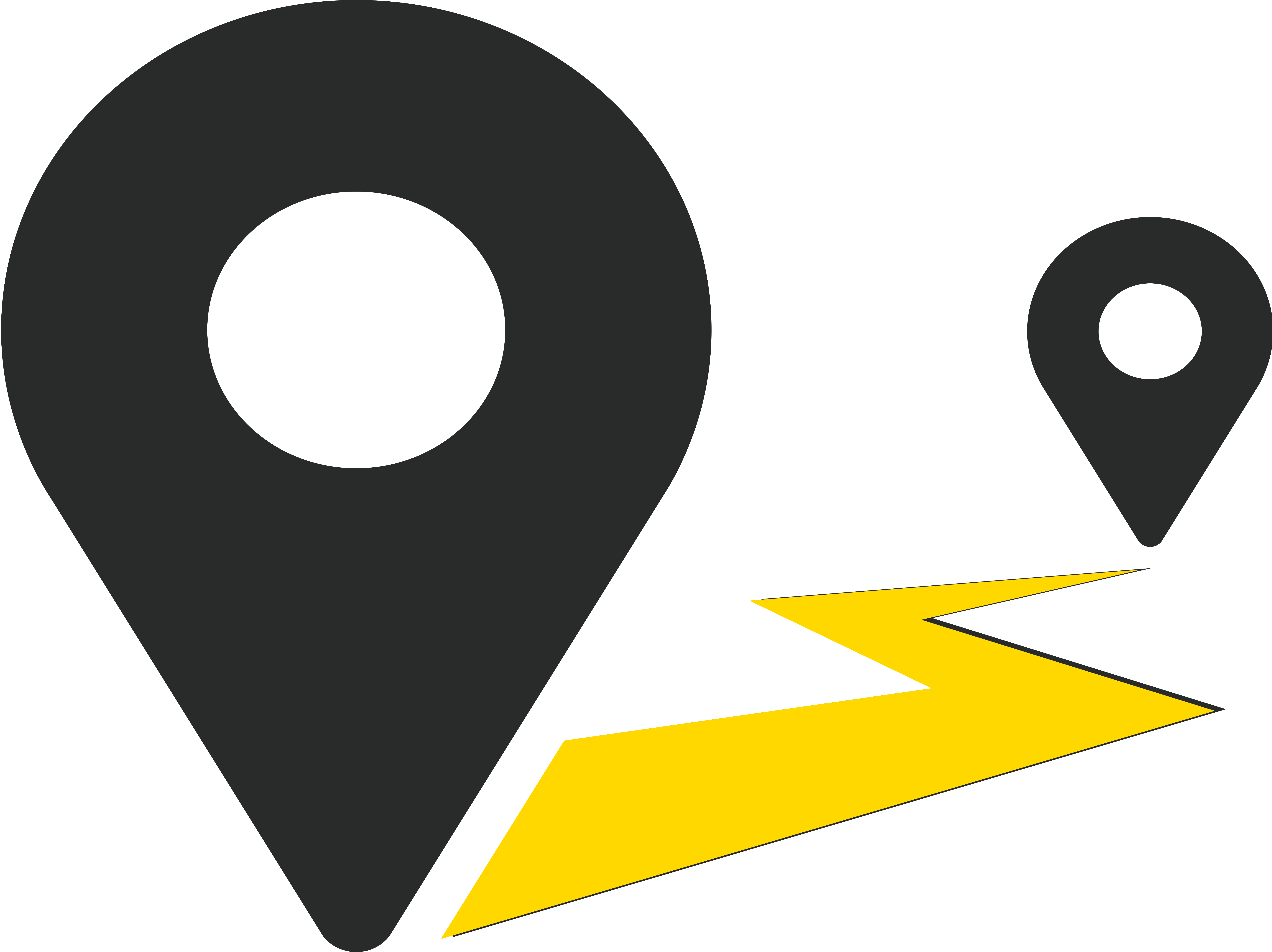 FLEXIBLE ITINERARIES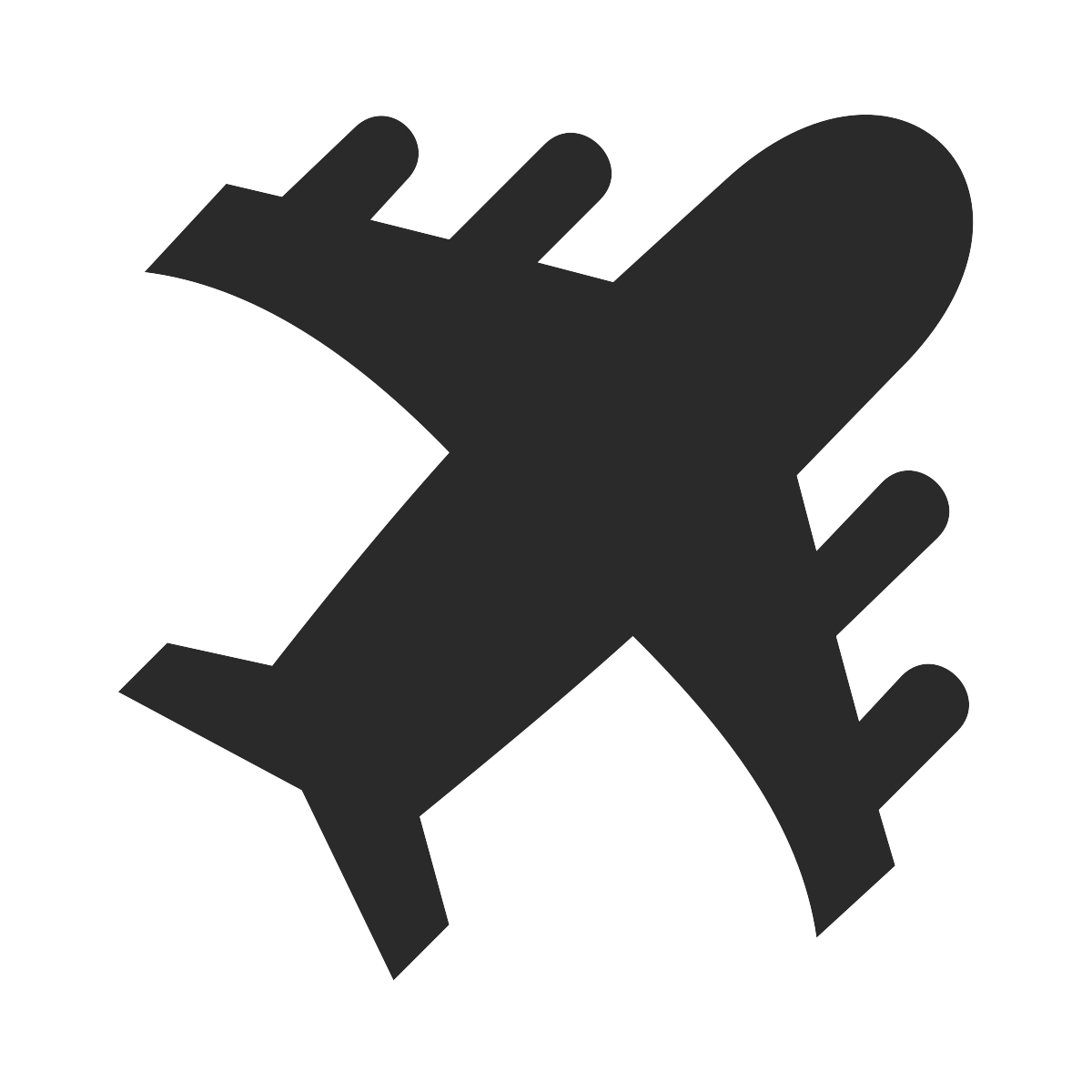 TRAVEL GUARANTEED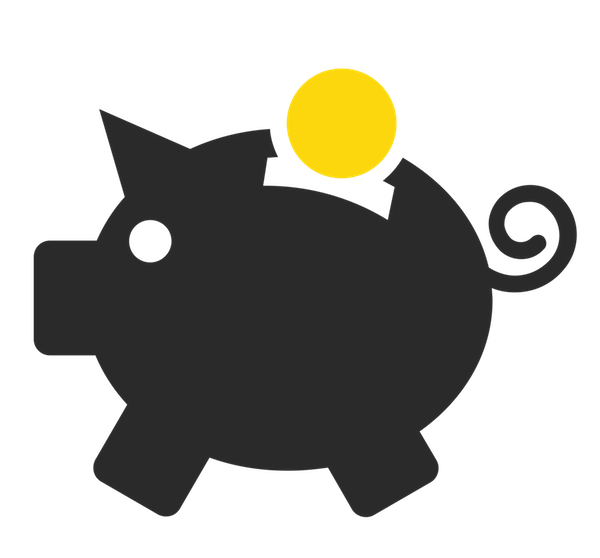 FUNDRAISING OPPORTUNITIES