The Republic of South Africa is the historically important link between the Indian and Pacific Oceans at the Cape of Good Hope. Prehistoric cave paintings and fossil remains suggest that humanity itself may have sprung from the verdant forests, titanic mountains, and gently rolling plains of South Africa; but if you don't buy those theories, the unrivaled hospitality of the Afrikaners itself will leave you with a feeling like you've come back home.
Despite Africa's more recent history of segregation during the infamous apartheid, a certain kind of peace permeates through this culturally and naturally diverse country. Cape Town, watched over by the majestic Table Mountain, hums with life and glitters with a genuine South African melange of European and African cultures that can be tasted in world-class cuisine and seen in resplendent architecture. Of course, no visit to the African continent would be complete without couple of unforgettable wildlife encounters. South Africa is one of the best places in the world to view unique plants and animals, and one of the easiest places in the continent to see "The Big Five:" Elephant, Lion, Leopard, Rhino, and Cape Buffalo.
Overview
---
Population: 57,398,421
Language(s) Spoken: English, Afrikaans
The next generation of global leaders are in your classroom. Together, we will unlock their potential.
Although this video is branded as a Walking Tree video, it speaks to the shared mission and impact of all WTT and Smithsonian Student Adventures programs.
Get Started Now
My experience with your organization was exceptional. The communication was prompt, courteous, and thorough. The trip was very well planned and the educational focus made me feel this such trip had a great value. My daughter has grown and matured in a wonderful way because of this trip.
Jim
Parent of Teagan, traveler on 2017 program to Thailand
Why Travel With Us?
---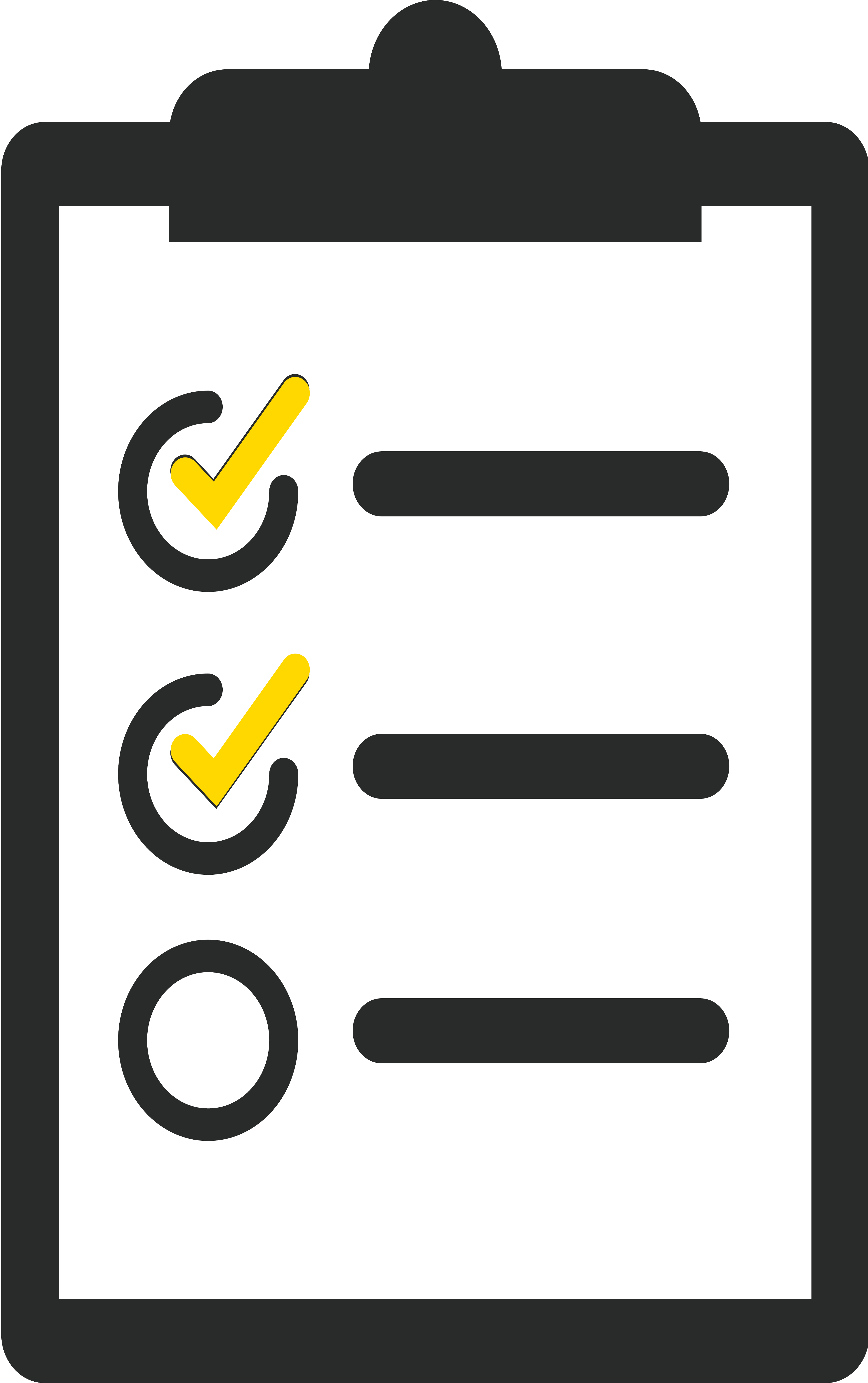 NO CONSOLIDATION GUARANTEE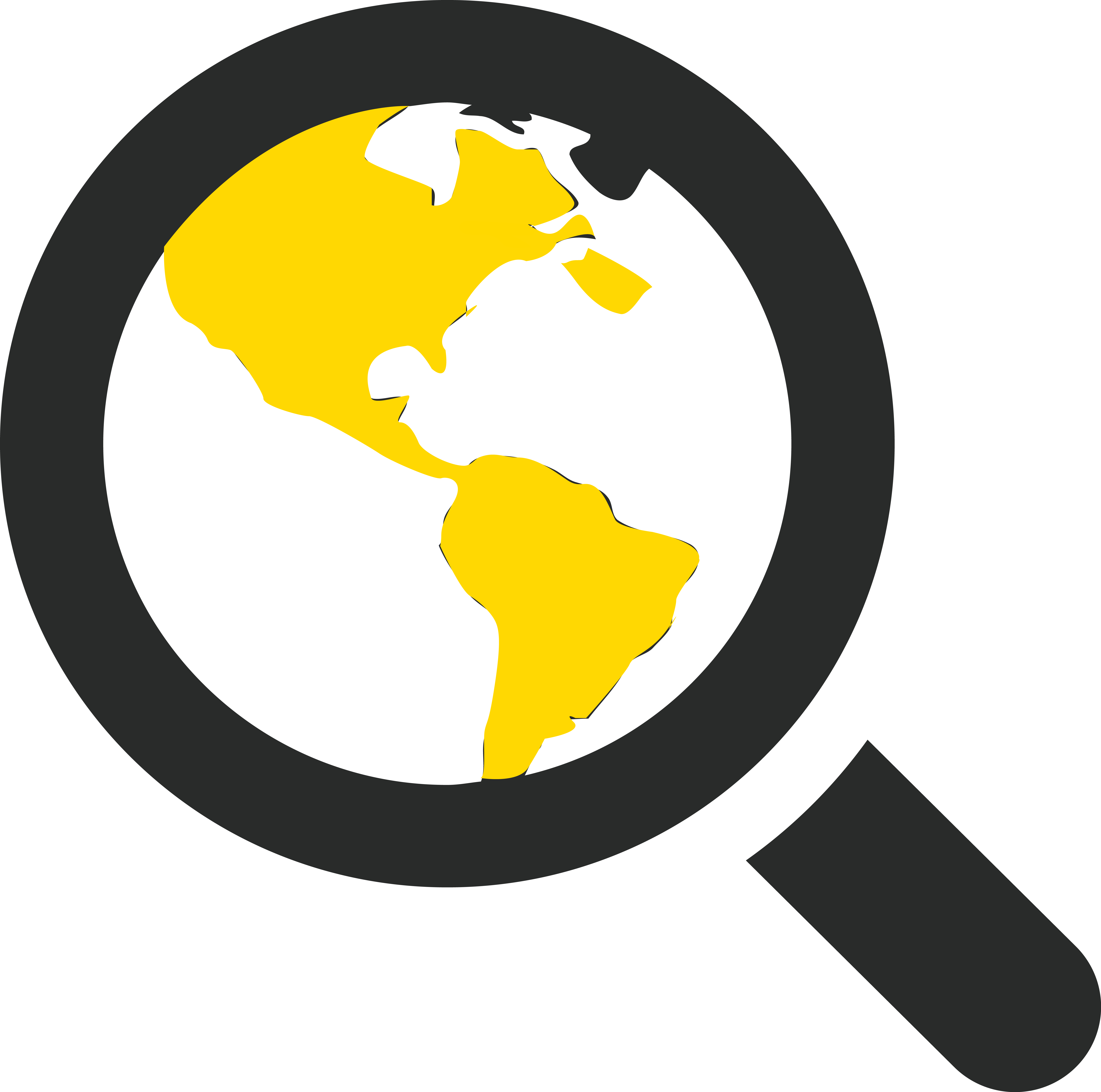 GLOBAL LEADERSHIP CURRICULUM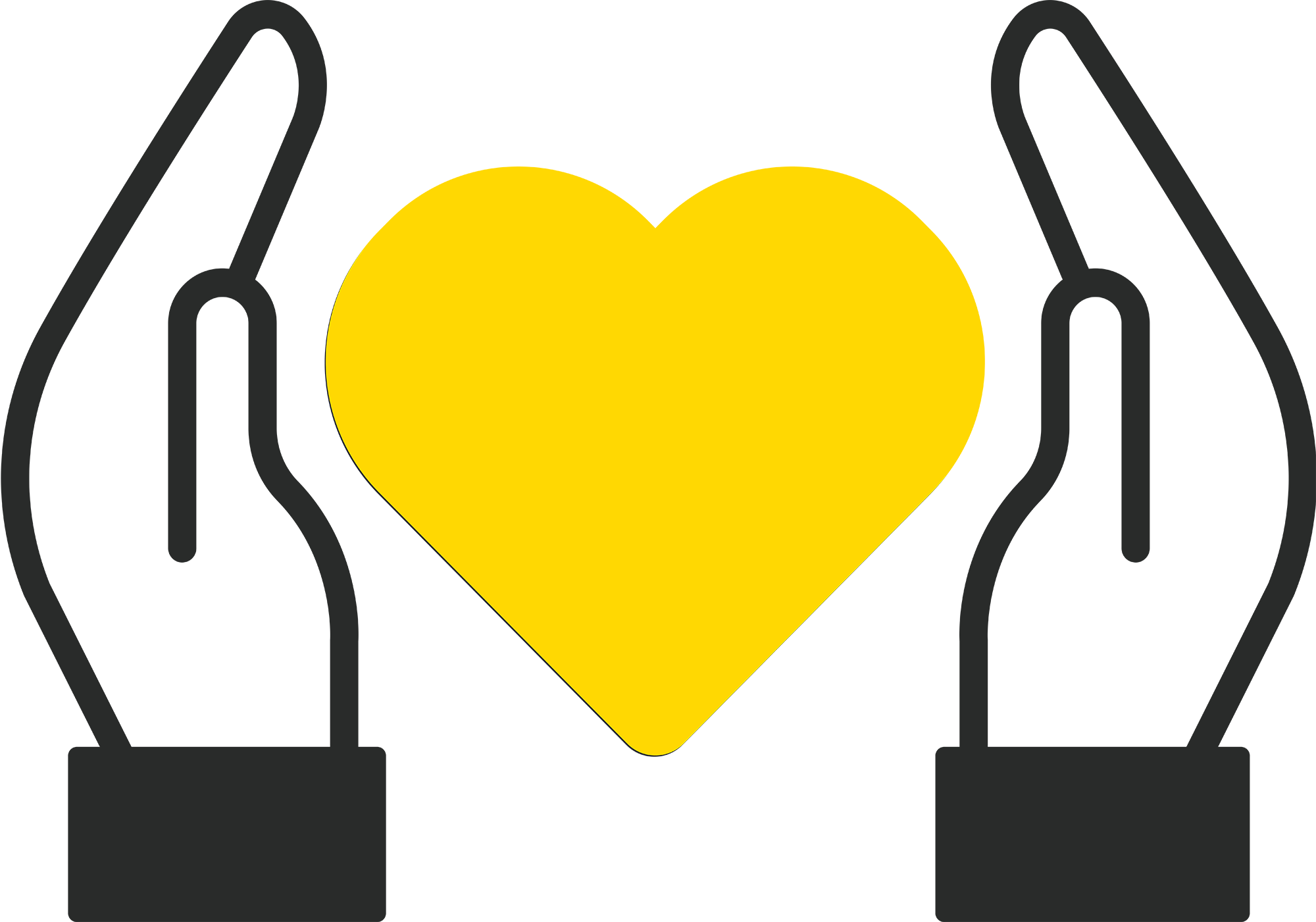 EXTRAORDINARY LEADERSHIP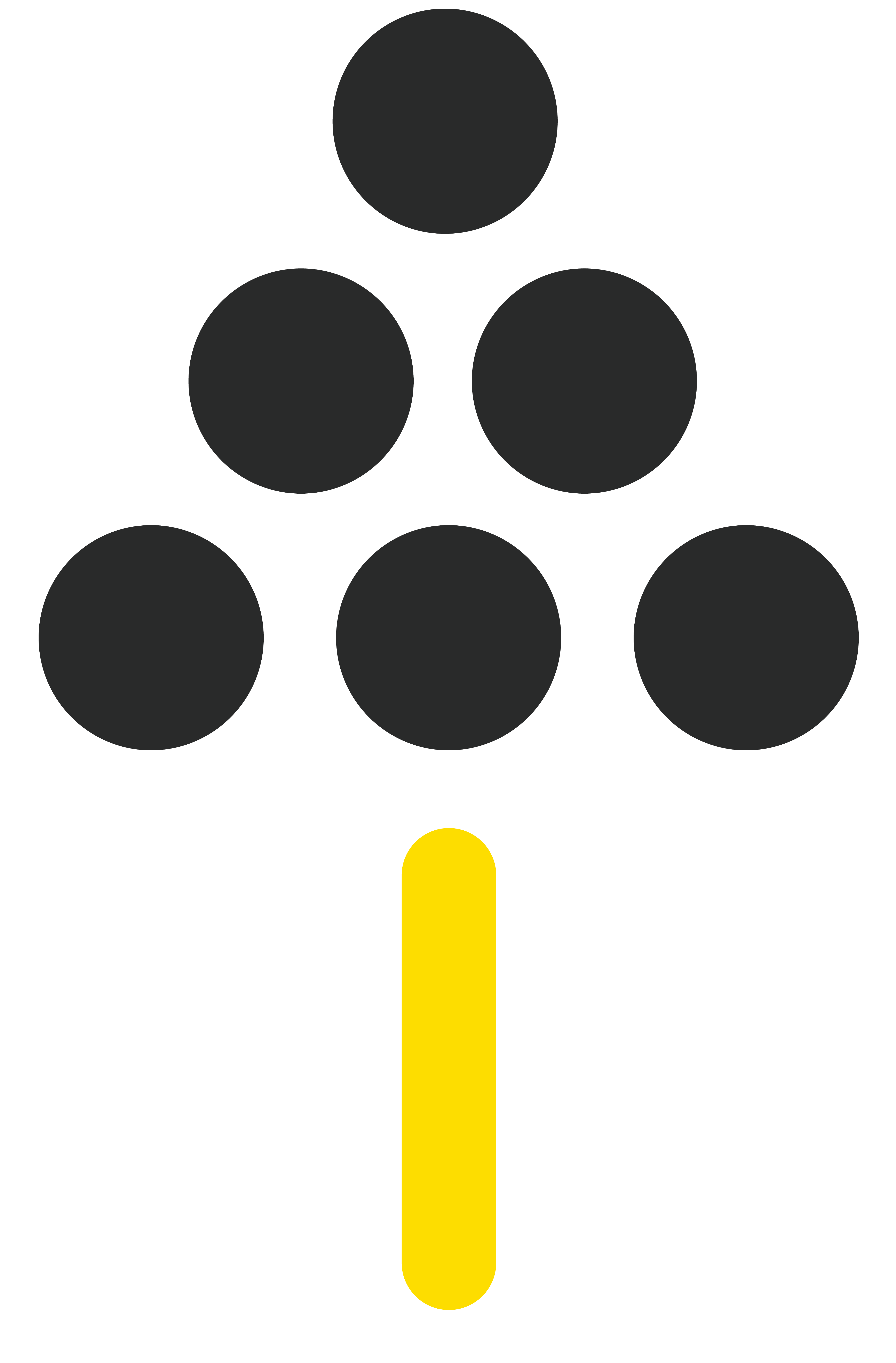 DEDICATION TO OUR PLANET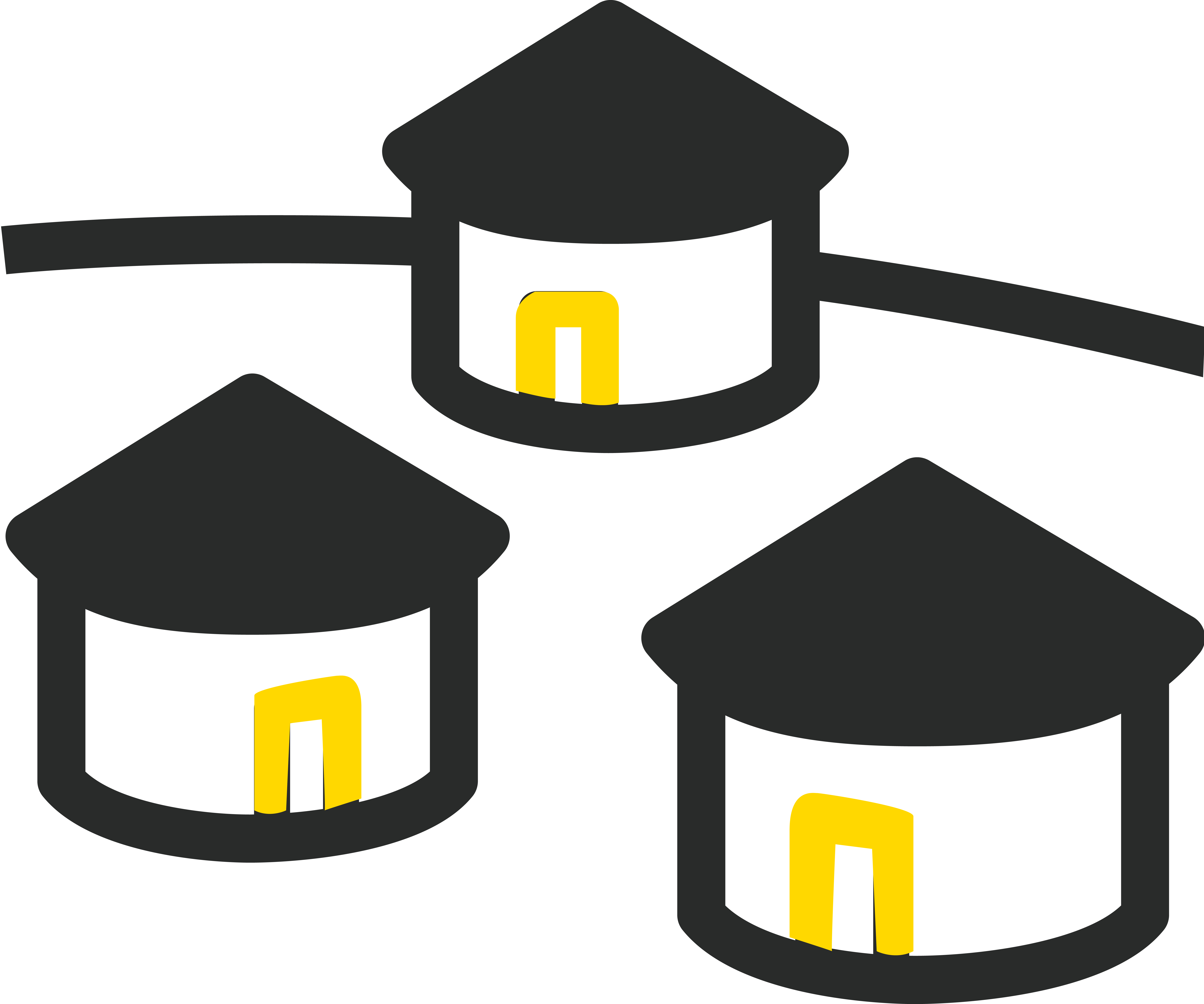 COMMUNITY PROJECTS AND AUTHENTIC HOMESTAYS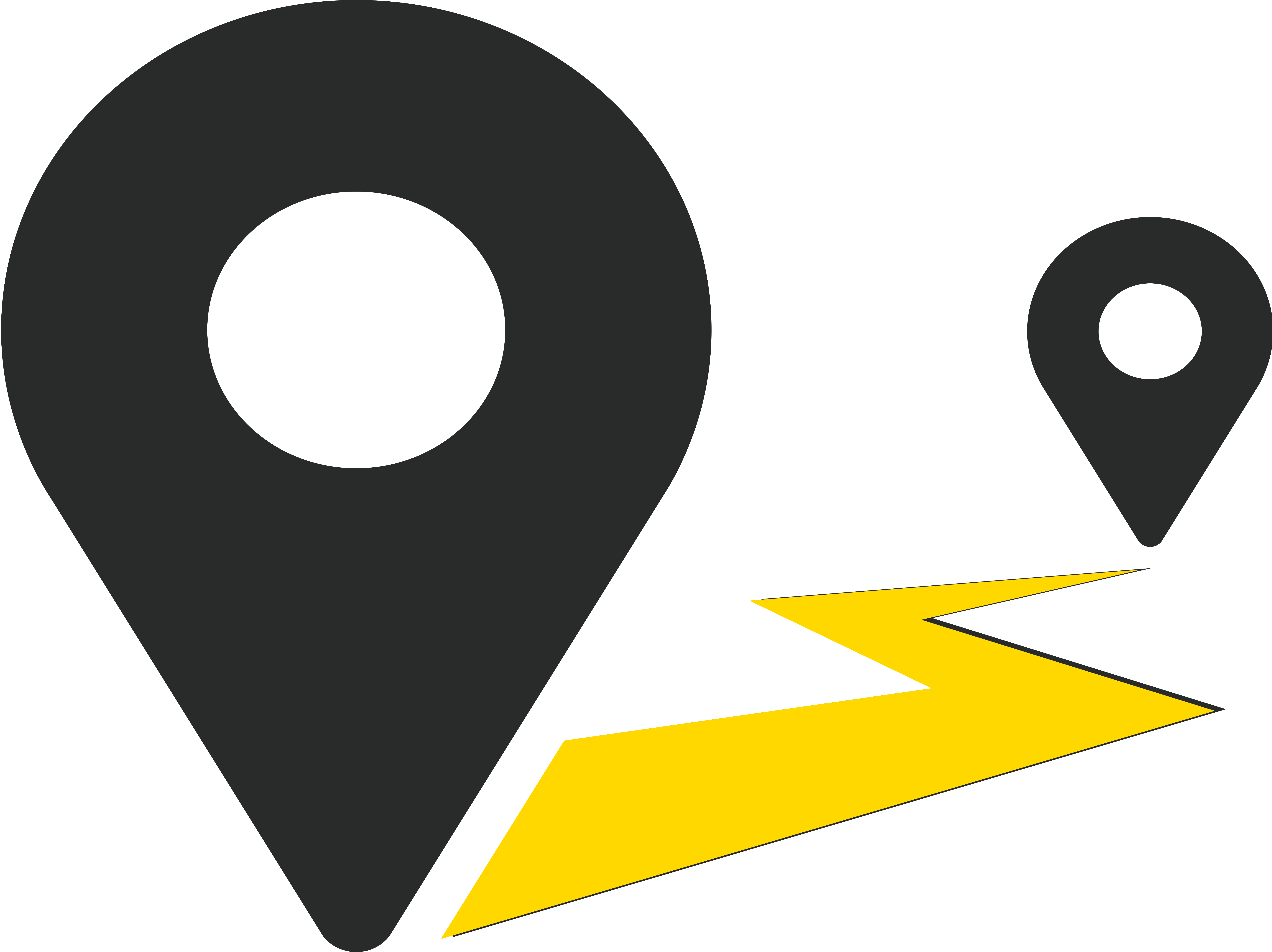 FLEXIBLE ITINERARIES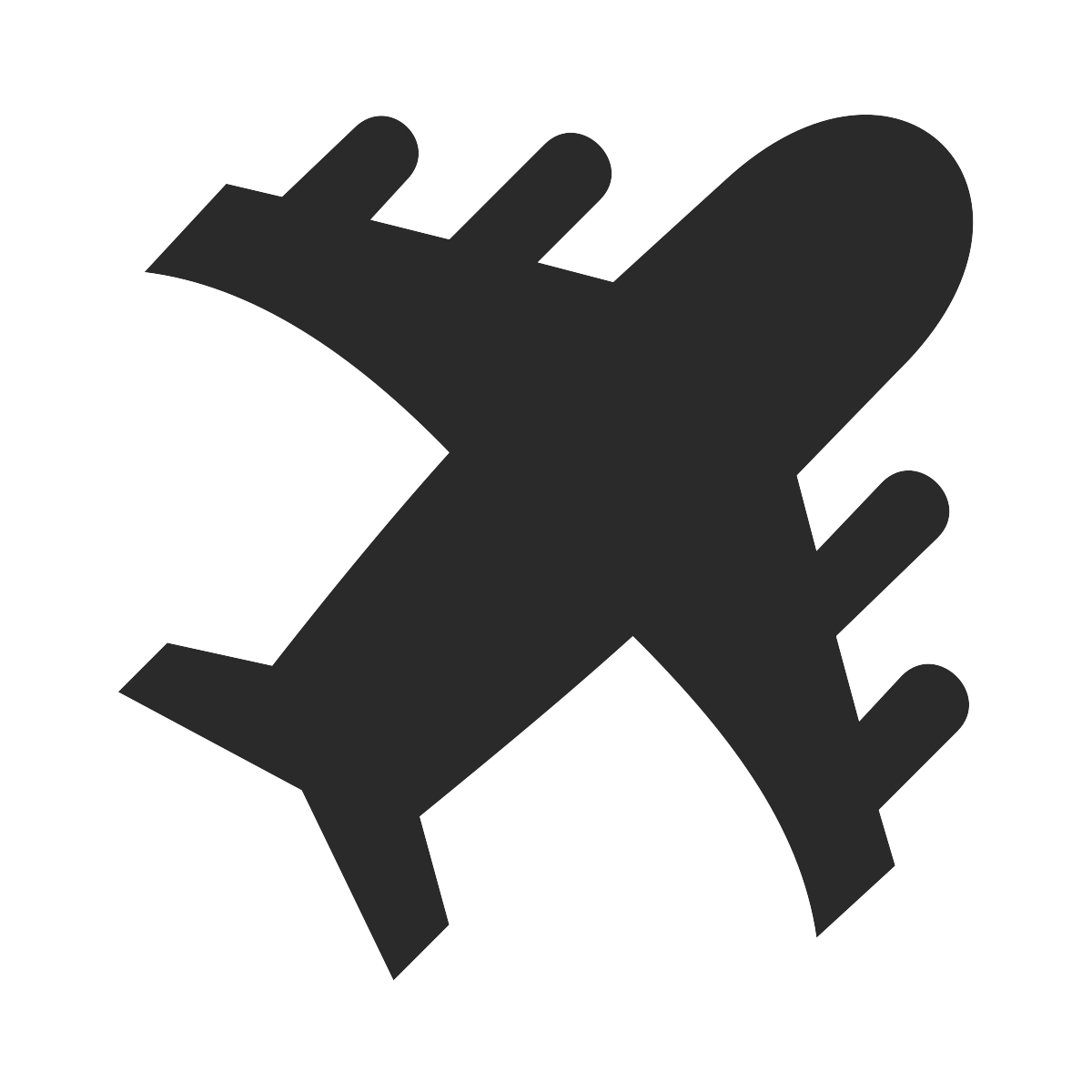 TRAVEL GUARANTEED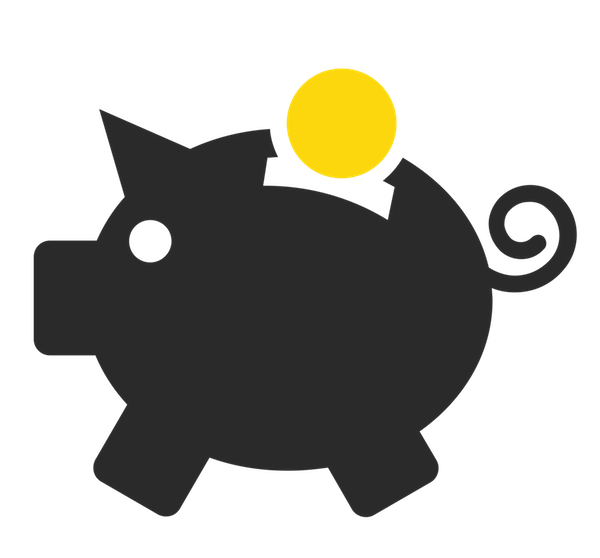 FUNDRAISING OPPORTUNITIES