Panama is a land of contrast. Imagine one of man's most impressive modern feats of engineering, in the middle of one of the most biodiverse countries on earth. Aside from the canal that makes it famous, Panama is a country full of hidden natural treasures, diverse indigenous cultures, and lessons in sustainability and environmental leadership.
Neither truly part of North nor South America, Panama's long relationship with the U.S. yields a fascinating blend of Hispanic and English-speaking influences, which, combined with some of the world's most thriving modern indigenous traditions, creates a beautiful patchwork of cultures at the very heart of the Americas.
Located in the buffer zone of the Soberanía National Park , Soberania Lodge is a modest Bed & Breakfast offering outstanding opportunities for wildlife observation in the adjacent rainforests. Various room configurations are possible, from bunkrooms to singles, they all have air conditioning and private bathrooms with hot showers. On the grounds of the Soberania Lodge you can find a great diversity of animals, ranging from dozens of species of butterflies and moths, to iguanas and lizards, as well as scores of mammals like sloths, tamarin monkeys, night monkeys, kinkajous, agoutis, pacas, coatis, armadillos. Additionally, the bird diversity is impressive with nearly 200 species recorded from the backyard. With aprox. 48,287 acres, the Soberania National Park contains an amazing biodiversity. Even though it is found some 40 minutes from downtown Panama City, this protected area boasts an incredible assortment of wildlife including five species of monkeys, two kinds of sloths and some 400 species of birds; plus thousands of butterflies, beetles, dragonflies, etc. Its geographical position in the middle of Panama allows for a nice variety of species both from Central America, as well as some organisms typically from South America. Located in the small town of Gamboa, in the buffer zone of the Soberanía National
Overview
---
Population: 4,162,618
Language(s) Spoken: Spanish
The next generation of global leaders are in your classroom. Together, we will unlock their potential.
Although this video is branded as a Walking Tree video, it speaks to the shared mission and impact of all WTT and Smithsonian Student Adventures programs.
Get Started Now
Country Highlights
---
Check out some of the featured experiences of your program!
Discover the Smithsonian Tropical Research Institute different facilities in Panama
Work alongside wildlife scientists on a variety of research programs
Zip-line across lake Gatun
Visit the Panama Canal and watch giant ships transit through the world-famous locks
Hike to a summit in the tropical rainforest
Learn about tropical wildlife firsthand
Explore Indigenous artisan and fish markets
My daughter's experience in Morocco was extraordinary!! I really enjoyed seeing the pictures and hearing the stories about her adventures, but what brought me the most joy was the relationships she formed with the chaperones from her school and with Stafford and Said (Walking Tree's Moroccan Country Directors and Program Leaders). She spoke of their characters and spirits which let me know these wonderful people went over and beyond the basics of the program. I am forever grateful for the love and care all four of you gave to her.
Beddar
Parent of Jadah, traveler on Morocco Cultural Journey
Why Travel With Us?
---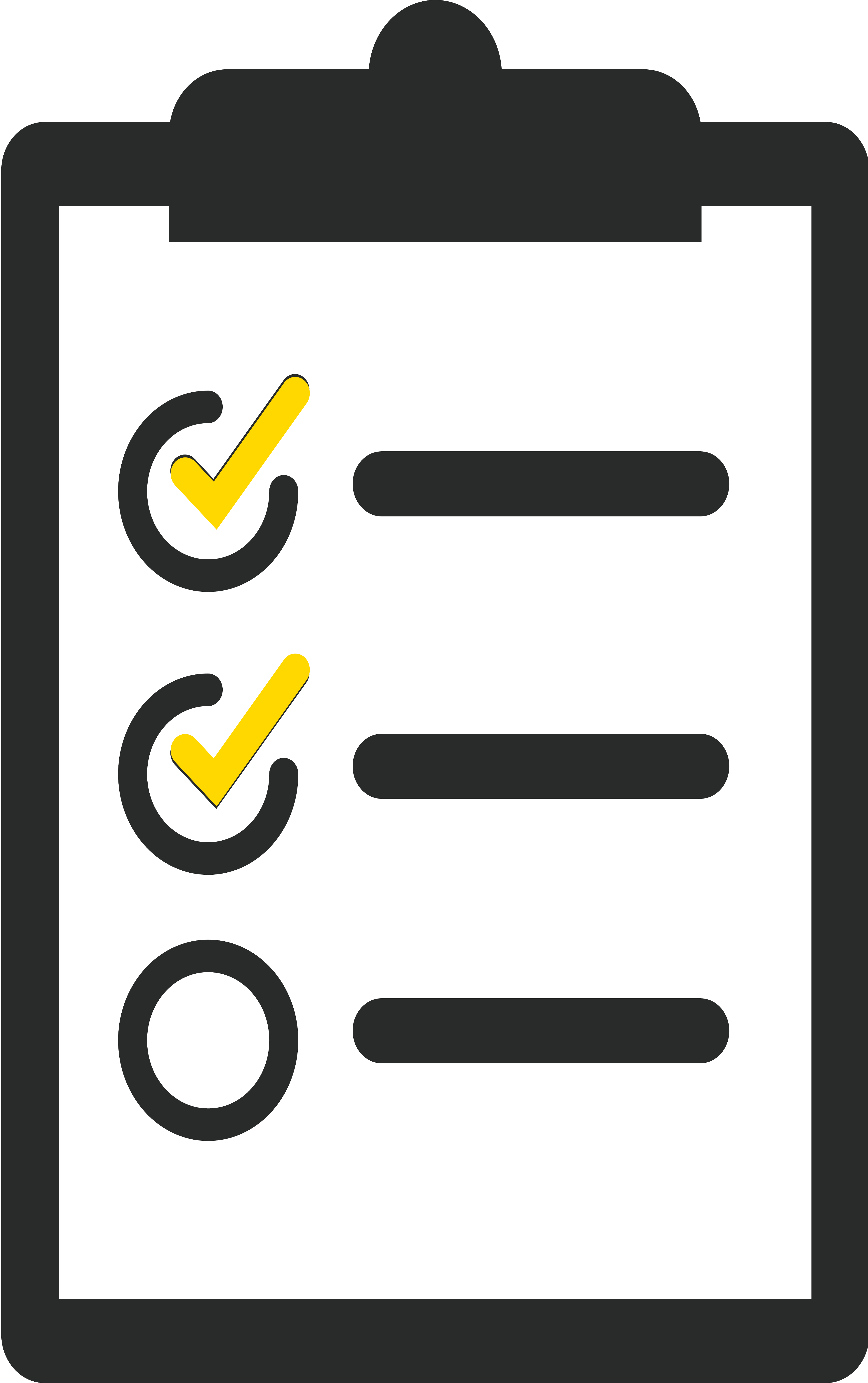 NO CONSOLIDATION GUARANTEE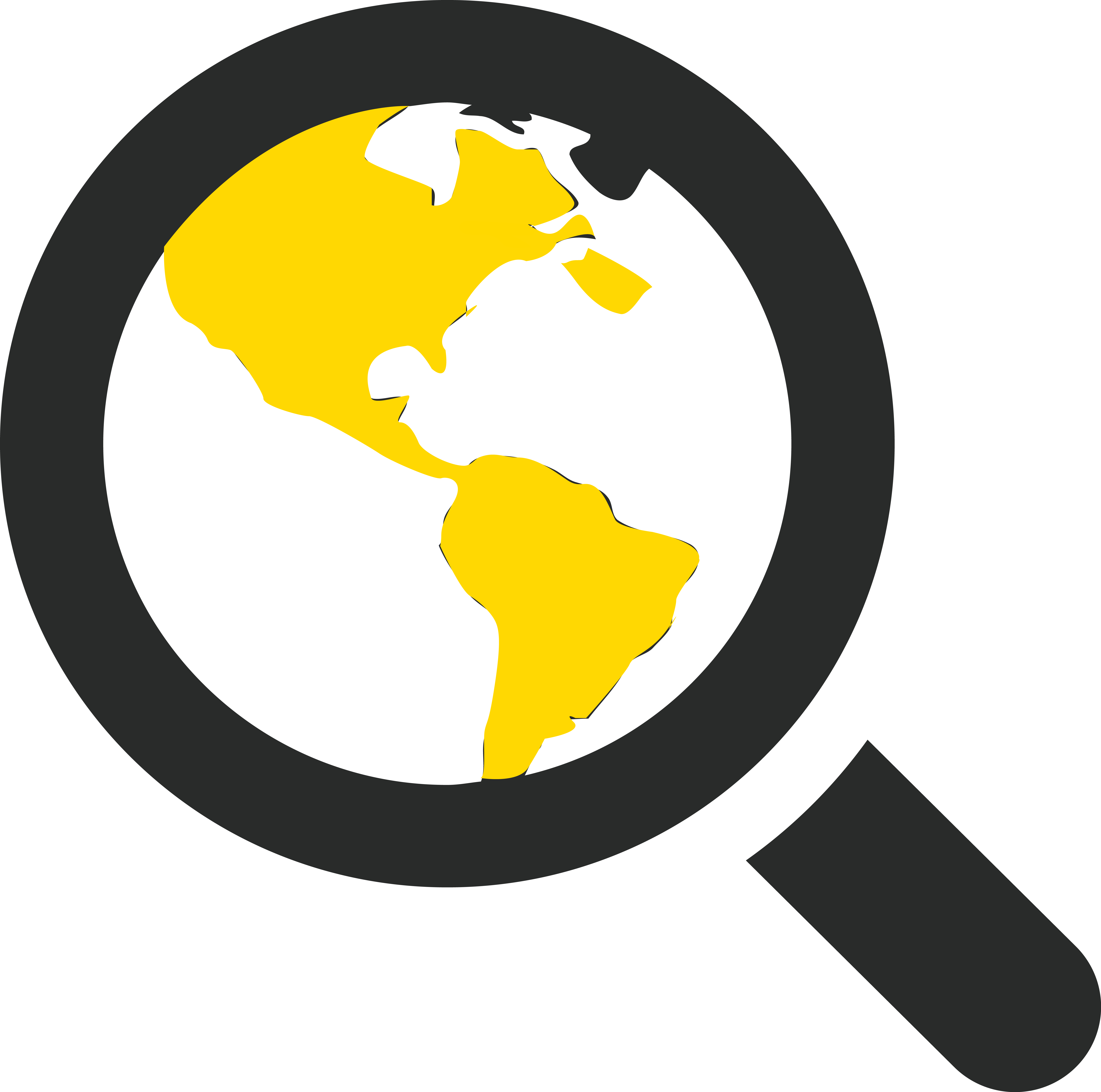 GLOBAL LEADERSHIP CURRICULUM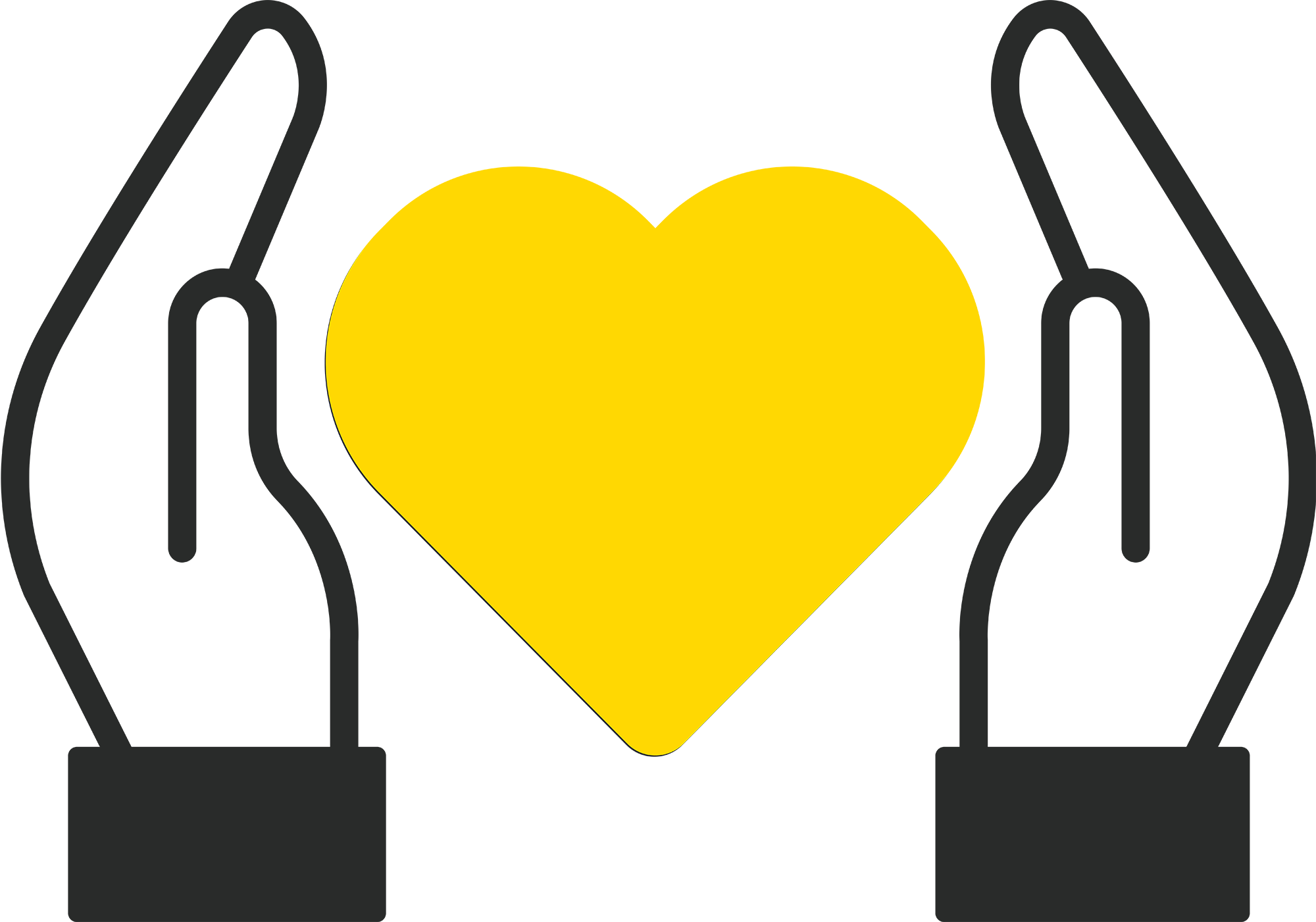 EXTRAORDINARY LEADERSHIP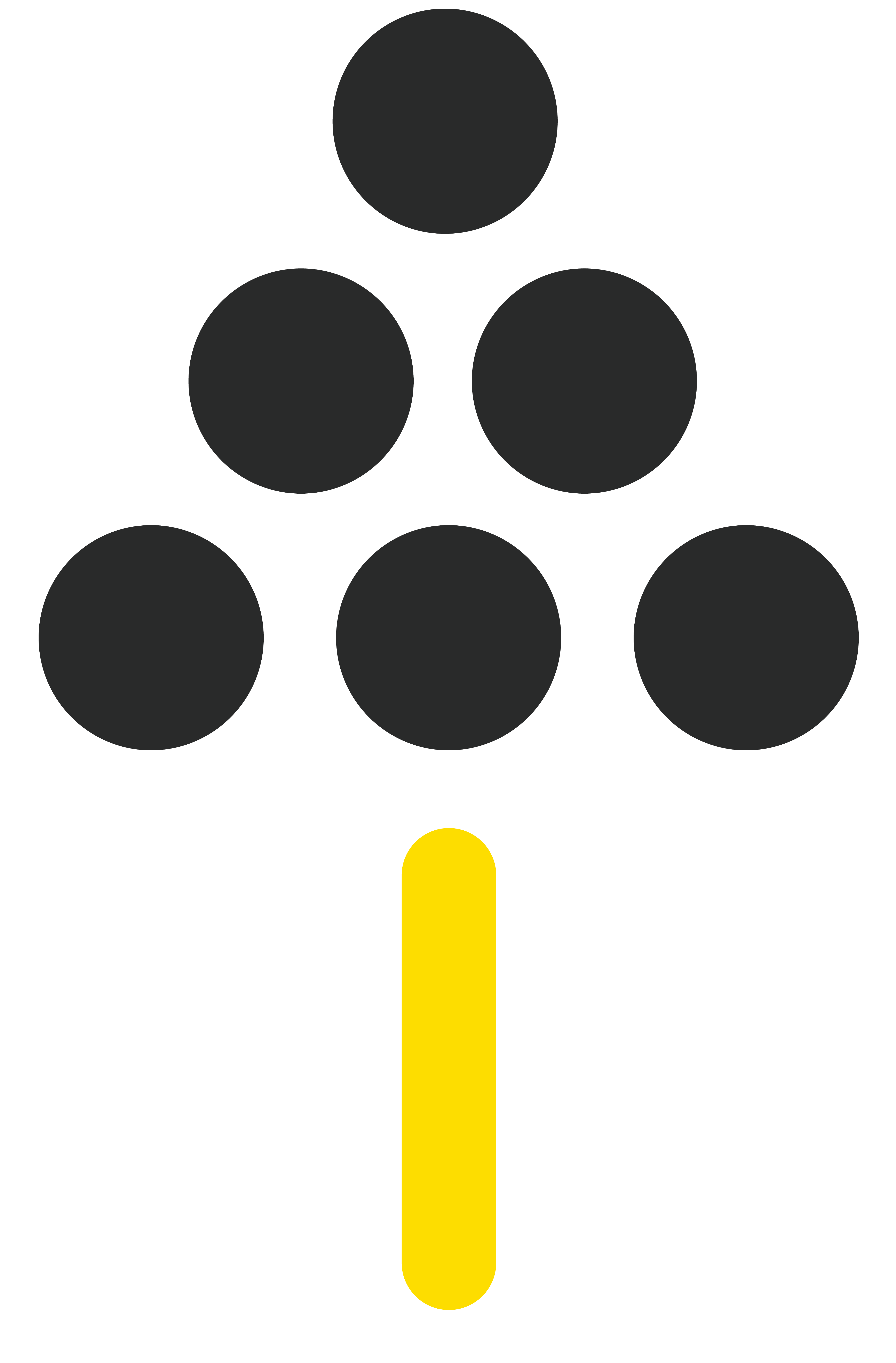 DEDICATION TO OUR PLANET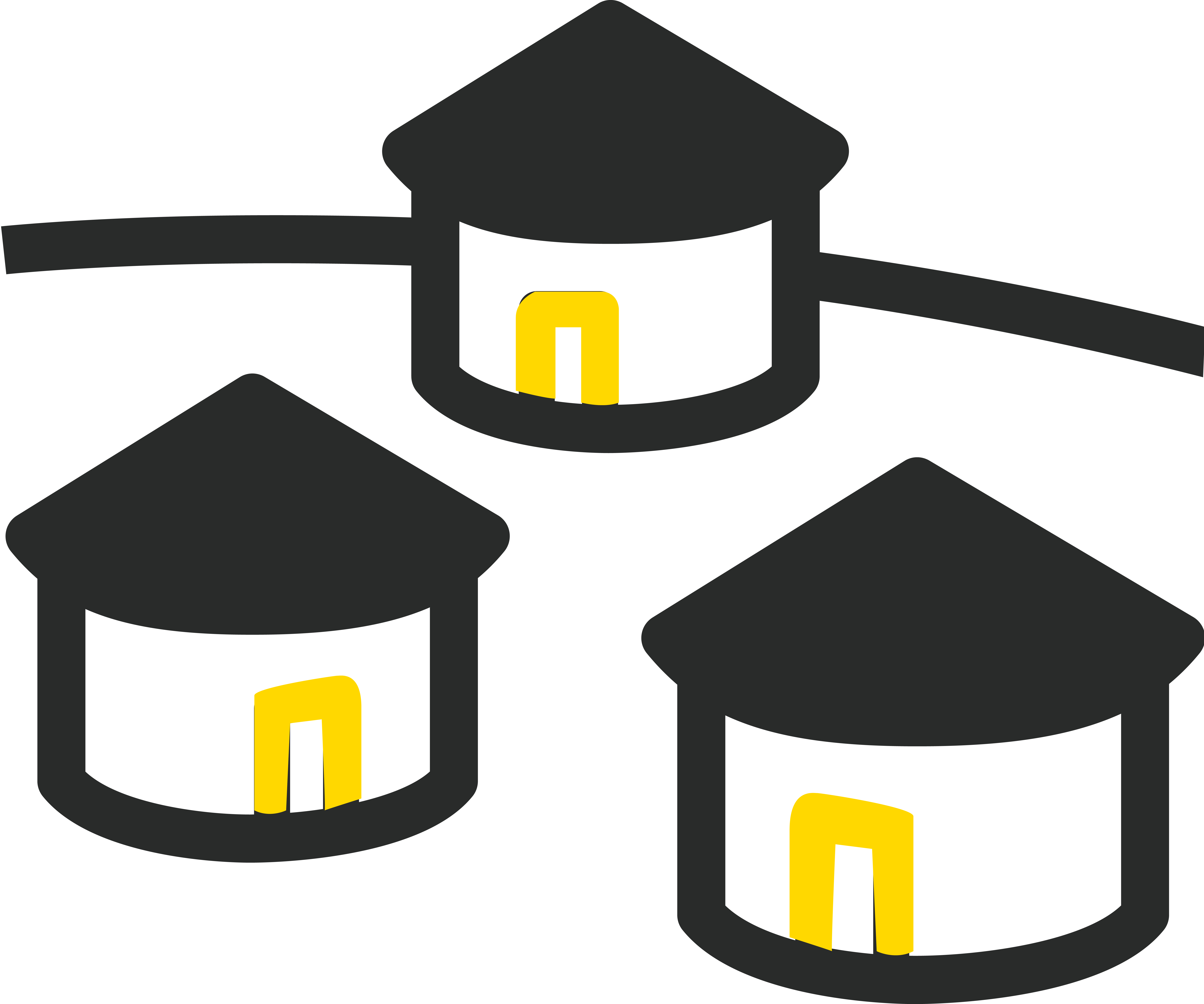 COMMUNITY PROJECTS AND AUTHENTIC HOMESTAYS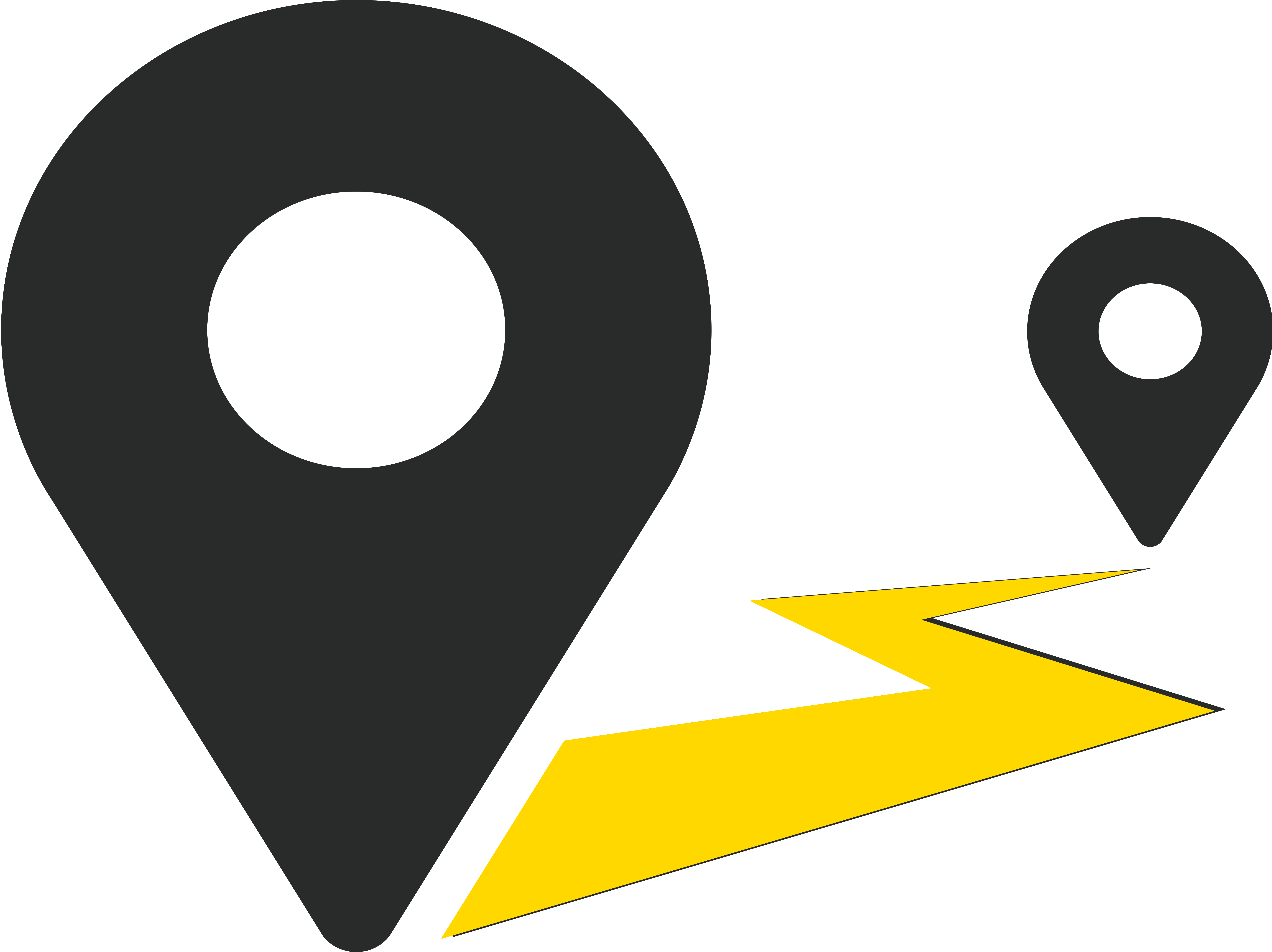 FLEXIBLE ITINERARIES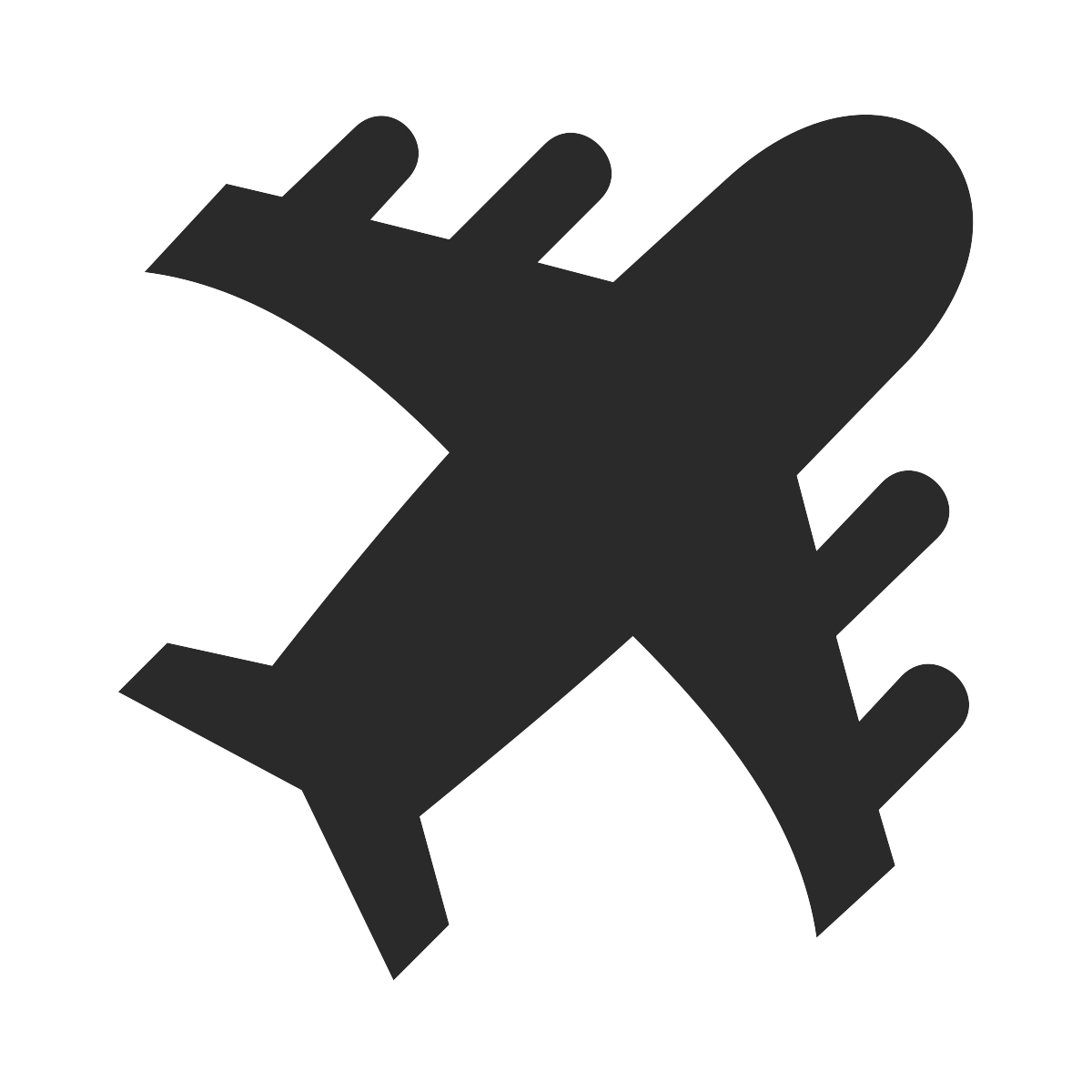 TRAVEL GUARANTEED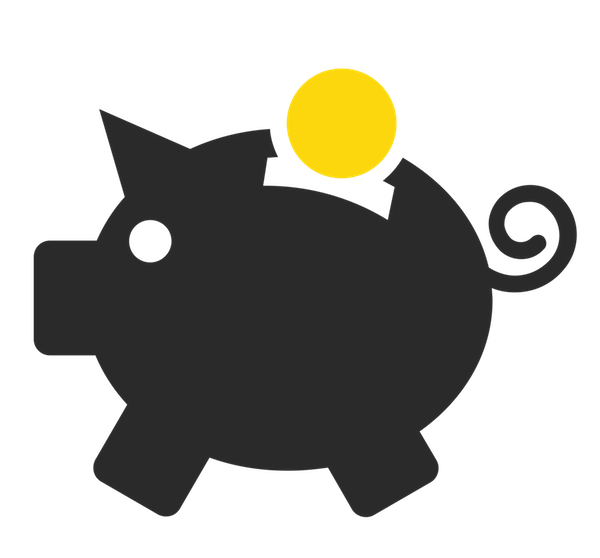 FUNDRAISING OPPORTUNITIES