A mere 90 miles off the coast of Miami, Cuba was once a popular destination for American tourists until politics, revolution and international intrigue got in the way. Today the island nation is a mirage in the minds of most travelers, a mysterious yet romantic place where cigars, antique cars, baseball and a bearded dictator loom largest. Cuba is place of dichotomies that leave your mind spinning: iconic revolutionaries and disillusioned expatriates, white sand beaches and industrial yards, decaying infrastructure and a highly educated population. The paradox of its proximity and isolation seems only to add to Cuba's charm.
We are thrilled to offer a program that will see our participants digging deep into the history and modern reality of Cuba. We will meet with local community and government leaders, visit with farmers, hike along mountain trails, dance salsa and much more. Viva Cuba!
Overview
---
Population: 11,489,082
Language(s) Spoken: Spanish
The next generation of global leaders are in your classroom. Together, we will unlock their potential.
Although this video is branded as a Walking Tree video, it speaks to the shared mission and impact of all WTT and Smithsonian Student Adventures programs.
Get Started Now
Country Highlights
---
Check out some of the possible featured experiences of your coming adventure! Each customized itinerary is unique, but these are just a few of the activities which may be available during your program.
Wander through Habana Viejo, a crumbling yet idyllic section of this iconic capital city
Visit the cities of Santa Clara, Cienfuegos and finally Trinidad, a gorgeous beachside town!
Listen to live music on the streets of Havana and engage with local musicians
Meet with renowned local historians to learn about Che Guevara, Fidel Castro and the roots and consequences of the revolution
We wanted our 16 year old son's first experience traveling without the family to be a positive one. We wanted a true quality program and are so glad his school chose Walking Tree. Everything went absolutely smoothly on the trip. Our son has told us again and again how wonderful, informed, friendly, and absolutely critical to the success of the trip the Walking Tree staff was.
Tina
Parent of Leo Narbonne, traveler on Peru Service Adventure
Why Travel With Us?
---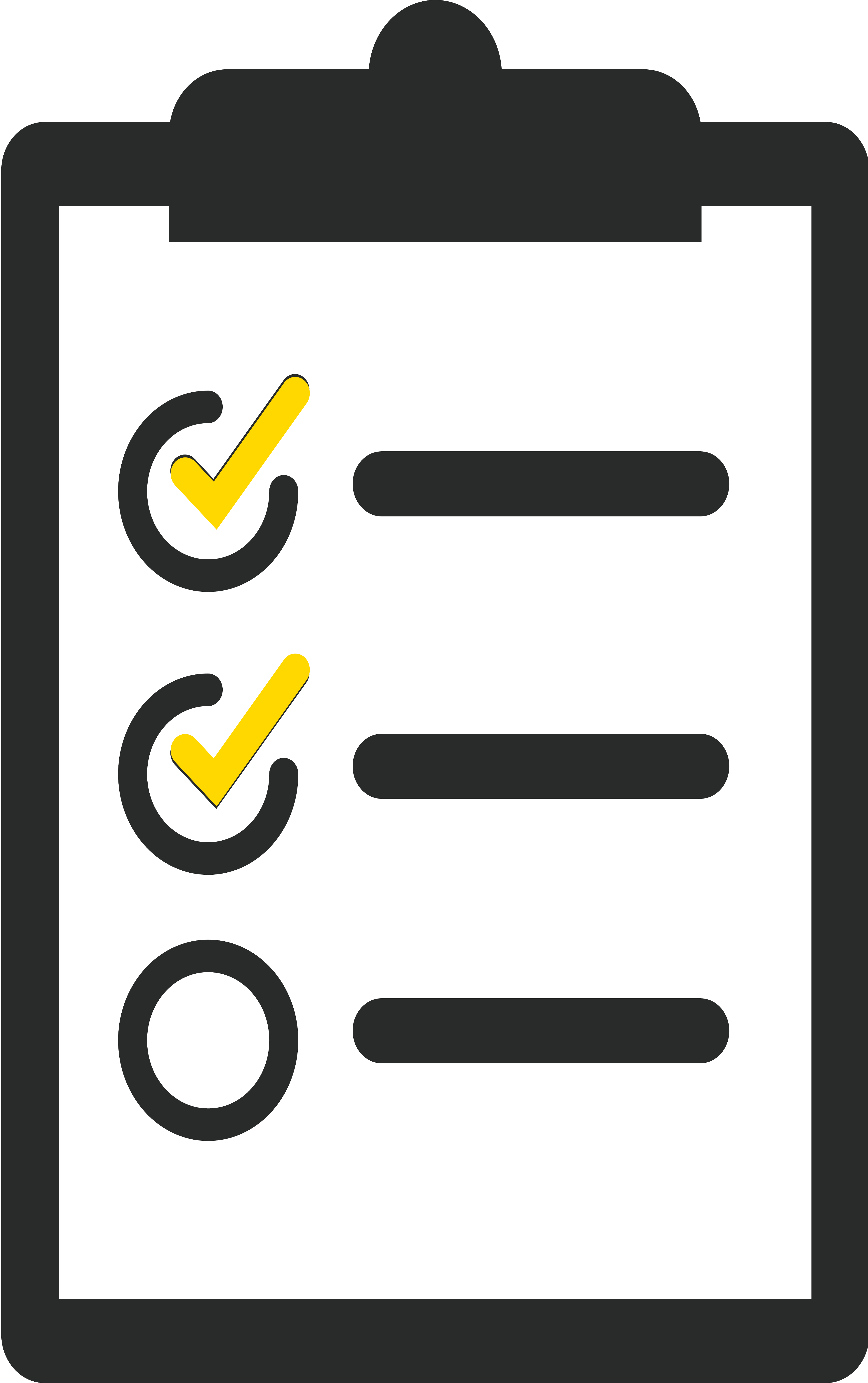 NO CONSOLIDATION GUARANTEE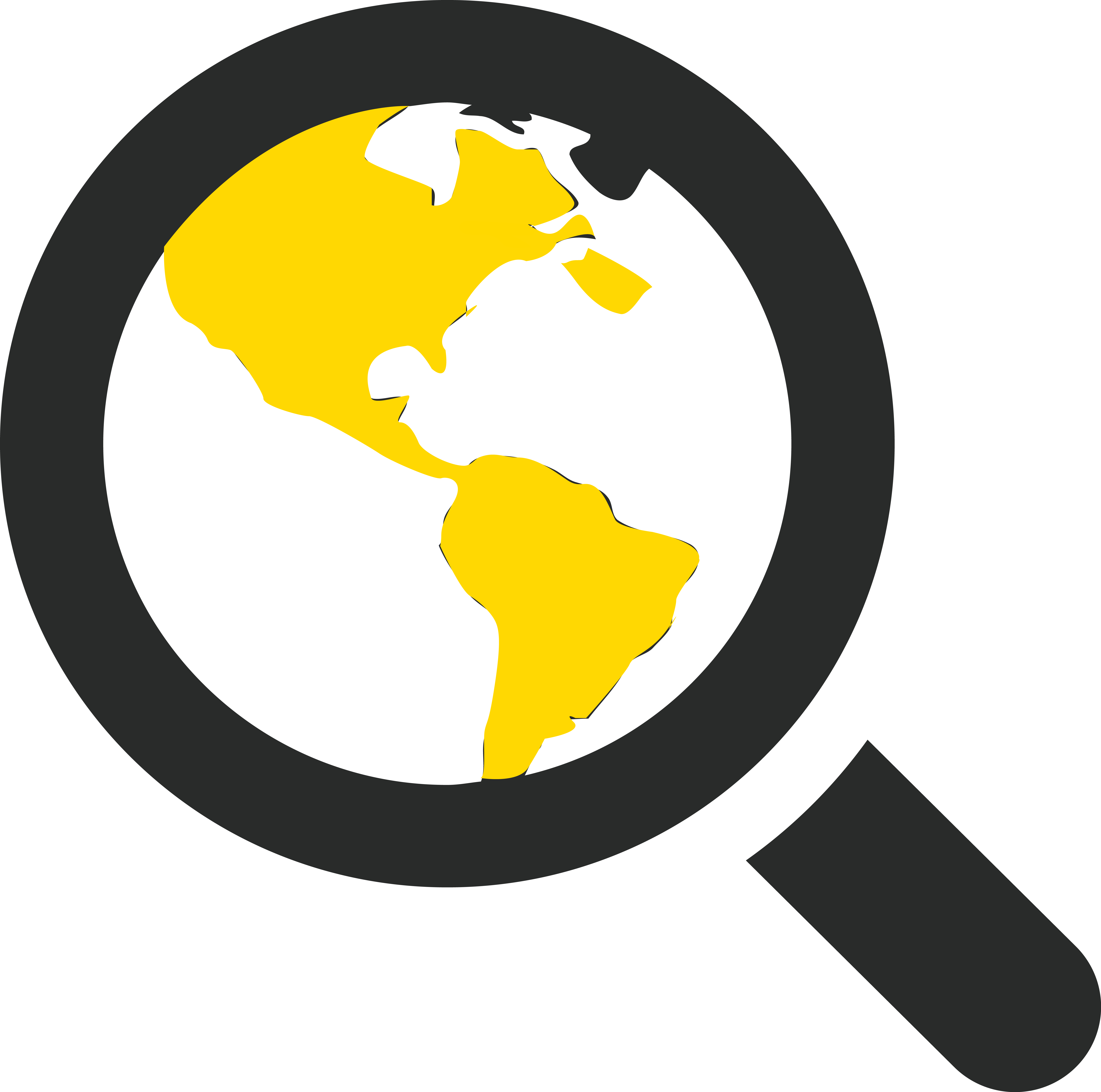 GLOBAL LEADERSHIP CURRICULUM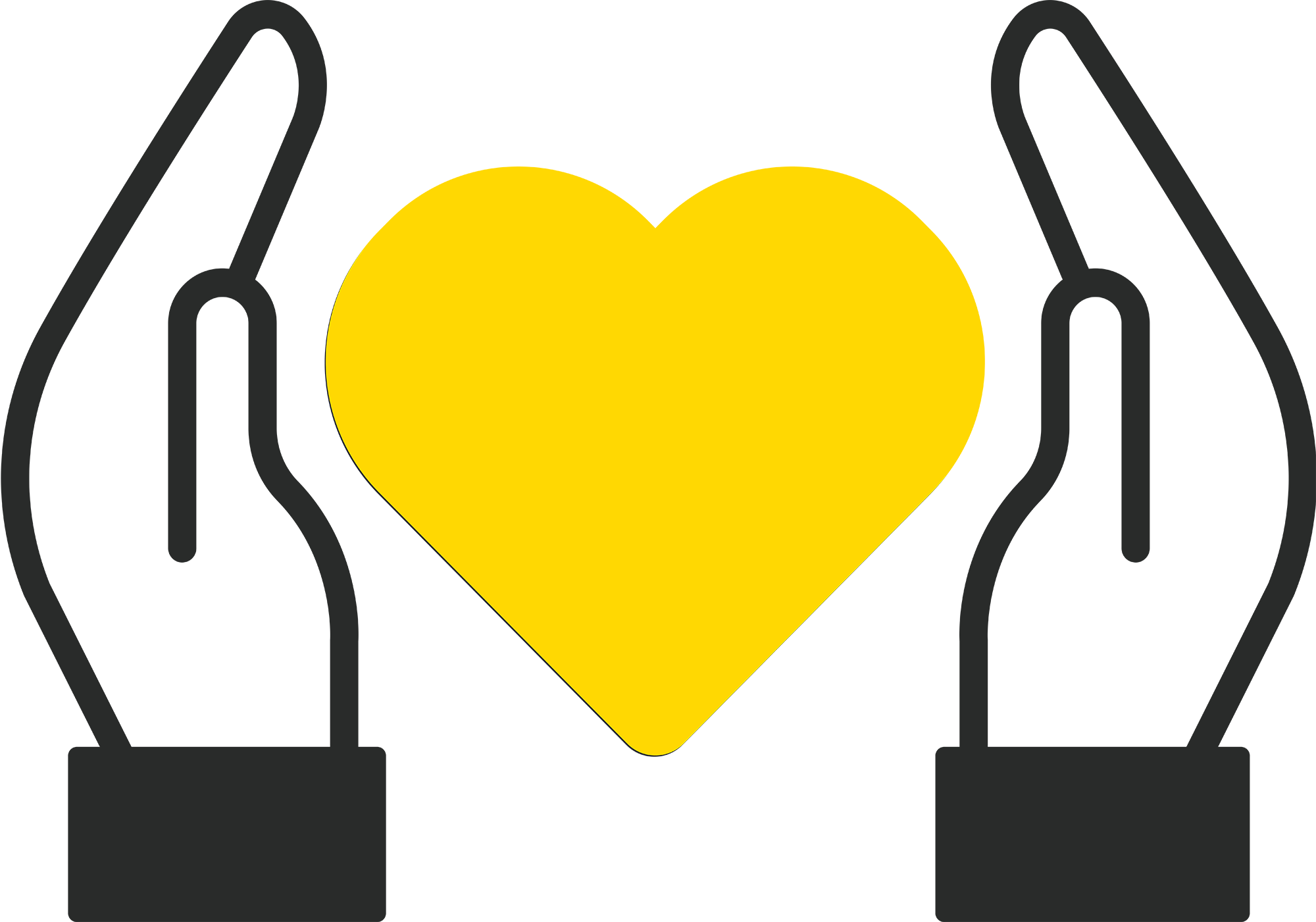 EXTRAORDINARY LEADERSHIP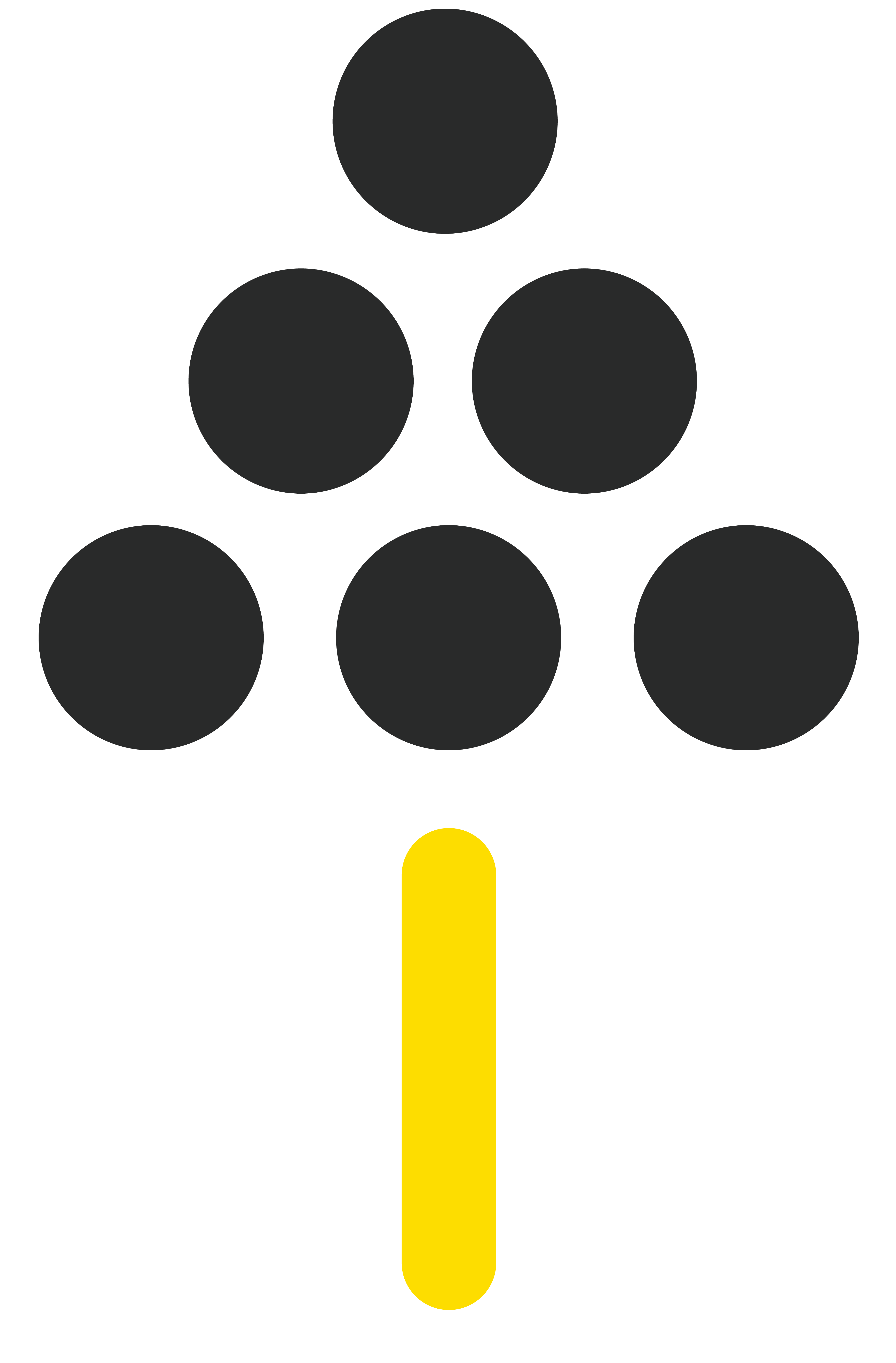 DEDICATION TO OUR PLANET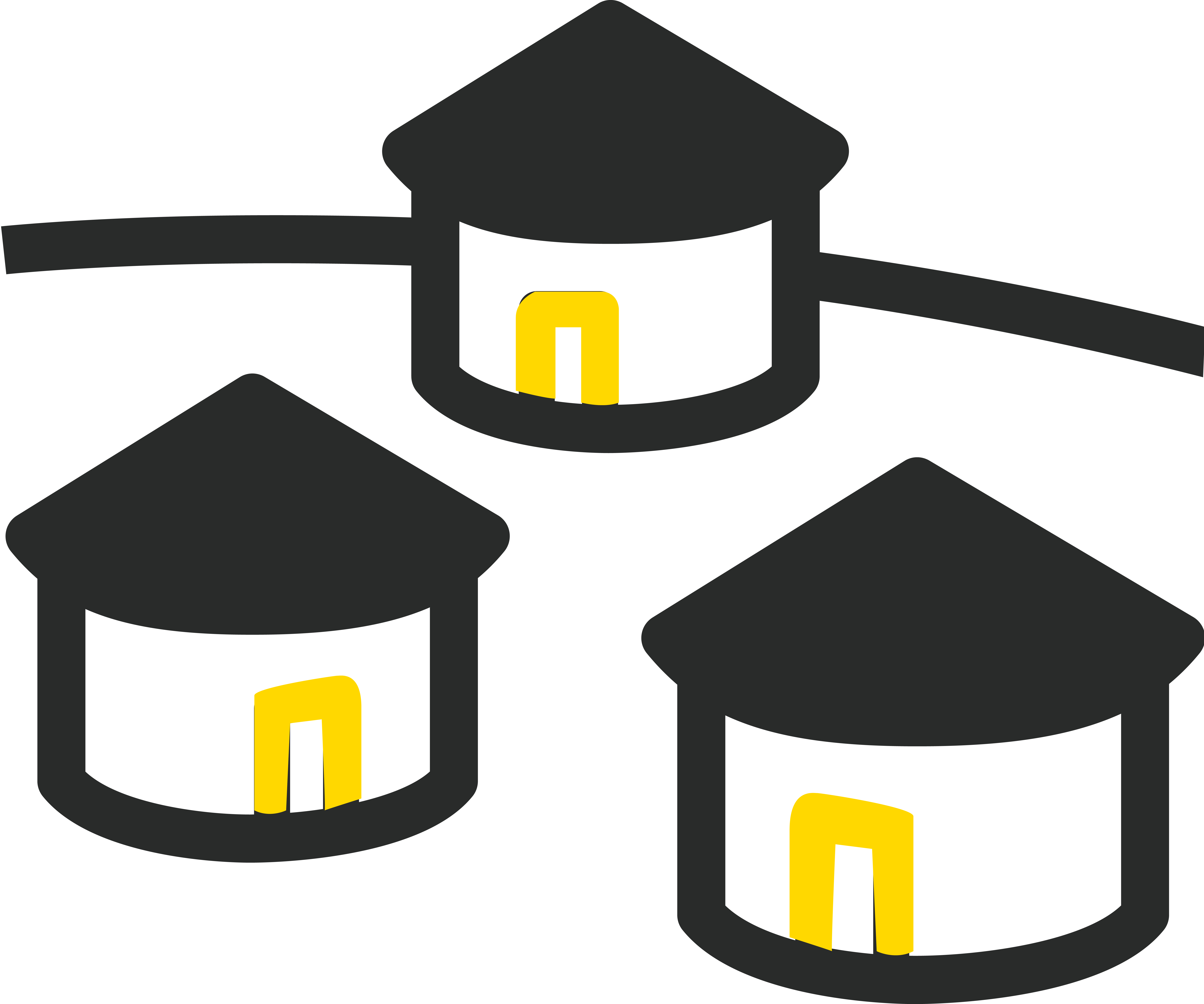 COMMUNITY PROJECTS AND AUTHENTIC HOMESTAYS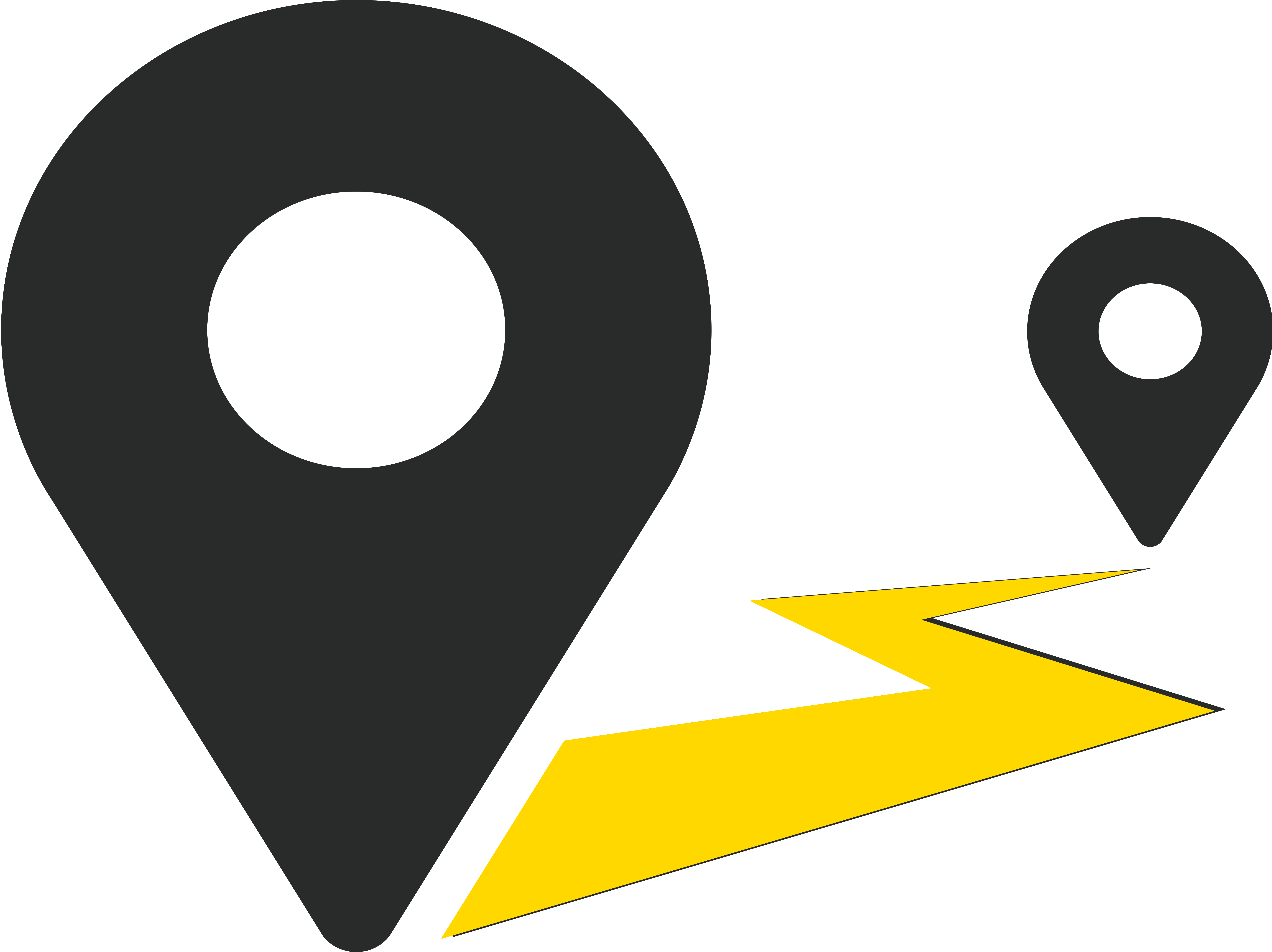 FLEXIBLE ITINERARIES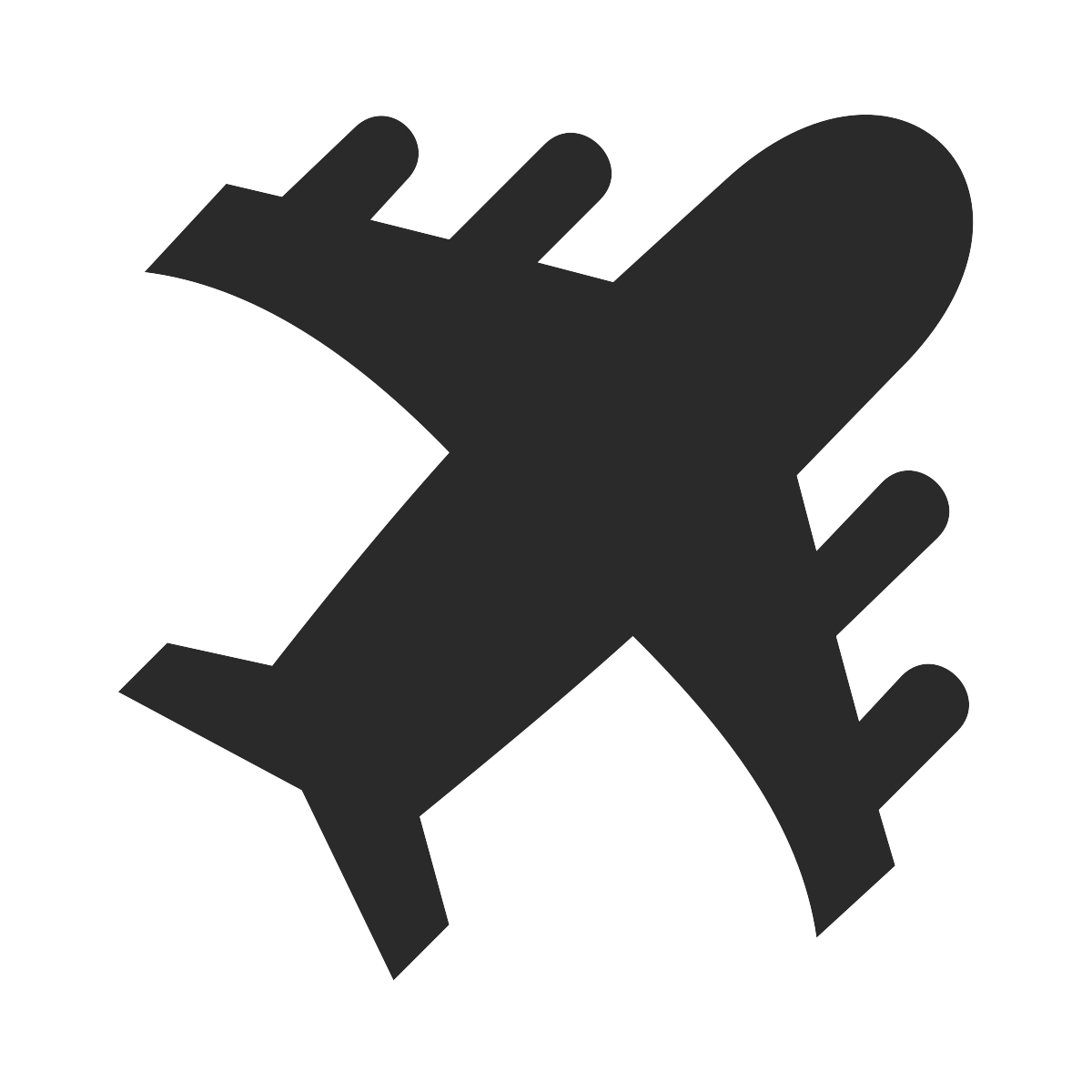 TRAVEL GUARANTEED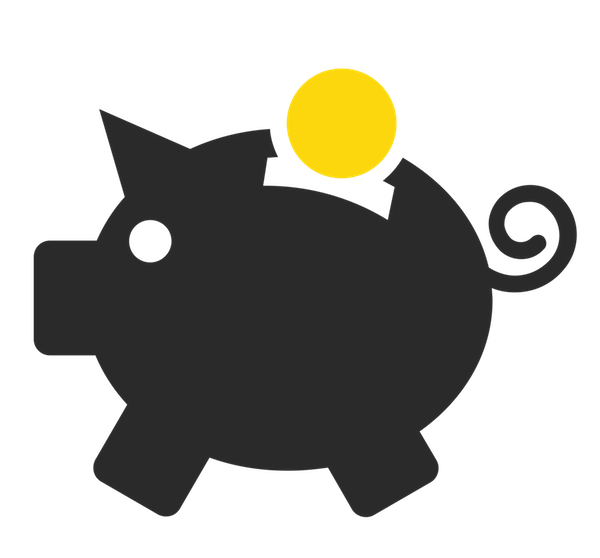 FUNDRAISING OPPORTUNITIES