Landscapes of serene rice paddies, mysterious ancient temples, and lush forests await in the outskirts of Cambodia. Watch the sunrise over the famous city of Angkor Wat, explore winding city streets, try your hand at traditional Cambodian craft-making, and immerse yourself in the multi-faceted culture and history of this fascinating country. The bustling capital city, Phnom Penh, is home to the art deco Central Market, the glittering Royal Palace, and the National Museum's renowned historical and archaeological exhibits. Cambodia also has a rich culture of arts and a deep, complex history which few have the opportunity to learn about and experience first-hand. This means that every moment here offers the chance to learn something new and make memories that will last a lifetime.
Overview
---
Population: 16,245,729
Language(s) Spoken: Khmer
The next generation of global leaders are in your classroom. Together, we will unlock their potential.
Although this video is branded as a Walking Tree video, it speaks to the shared mission and impact of all WTT and Smithsonian Student Adventures programs.
Get Started Now
Country Highlights
---
Check out some of the featured experiences of your program!
Volunteer at a bird sancturay in Tonle Sap Lake
Visit Angkor Wat Temple in Siem Reap
Hike to a waterfall in rural Chambok
Explore the history in Phnom Penh
Our daughter was sick the last two days of the trip. WT and her teachers kept us very well informed. You had a clear plan in place to get her home safely and to the doctor if necessary. The fact that you had a hotel room waiting for her in Lima, upon return from Cusco, was quite impressive. She was able to rest the entire day before travel back to the US. Thank you.
Kathryn
Parent of Isabella, traveler on 2017 program to Peru
Why Travel With Us?
---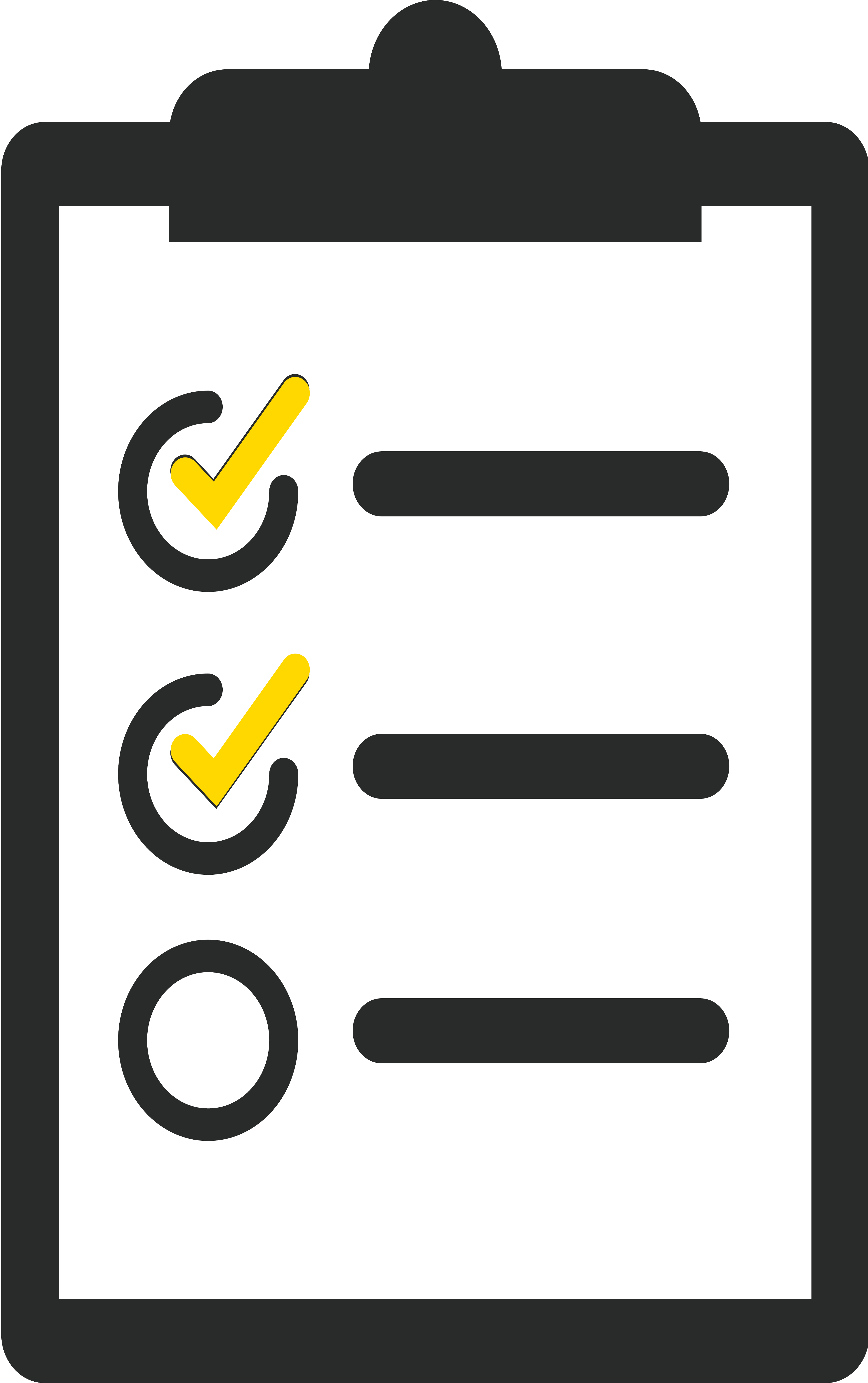 NO CONSOLIDATION GUARANTEE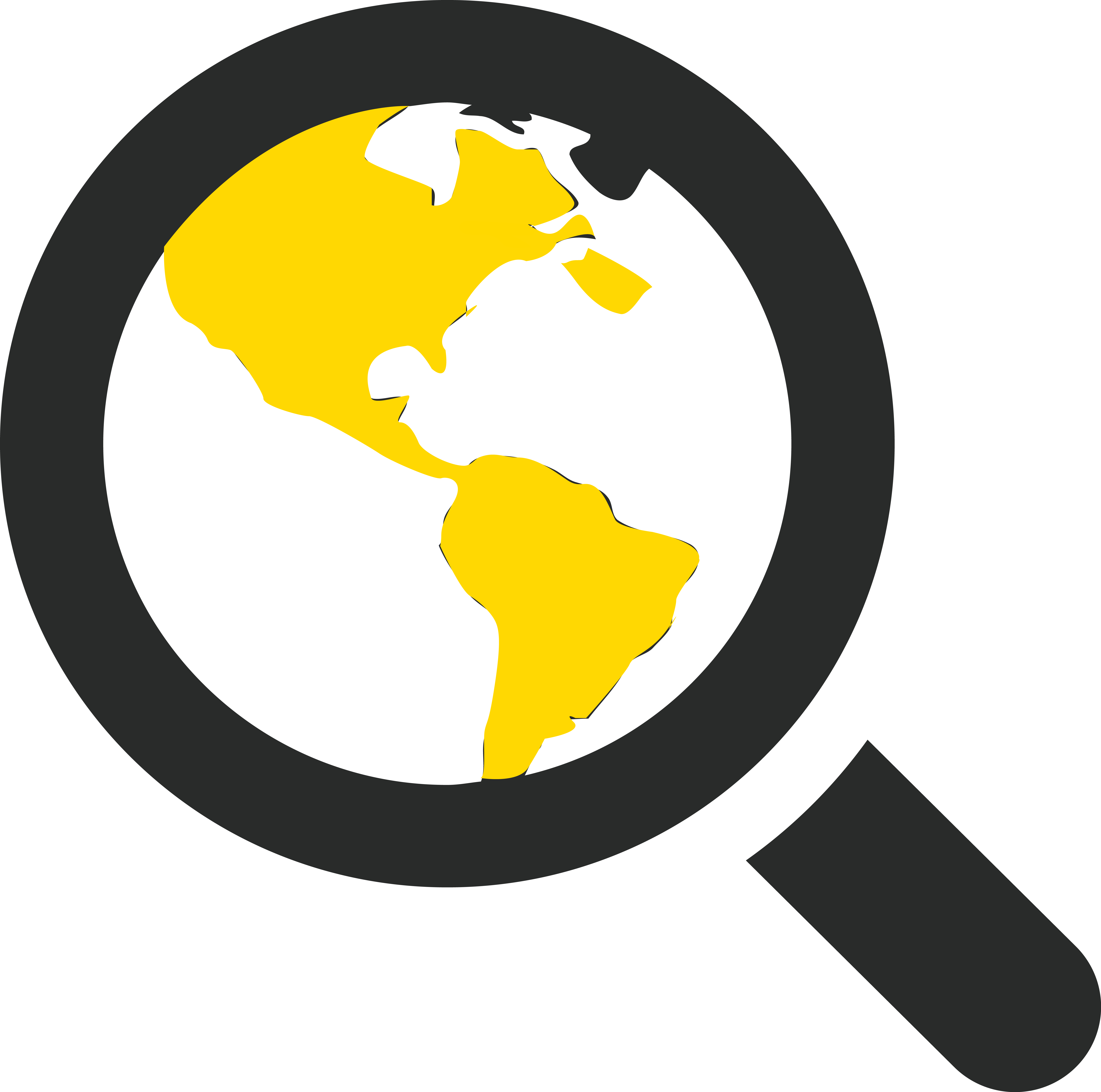 GLOBAL LEADERSHIP CURRICULUM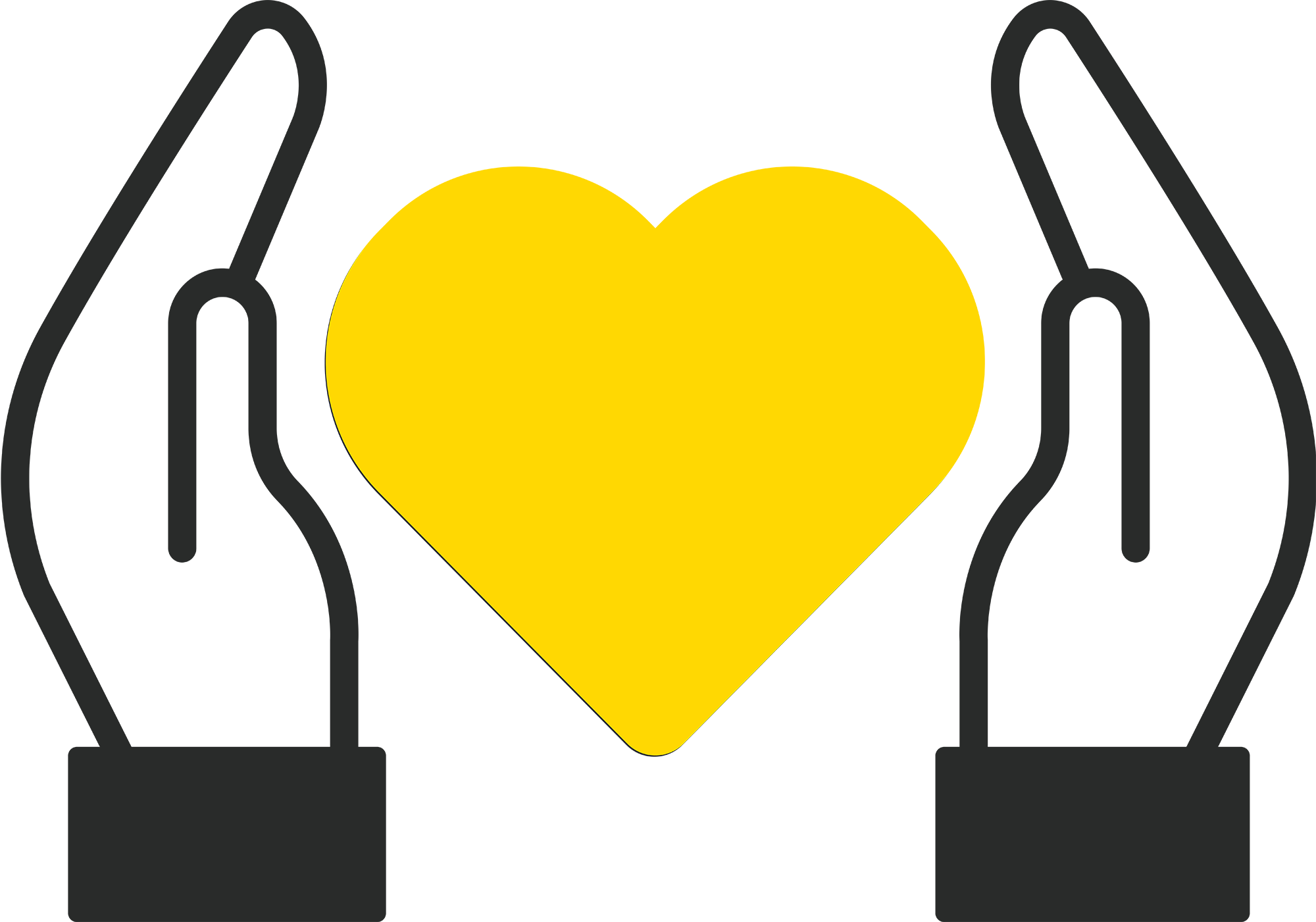 EXTRAORDINARY LEADERSHIP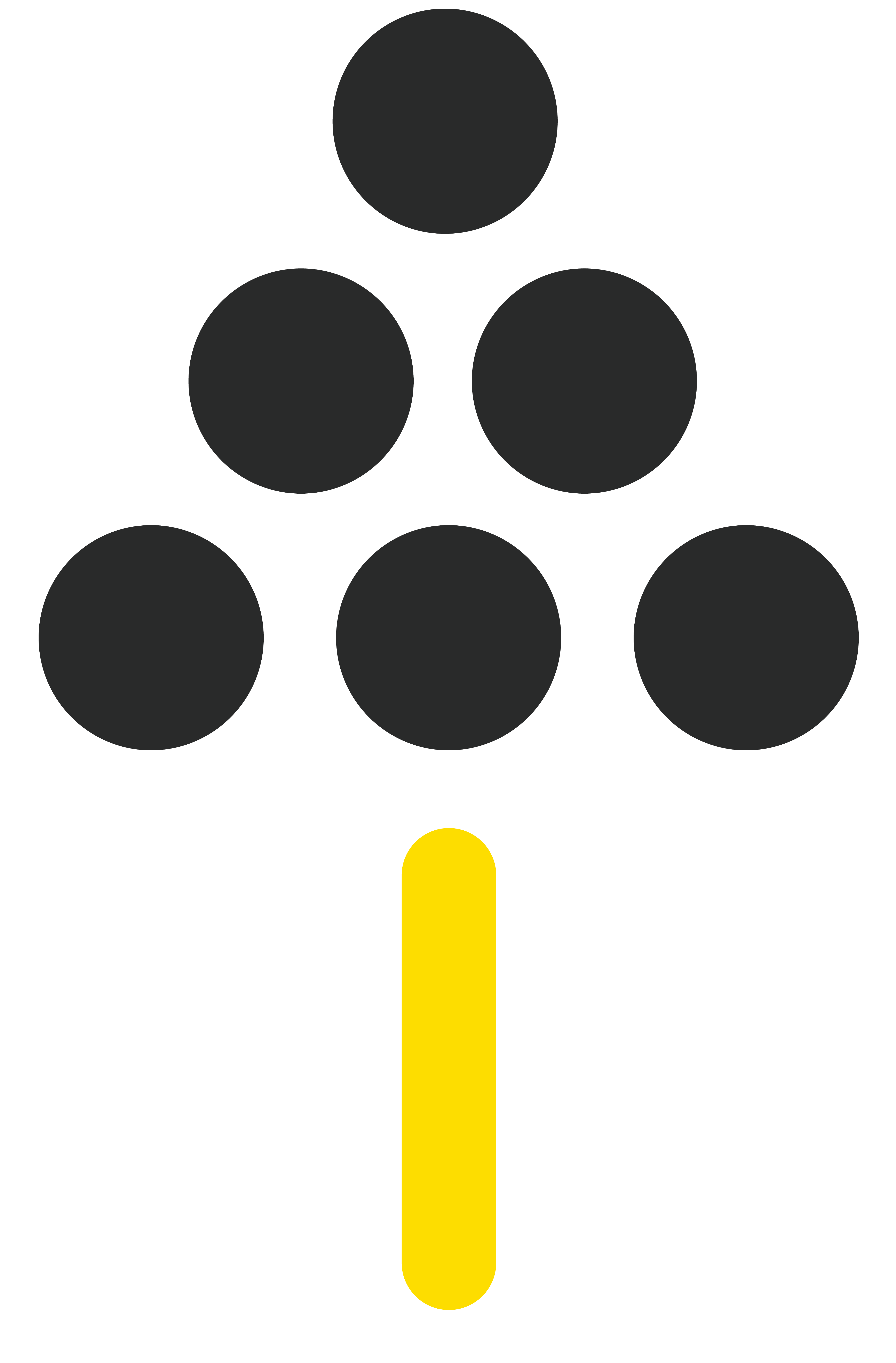 DEDICATION TO OUR PLANET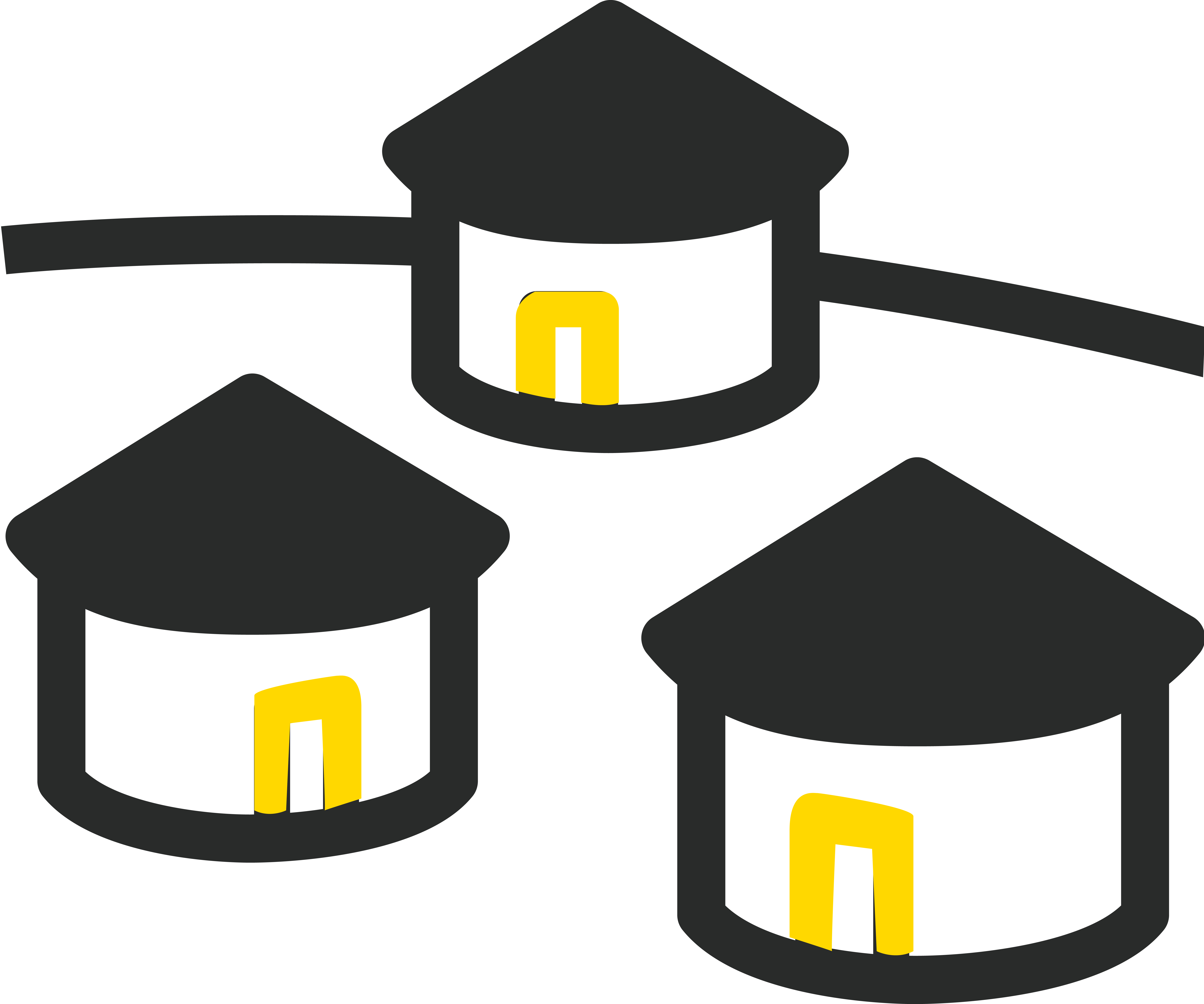 COMMUNITY PROJECTS AND AUTHENTIC HOMESTAYS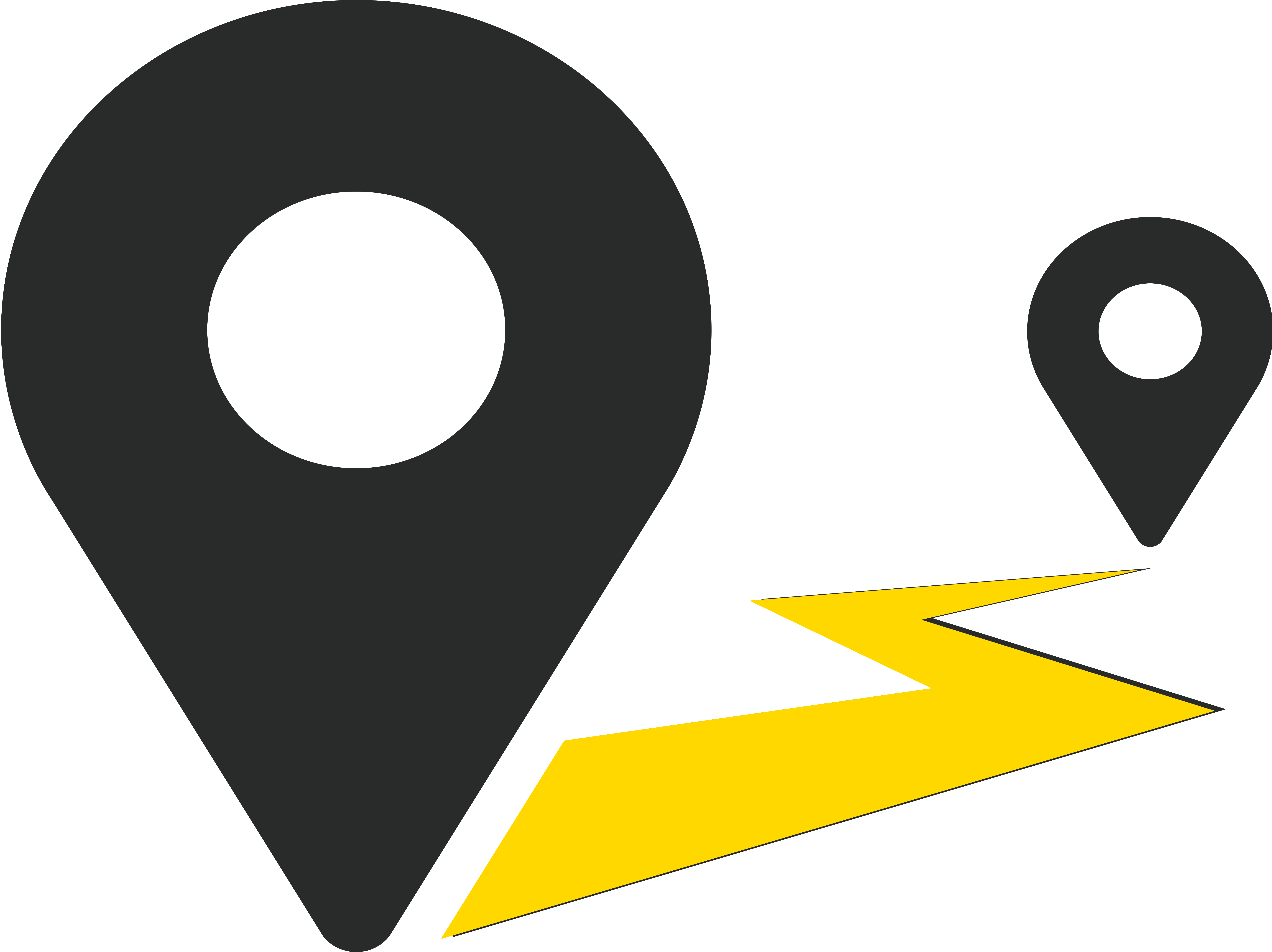 FLEXIBLE ITINERARIES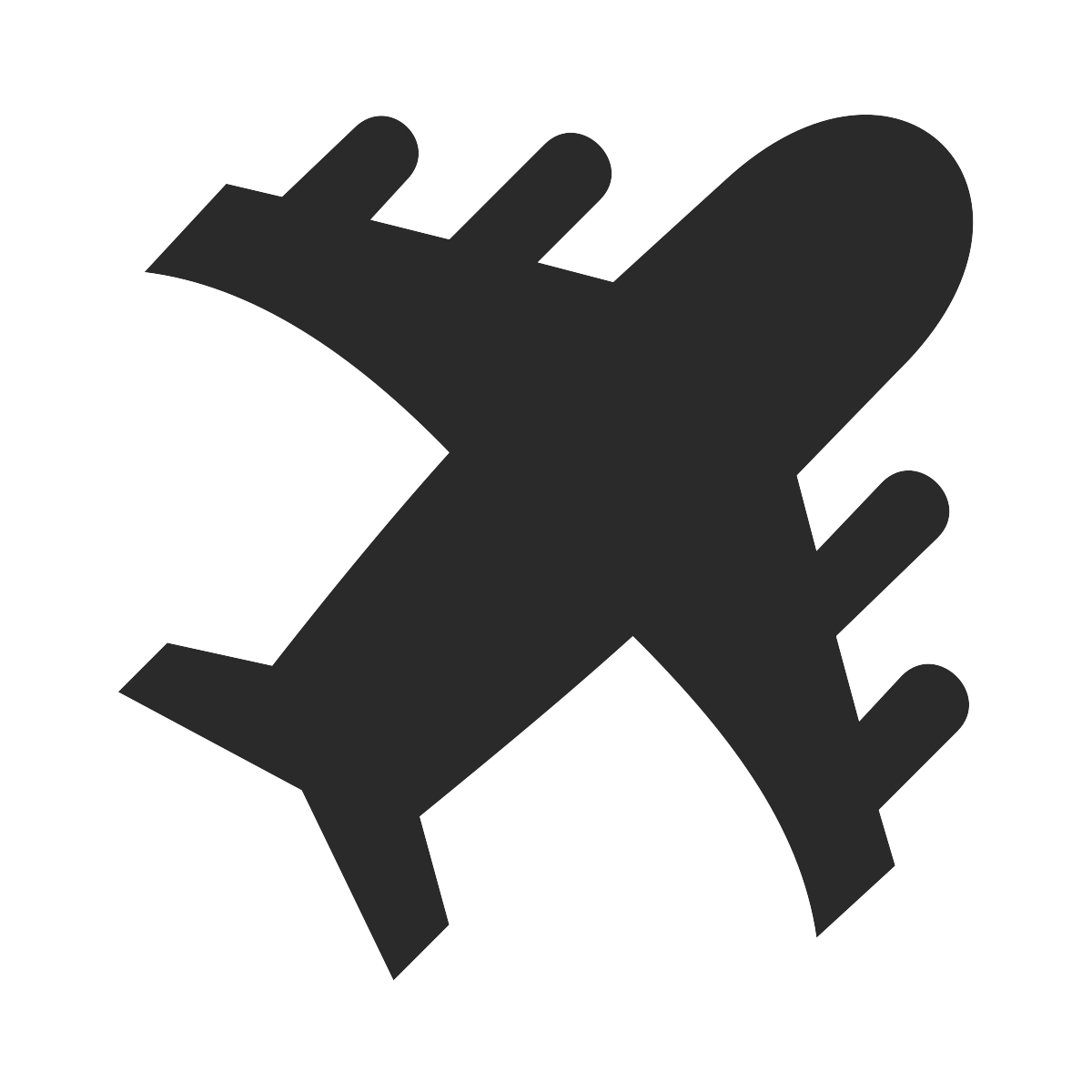 TRAVEL GUARANTEED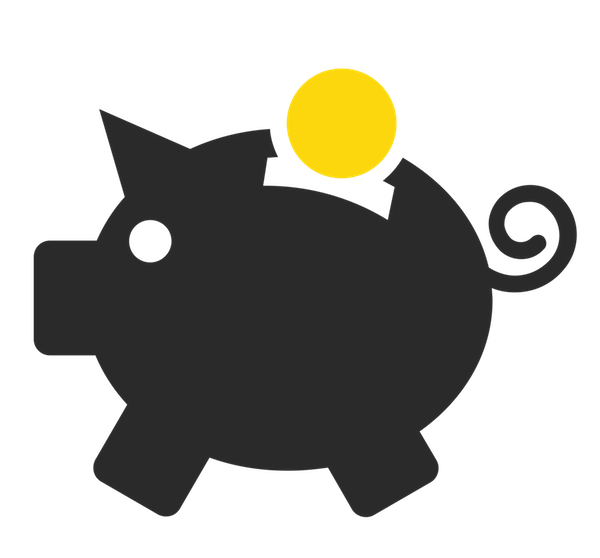 FUNDRAISING OPPORTUNITIES