Sitting in the heart of Southern Africa, Botswana is arguably one of the best places in the world to view African wildlife. The water that flows into this vast country from the northwest spreads out across the dry Kalahari Desert in a massive inland delta that supports an even wider array of life. Nowhere else can you see lions, cheetahs, leopards, elephants, giraffes, and hippos all living in such close quarters, and interacting in such fascinating (and photogenic) ways. One of the most stable economies in Africa since the country's independence in 1966, Botswana has been called Africa's Last Eden by wildlife conservationists, and is home to nearly all big species of African game, and also to tribes of hunter-gatherers who live off the arid land in much the same way as our distant ancestors once did.
Overview
---
Population: 2,333,201
Language(s) Spoken: English, Tswana
The next generation of global leaders are in your classroom. Together, we will unlock their potential.
Although this video is branded as a Walking Tree video, it speaks to the shared mission and impact of all WTT and Smithsonian Student Adventures programs.
Get Started Now
Thank you for giving my son a memorable lifetime experience. [There was] constant contact with the parents with updates and photos to ensure us about the students' safety and that they were doing well. [The Program Leader] and the teachers were outstanding. Couldn't have had anyone else better to do the job than they have done.
Michele
Parent of Benjamin, traveler on Costa Rica Service Adventure
Why Travel With Us?
---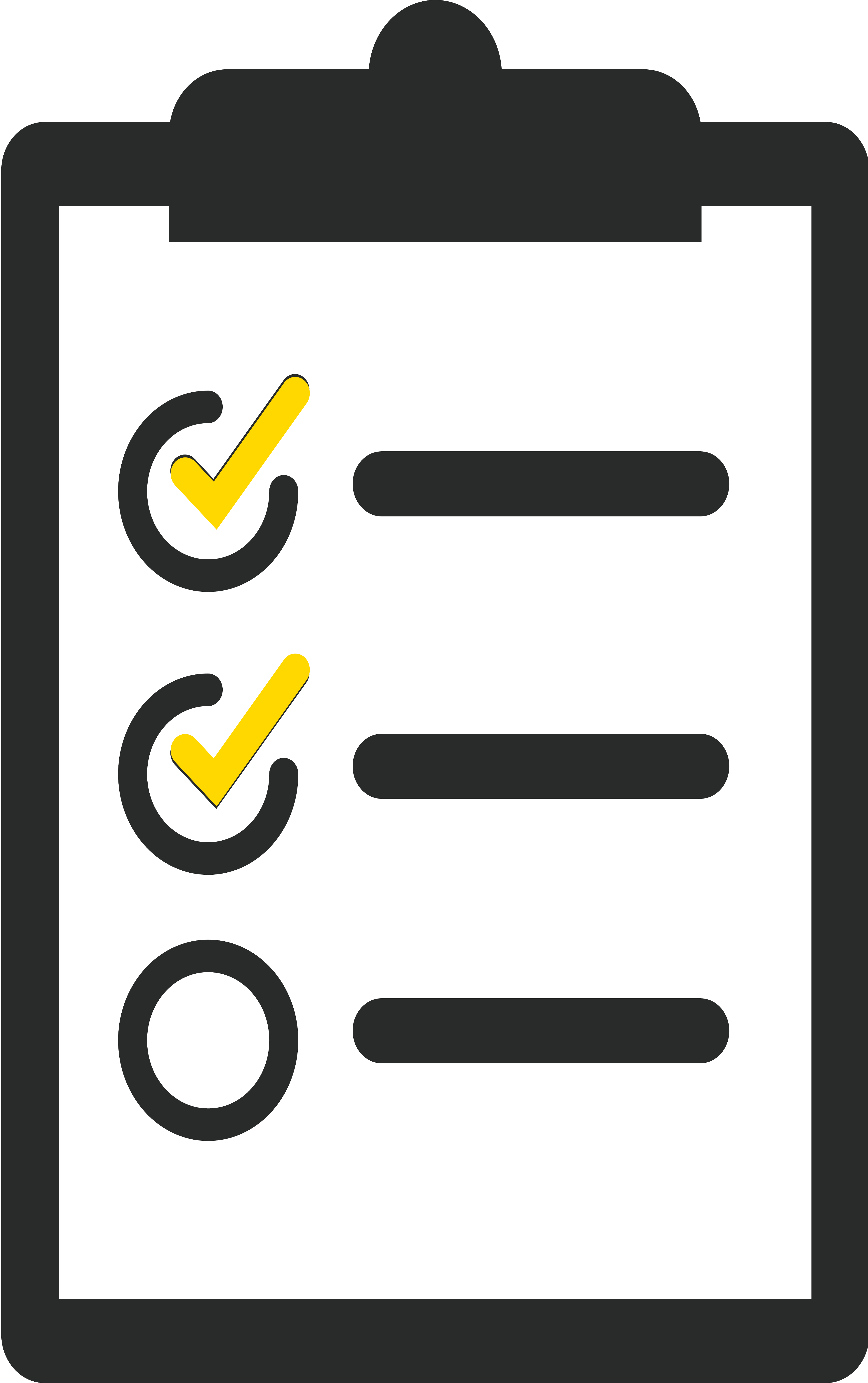 NO CONSOLIDATION GUARANTEE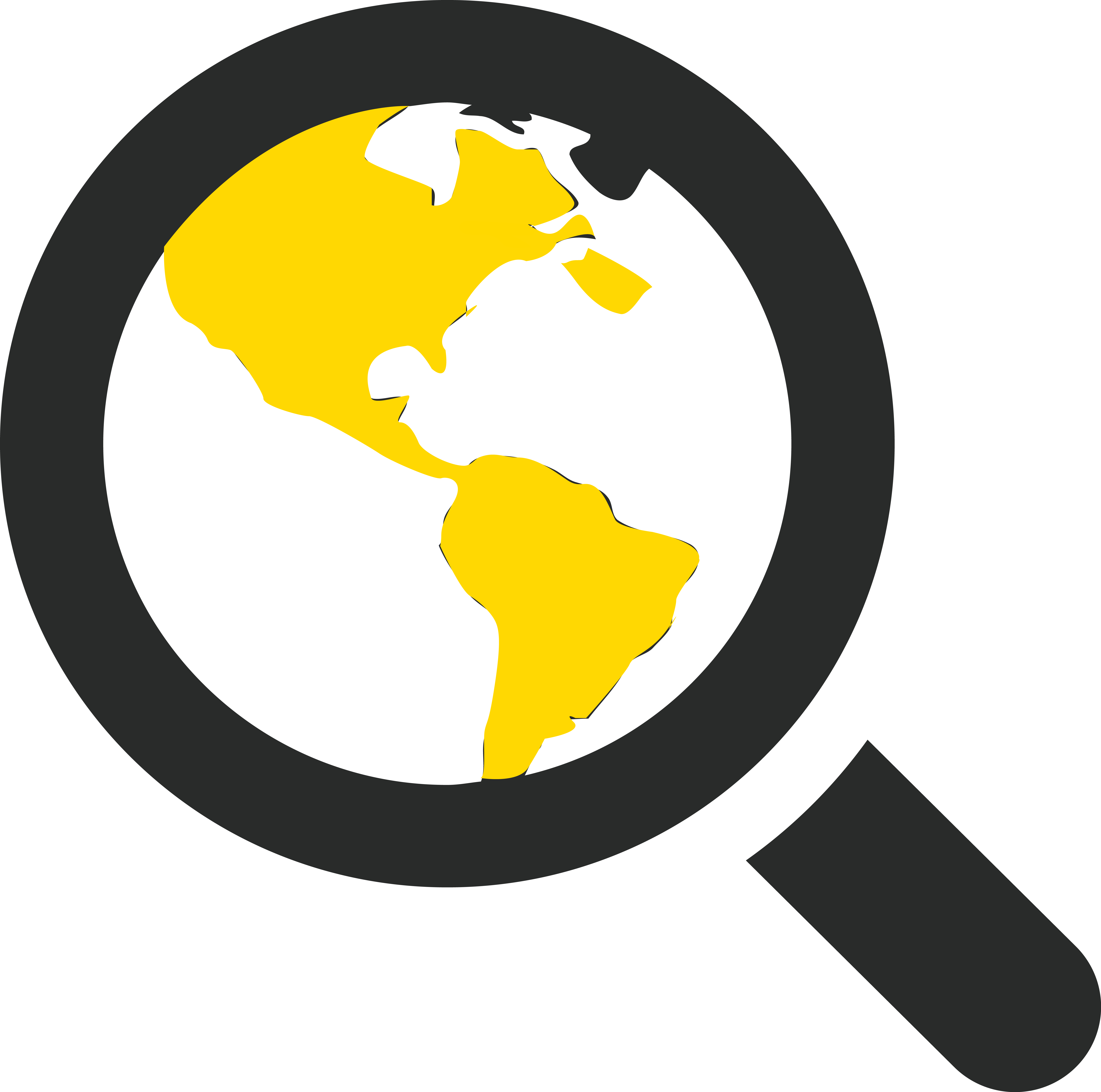 GLOBAL LEADERSHIP CURRICULUM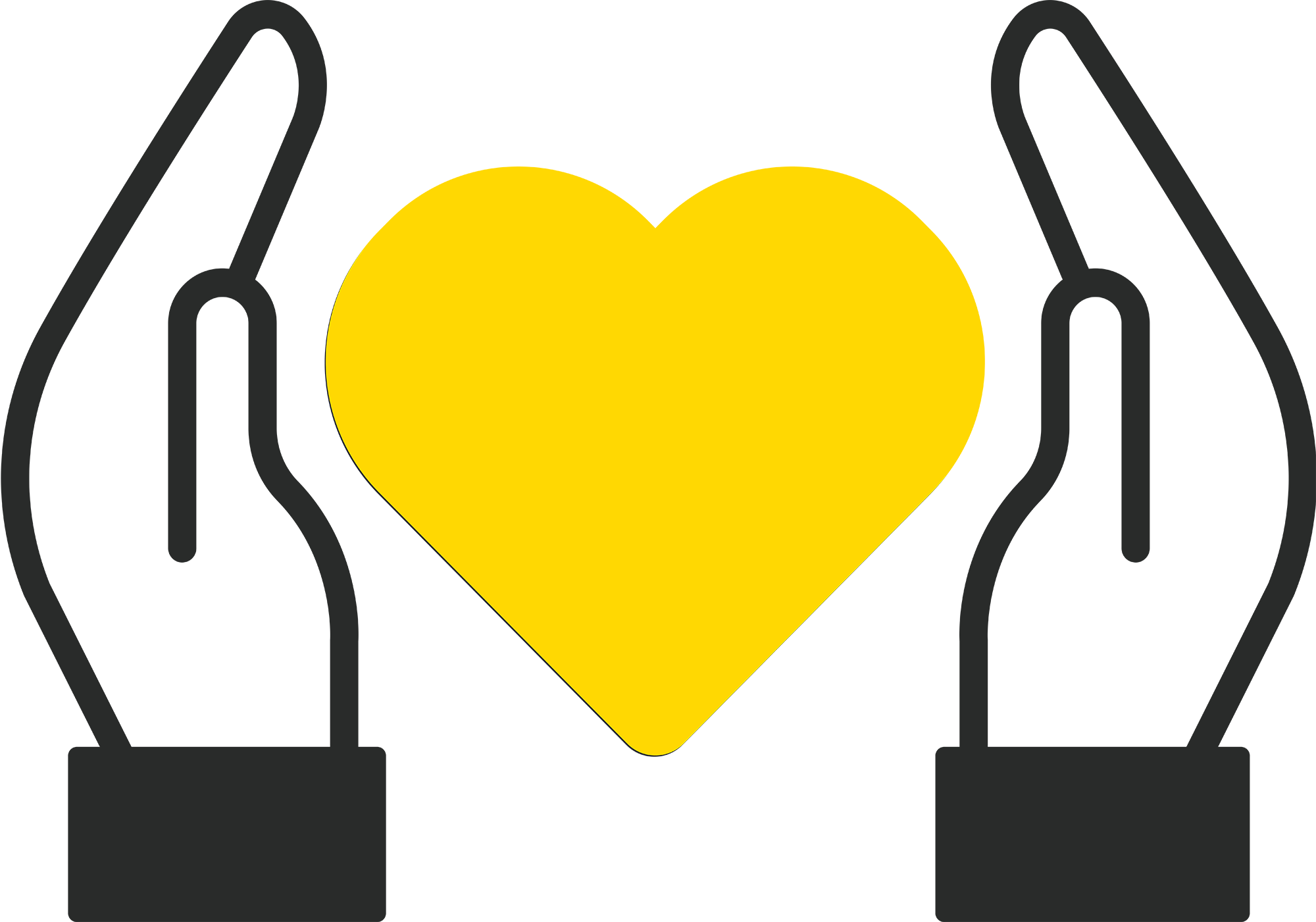 EXTRAORDINARY LEADERSHIP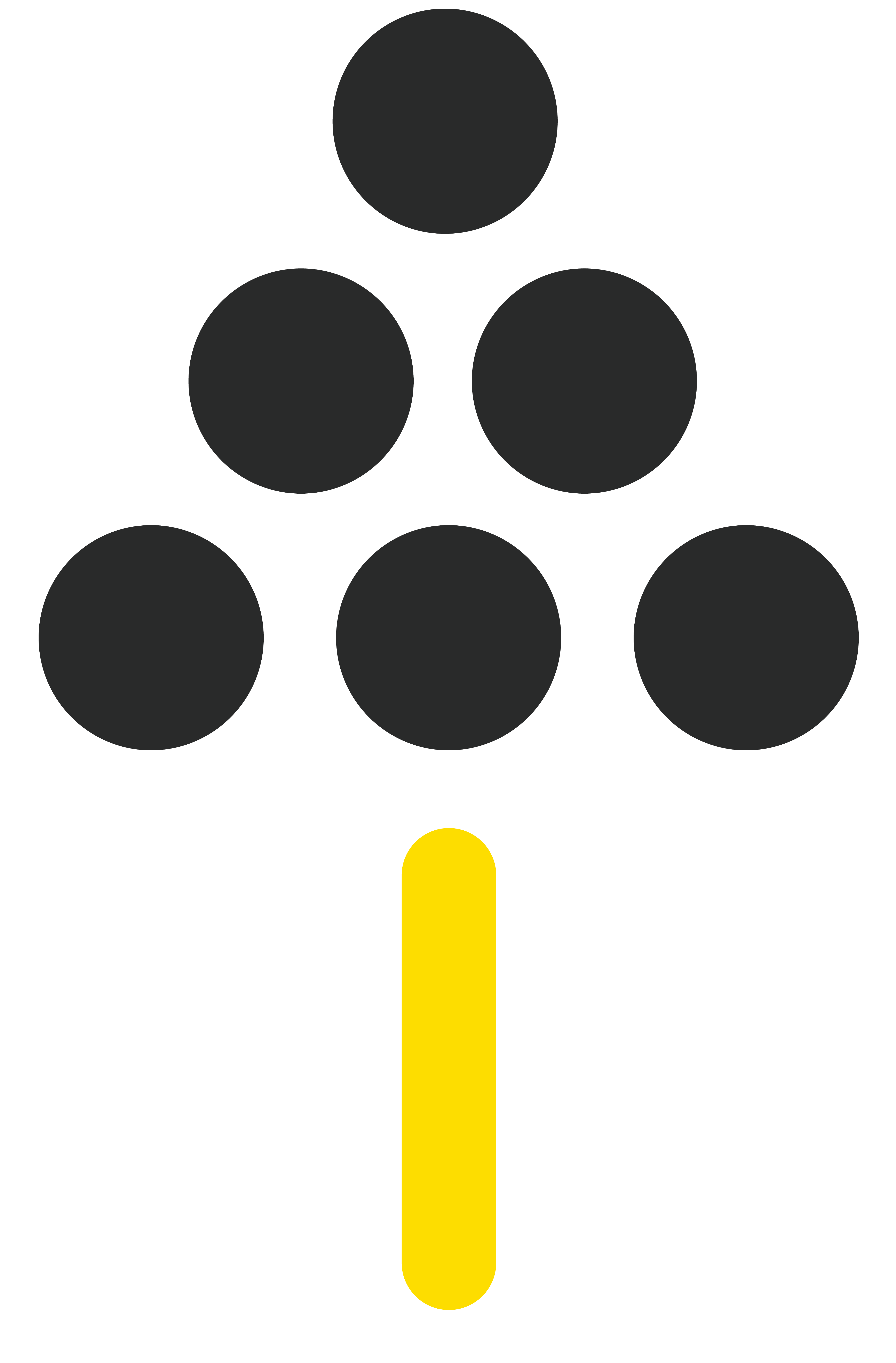 DEDICATION TO OUR PLANET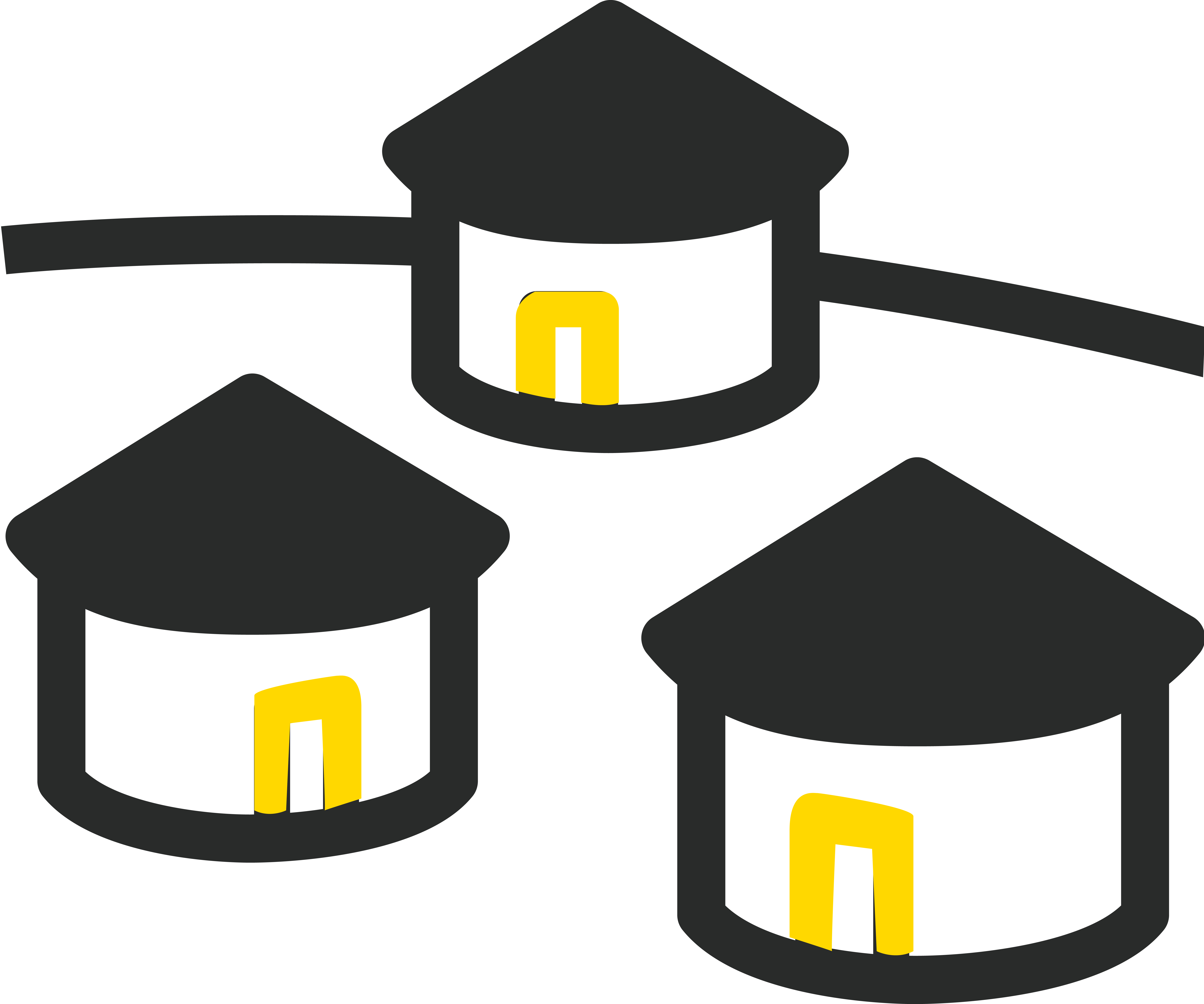 COMMUNITY PROJECTS AND AUTHENTIC HOMESTAYS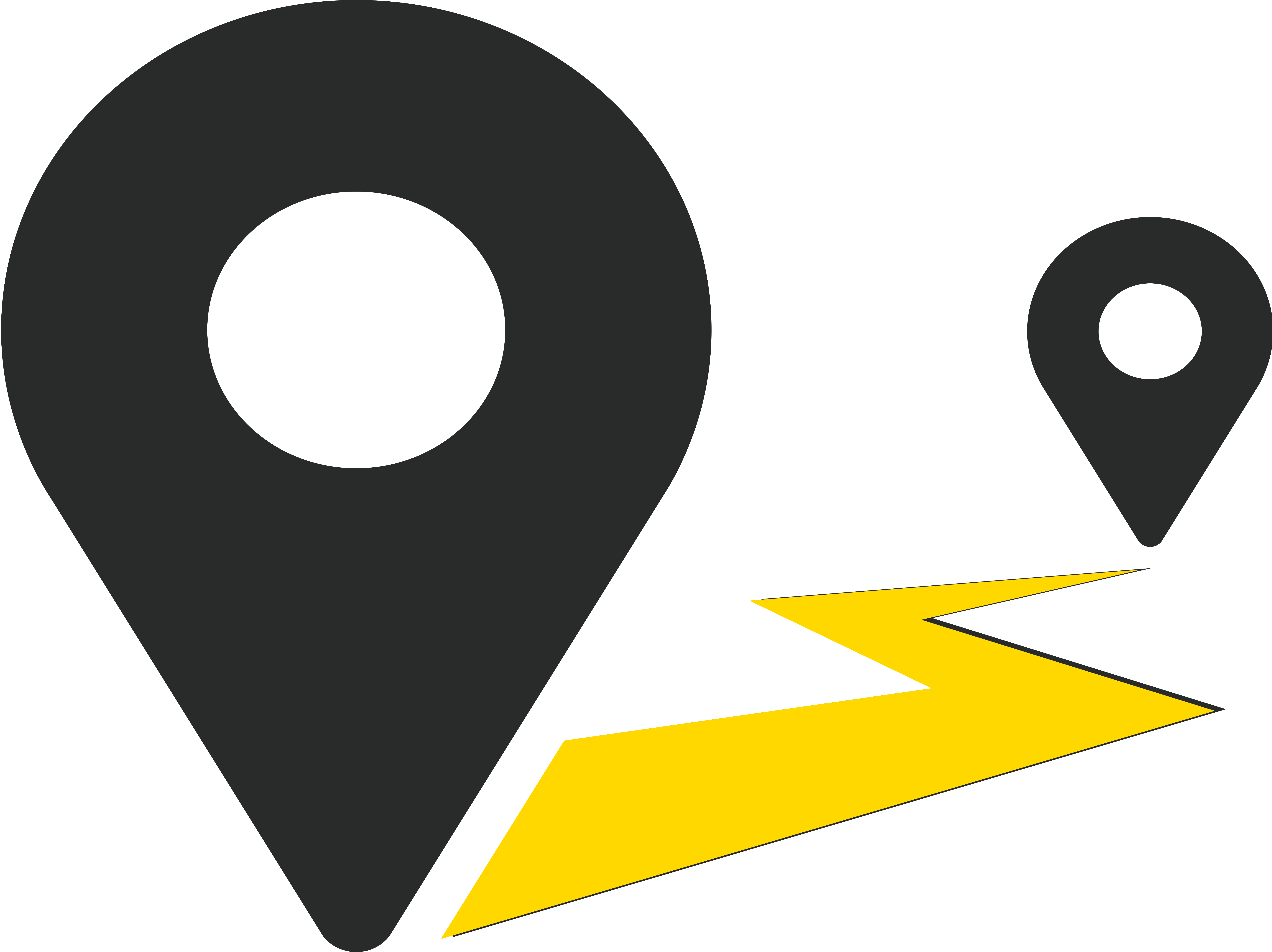 FLEXIBLE ITINERARIES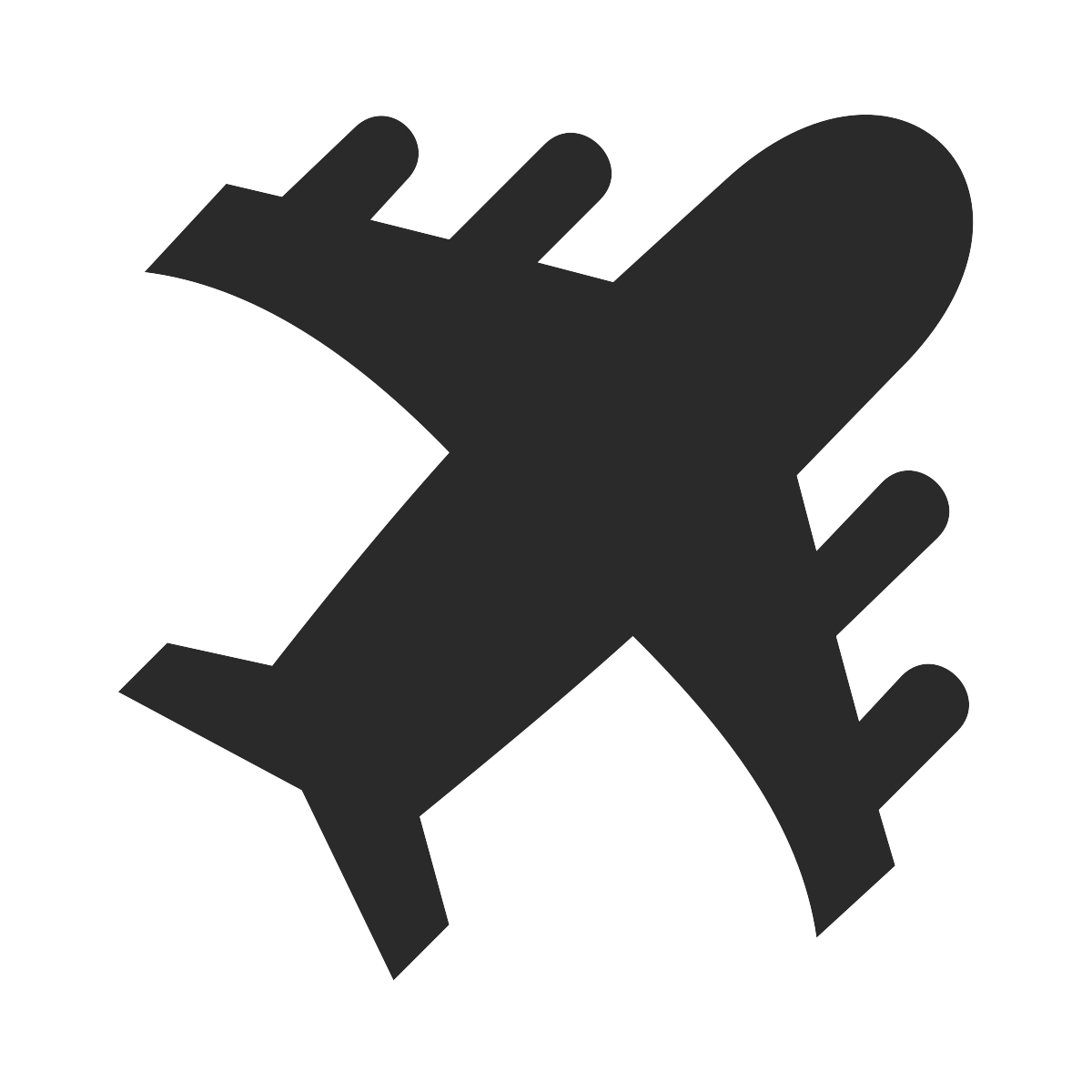 TRAVEL GUARANTEED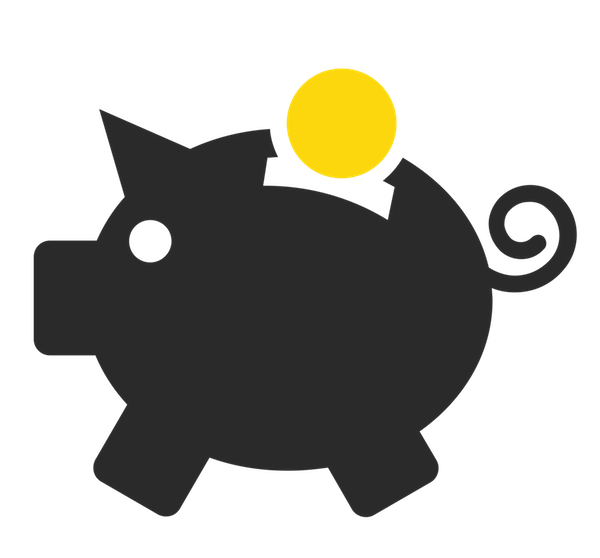 FUNDRAISING OPPORTUNITIES