Primary forest, towering mountains, buddhist traditions, stunning dzongs, and Gross National Happiness are a few of the unique traits the last great Himalayan kingdom boasts. The landlocked nation of Bhutan blends the ancient and the modern unlike anywhere else on the planet, preserving its buddhist culture and embracing environmental conservation for future generations. Where the rice is red, chilis are eaten as a main dish, and monasteries are tucked away high in the Himalayas, this country holds many surprises. Having committed itself to environmental protections through modifications to its constitution in the mid 1990s, Bhutan prides itself on 72% forest coverage, absorbing more carbon than it omits, and sustainable tourism. Come see for yourself exactly what this country has to offer, we are confident you will find yourself in the last Shangri-La!!
Overview
---
Population: 817,041
Language(s) Spoken: Dzongkha
The next generation of global leaders are in your classroom. Together, we will unlock their potential.
Although this video is branded as a Walking Tree video, it speaks to the shared mission and impact of all WTT and Smithsonian Student Adventures programs.
Get Started Now
Country Highlights
---
Check out some of the possible featured experiences of your coming adventure!
White water raft the Mo Chhu river and camp along the shore
Promote Bhutan's famous Global National Happiness policy through a community-based conservation project
Hike to the Tiger's Nest monastery high in the Himalayas
Explore Buddhist traditions and history in the Jambay and Kurjey Lhakhang temples
This being my first experience with an international trip for my child I have nothing to compare it to. However I feel Walking Tree did an excellent job from conception to completion with informing me on costs, what to expect, safety concerns, and sharing the experience through their blog. While I was worried about how safe my child would be on a trip… on the other side of the world, she told me that she felt safer than school safe.
Stephanie
Parent of Brigid, traveler on 2018 Japan Program
Why Travel With Us?
---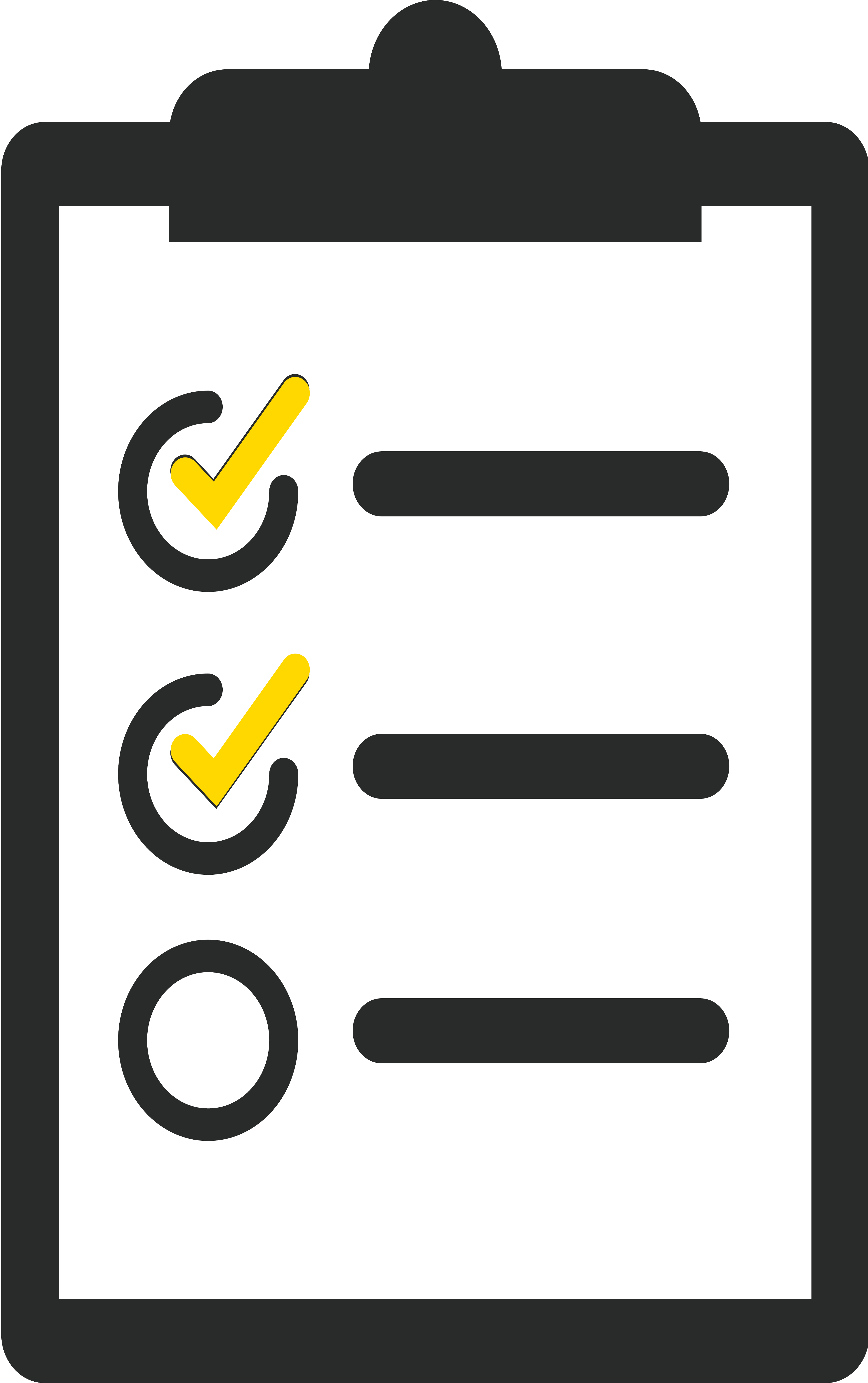 NO CONSOLIDATION GUARANTEE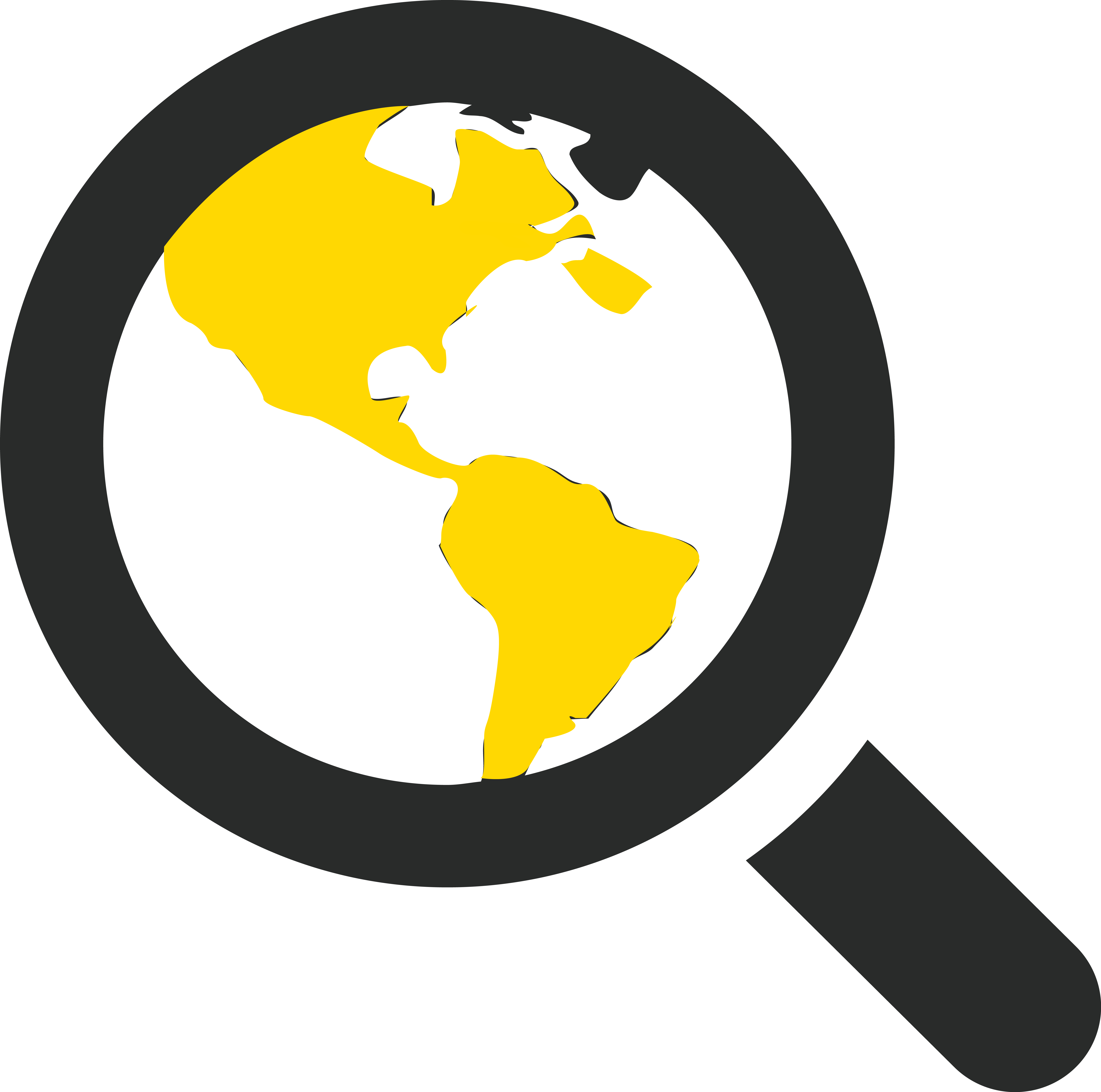 GLOBAL LEADERSHIP CURRICULUM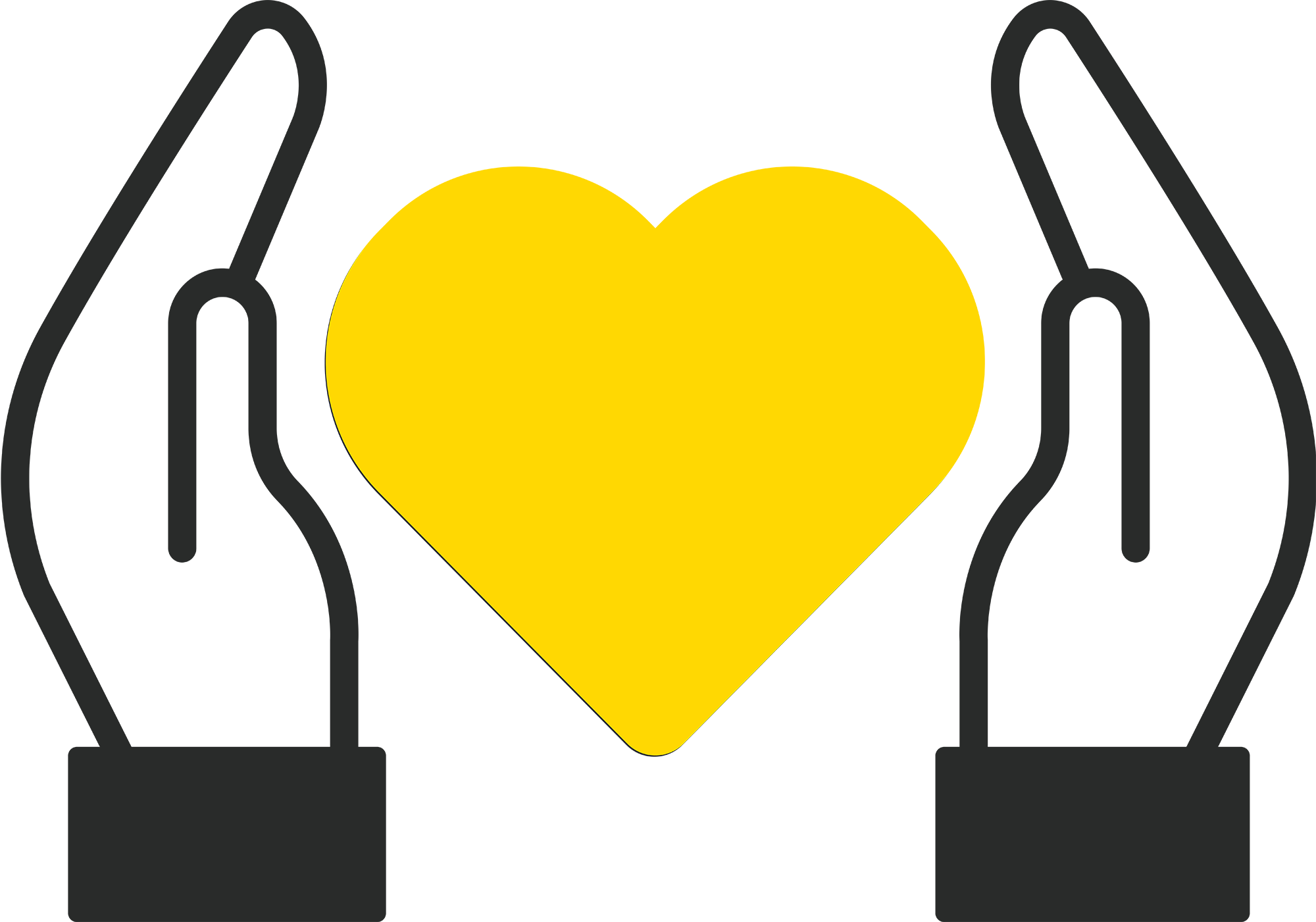 EXTRAORDINARY LEADERSHIP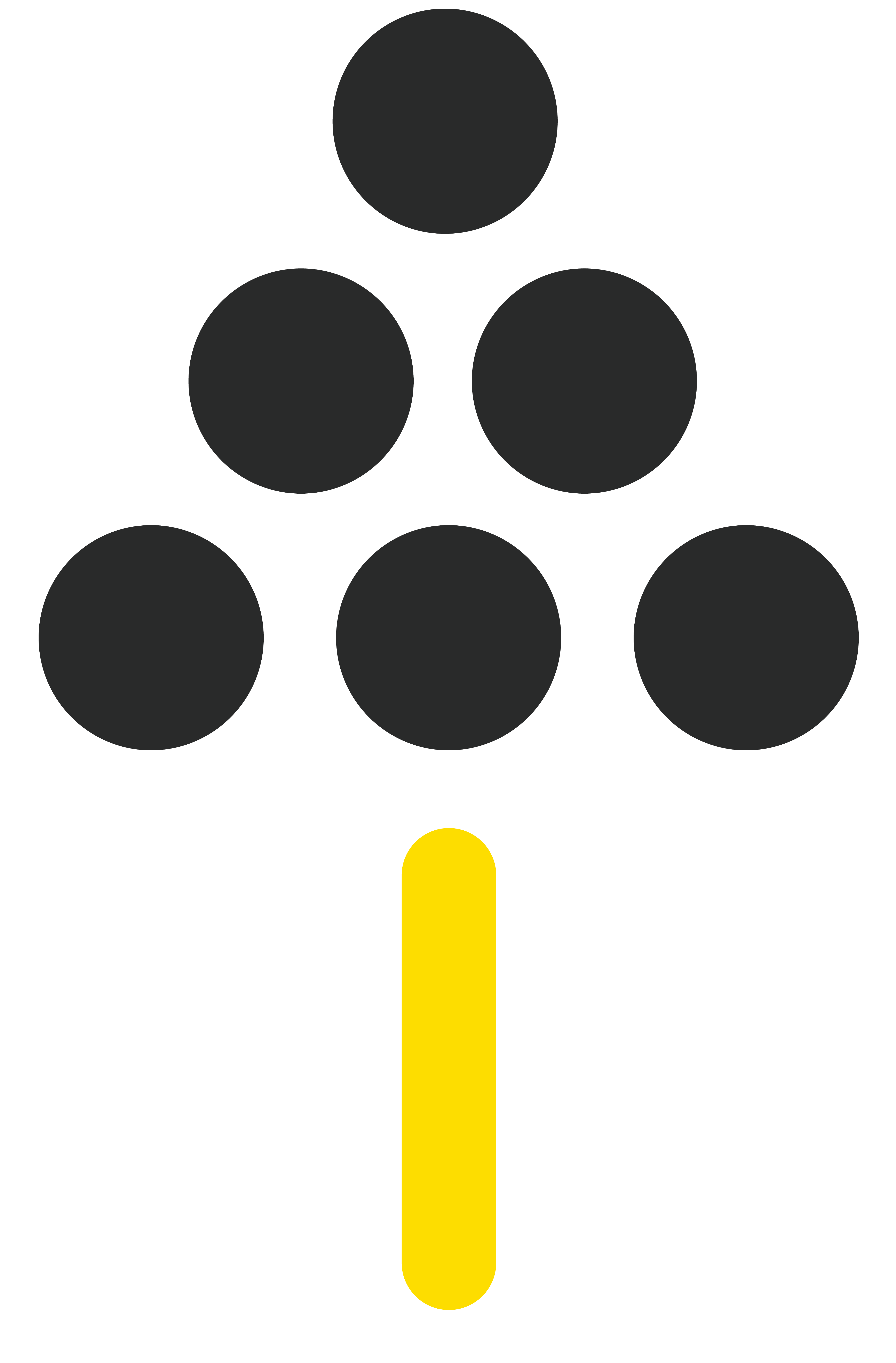 DEDICATION TO OUR PLANET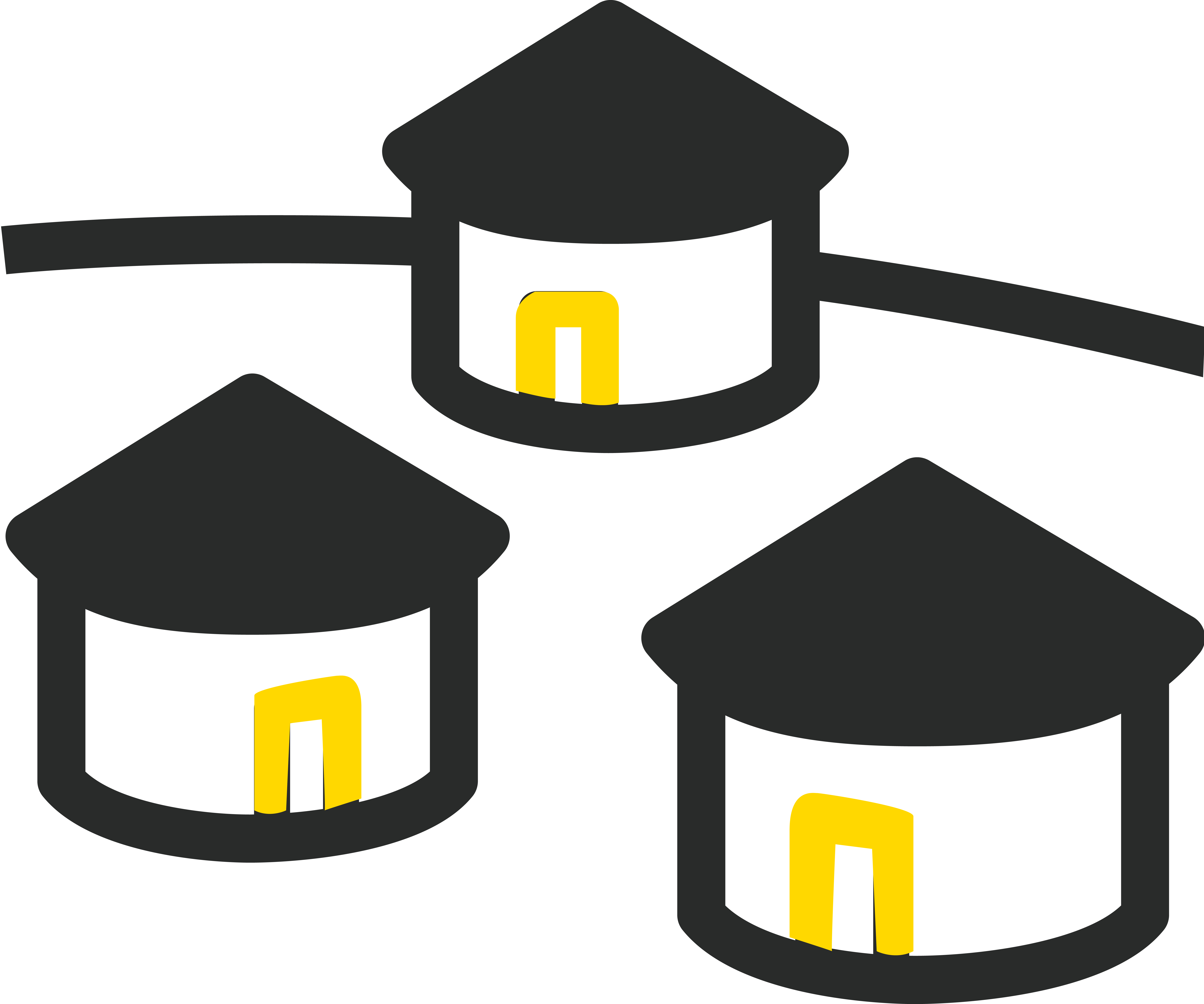 COMMUNITY PROJECTS AND AUTHENTIC HOMESTAYS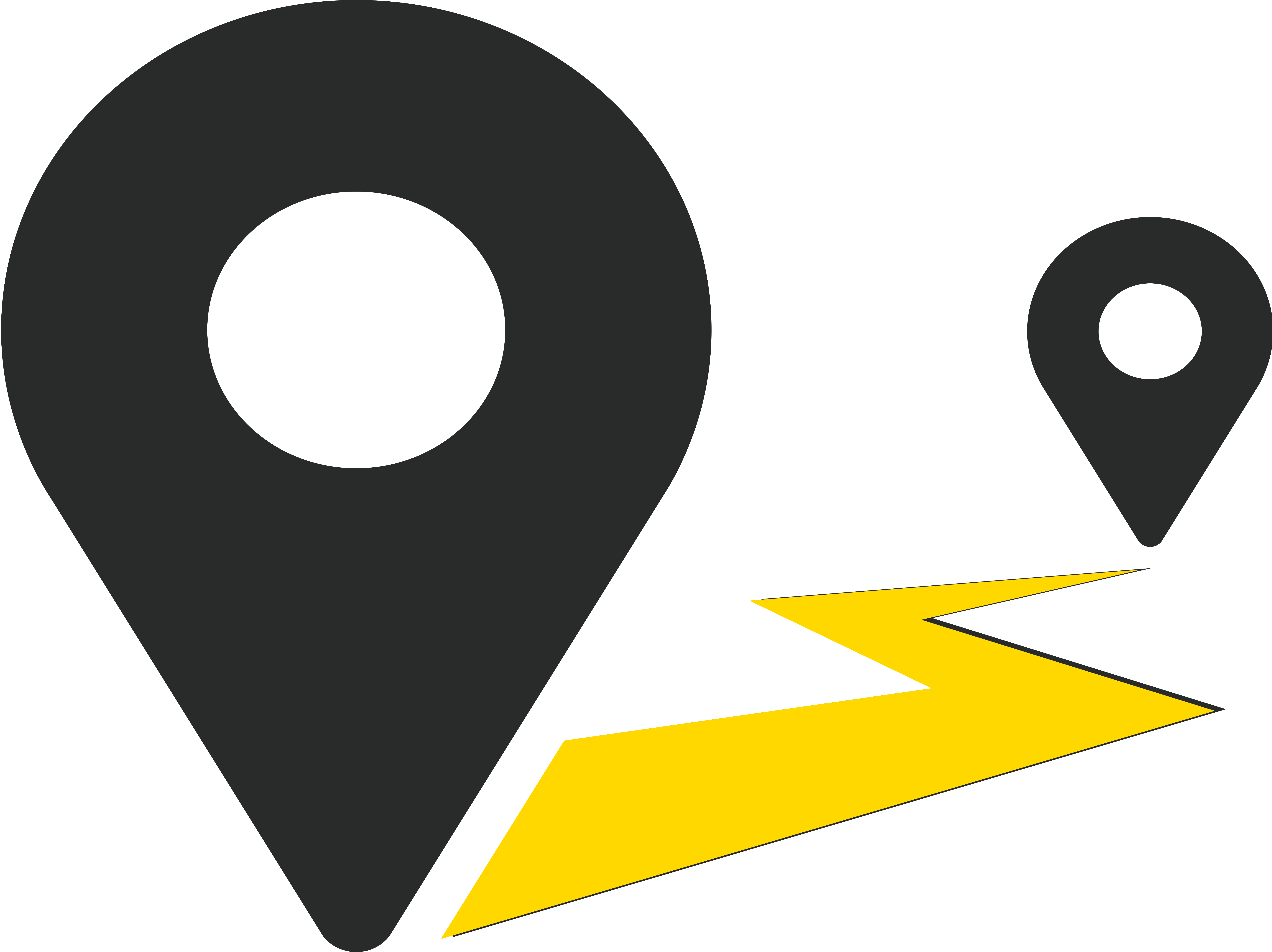 FLEXIBLE ITINERARIES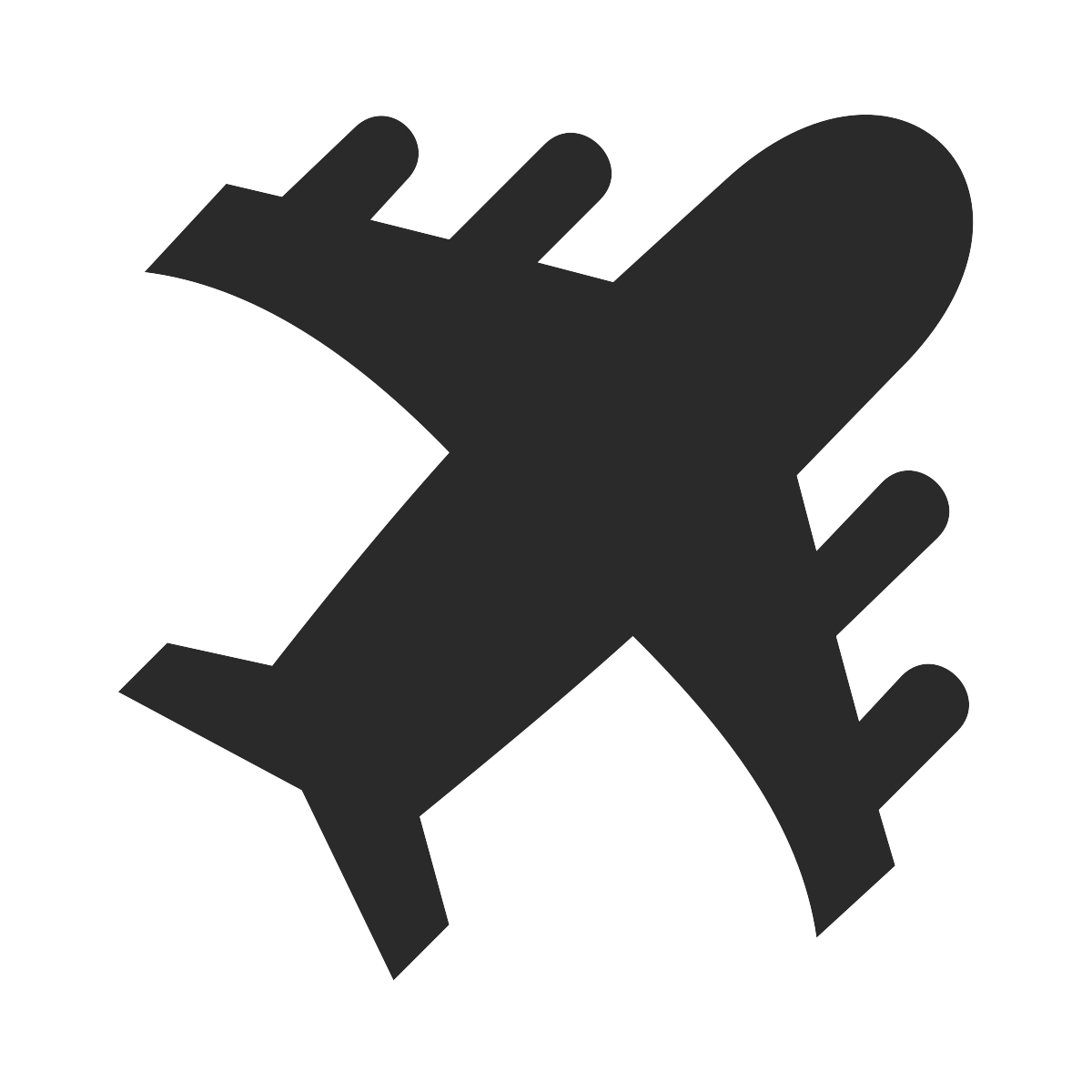 TRAVEL GUARANTEED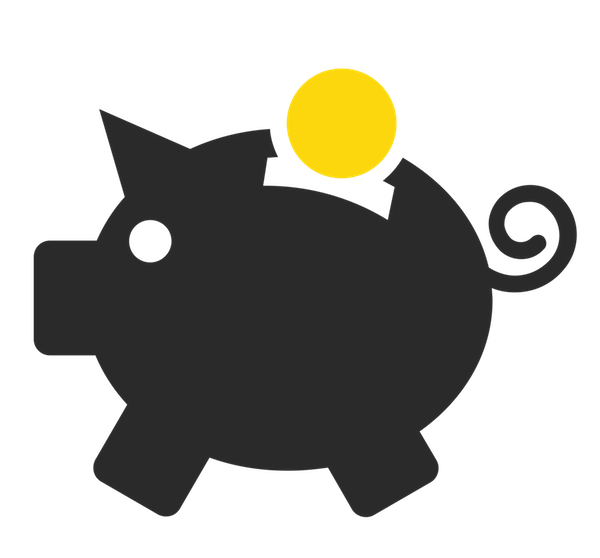 FUNDRAISING OPPORTUNITIES