Truly breathtaking landscapes, unique animals, and countless once-in-a-lifetime experiences make traveling to Australia an incredible adventure. Diverse and complex ecosystems from barren bush deserts to lush jungles to shimmering coral reefs can rarely all be experienced in one travel destination, but here each environment flourishes as much as the bustling life of the iconic city of Sydney. In Australia, you may have the chance to come face to face with amazing creatures such as koalas, wild dolphins, sea turtles and other fascinating animals that call these environments their home.
Learn about the history and traditions of the early peoples of Australia and see how these cultures and practices have evolved and influenced the area today. You'll also get a healthy dose of rugged adventure, taking surf lessons on the beach, or exploring remote islands and glittering marine ecosystems.


Learn more about our collaboration with the Smithsonian Institution, allowing us to offer a new collection of unrivaled and dynamic programs designed uniquely for high school students.
Overview
---
Population: 24,772,247
Language(s) Spoken: English
The next generation of global leaders are in your classroom. Together, we will unlock their potential.
Although this video is branded as a Walking Tree video, it speaks to the shared mission and impact of all WTT and Smithsonian Student Adventures programs.
Get Started Now
Country Highlights
---
Check out some of the possible featured experiences of your coming adventure! Each customized itinerary is unique, but these are just a few of the activities which may be available during your program.
Volunteer on conservation projects
Visit the Sydney Opera House
Snorkel on the Great Barrier Reef
Snorkel with minkie whales alongside researchers
Participate in traditional Aboriginal ceremonies
We wanted our 16 year old son's first experience traveling without the family to be a positive one. We wanted a true quality program and are so glad his school chose Walking Tree. Everything went absolutely smoothly on the trip. Our son has told us again and again how wonderful, informed, friendly, and absolutely critical to the success of the trip the Walking Tree staff was.
Tina
Parent of Leo Narbonne, traveler on Peru Service Adventure
Why Travel With Us?
---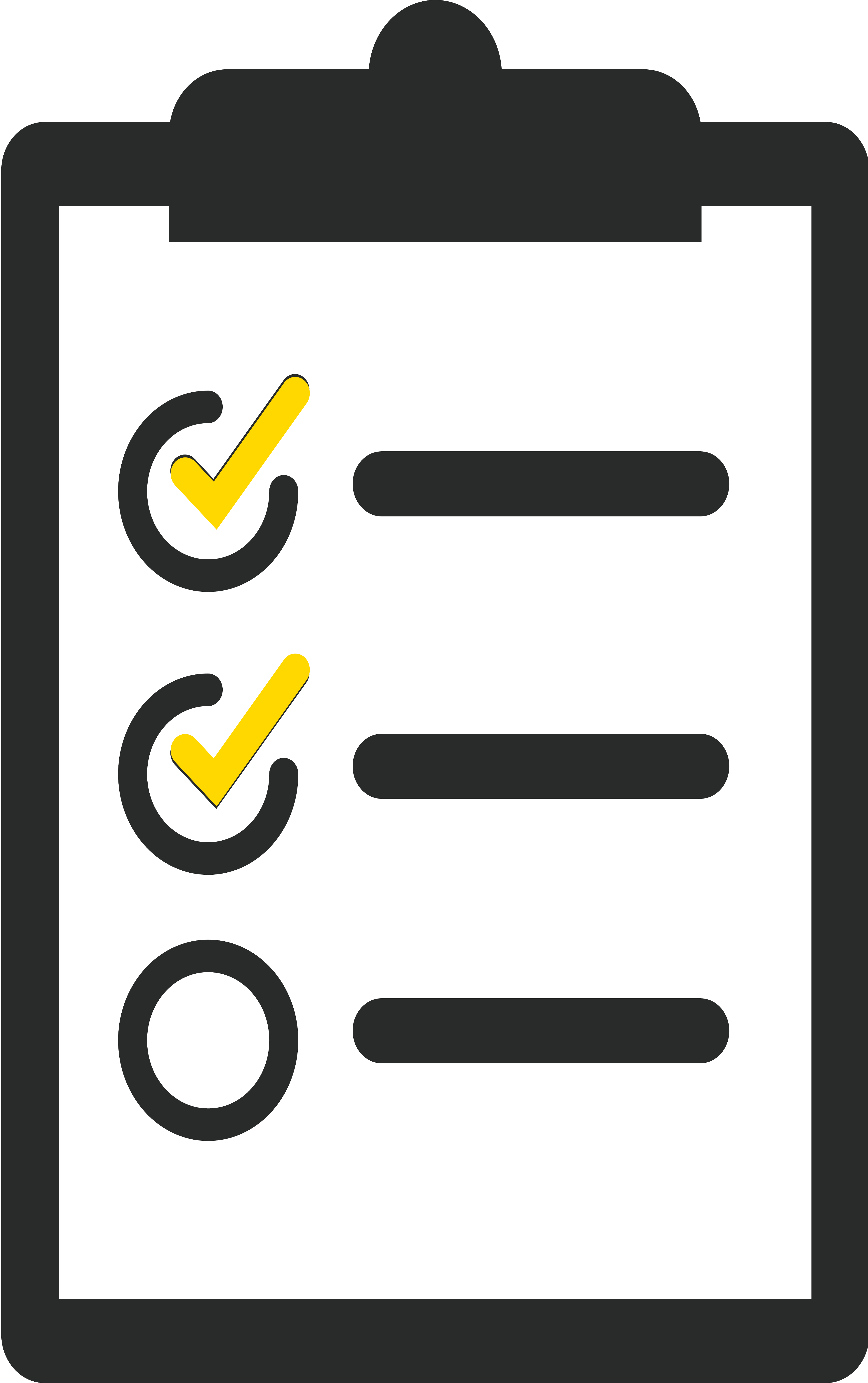 NO CONSOLIDATION GUARANTEE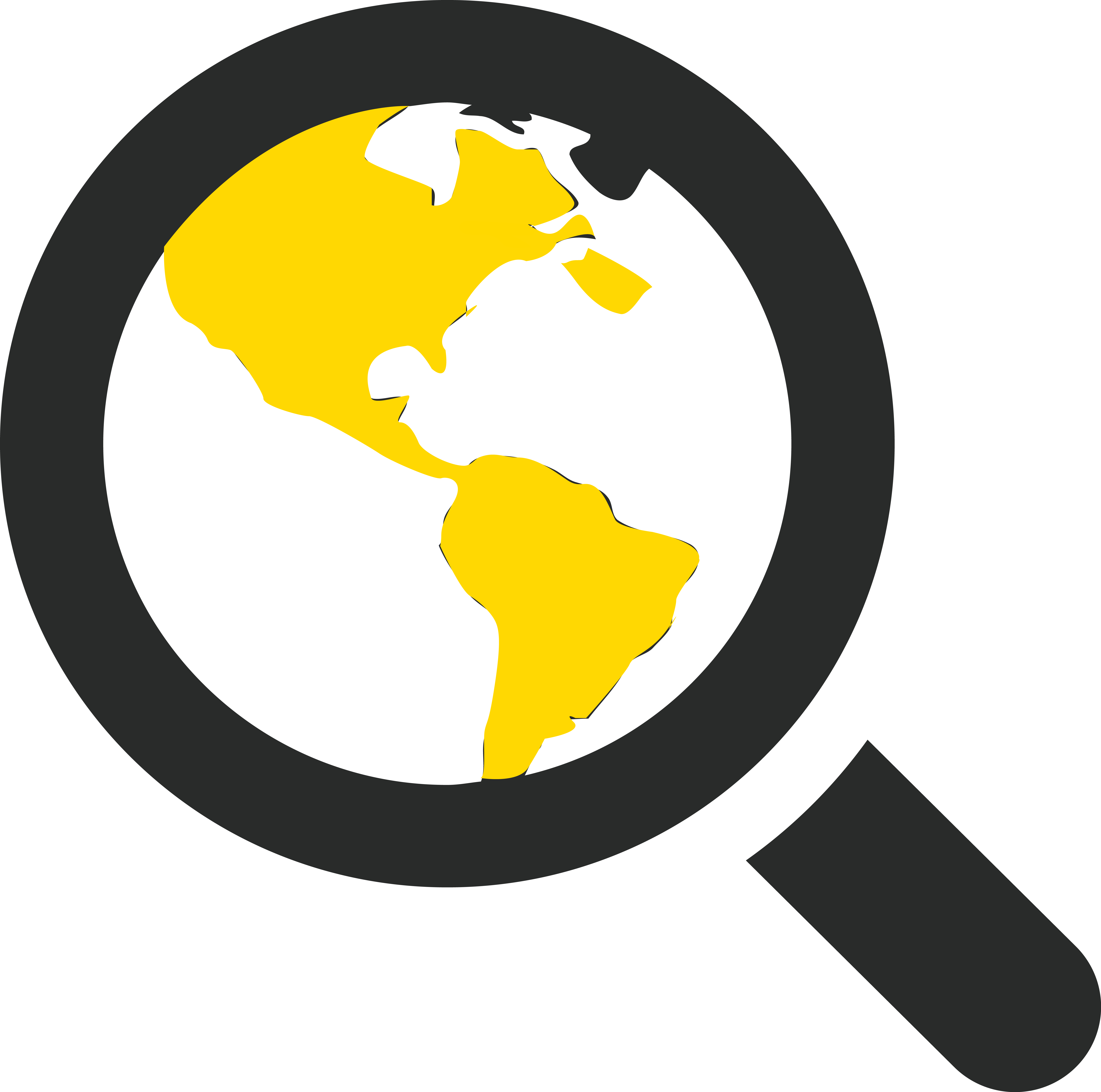 GLOBAL LEADERSHIP CURRICULUM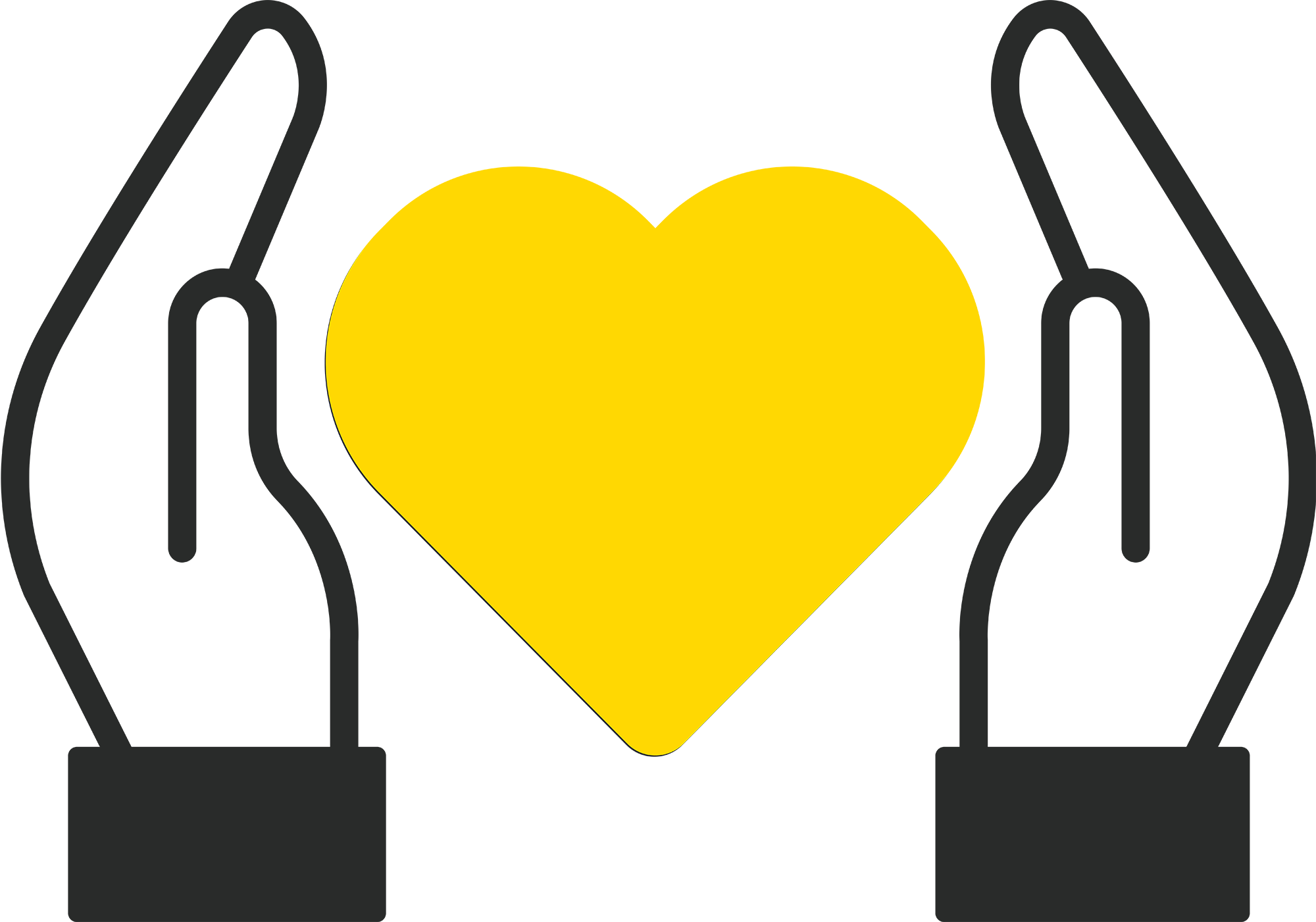 EXTRAORDINARY LEADERSHIP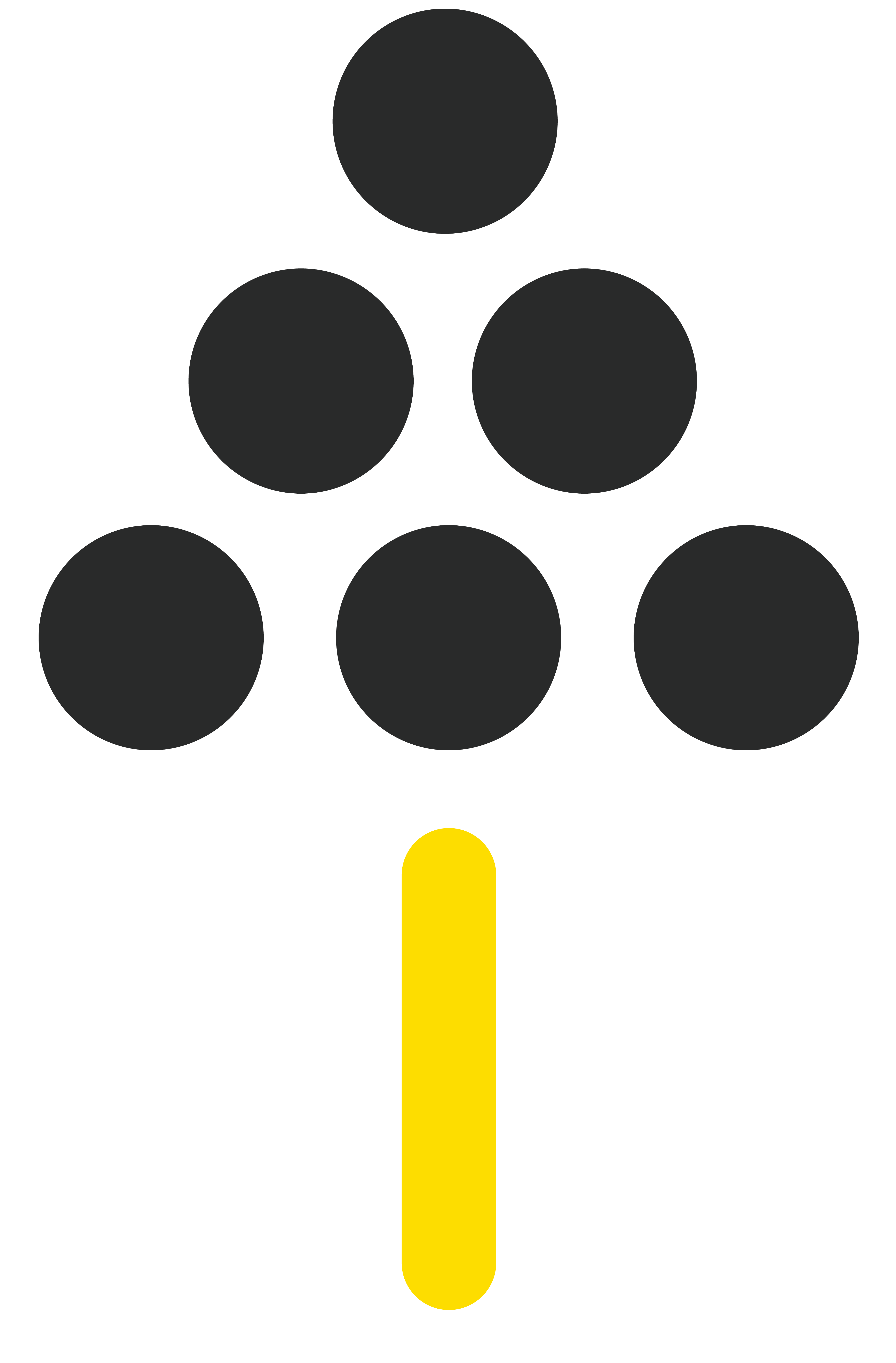 DEDICATION TO OUR PLANET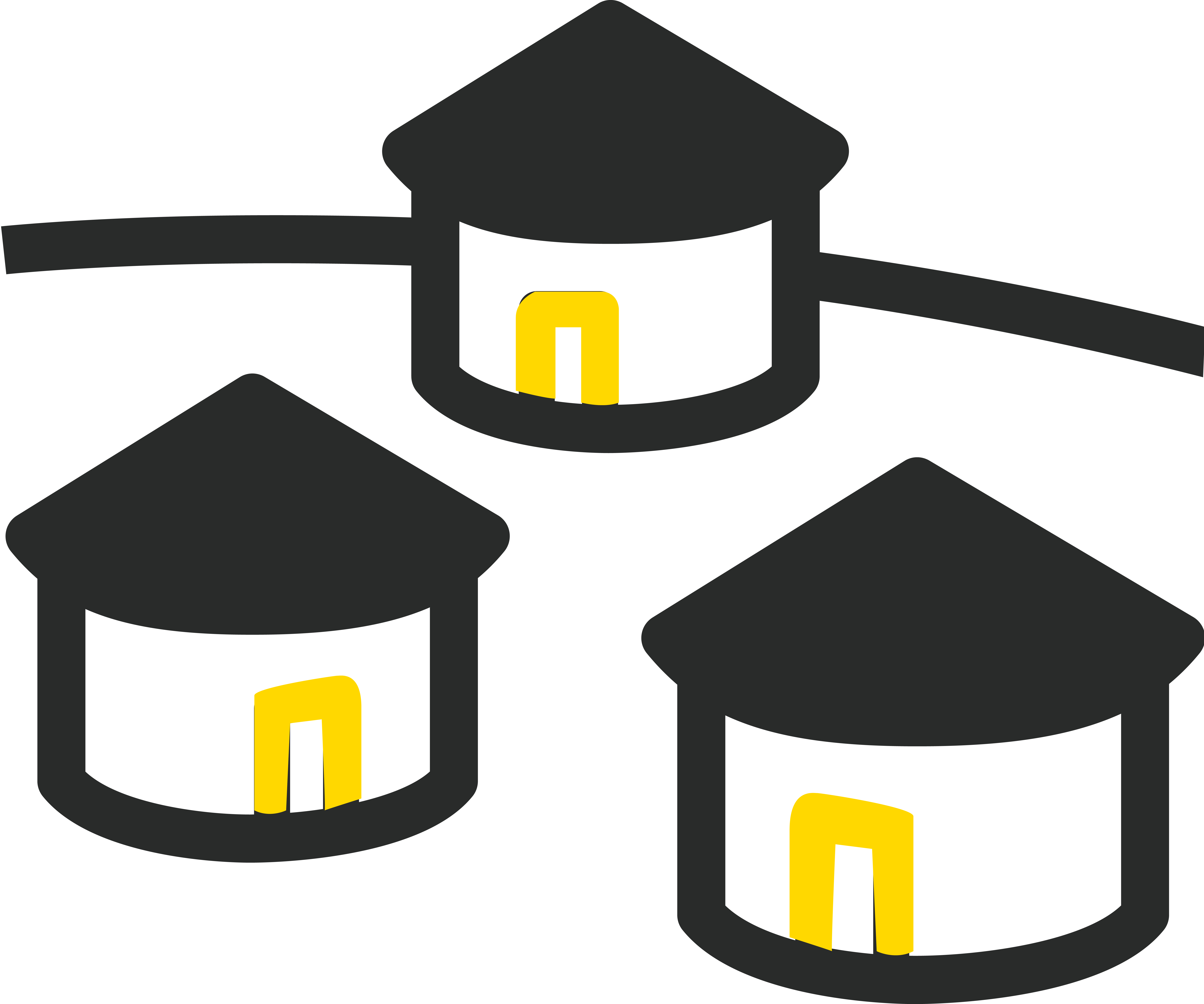 COMMUNITY PROJECTS AND AUTHENTIC HOMESTAYS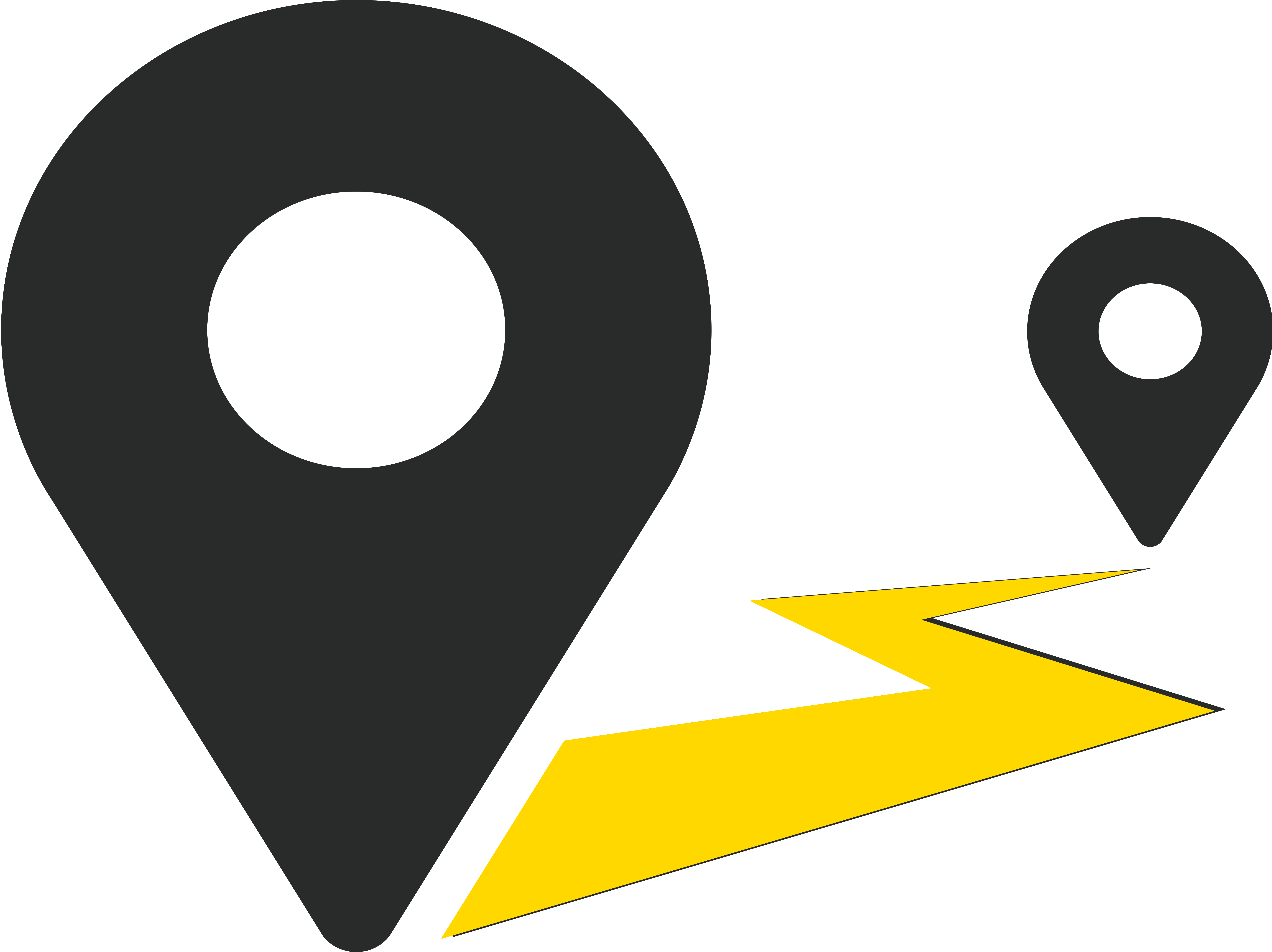 FLEXIBLE ITINERARIES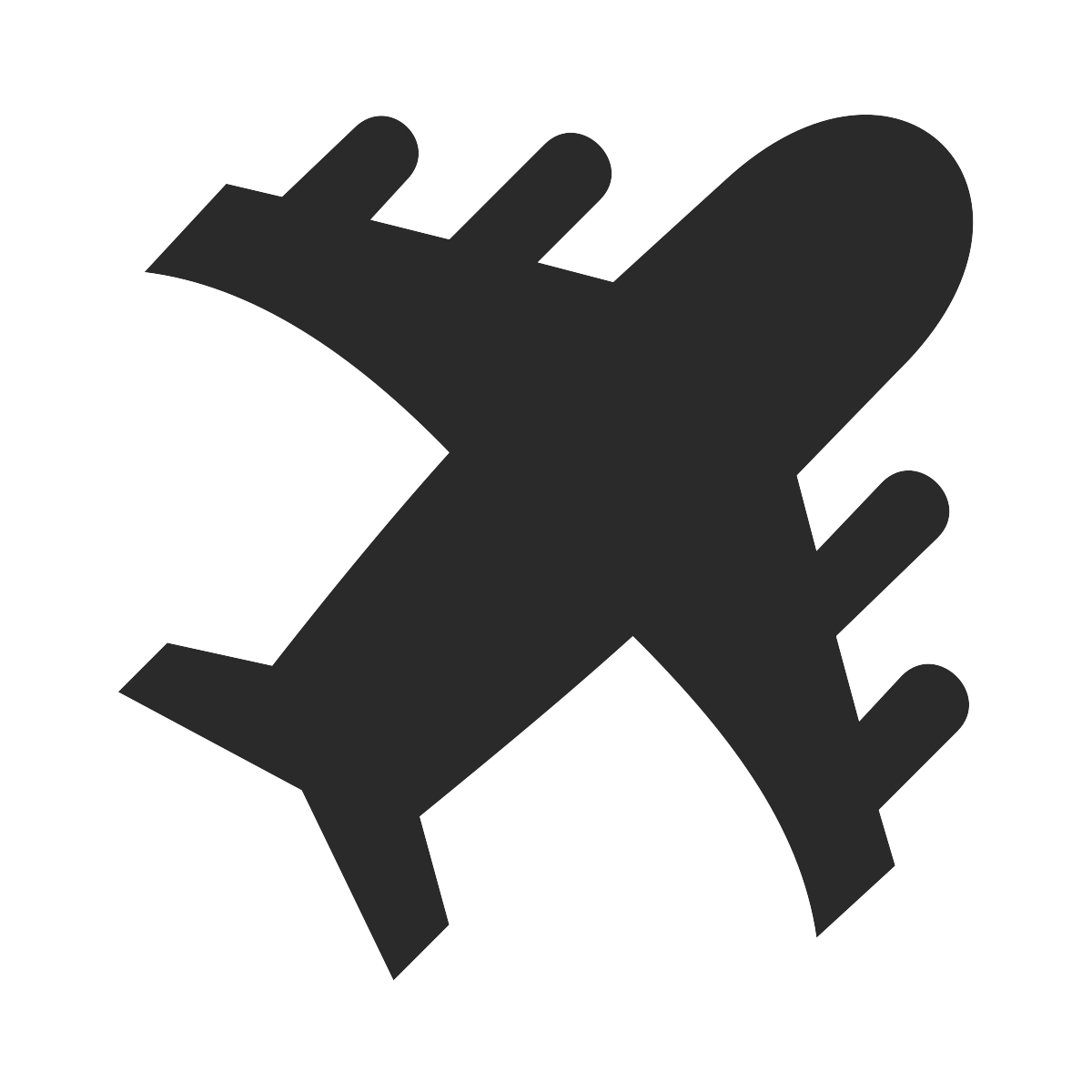 TRAVEL GUARANTEED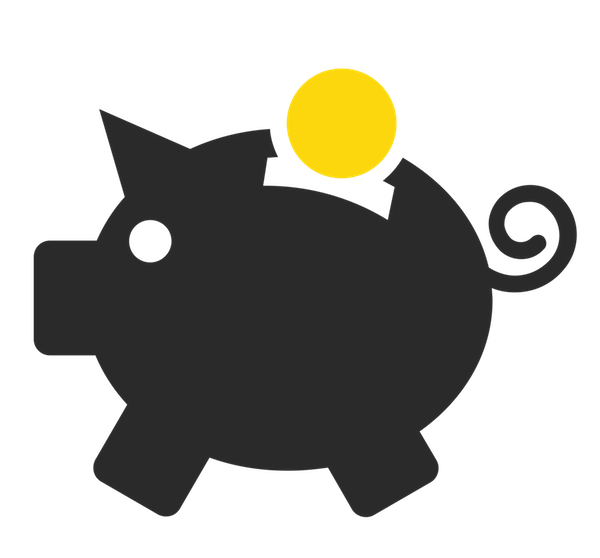 FUNDRAISING OPPORTUNITIES