Even though the country takes up most of the southern half of South America, you will hear Argentinians joke that their country is "the most American of the European countries," for the strong European influence that can be seen in every aspect of life. From the capital's neoclassical architecture, replete with colonial-style cobblestone streets; to Argentina's passionate and raw Castilian Spanish; to its refined, proud culture.
But take a trip outside the main cities and you'll find yourself in the epitome of South America. The jagged snow-capped peaks and high planes of the Andes, the stunning landscape of the Patagonian steppe and pampas, the glaciers at the end of the world in Tierra del Fuego, and the tropical rainforest in the north all come together in one country to create the quintessential South America experience. There are very few places in the world where you can see spider monkeys in the rainforest canopy, and penguins waddling along in icy archipelagoes all in the same country. Whether you seek world-class cuisine, awe-inspiring natural landscapes, or excellent conversation in Spanish, Argentina has plenty to satisfy every kind of traveler.


Learn more about our collaboration with the Smithsonian Institution, allowing us to offer a new collection of unrivaled and dynamic programs designed uniquely for high school students.
Overview
---
Population: 44,688,864
Language(s) Spoken: Spanish
The next generation of global leaders are in your classroom. Together, we will unlock their potential.
Although this video is branded as a Walking Tree video, it speaks to the shared mission and impact of all WTT and Smithsonian Student Adventures programs.
Get Started Now
Country Highlights
---
Check out some of the possible featured experiences of your coming adventure!
Witness the Changing of the Guard in London
Visit the Houses of Parliament
Visit one of the world's largest waterfalls, Iguazú Falls
Tour Oxford University
Tour the Game of Thrones museum in Belfast
Shop in the world famous markets of San Telmo
Take a day trip across the Rio de la Plata to Colonia, Uruguay
Tango lessons from one of Buenos Aires' most renowned milongas
Take a deep dive into Chilean culture by living with a homestay family in Concepción
Learn at Trinity College Dublin
Kiss the Blarney Stone in Ireland
Immersive Spanish classes
Indulge in amazing food such as the "completo," Chile's own take on the hot dog
Explore Windsor Castle
Cruise through the Scottish Highlands
Upon our safe arrival home and thinking over these few days that have followed, the Battaglia Family finds itself deeply missing Costa Rica already! The adventure, culture, scenery, people and beautiful language, just to name a few. The program put together by Walking Tree and leaders assigned to us could not have been better! The places, activities, and experiences you organized for us will forever remain in our hearts and souls and become more than just memorable. Thank you so much for taking such great care of our group, the constant checking in, patience, flexibility, and attention. [Our Leaders] showed a terrific amount of leadership, patience, guidance, encouragement, and sacrifice. We couldn't be more grateful. We are so looking forward to planning and experiencing our next trip with Walking Tree, completely confident that it too will be an amazing journey!
Shelley
Group Organizer on 2016 program to Costa Rica
Why Travel With Us?
---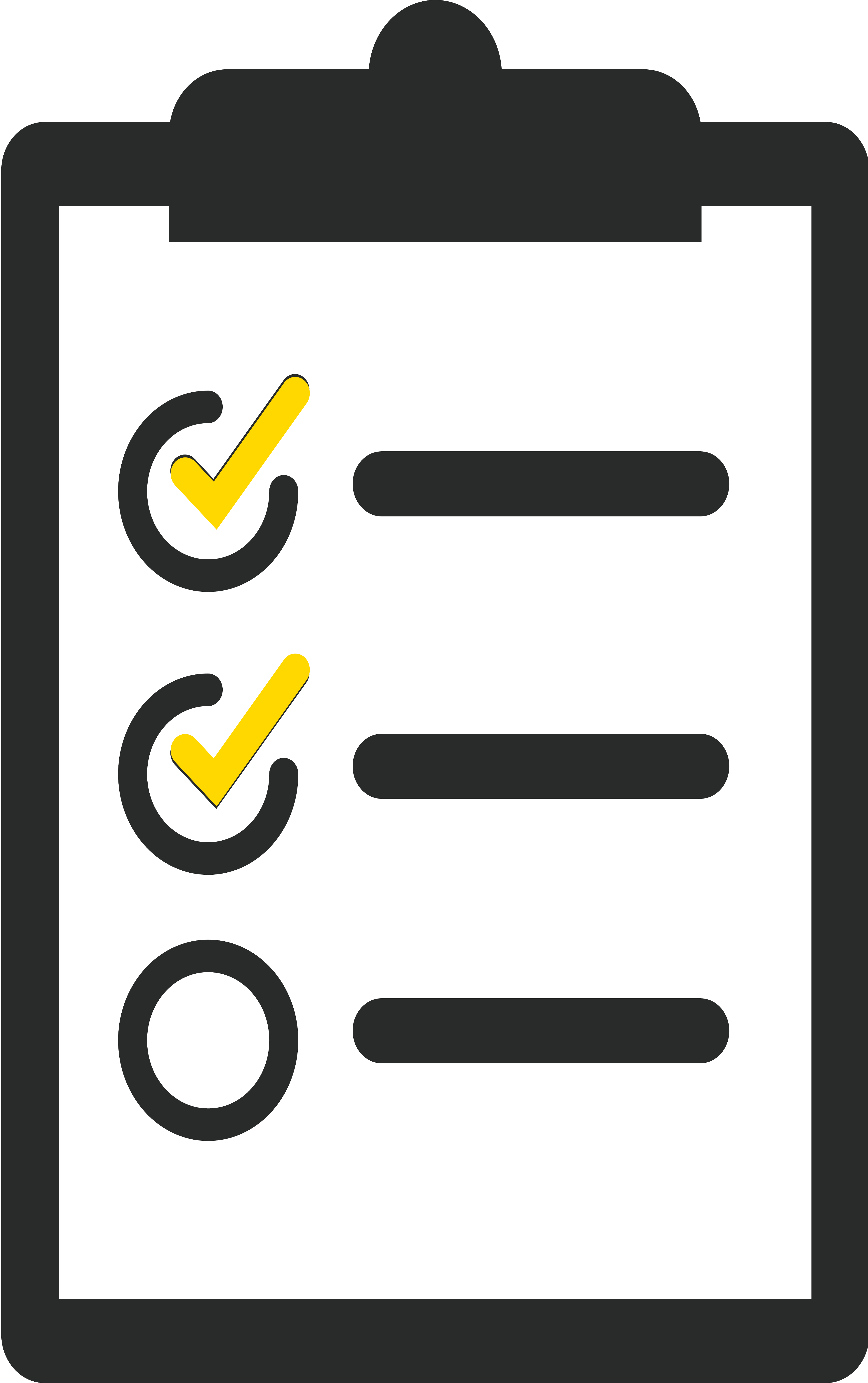 NO CONSOLIDATION GUARANTEE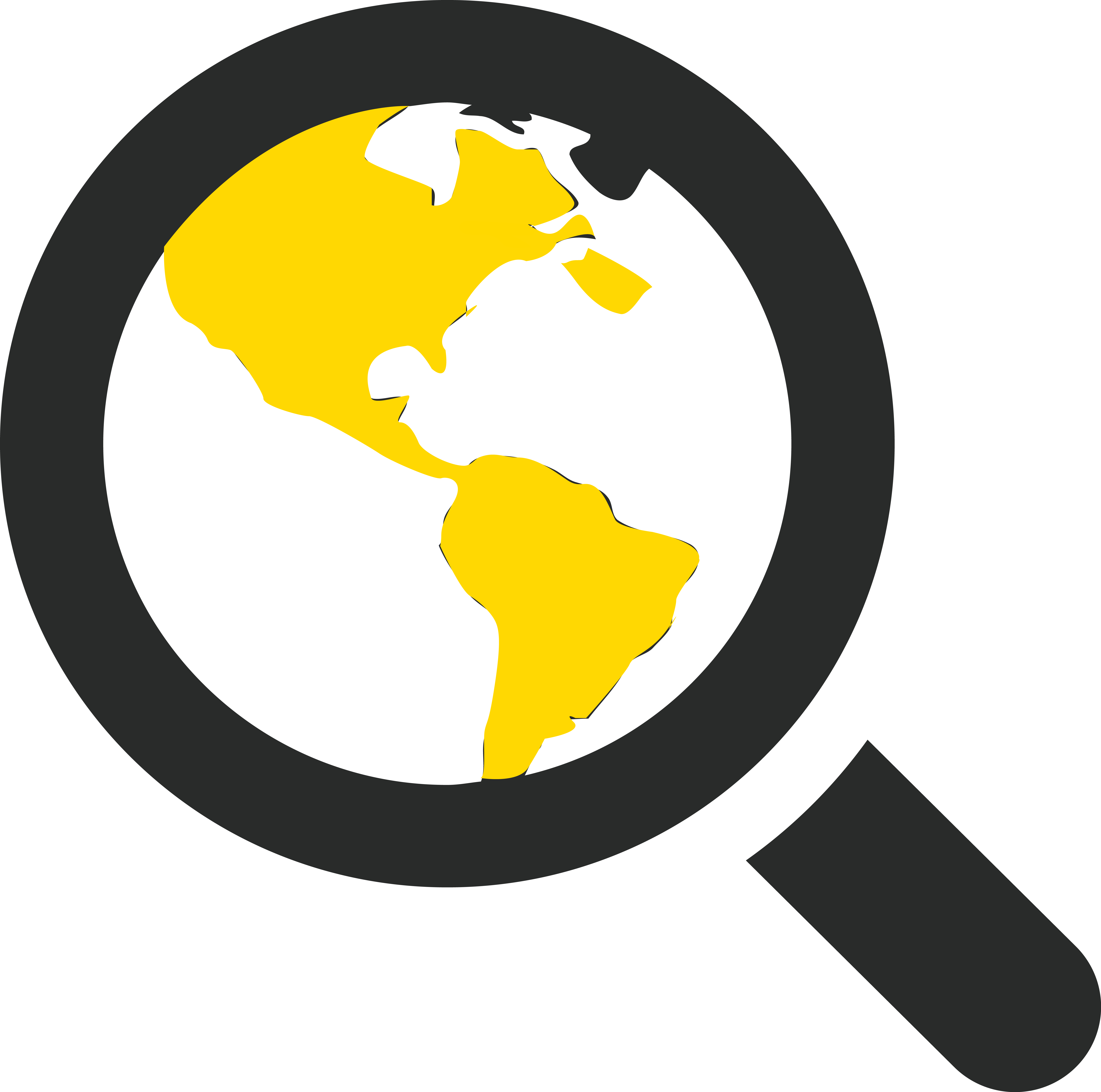 GLOBAL LEADERSHIP CURRICULUM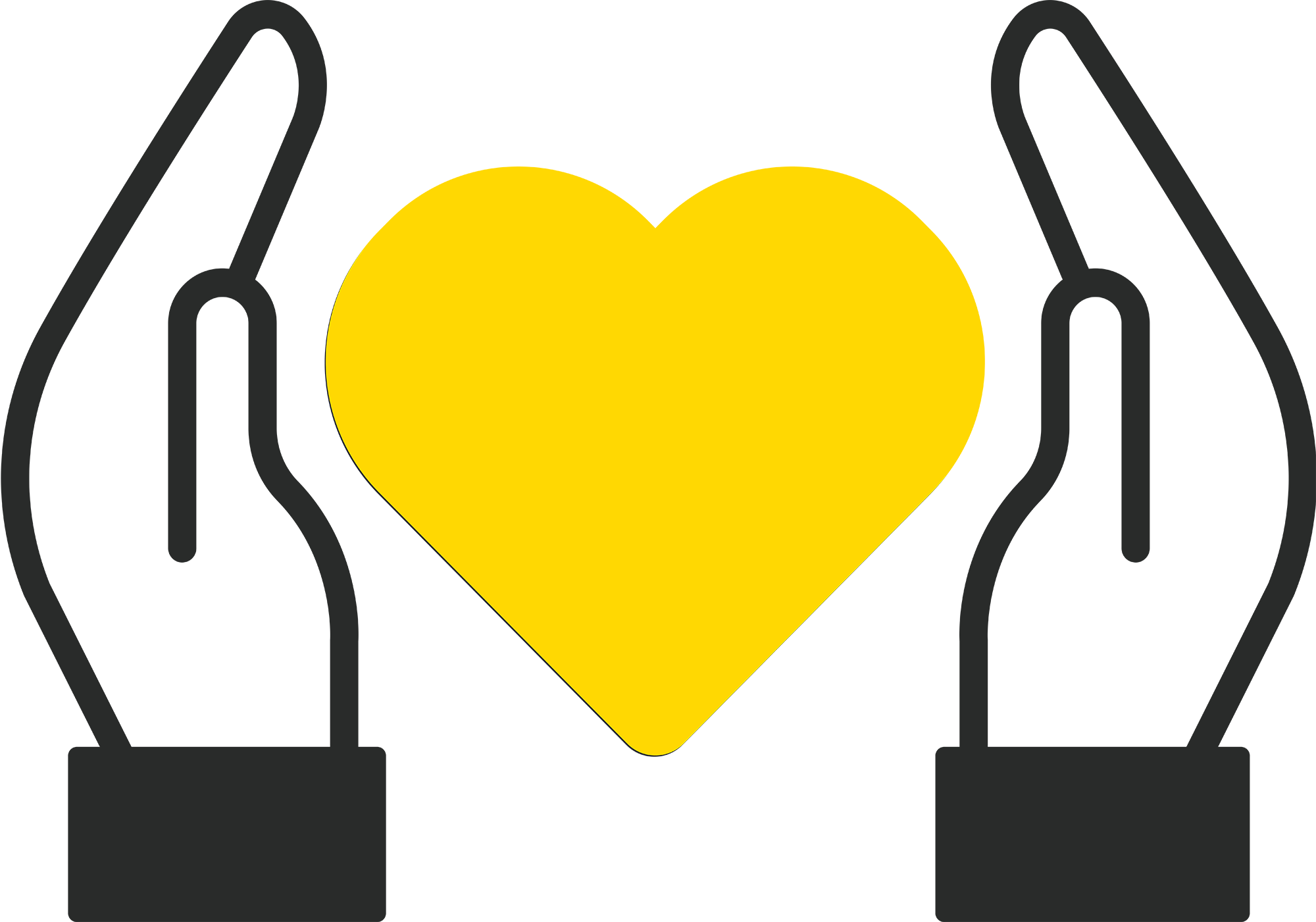 EXTRAORDINARY LEADERSHIP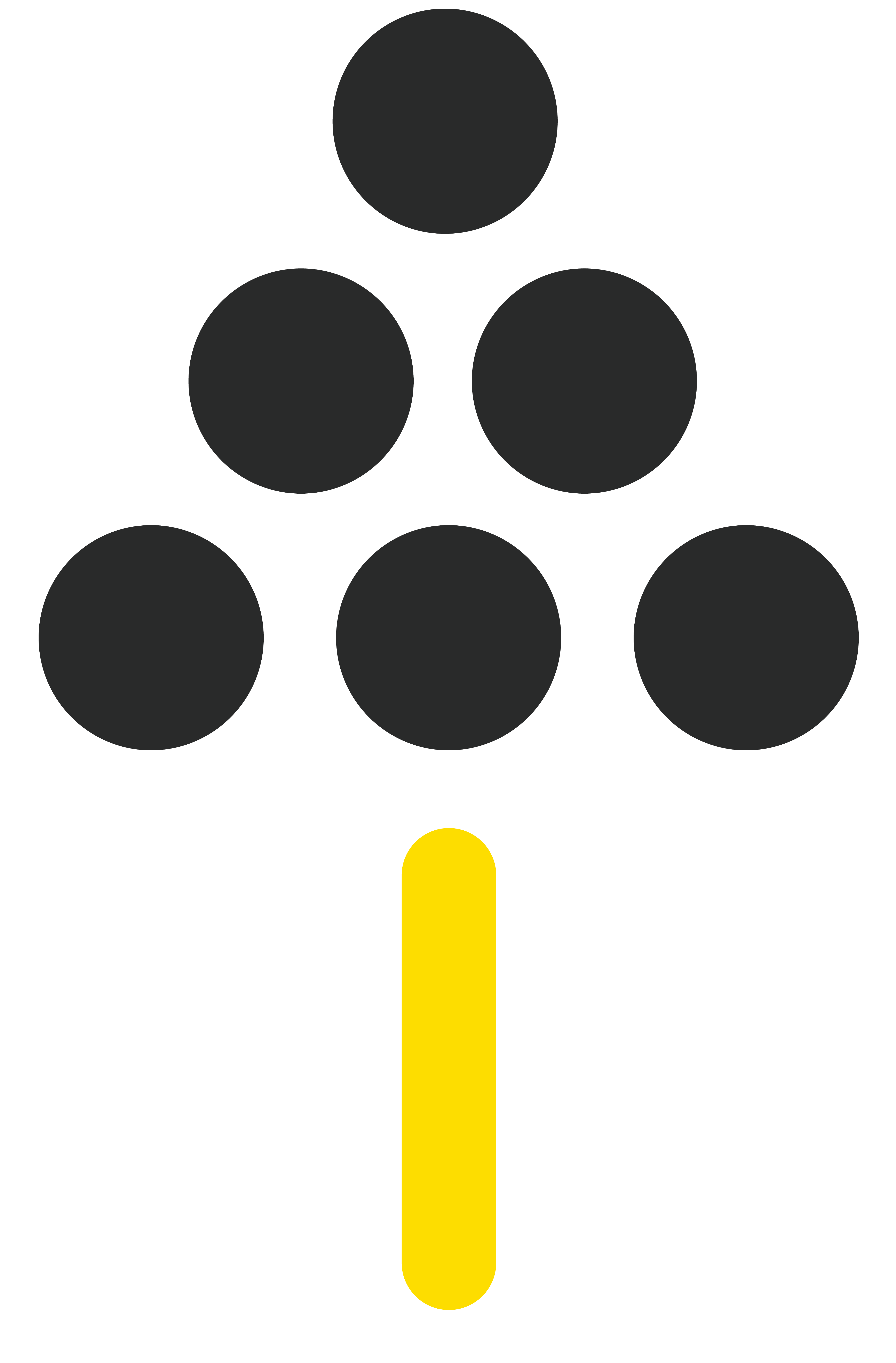 DEDICATION TO OUR PLANET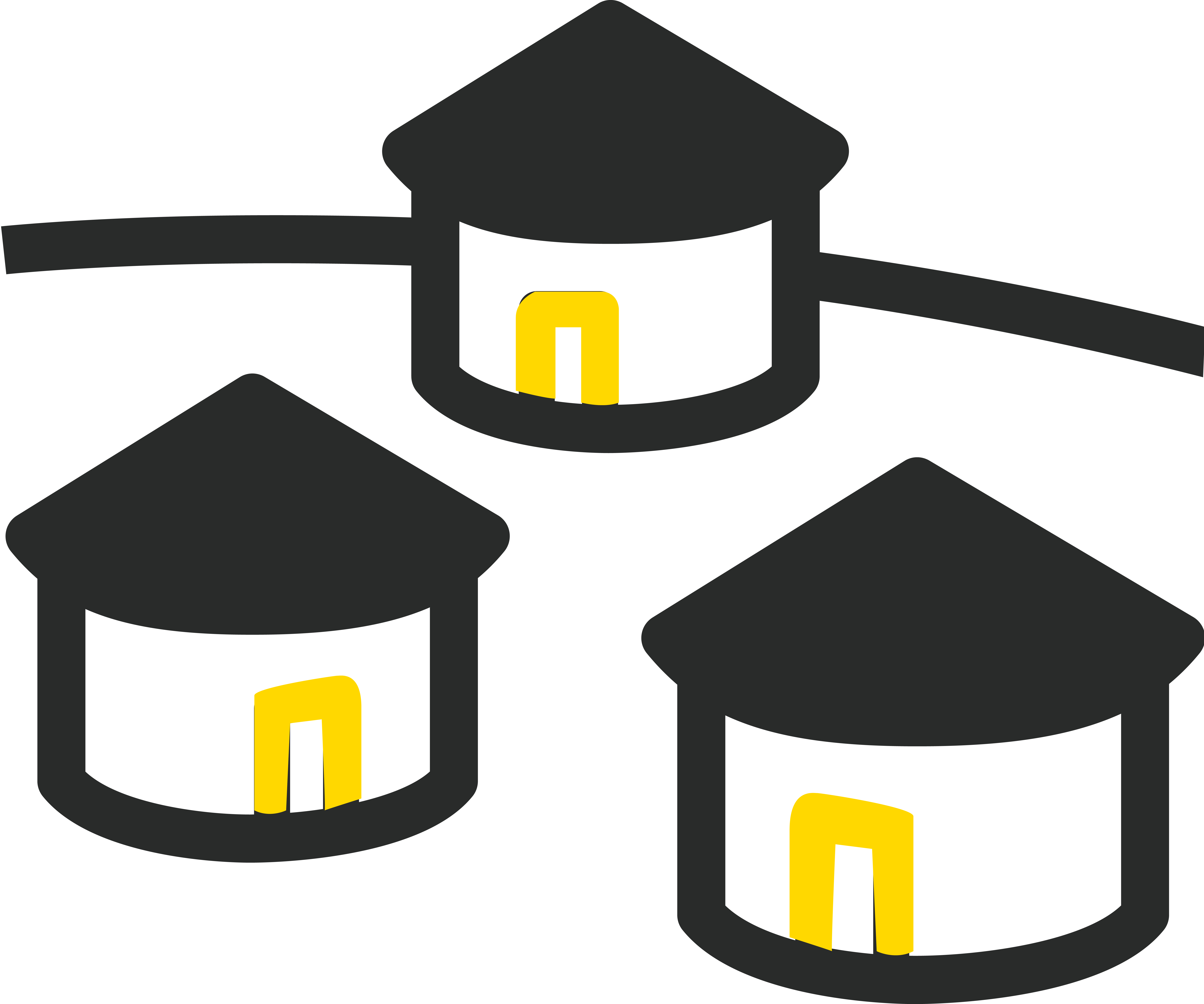 COMMUNITY PROJECTS AND AUTHENTIC HOMESTAYS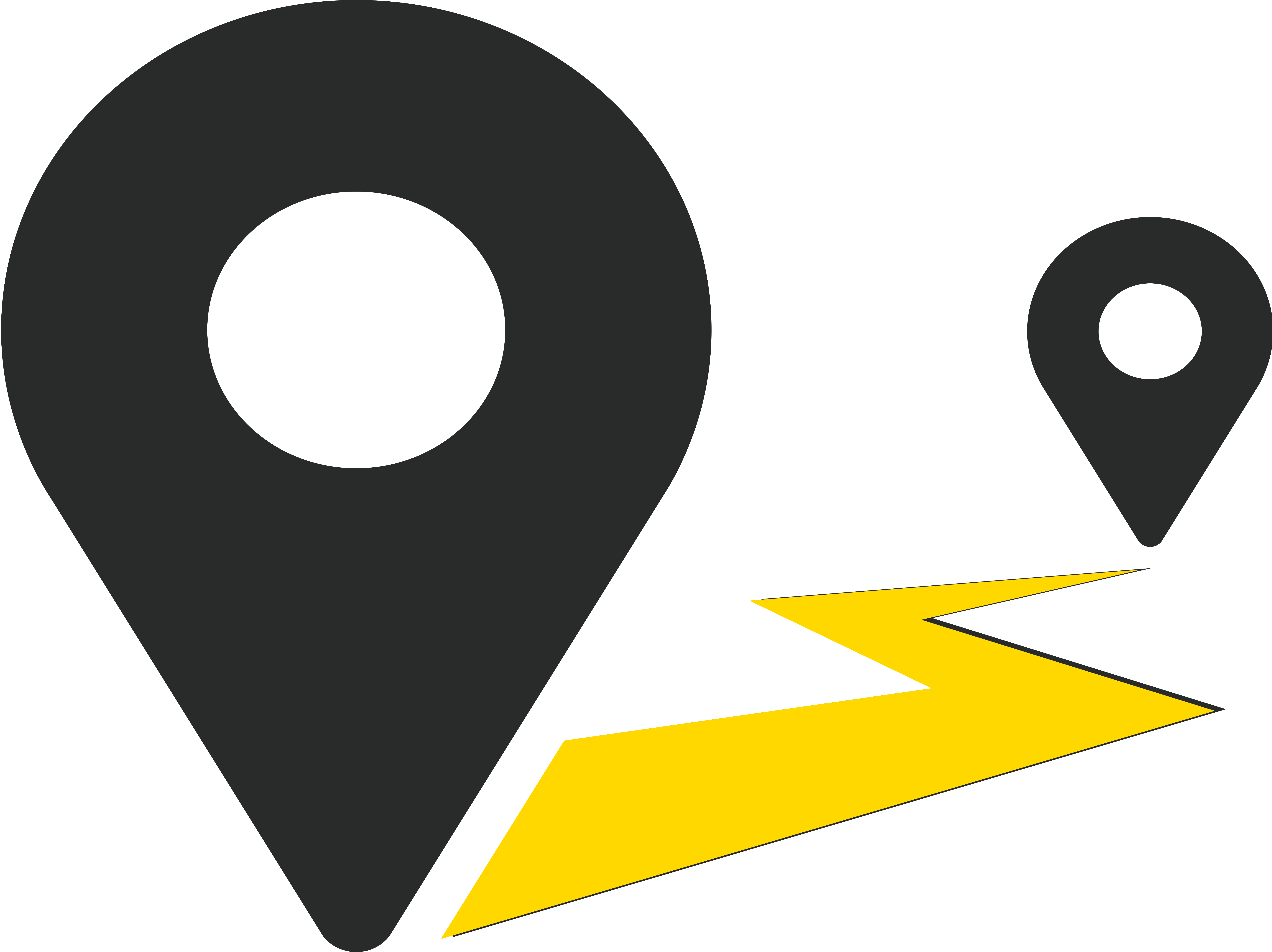 FLEXIBLE ITINERARIES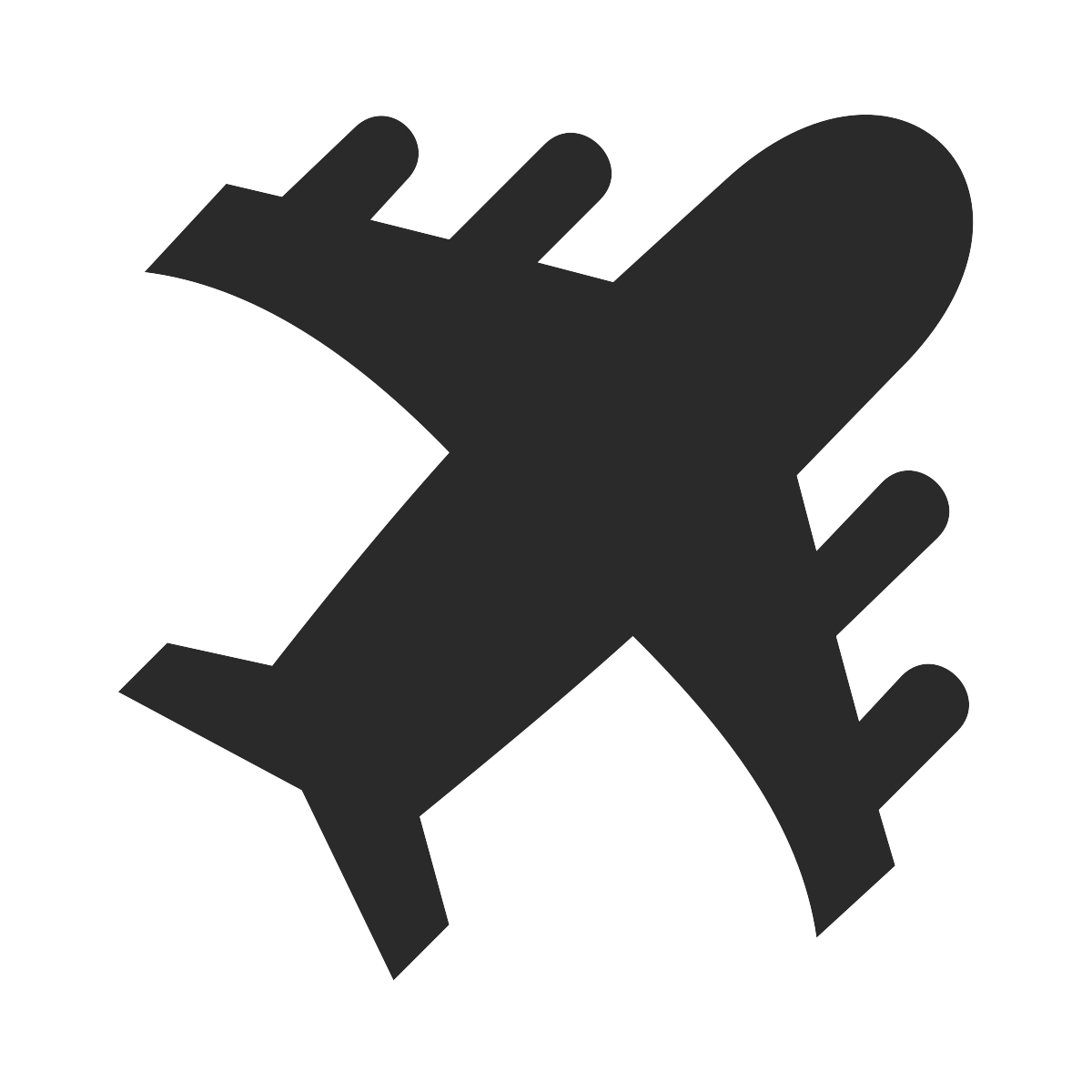 TRAVEL GUARANTEED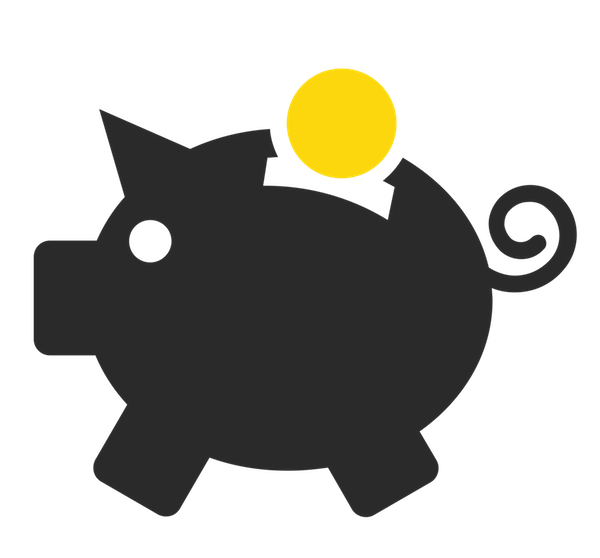 FUNDRAISING OPPORTUNITIES